More awards for everyone! The ceremony is hosted by Dragon Television, so popular dramas with actors on their stations are invited.
Click To View Pretty Pictures
Stills:
Tang Yan and boo Luo Jin.
The way she smiles at him. *___*
Liu Shi Shi. Her clutch is adorable! Influential Female star of the Year.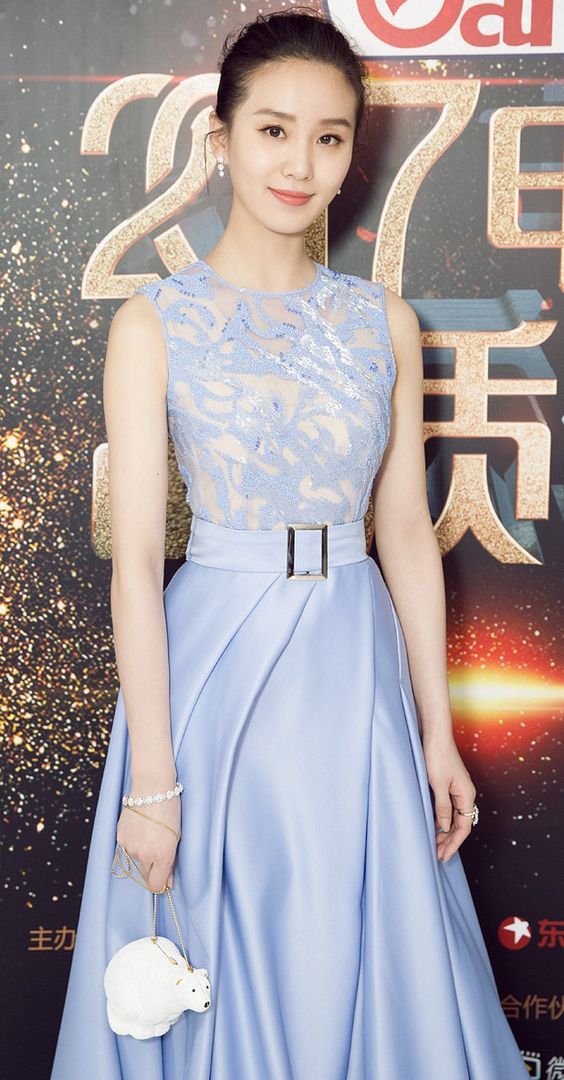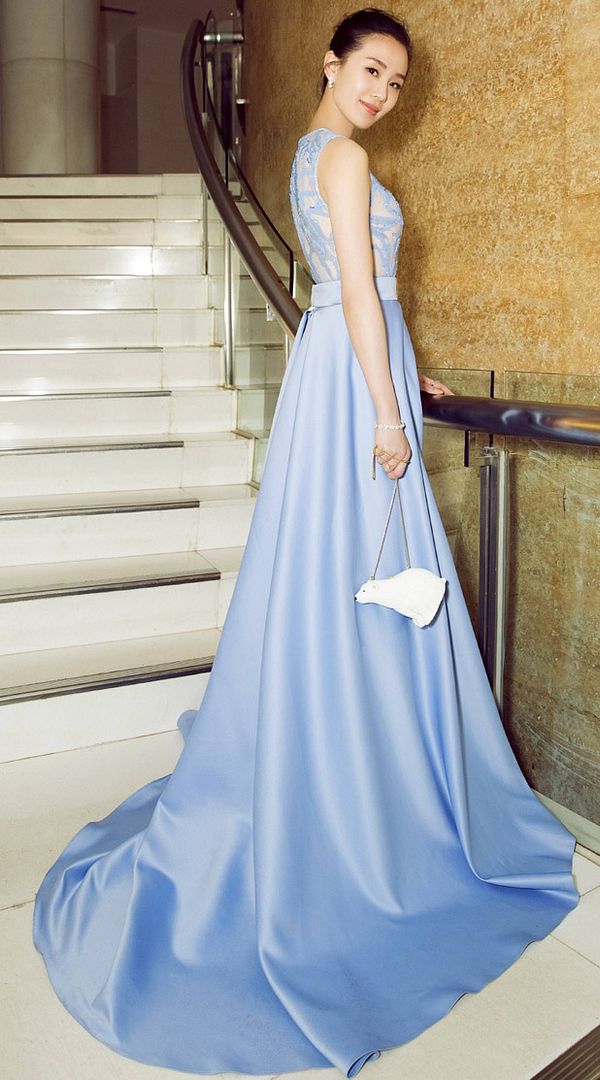 The Ming brothers, Hu Ge and Jin Dong. Hu Ge revealed he'll be going to directing school officially. He also sang one or 2 songs. I'll post them in the comments.
Jin Dong won most Influential Male star of the Year.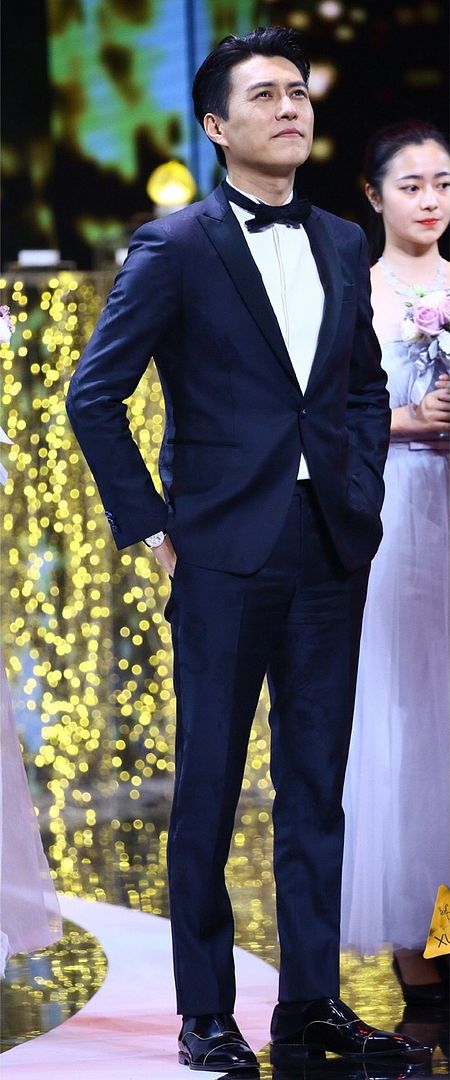 Even their mannerism is the same. Heh.
Helping the veteran actors.
Yuan Hong and Ariel Lin were on stage when Hu Ge received his award. Excellence Star of The Year.
Lay. He won all-around artist of the year.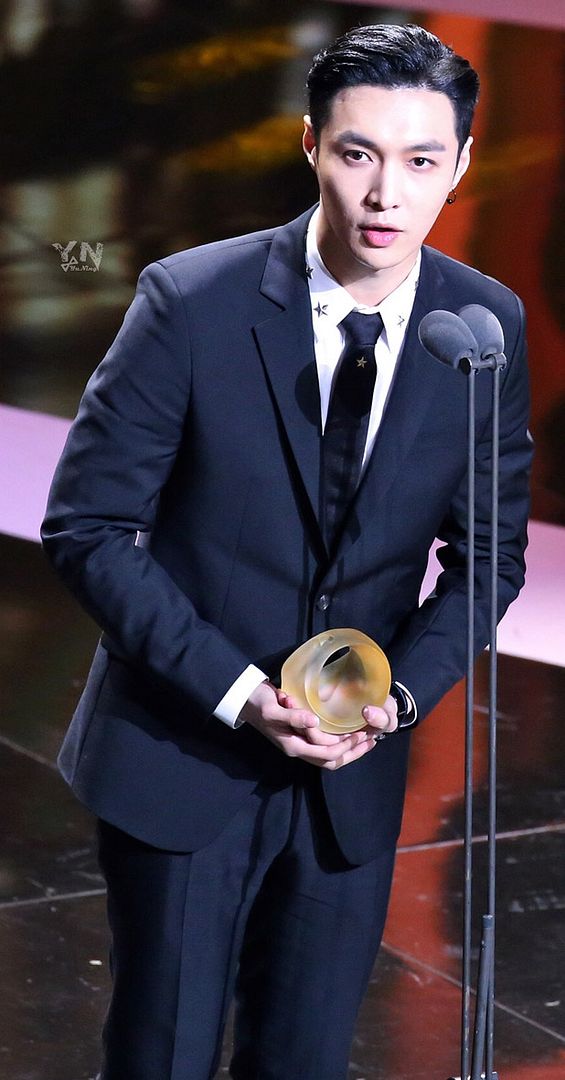 Zheng Kai walks with veteran Taiwanese actress, Sibelle Hu.
Hubby and wifey, Jia Nai Liang and Li Xiao Lu.
Huang Xuan.
Ode To Joy team. The ladies won Best Quality Group of the Year. Yang Zi follows after them shortly. Yang Shuo grinning on the side.
Yang Zi.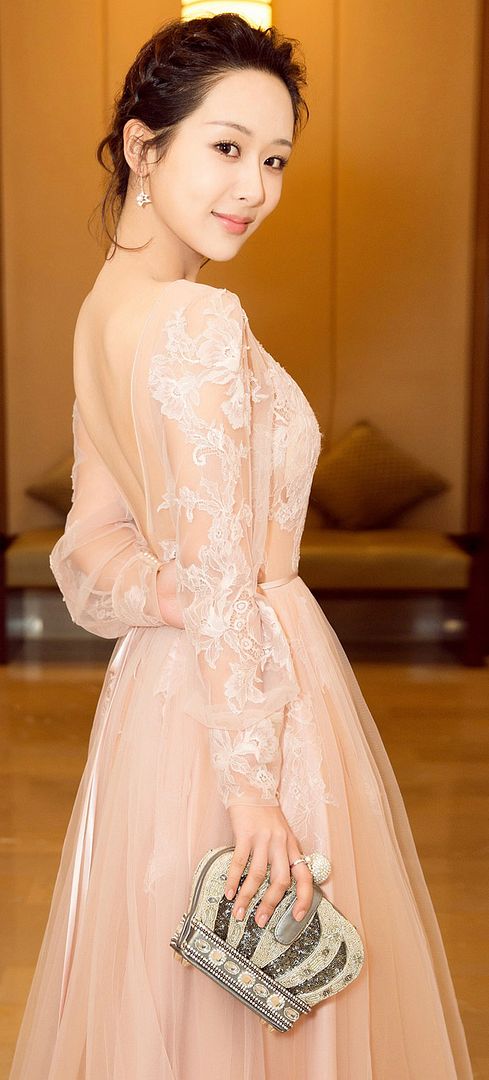 Yukee Chen Yu Qi. Luo Jin's aunt in Wei Young. Lol.
The Legend of the Condor Heroes 2017 OTP – Yang Xu Wen and Li Yi Tong with producer. They won New Actors with the most interest.
Qing Long gege is so handsome. *__*
The first rendition of Ye Hua – Mark Zhao. He walks so fast during the red carpet. Lol. He won the Outstanding Performance Star of the Year for Three Lives. So dorky when he said "Hi" to his fans on stage. XD
The summer rendition of Ye Hua – Yang Yang. hehe. He took home Most Beloved Star of the Year.
Our Zhao Li Ying in yet another pale dress and straight split……. The design is really nice up close but for a red carpet event, it paled in comparison.
She got the Talented Actress of the Year award (male winner is veteran actor Chen Jian Bin). When asked about the rumor of her quitting showbiz because of the back injury, she said no. "I won't withdraw from the showbiz world. As an actress, we have to strive for quality and hard work, so I'm only stepping a little bit slower right now. The past ten years of work is only the beginning. The road ahead of me is still very long."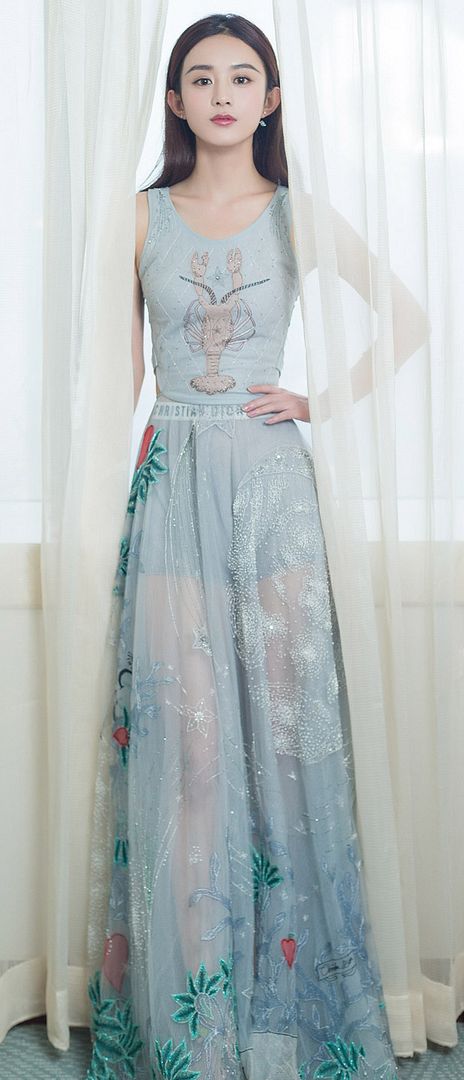 Related