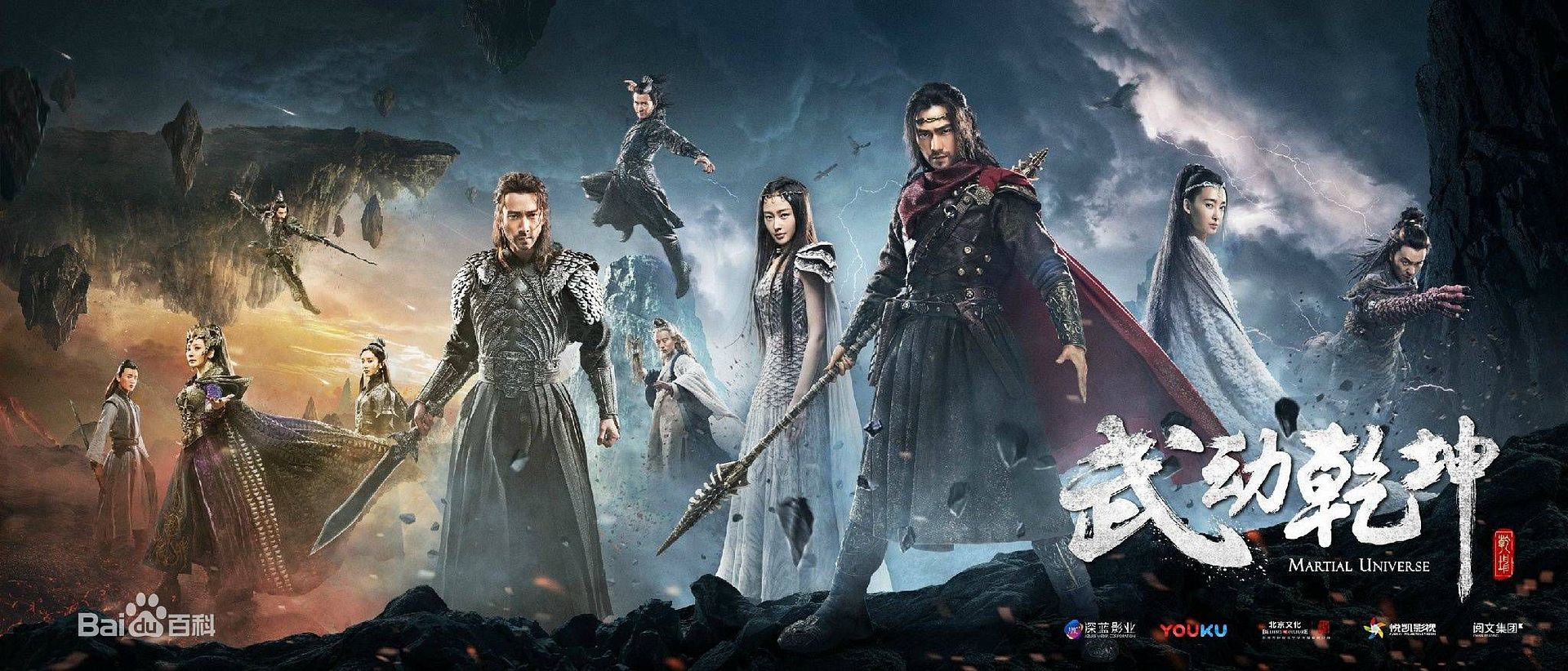 Misunderstood Lang Tian, more demon transformations and vampire moments this week on Martial Universe.
Join the team at AVV as, once again, we embark on this recap journey. This time a 40 episode long journey of Season 1 with a purported 20 episodes to be broadcast in Season 2.
Let's begin Week 2!
WARNING! DO NOT OPEN FOR SPOILERS!