This show is gonna kill me with all the teasing pictures! Can I get them all at the same time? But yes, we finally get a look at the big bad Daddy of the series in Nicky Wu! I don't know, he looks great…. but more like a Mongolian King and less of the demon lord. Lol.
Stills:
Nicky Wu plays Lu Pao and it looks like he's pretty powerful and serious in this version. In the 1990s version, the character is quite pathetic and an advantage taker! He even has horns sticking out of his head. LOL.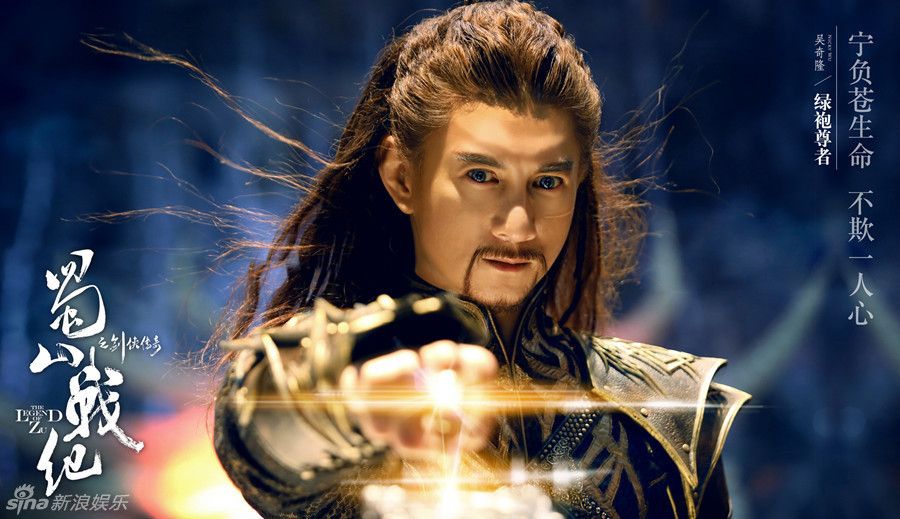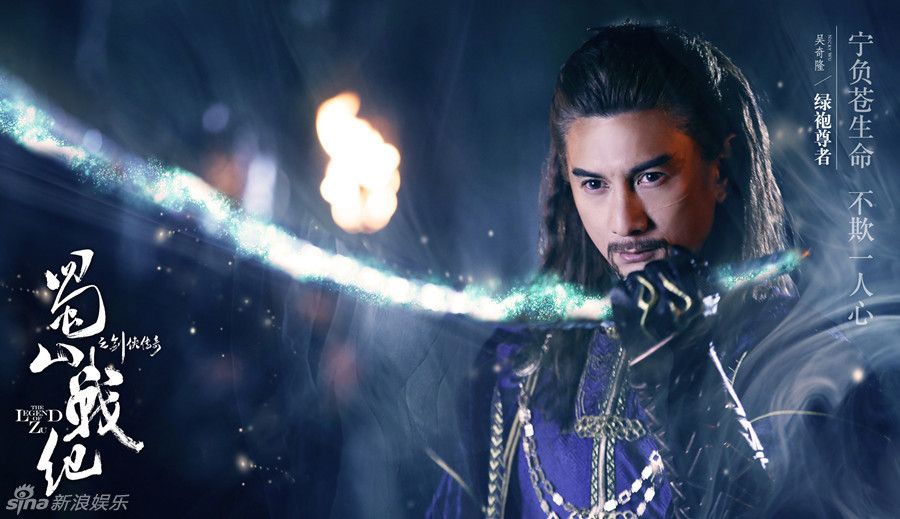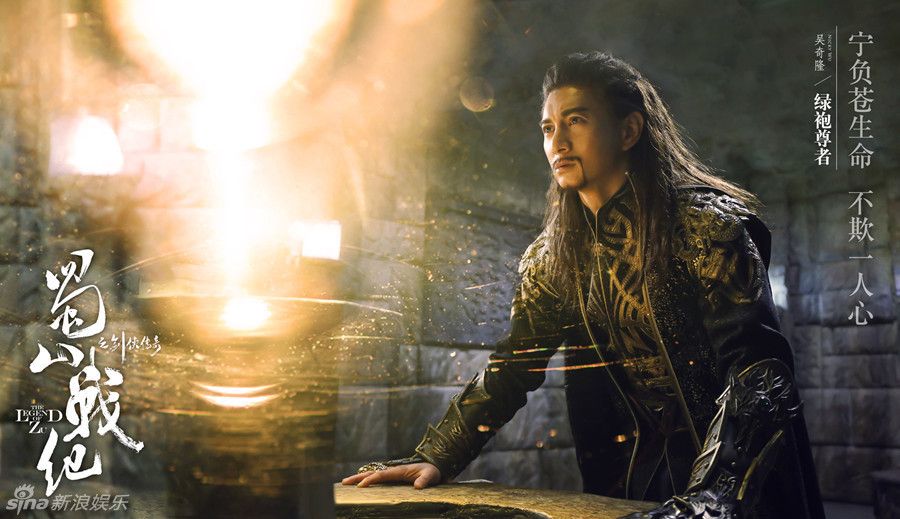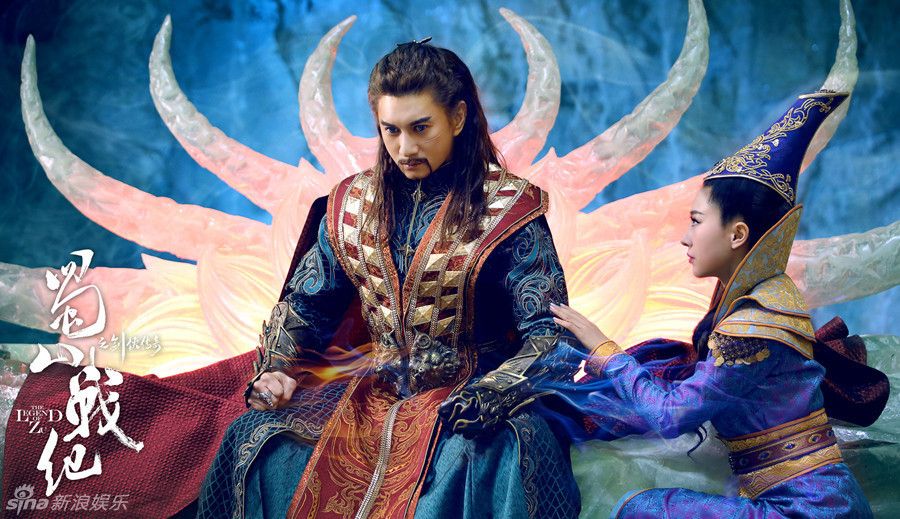 Looks like Daddy doesn't like his daughter fooling around with the good guys! In the TVB version, Lu Pao wants to take Ding Yin (William Chan)'s power for himself.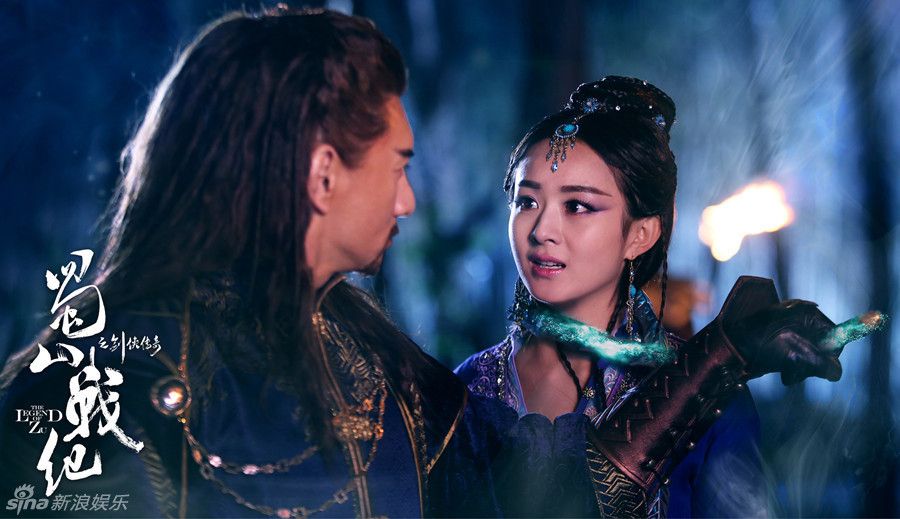 Is she calling for my help to save her? Don't worry Li Ying, I will call Shi Shi for you! 😛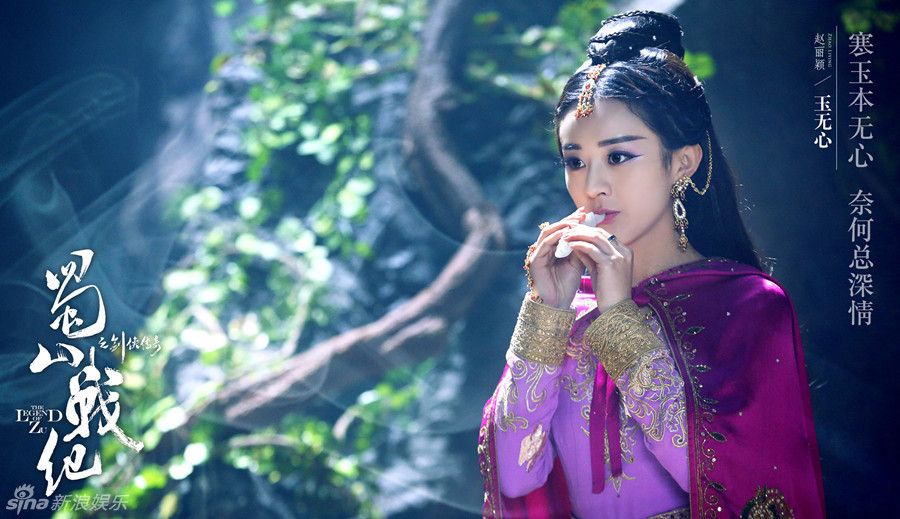 Sneaking in two OTP stills. 🙂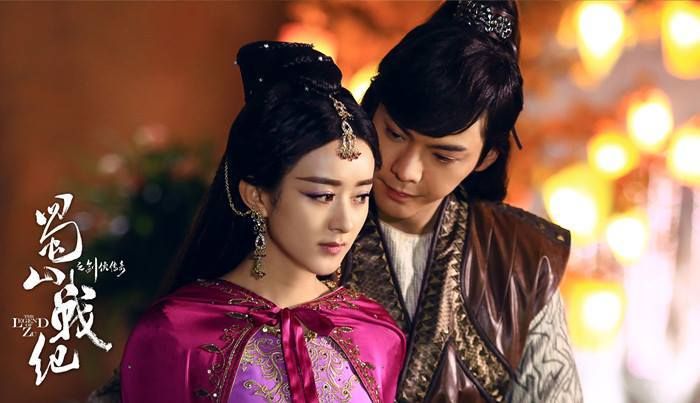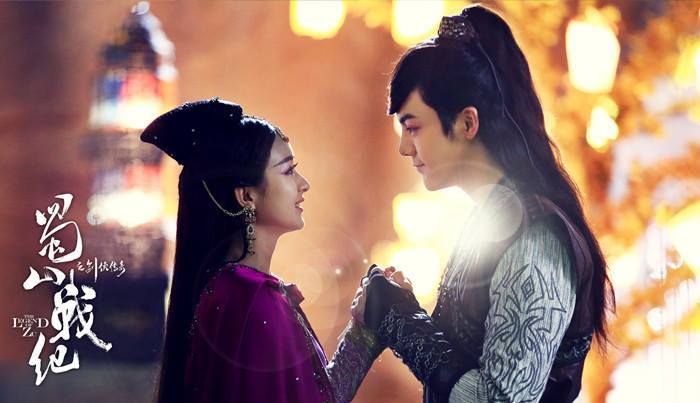 *gasp* Is that necessary Daddy? You're gonna chain her up!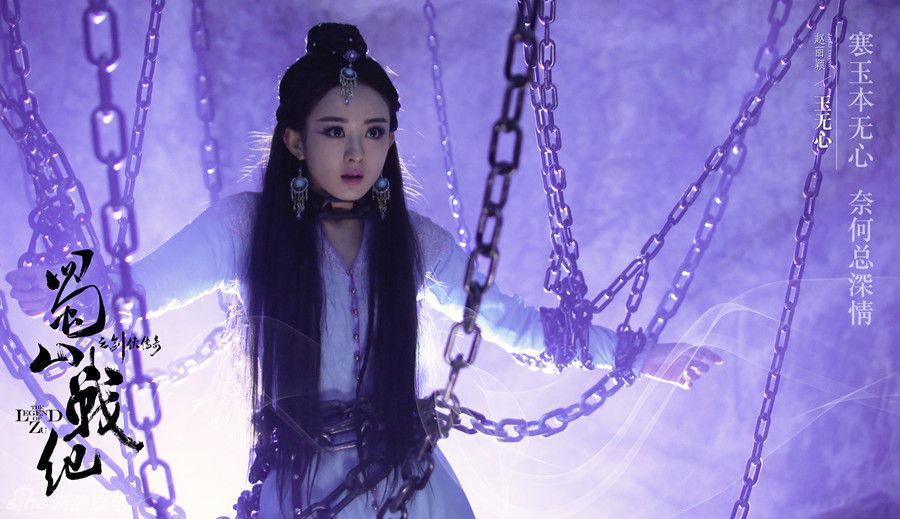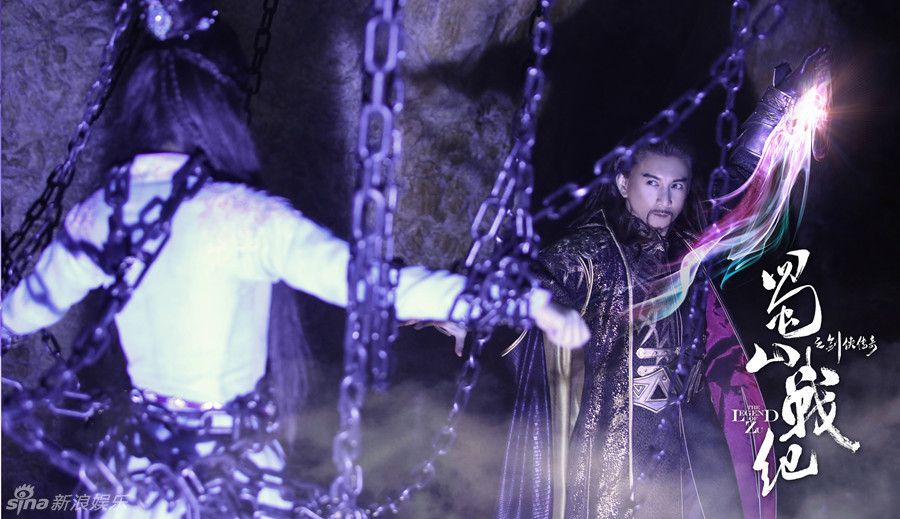 I do hope we get some nice father-daughter moments. Don't remember the last time she has a moment with her parents in dramas.
Can't wait to see more stills of the disciples. We know there are quite a few of them – both good guys and bad guys.
Source: 01