No one rocks a short do like Rainie Yang does (yes? yes?)! Color it red and we have a flaming goddess. 🙂 Can you believe the petite, pastry girl in Meteor Garden turned 30 this year? Oy, how times fly by, leave wrinkle prints on most of us, while others, like the girl above, continue to look ageless. Why hath thou forsaken 98% of the normal citizens, time?!!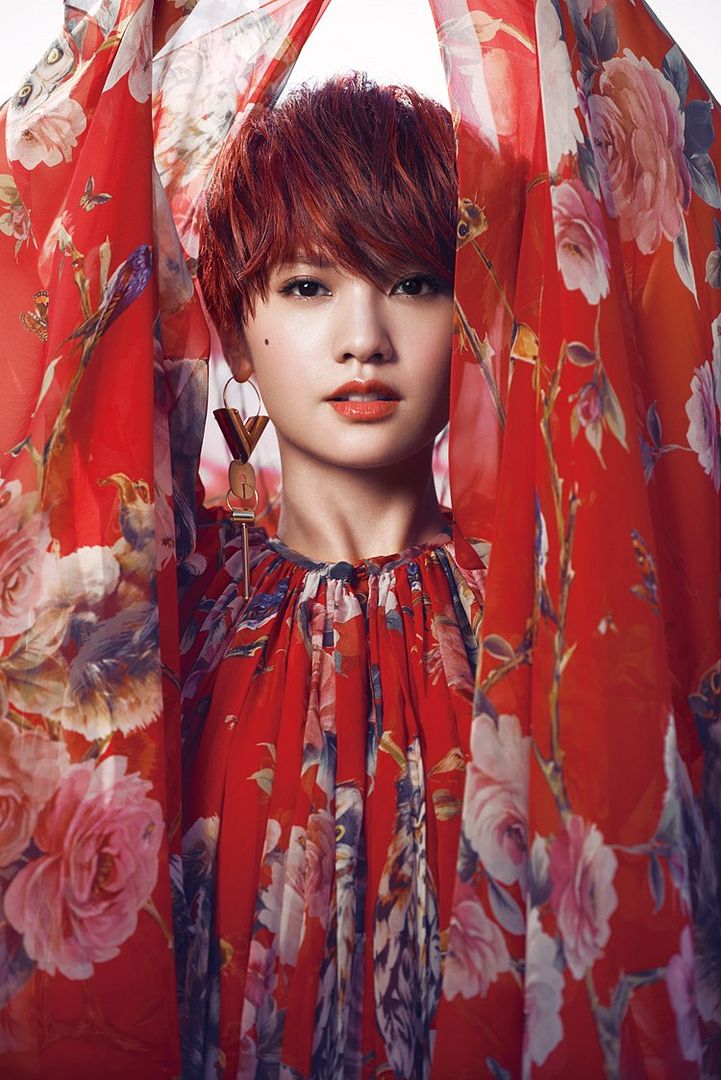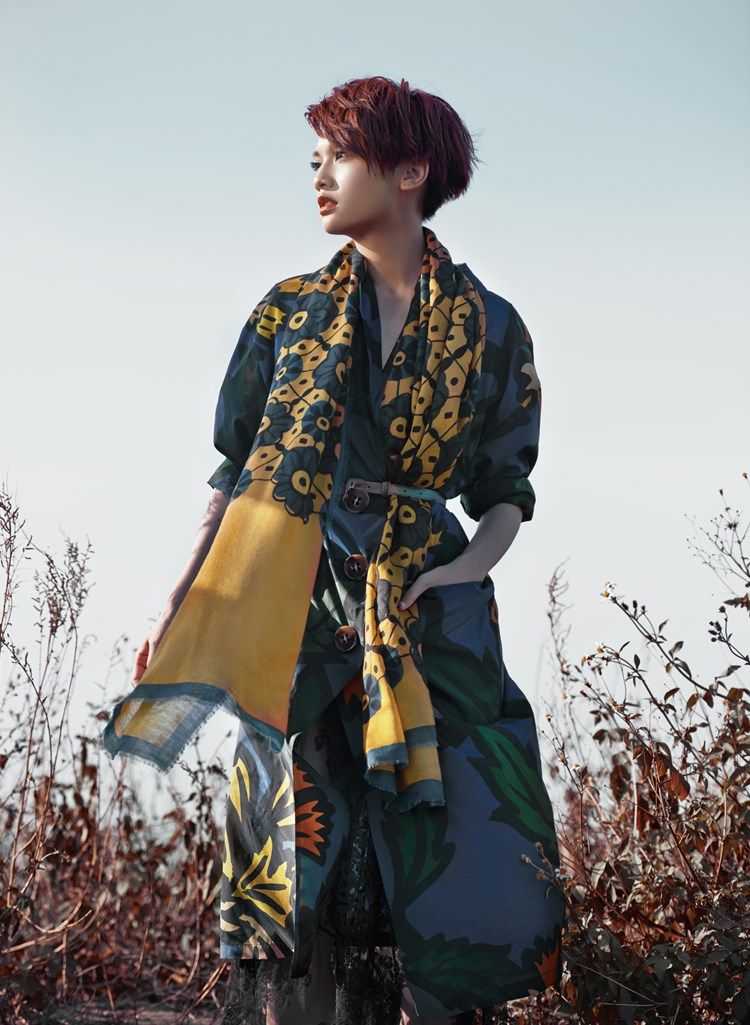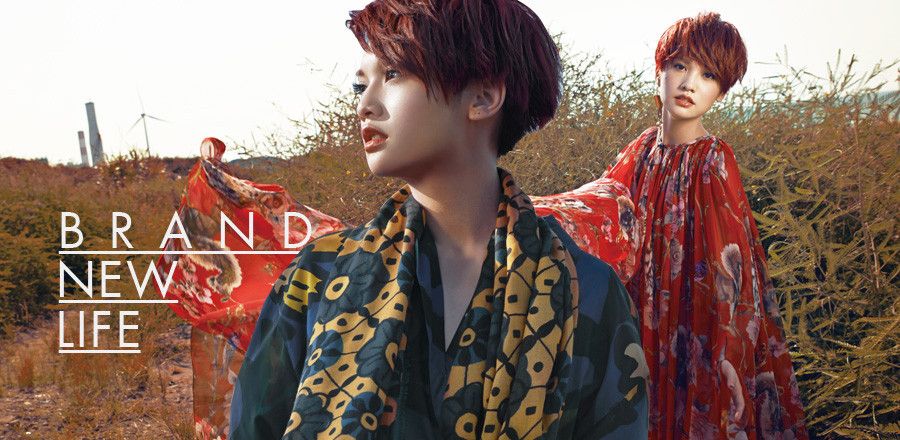 This is a Rag. Wearing it is a goddess of Fire!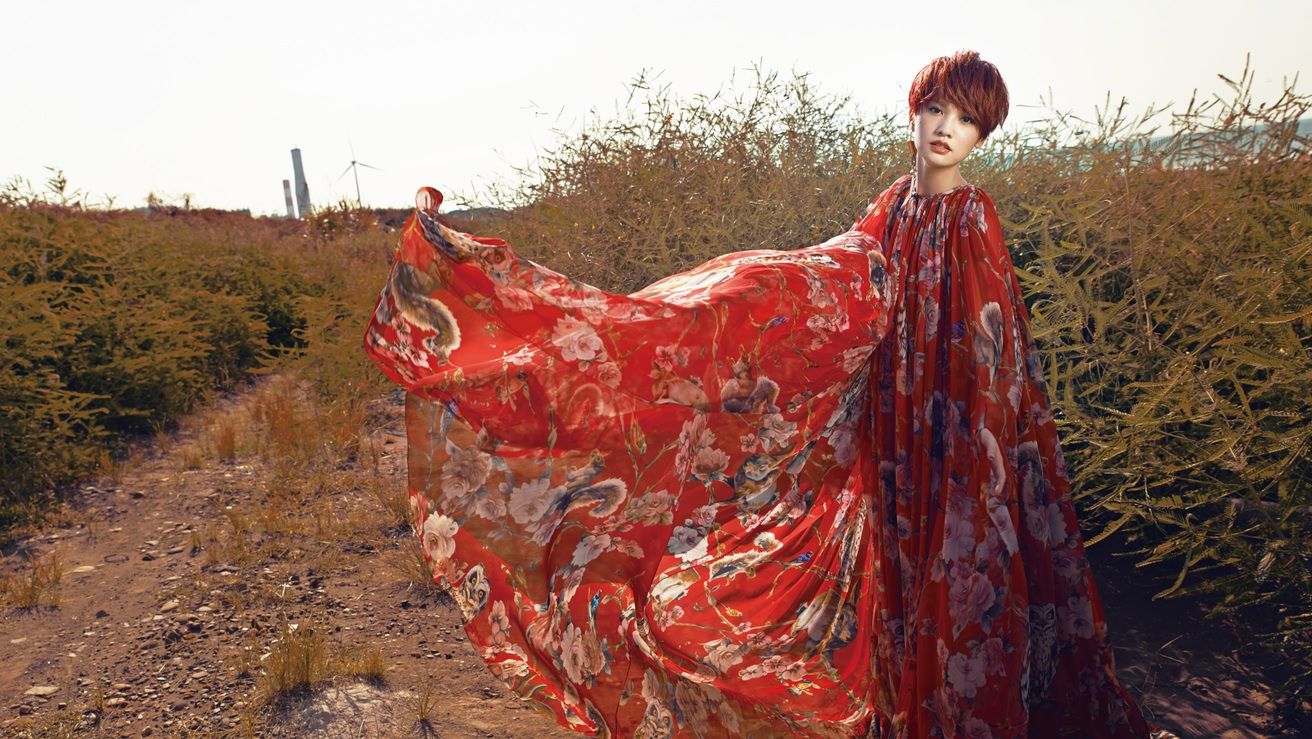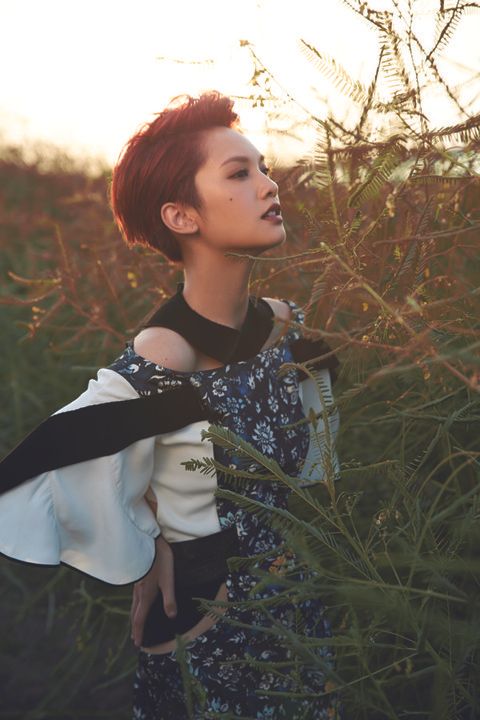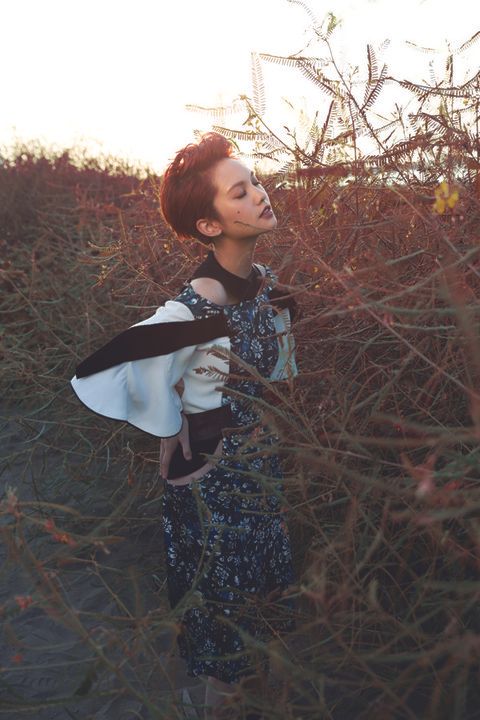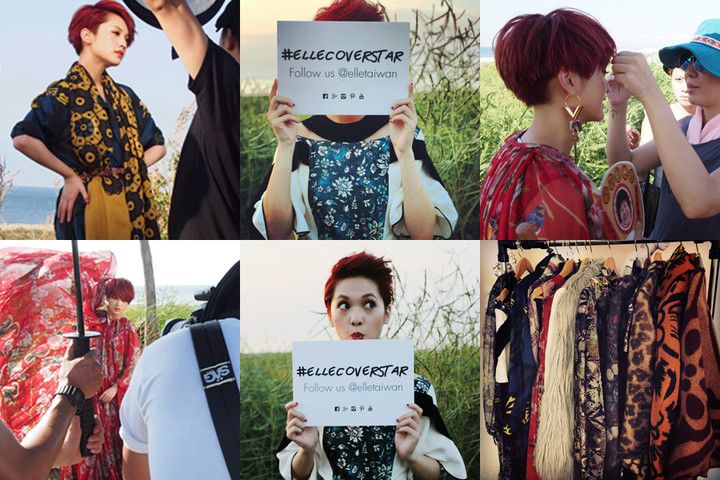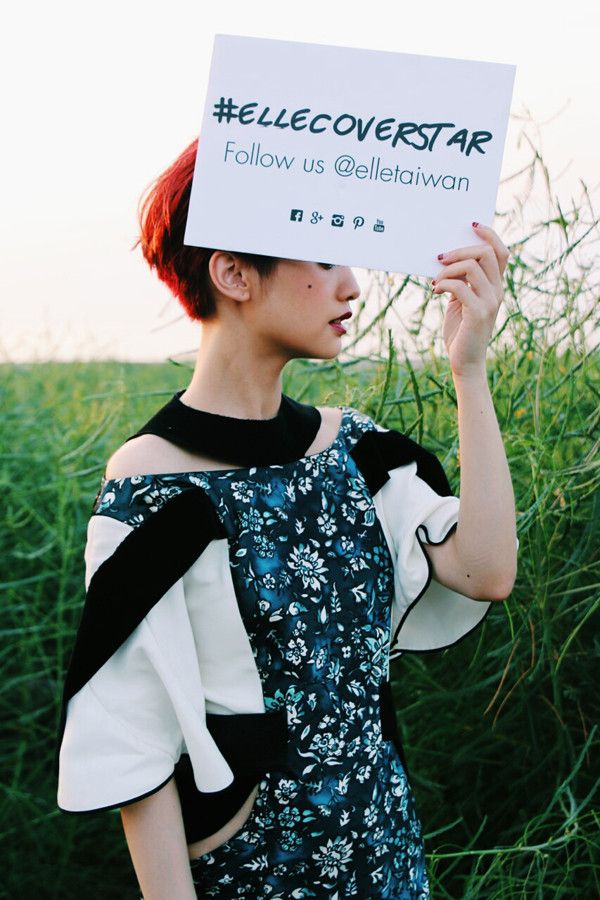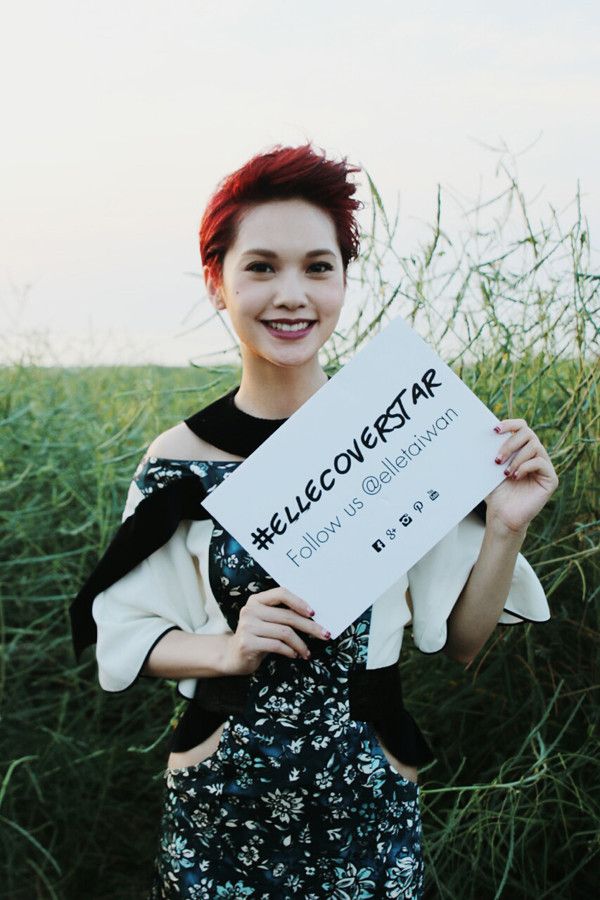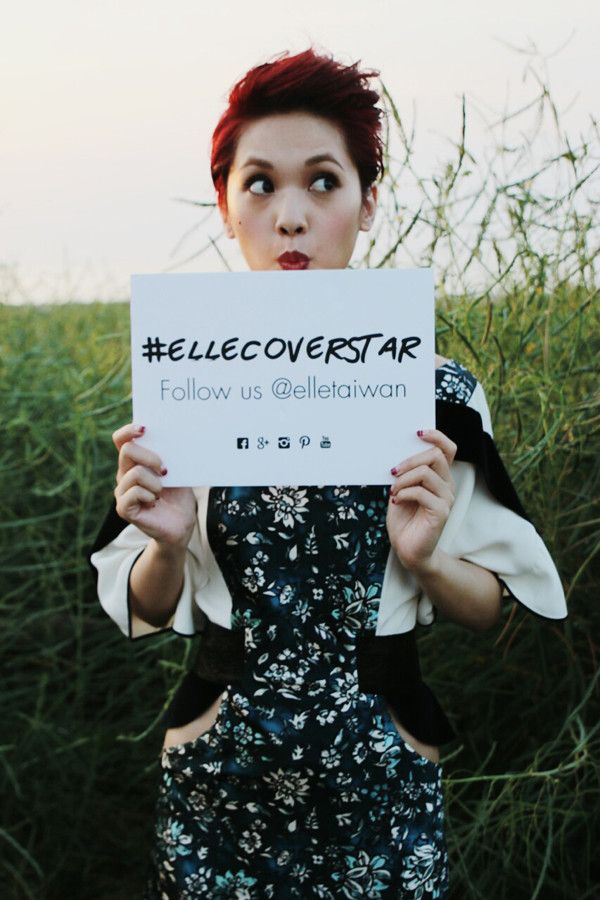 Well, since other stars have movies coming out this year, why not Rainie? Her latest film project, Endless Nights in Aurora, with Chris Wang hits theaters on December 19th. Watch the related videos below.
Theme Video:
Themesong + lyrics Video:


Trailer:
Movie adaptation of Hugh Lee's stage drama, Northern Lights. An interesting tidbit, our newbie director, Li Si Yuan, is only 24. He's the author only son and took it upon himself to adapt his late father's work. Hugh Lee passed away last year due to cancer. The story crosses two generations and boasts two moving love stories surrounding the legend of the celestial phenomena. If you scream out Aurora when the light appears, your wishes will come true.
In the trailer, Rainie cries, "If you want to play games, I can play any games with you." And then she asks, "What do you know?" Chris Wang answers, "I only know the feeling of losing everything in the blink of an eye."
"The existence of first love is only for one to experience regret."