After three months of filming, Liu Ye and Ariel Lin's modern drama, Old Boy (老男孩) has wrapped up! The stills of the romance look very sweet and mature, so here's to hoping for a logical story with great directing, since we don't have to worry about the acting here!
Click To View Full Post
Stills:
Synopsis: Wu Zheng (Liu Ye), a civil aviation captain, has an enviable career and appearance. His skill as a pilot is extremely good and he has the responsibility of carrying numerous passengers. In everyday life, he is very unbridled and loves his independence and freedom. He is very willful, not caring about how other people see him. In his own world, he is completely a boy at heart. Until one day, a 16 year old son falls from the sky, along with a female teacher, Lin Xiao You (Ariel Lin) who follows the action. With the arrival of these two people into his life, Wu Zheng's life is changed forever. Lin Xiao You is a carefree optimist, with a strong emphasis on fashion, and just a bit reckless. She is a close sister to many of her students- a hearty friend and a good teacher without bounds. When she learned that one of her student's circumstances were changing, and that he became an orphan, she tried to get in touch with her student's father. When she found out who his father was, only then did she realize that it turned out that he was the nightmare from her trip overseas a few months ago– trying to oppose her at every turn, it was the unreasonable Wu Zheng. [Credit: [email protected]]
Ariel Lin posted some pictures on weibo to celebrate.
Official Stills.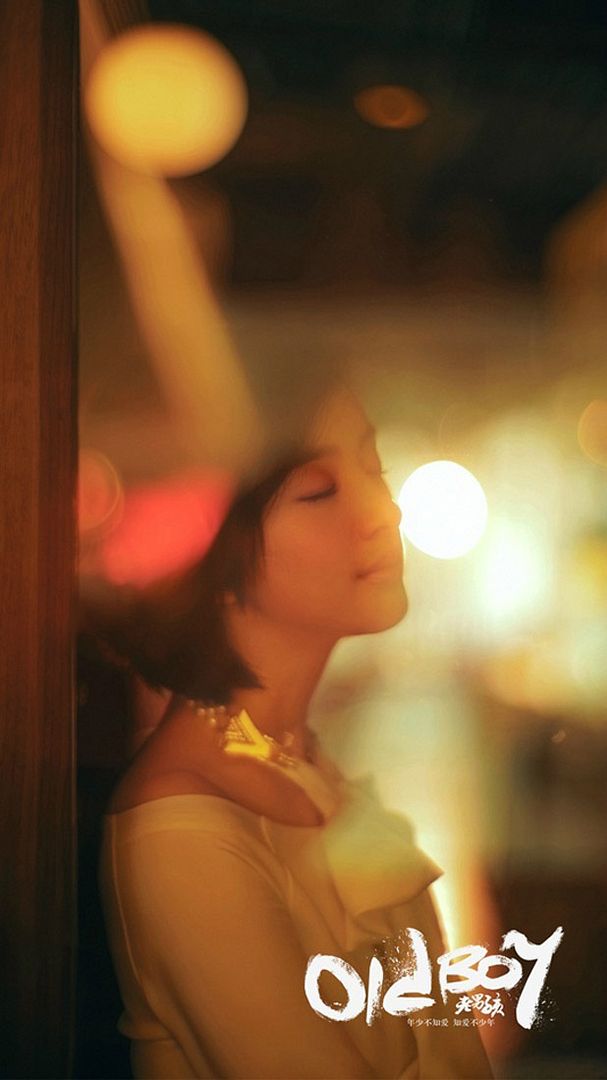 Liu Ye.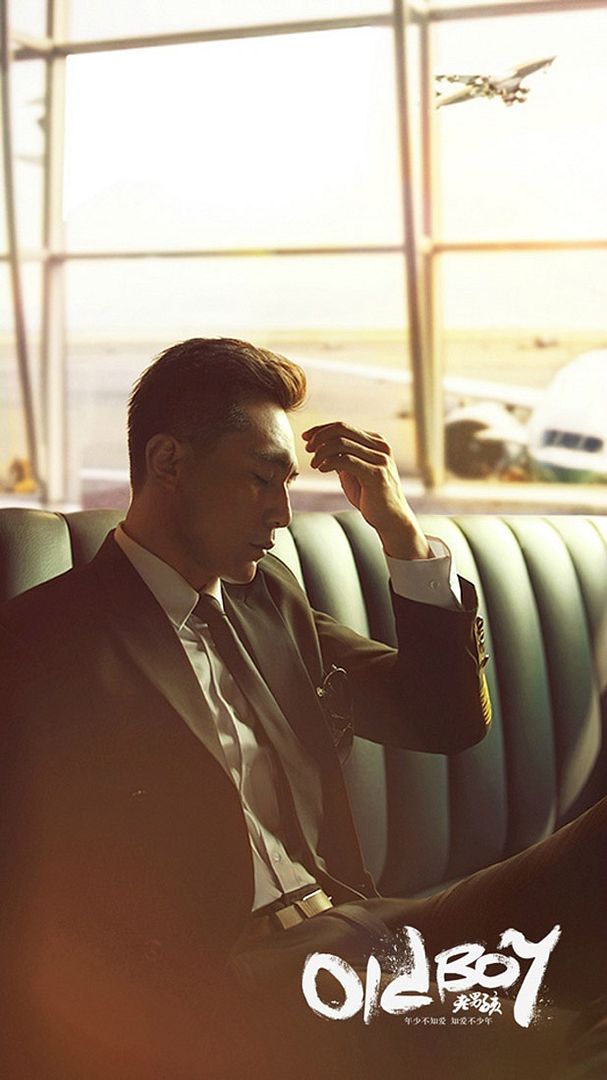 OTP.
This kid is playing Liu Ye's son. Actor Hu Xian Xu. Born in 2000. Oh lord!
Reposting the old previews.
Directed by Liu Jun Jie (My Sunshine, Shan Shan Comes To Eat) and written by Gao Rong Rong (Husband and Wife, Deer and Cauldron 2008), Old Boy has 40 episodes.
Via: 01
Related