Yay for Zhang Tian Ai and Darren Wang! She's moving away from webdramas and entering the big screen! Novoland: The Dream Spinner is the movie remake of the novel Jiu Zhou Hua Xu Yin by Tang Qi Gong Zi. There was just a drama adaption last year with Kevin Cheng and Lin Yuan, which I didn't watch. I like both actors but somehow picturing them together as a tragic couple doesn't get me excited. He still looks like a high school boy while she looks much more mature. Gonna be interesting?
Press Conference Held Today to Announce Cast: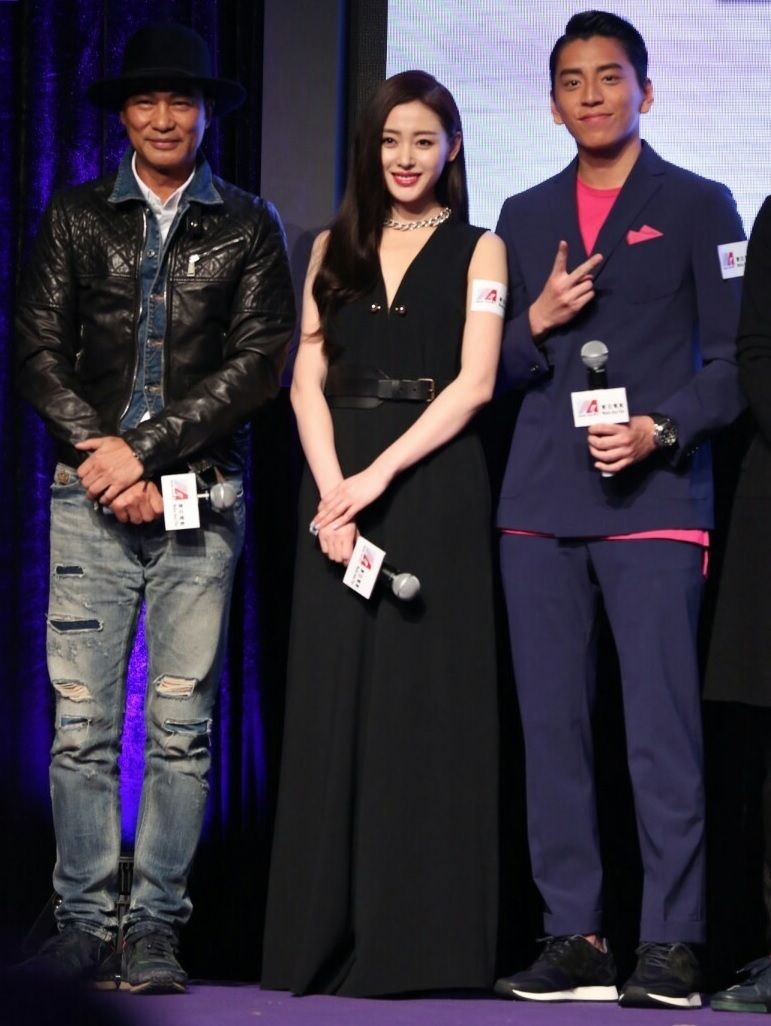 Simon Yam in the corner below plays one of the big villains.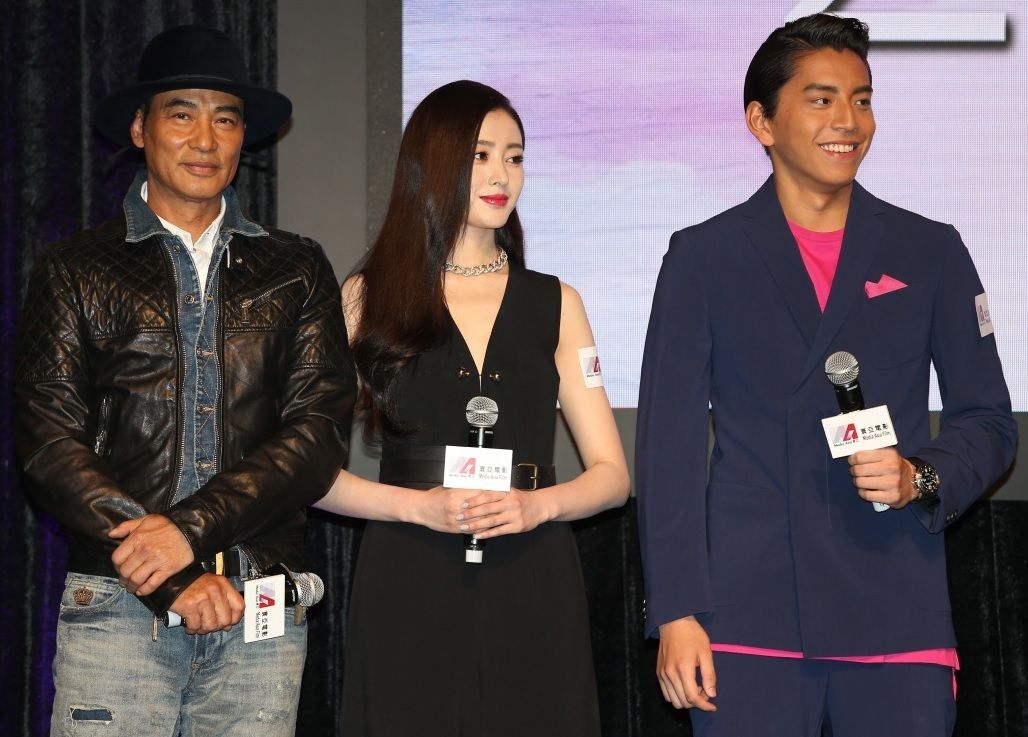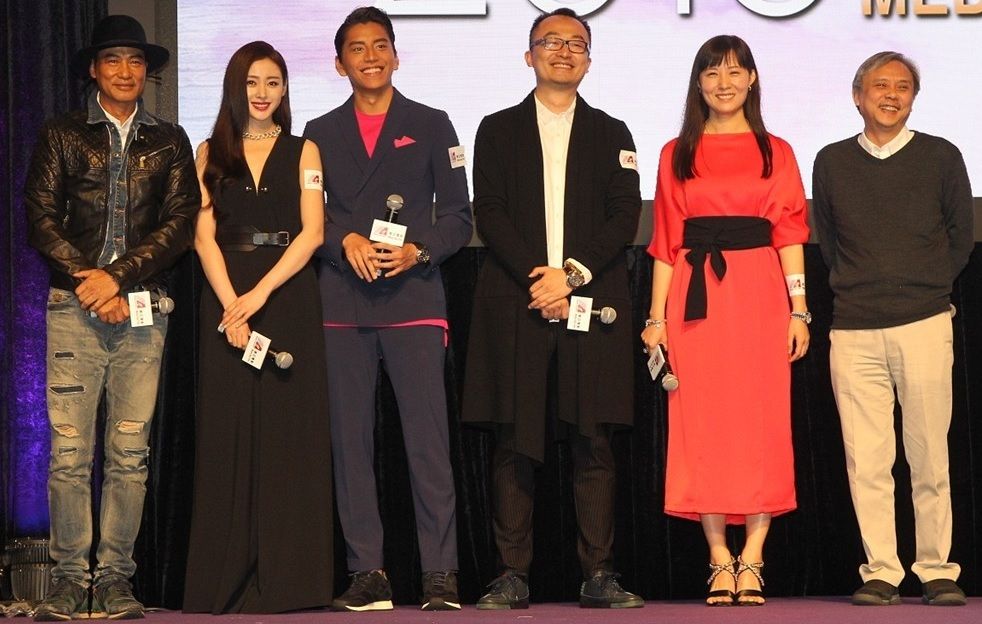 Simon Yam in the corner plays one of the big villains.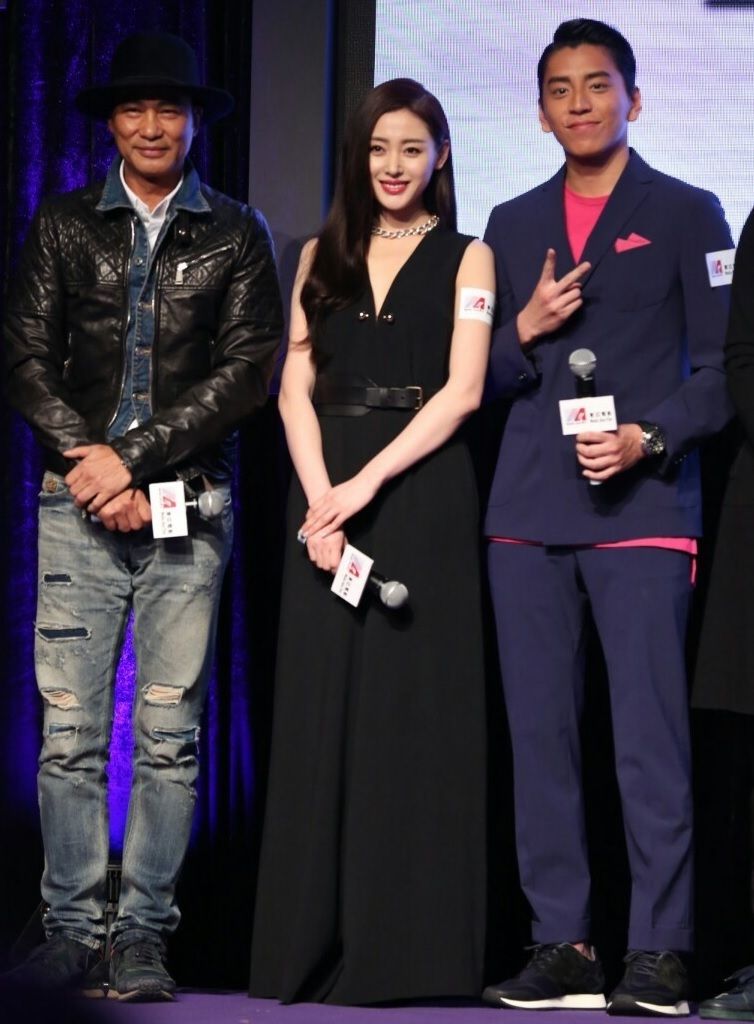 Tian Ai looks so fly here. 100 points!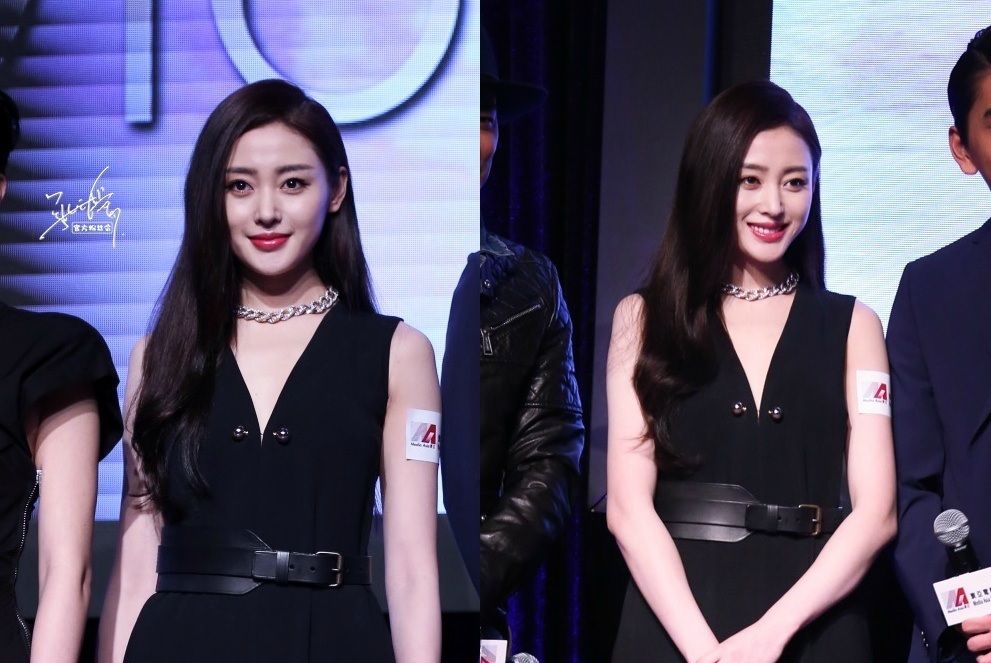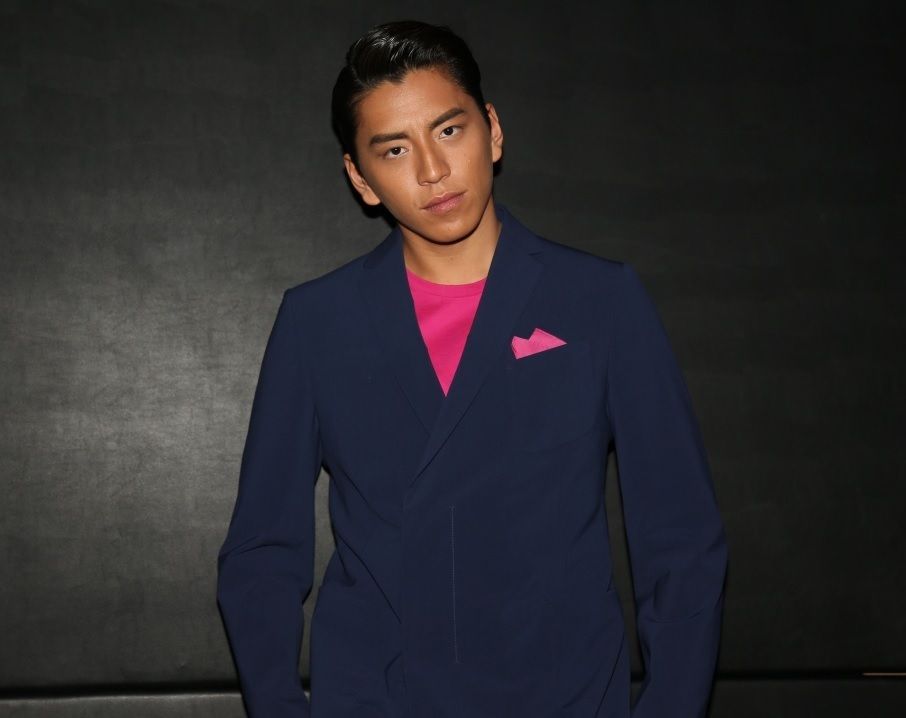 Synopsis from Wiki: Ye Zhen, princess of a fallen country, is resurrected by a magic pearl. She adopts the alias of Jun Fu, and wanders around the nine provinces, weaving dreams for people with the Hua Xu tune. On her adventures, she meets Mu Yan, and develops romantic affections for him. Jun Fu does not know until later that Mu Yan is actually Su Yu, crown prince of the Chen Kingdom, and had disappeared from home to avoid fighting with half-brother Su Xie for the throne. When fate pushes both of them to the front lines of the war for world dominance, Mu Yan chooses Jun Fu over the throne, and tales of their love last throughout the ages.
Filming begins on April 1st.
Via: 01