The perennial frail-looking boy from Taekwondo Girl, Bai Jing Ting, and Kan Qing Zi from Song in the Clouds are rumored for the second season of Love Weaves Through A Millennium 2 . The first part is the remake of Korean drama, Queen In-hyun's Man. After reading through the quick synopsis of the second season, I burst out in laughter. Is this called Kdramas Time-Traveling series? Cause it is the remake of Park Yoo Chun's Rooftop Prince. A crown prince of the Han Dynasty is transported forward two thousand years while trying to investigate the death of his crown princess. In the modern times, he meets his wife's doppelganger and the nasty little sister.
I have fond memories of Rooftop Prince [Read Original Synopsis], mainly the chemistry of the Crown Prince and his three bodyguards/followers. Who could forget their colored-specific gym suits? HEEHEE. Excited to see the faces in those roles. It's unfortunate that Chen Xiang will be playing the villain again.
OTP in Park Yoo Chun and Han Ji Min.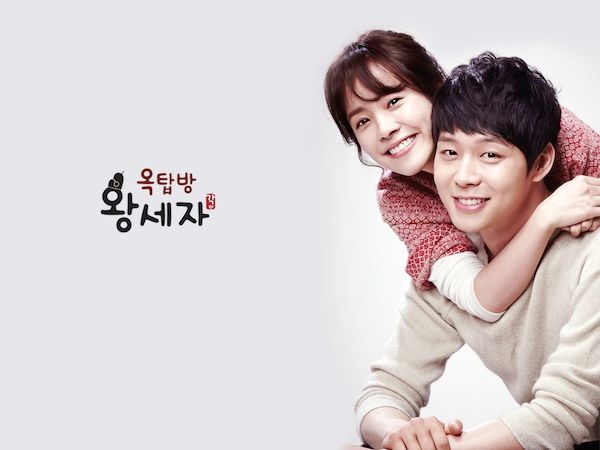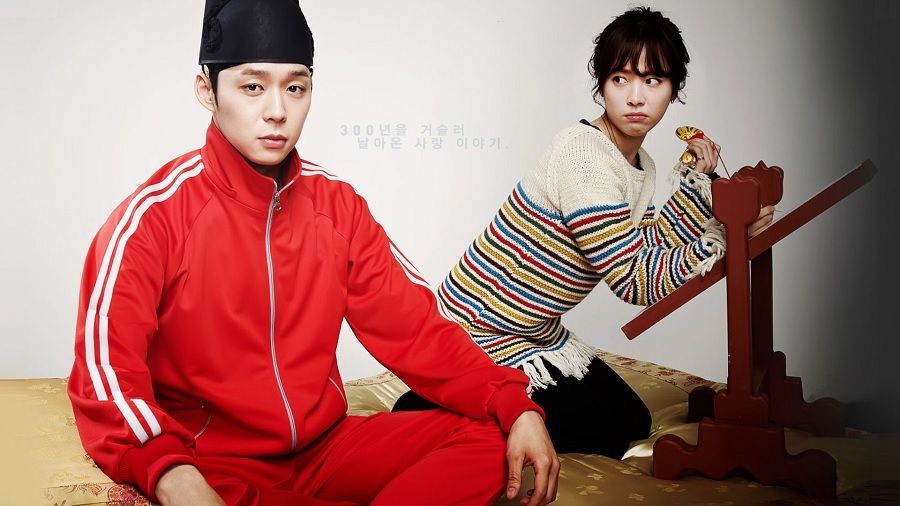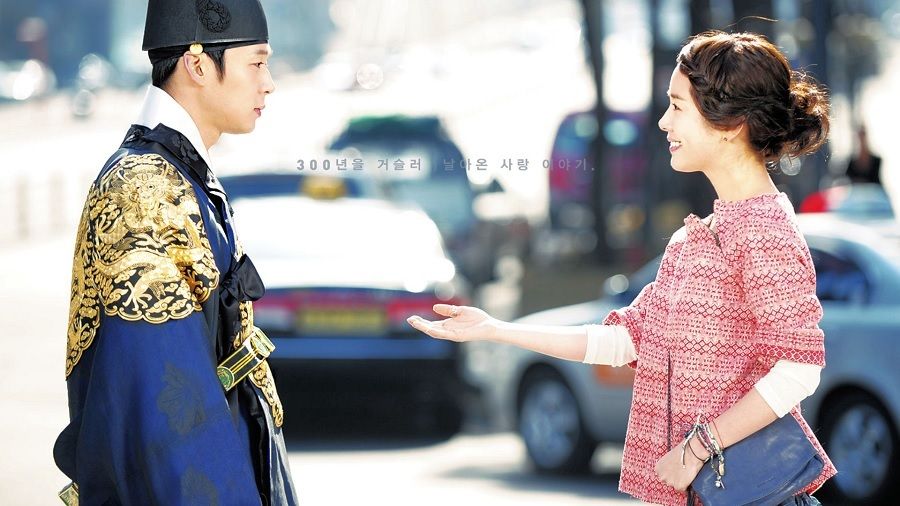 Aren't they adorable?!!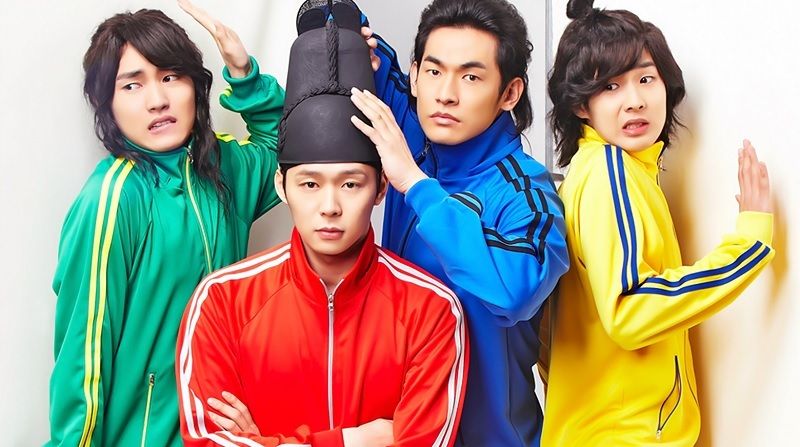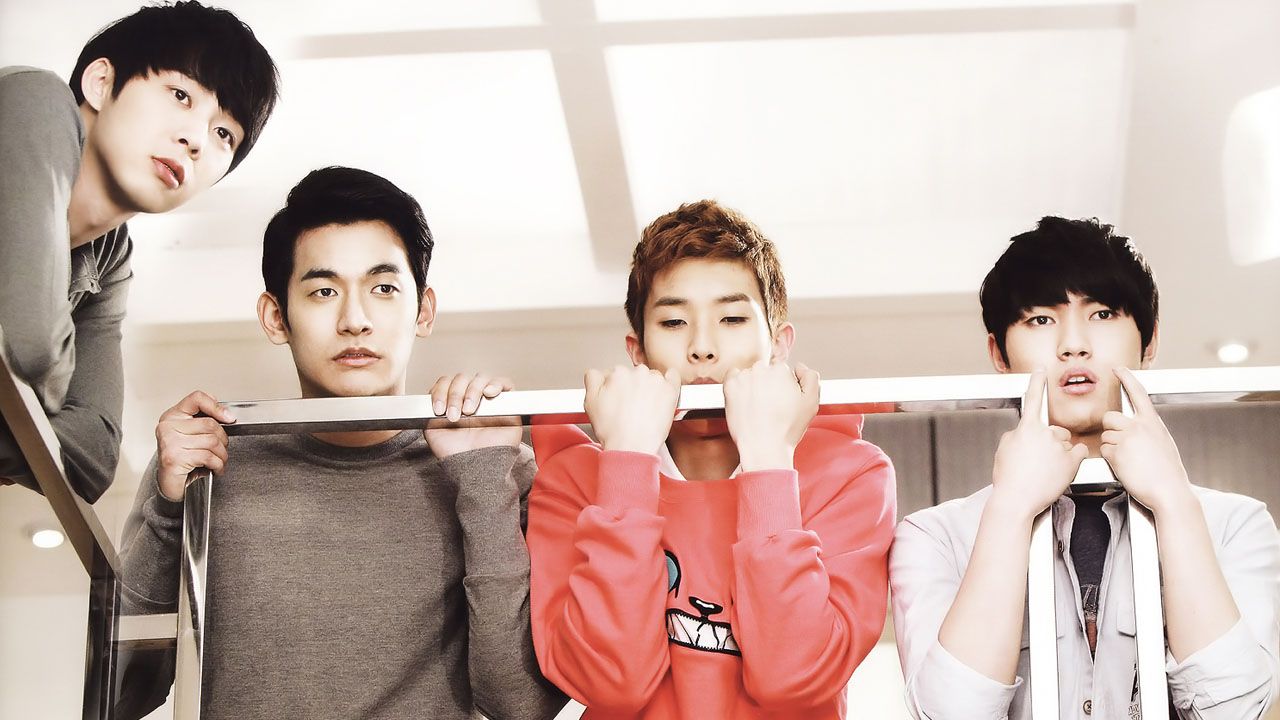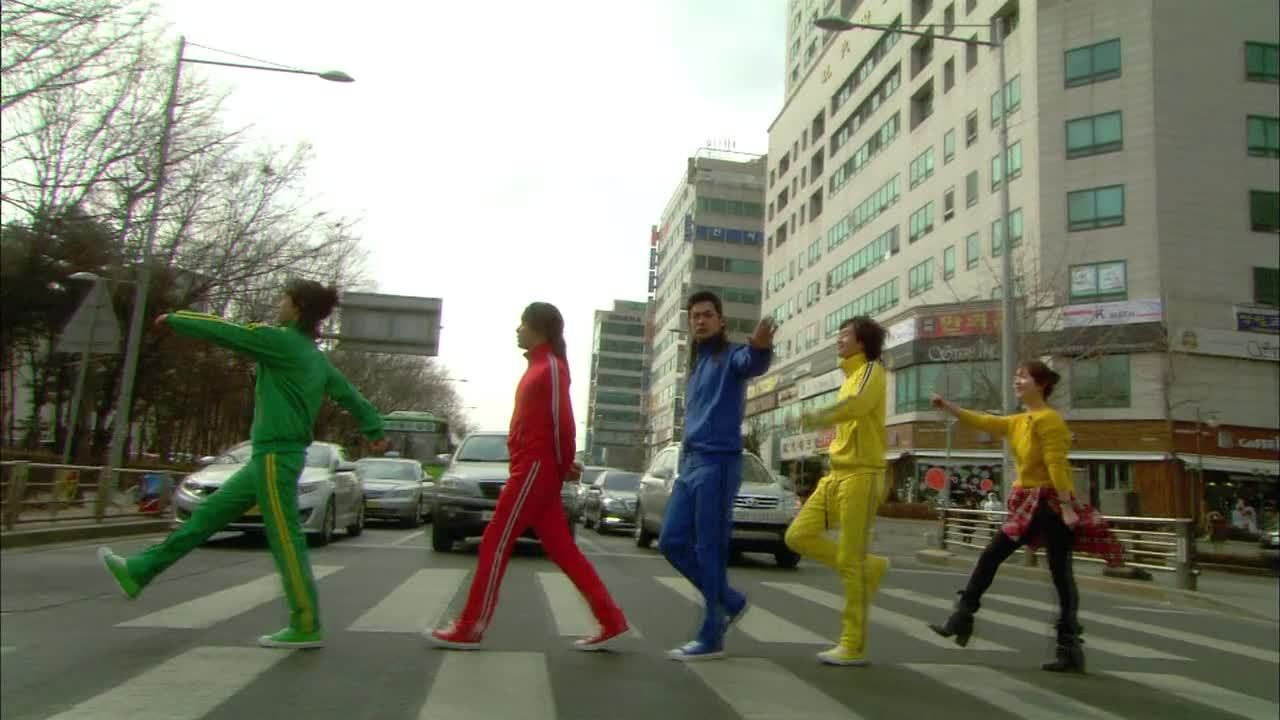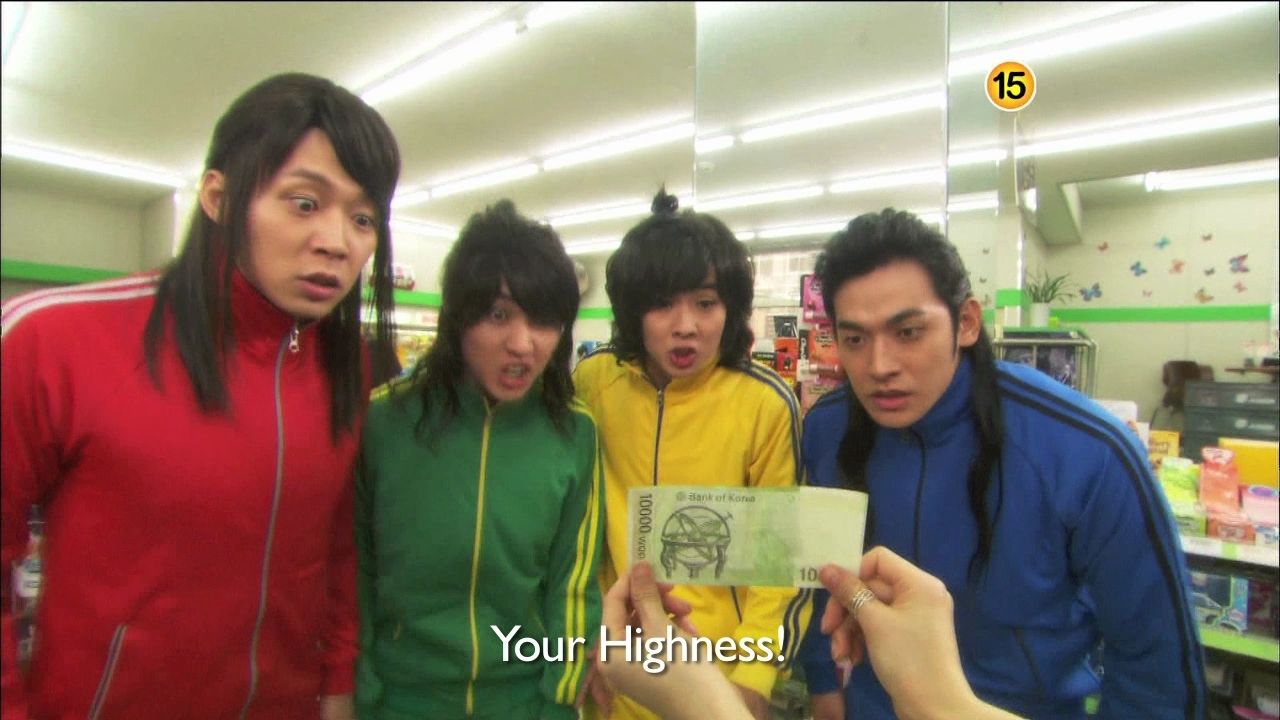 Directing is Korean PD Kim Byun Soo (Bubble Gum, The Three Musketeers) and writing is Park Young Sook (Full House Take 2, Soul), Love Weaves Through A Millennium 2 (or Shuttle Love Millennium) begins filming in April and to air in the summer on HNTV with 28 episodes.
Via: 01