I don't know why they bother decorating these two with jewelries cause I don't see anything other than their sizzling chemistry. Sandra also stole the thunder right under Nick's nose. She looks amazing with the short do, giving her the right sass and attitude. Add her to the list of short-bobbed princesses, along with Rainie Yang!
In the same breath, we have Liu Yi Fei also sporting some jades and bling bling. 😉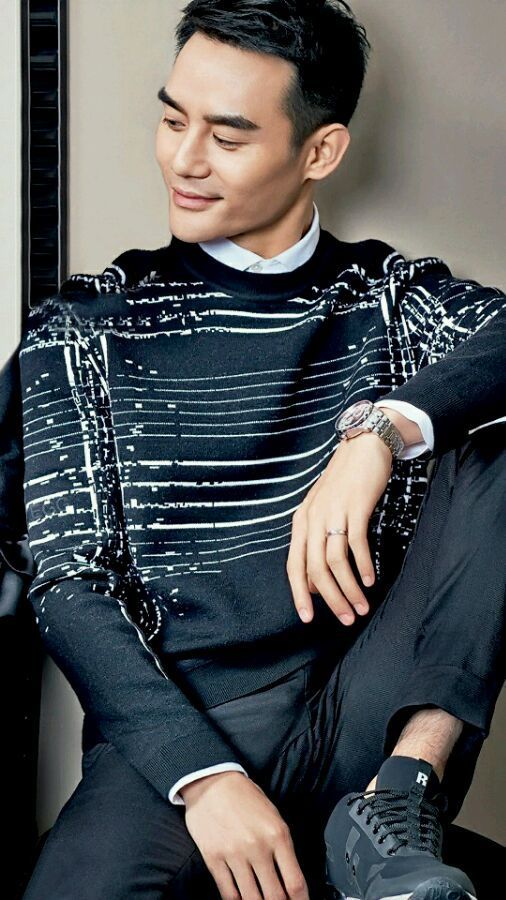 Liu Yi Fei looking as flawless as always.
FOR YOU. ♥ ♥ ♥
Via: 01