My, my, my. This girl is gonna take over Cdramaland, she's everywhere in the news with new movies and dramas! Hot Girl, a follow up modern drama to 2012's Spicy Hot Women, has Dilraba Dilmurat (Diamond Lovers) and Ma Ke (The Journey of Flower) in the leading roles. The 36-episode drama started filming in July and wrapped up production a few days ago. The story follows our hot-tempered and stubborn female lead as she gets recruited into a Bodyguard Training Academy and meets the other recruits. There, she's able to make lasting friendships, grows and matures, as well as finds romance in the Prince of Martial Arts (LOL.) You know who we are talking about.
Stills:
Our sexy goddess in town, played by Dilraba Dilmurat.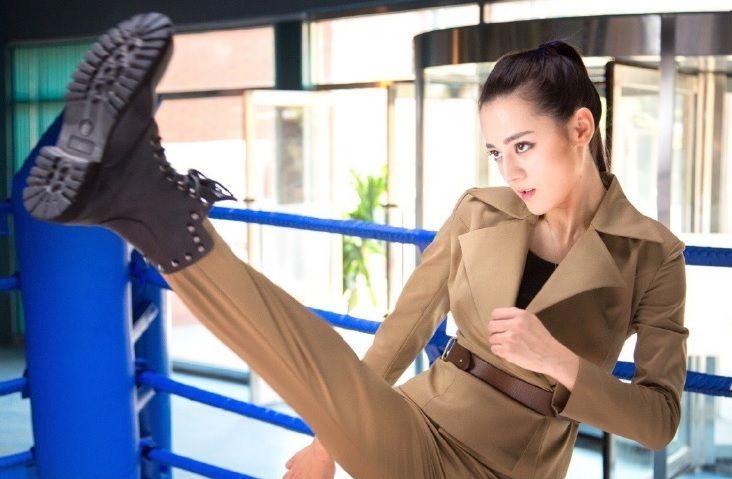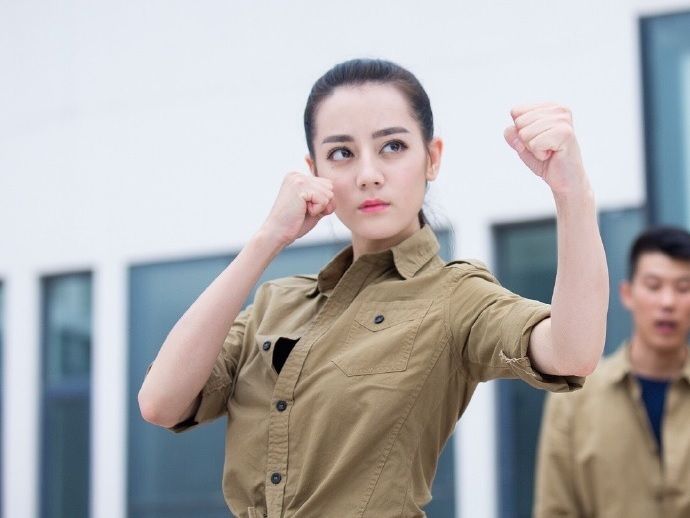 Our Prince of Martial Arts, played by Ma Ke.
Someone stole Sha Jie Jie's puppy, hence the look. Give it back!
OTP.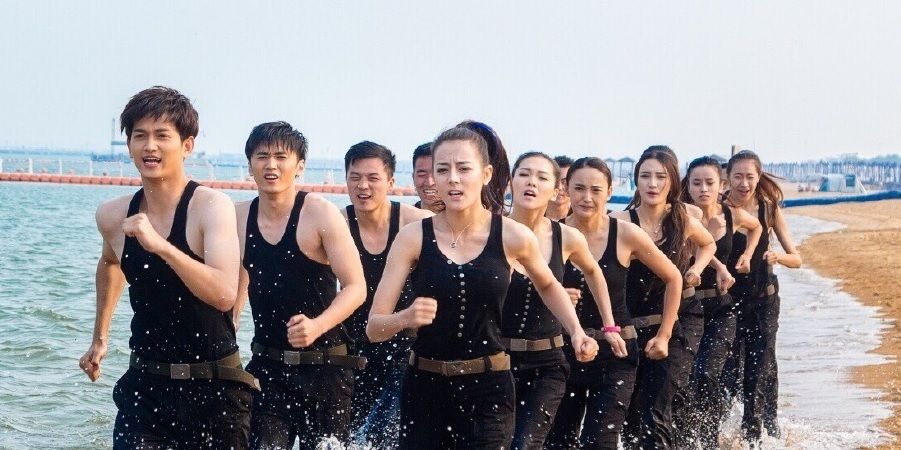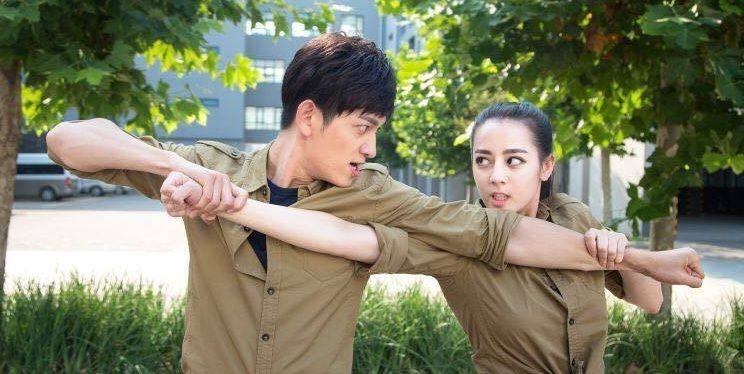 Ma Ke is totally modeling below. XD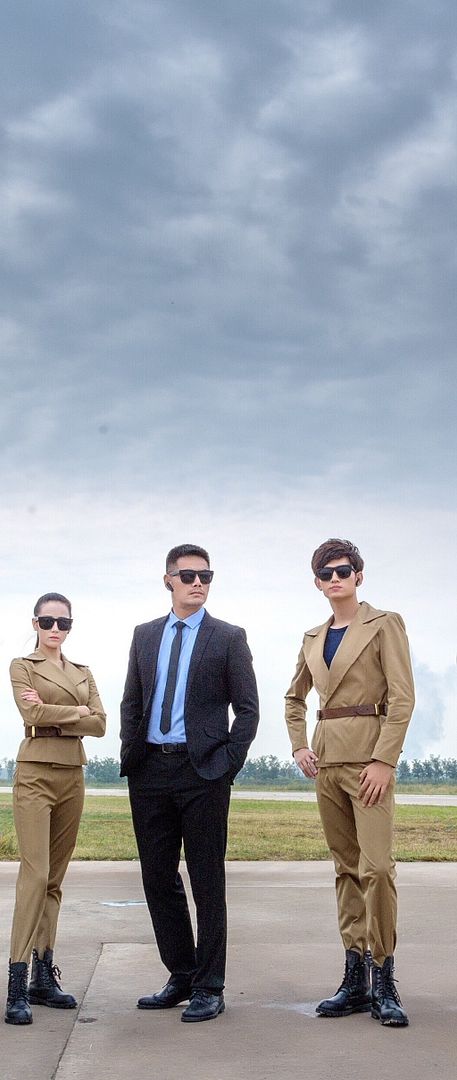 The other recruits.
Wang Yu (Hero Dog, Super Partner).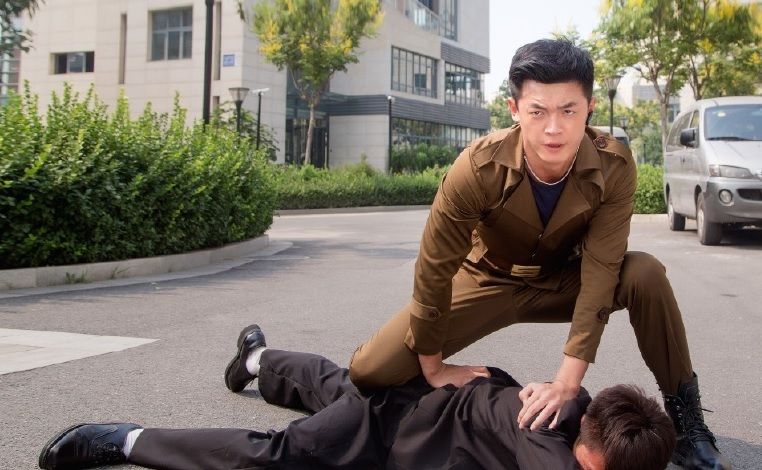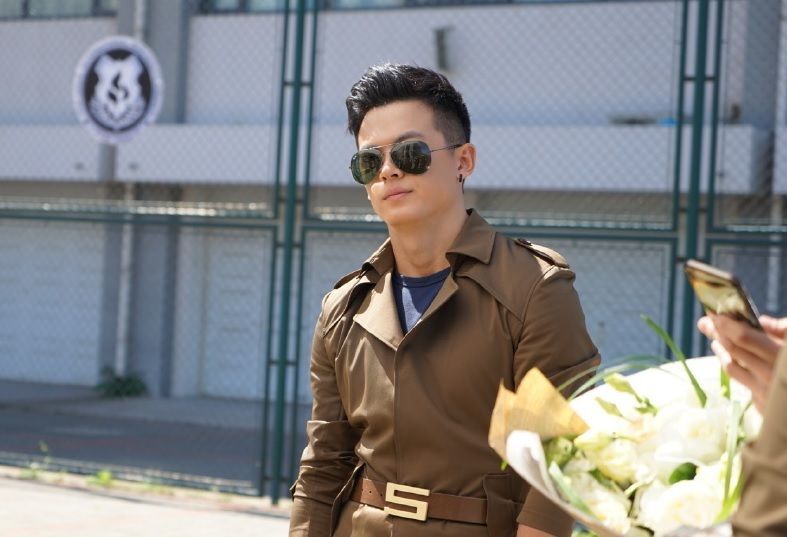 Liu Chan (Hero Dog).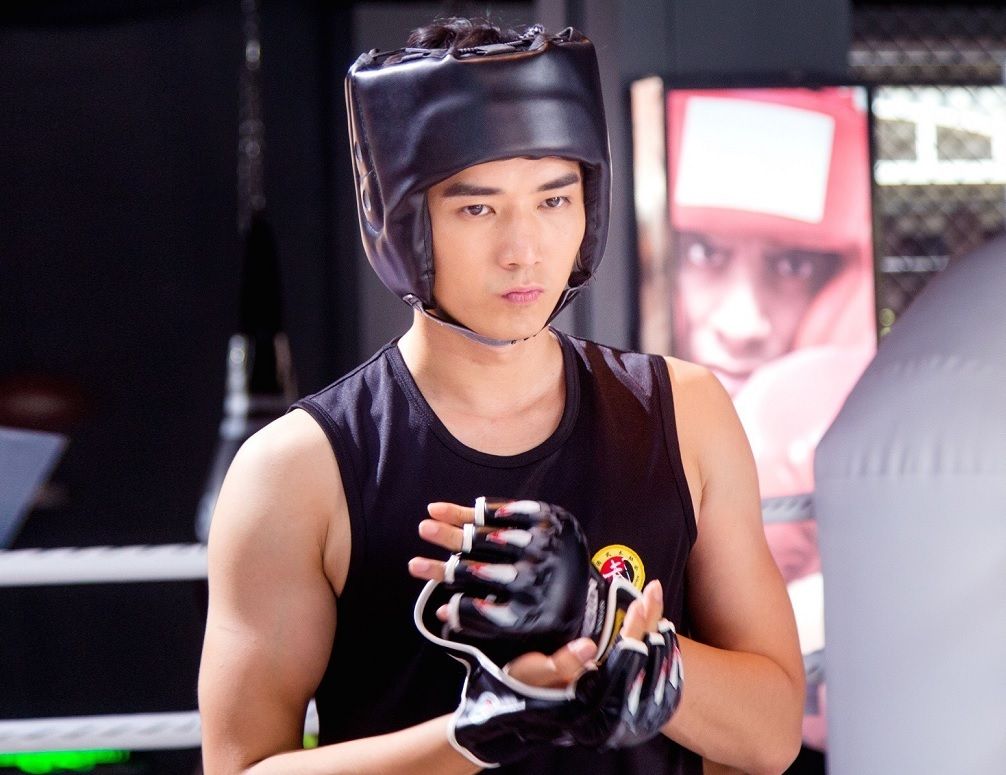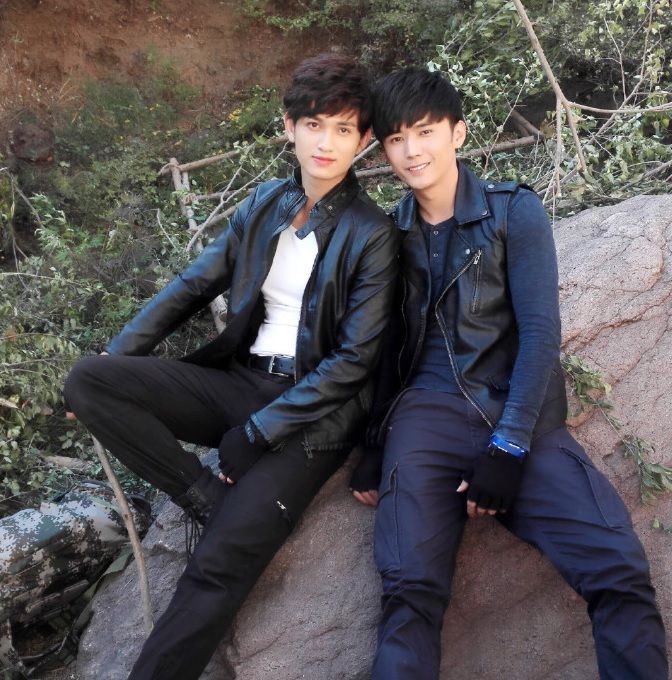 Ian Wang Lu. If I had to pick a bodyguard from this batch, it would be him. LOL.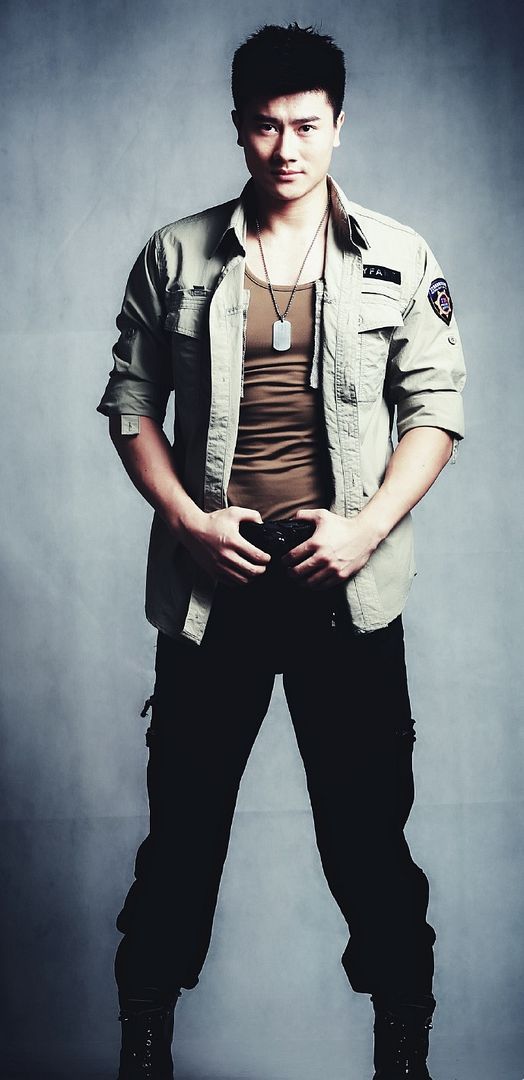 Wang Yang. (Super Partner)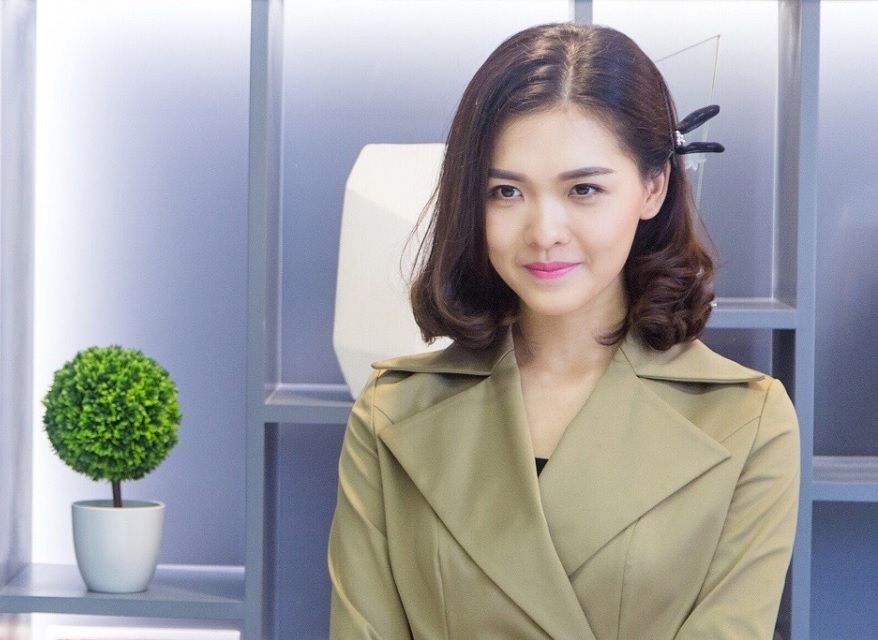 Lou Jia Yue.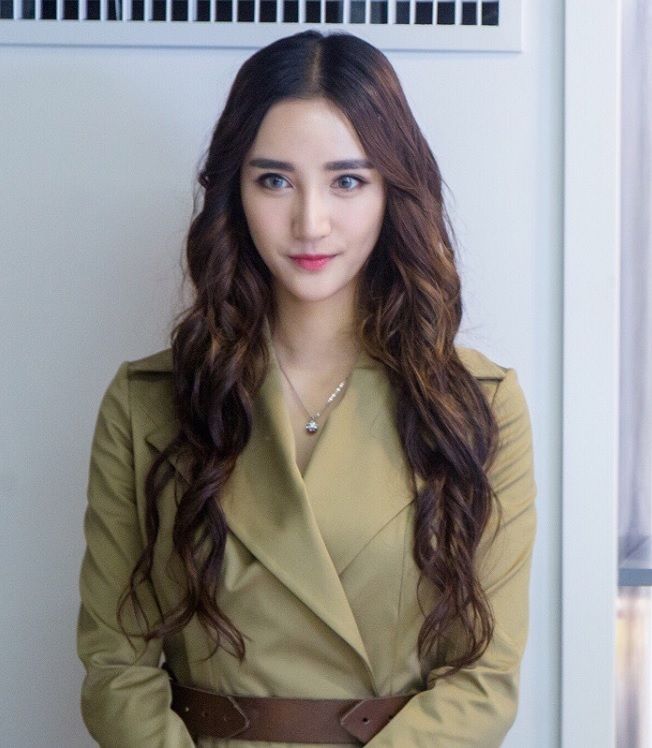 Pictures of the cast.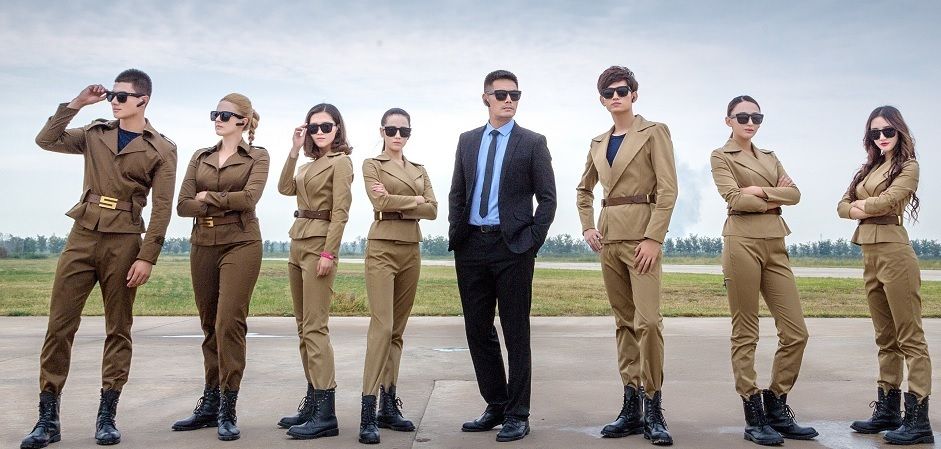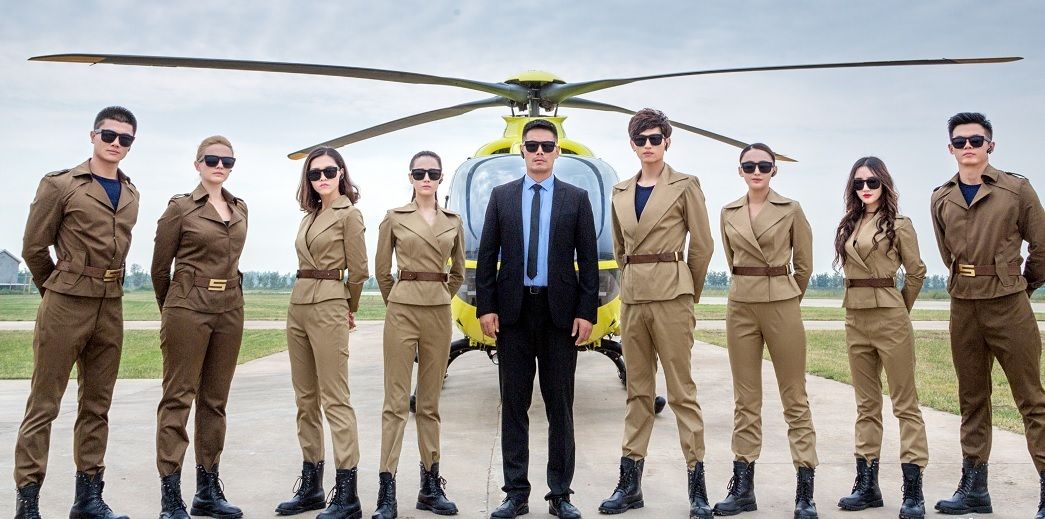 Two quick posters.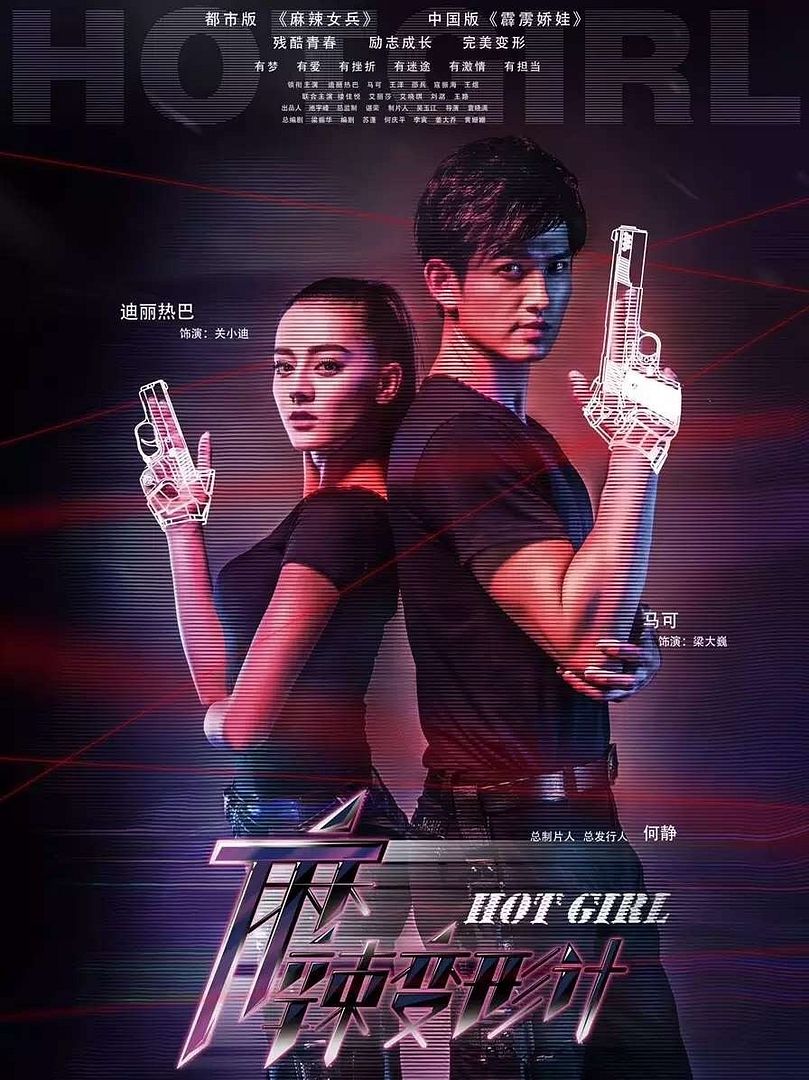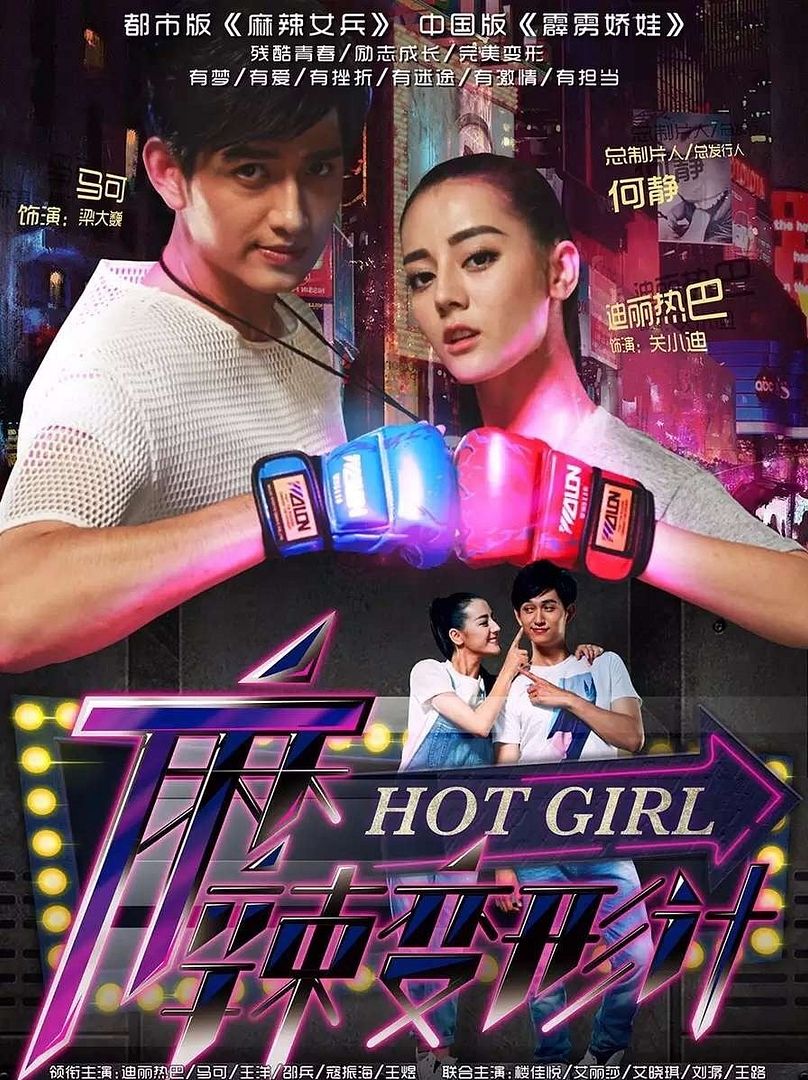 Trailer:
Sorry for the low quality clip, I was surprised at the quality too from Hunan! What the heck?!
Honestly, I wish they had picked actors with a little bit more meat. These kids here, most of them can be carried away by the wind, let alone protect someone. It's like Taekwondo Girl all over again.
Directed by Yuan Xiao Man (Xing Ming Shi Ye) and written by I-dunno-who, Hot Girl has a slot in the beginning of 2016 on HunanTV.
Source: 01