If you're a big fan of Jia Qing, you will be dancing with this news. Her current drama, The Four, premieres two weeks ago and now her modern drama, The Wife's Lies, touted as the remake of Korean hit tv series in 2012, My Daughter Seo Young, starring Lee Bo Young and Lee Sang Yoon, is set to follow Cruel Romance time slot on March 29th. The Korean version has 50 episodes (it's a weekend series) but knowing China's penchant for long-running series, they added two extra episodes. I did not watch the original version so no idea how good it is… Feel free to chime in.
Stills:
Jia Qing plays a law student. After paying her Dad's debt, she has to make ends meet by providing private tutoring lessons. She pours all her hard-earned money into younger brother's educational bills.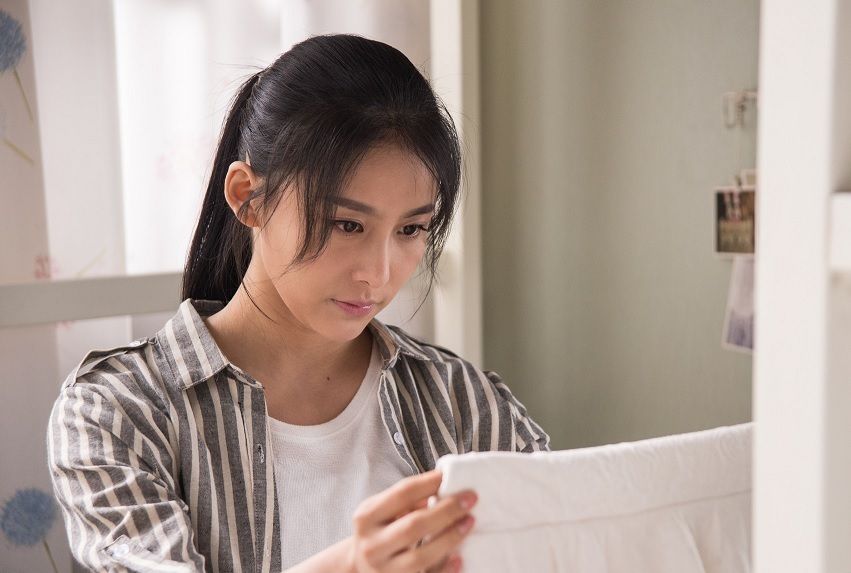 The male lead is Zhang Xiao Long, whose younger brother (played by Caesar Li) is a student under Jia Qing's wings.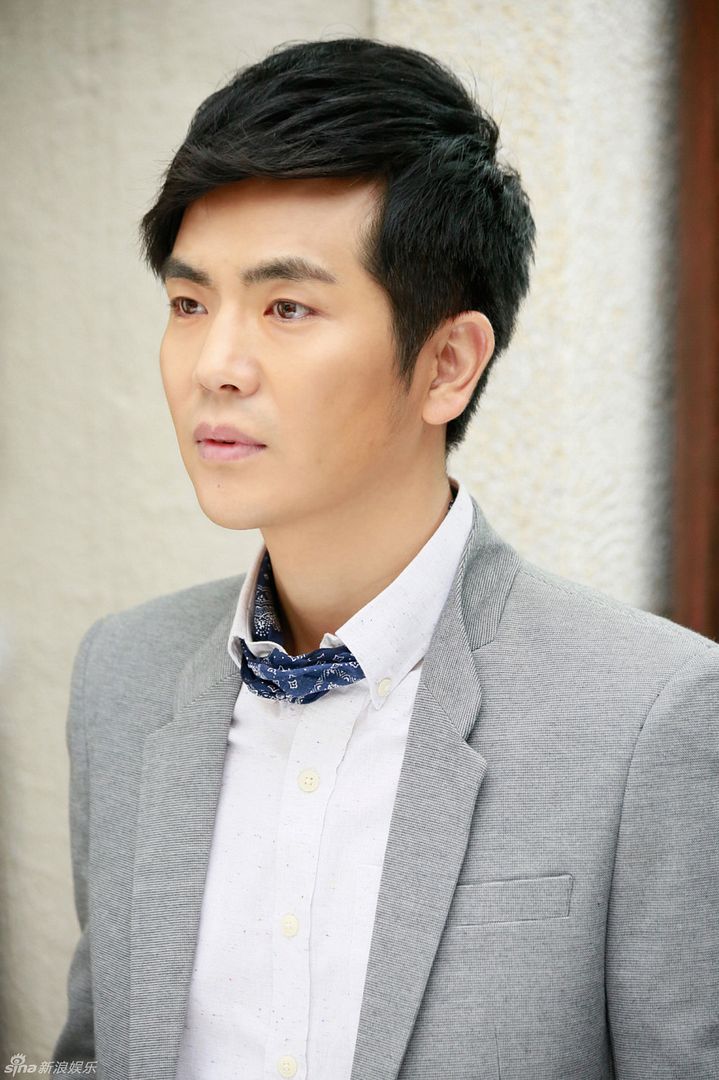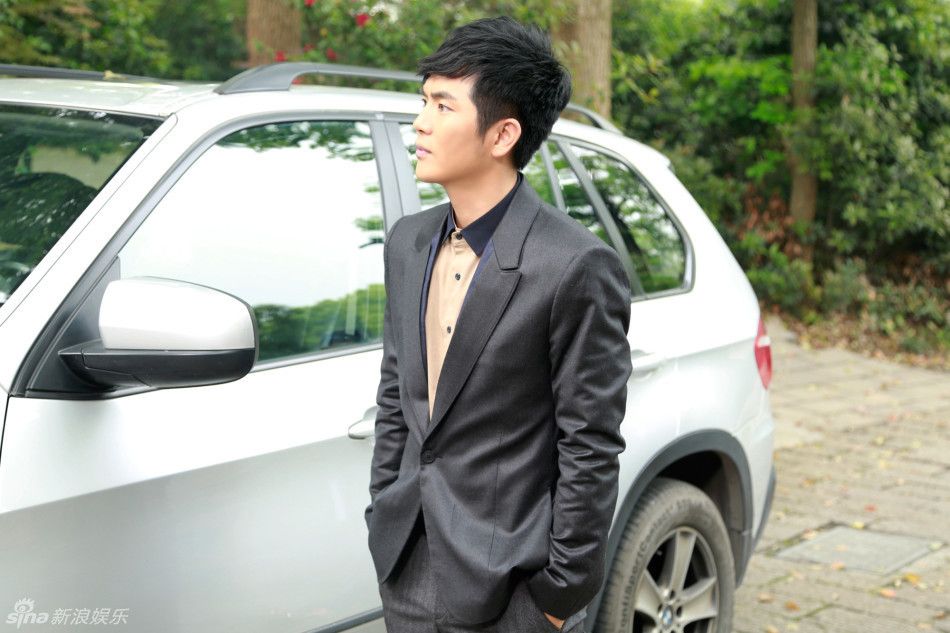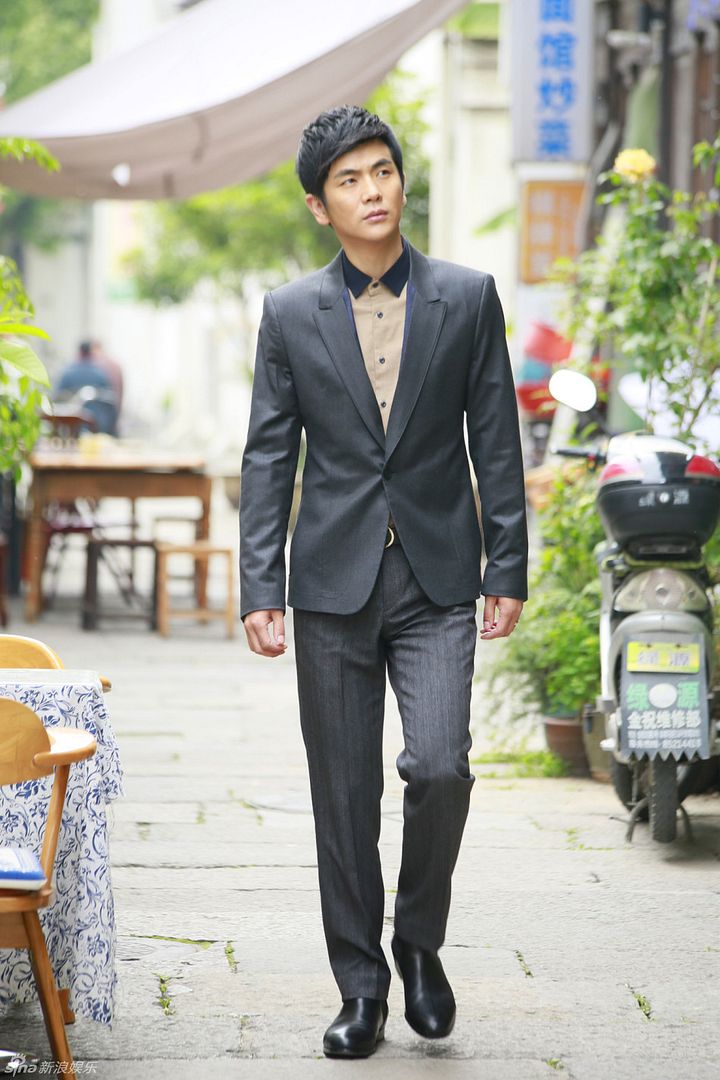 Our OTP. They look quite cute together.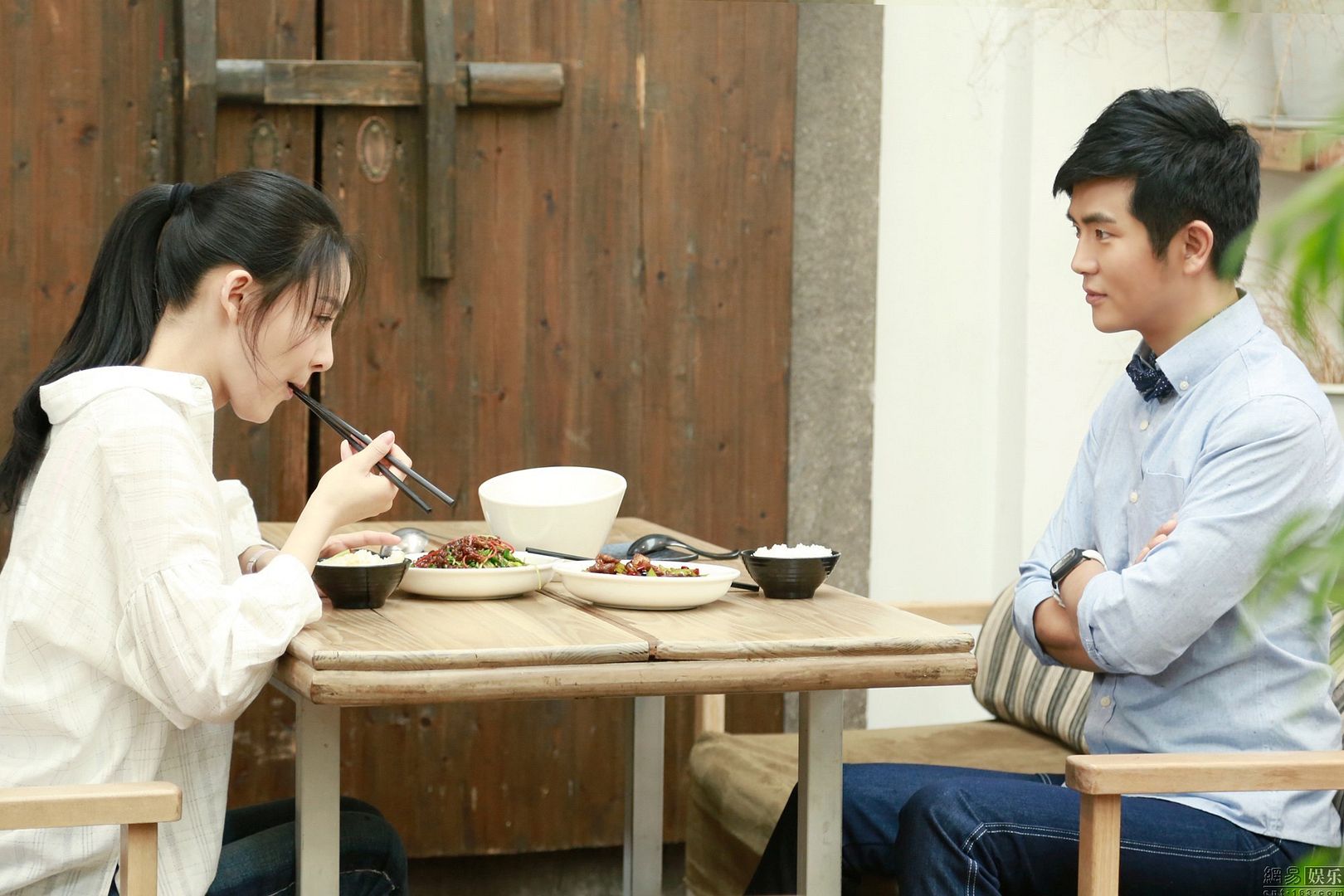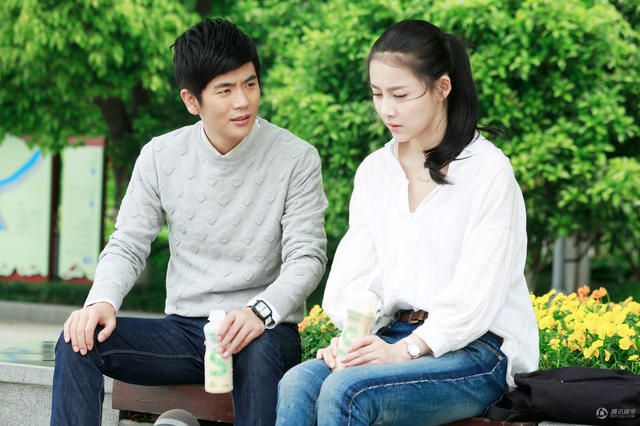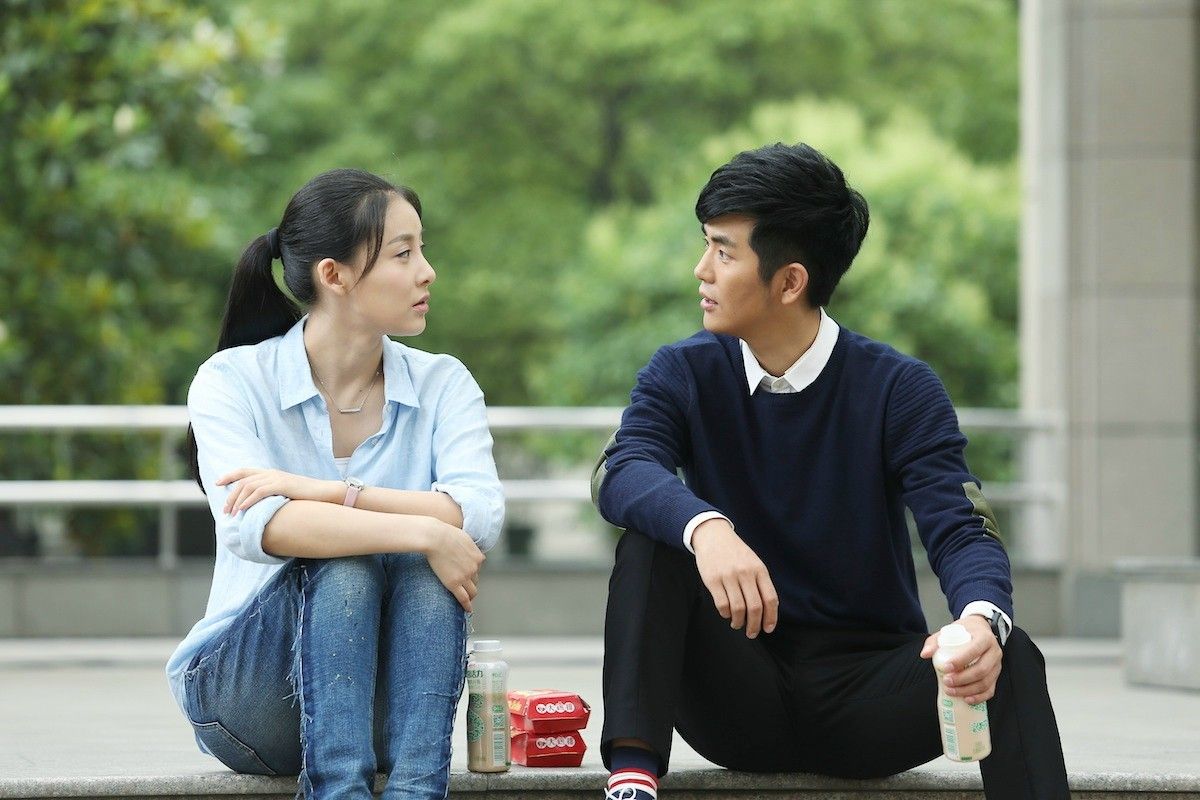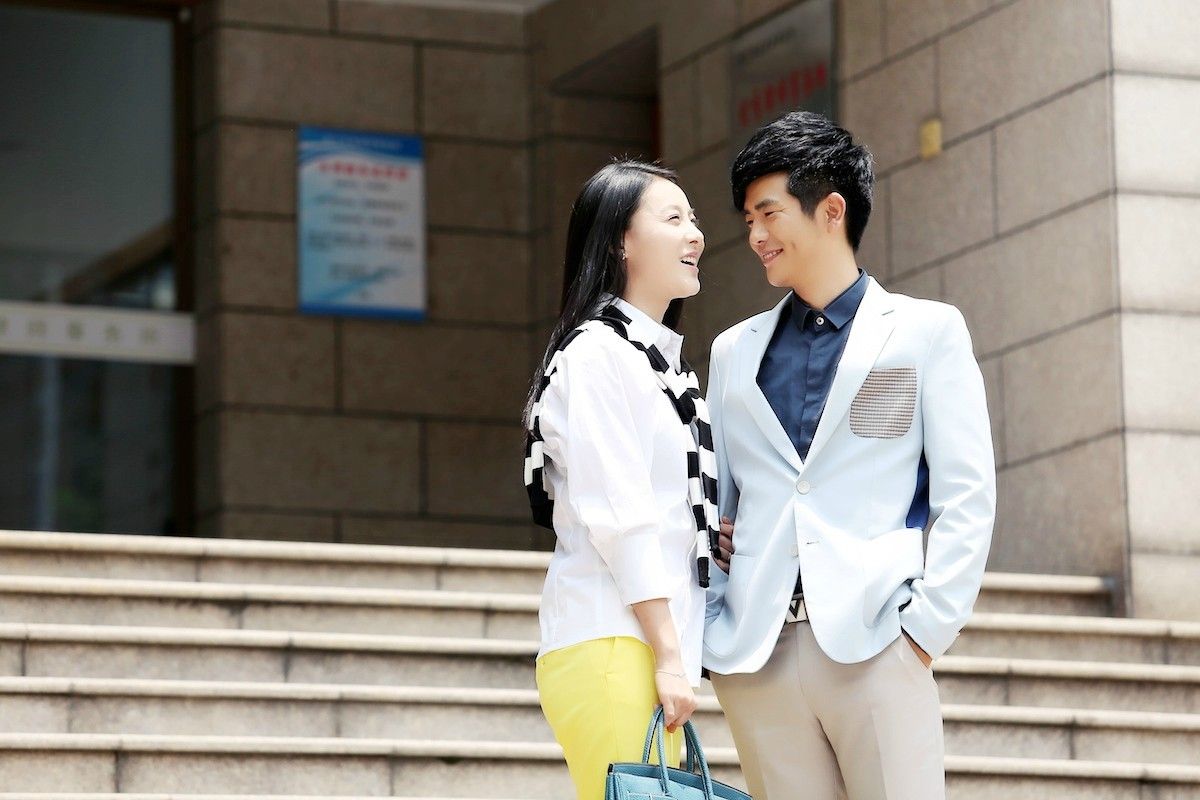 Wang Zi (Prince) as Jia Qing's younger brother. He plays a medical student.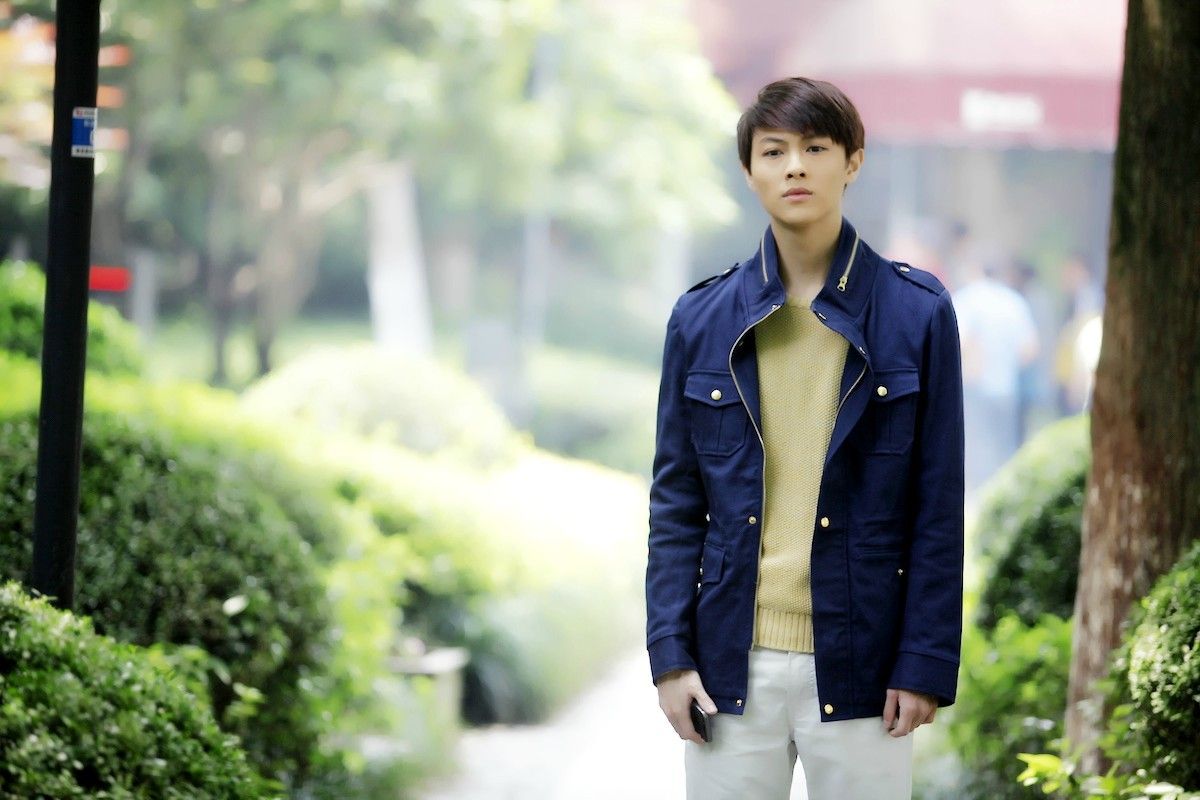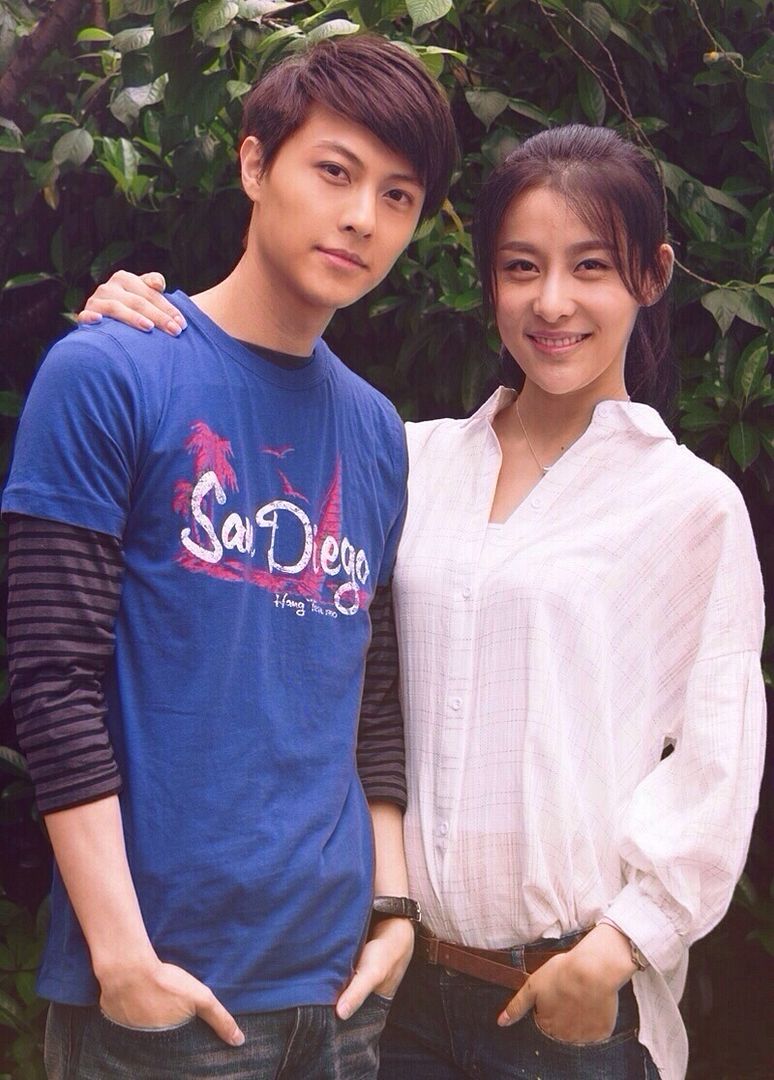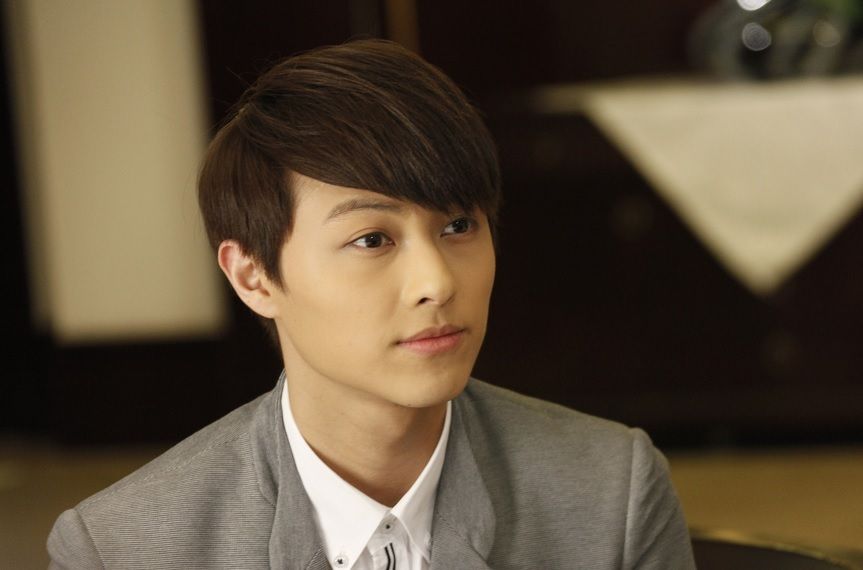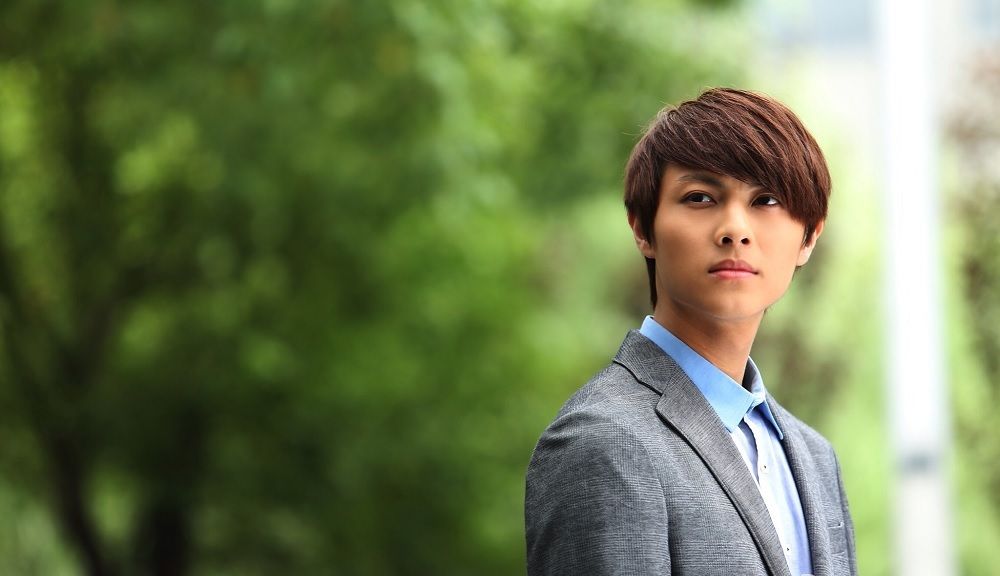 Wang Zi's girlfriend in the drama is Xu Lu (Singles Villa).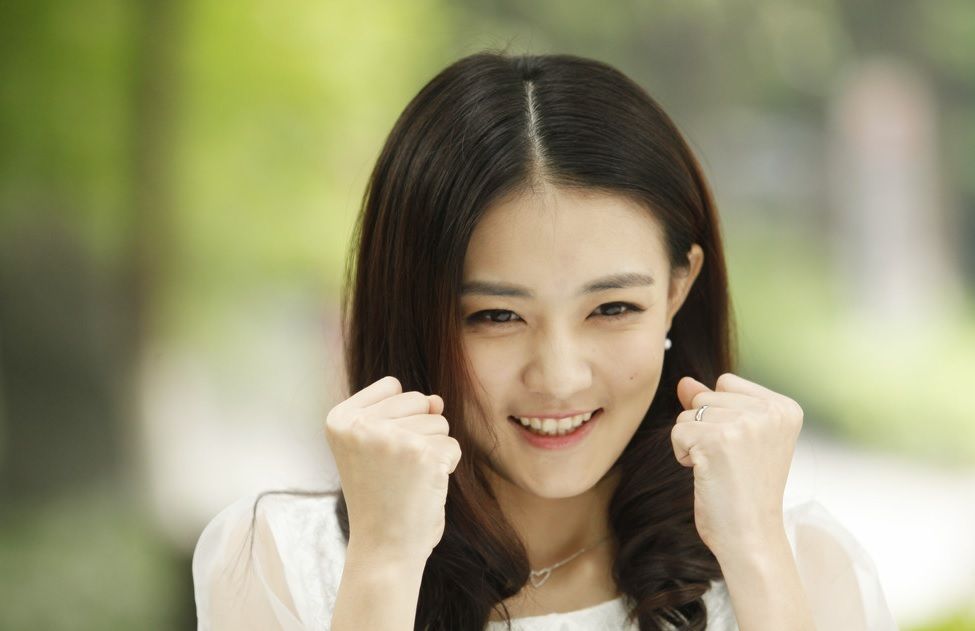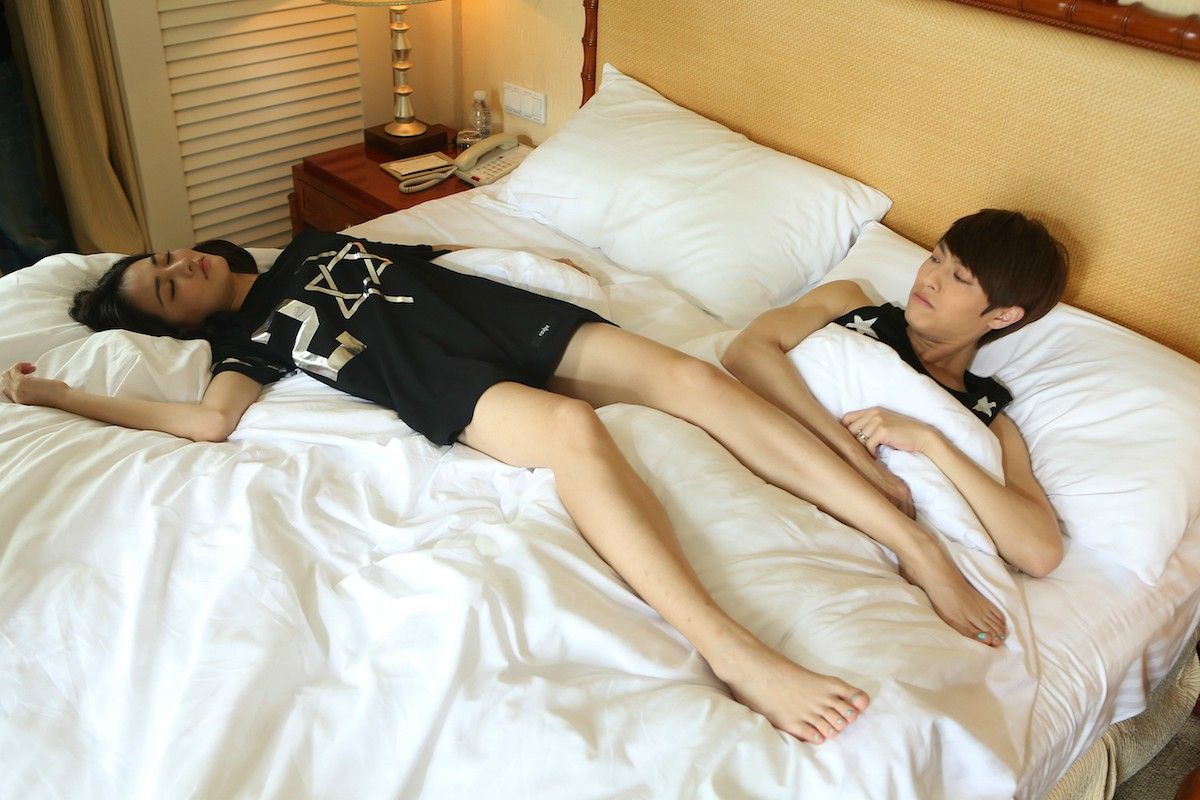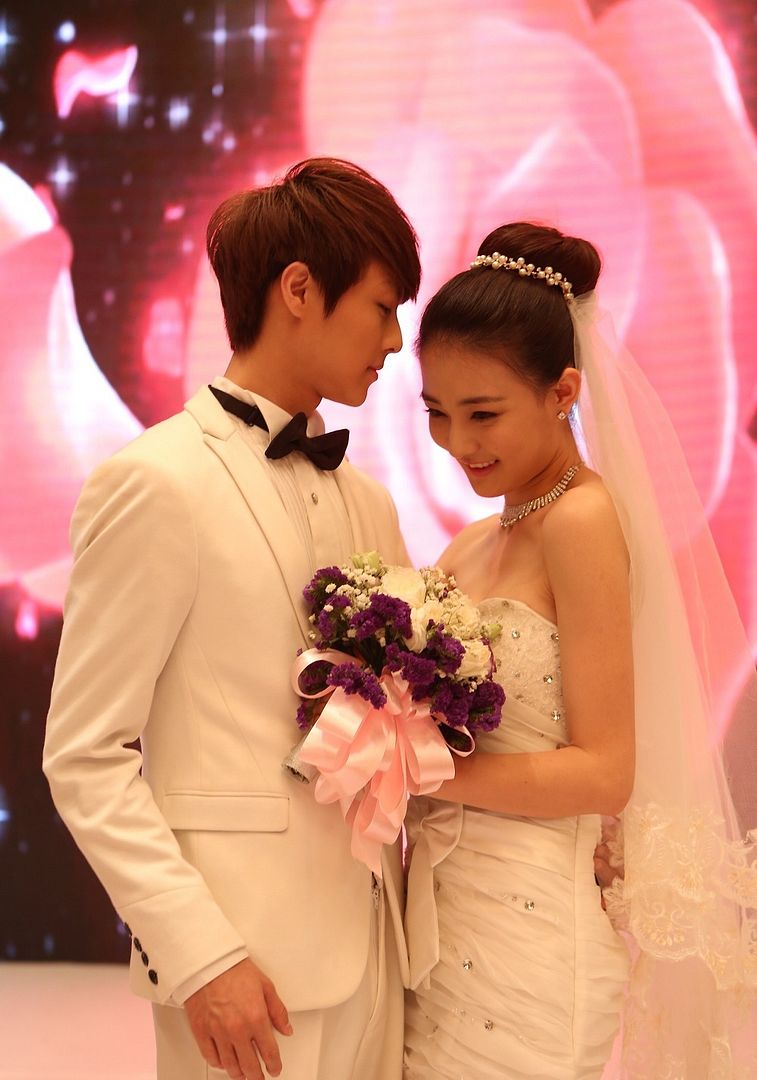 Father is played Li Tian Zhu.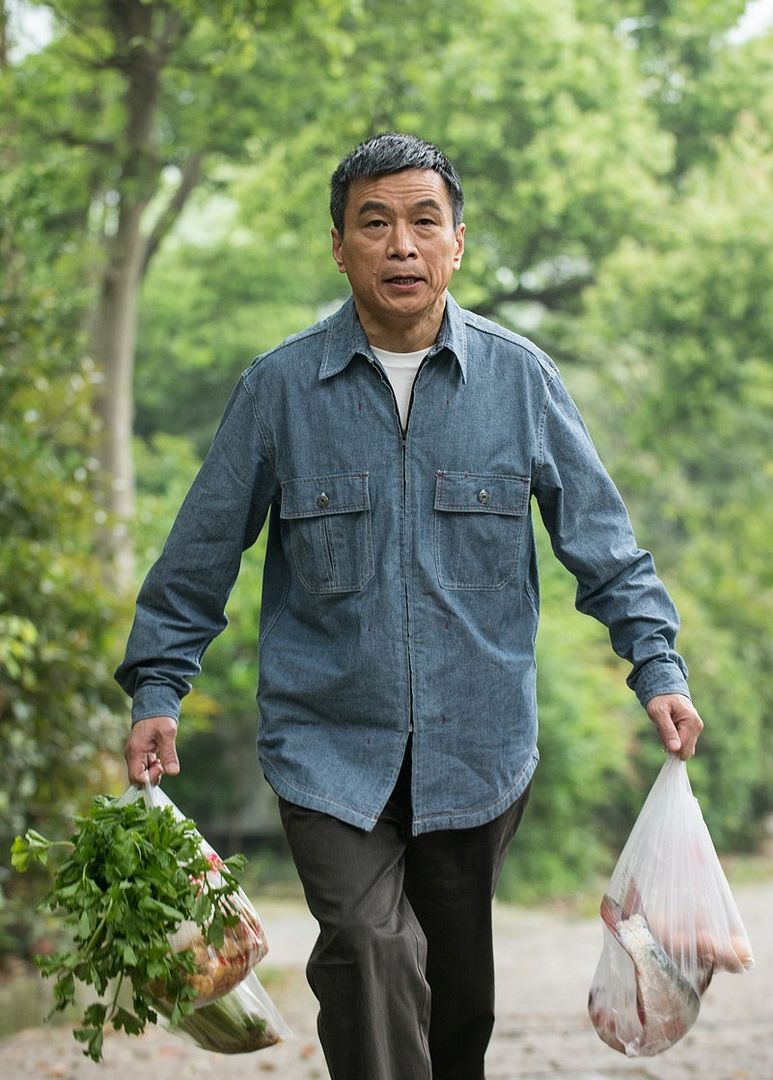 Posters.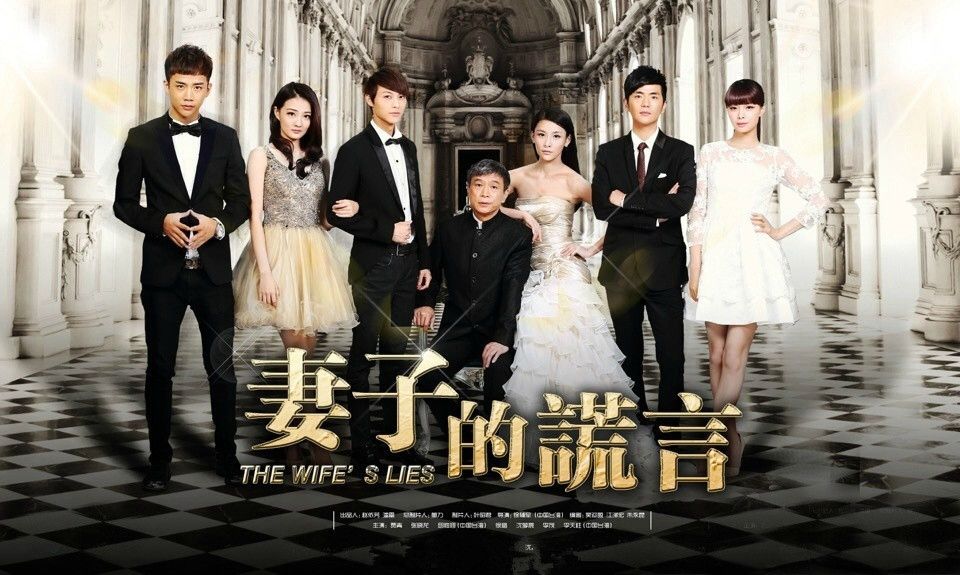 Pictures at various Press Conference: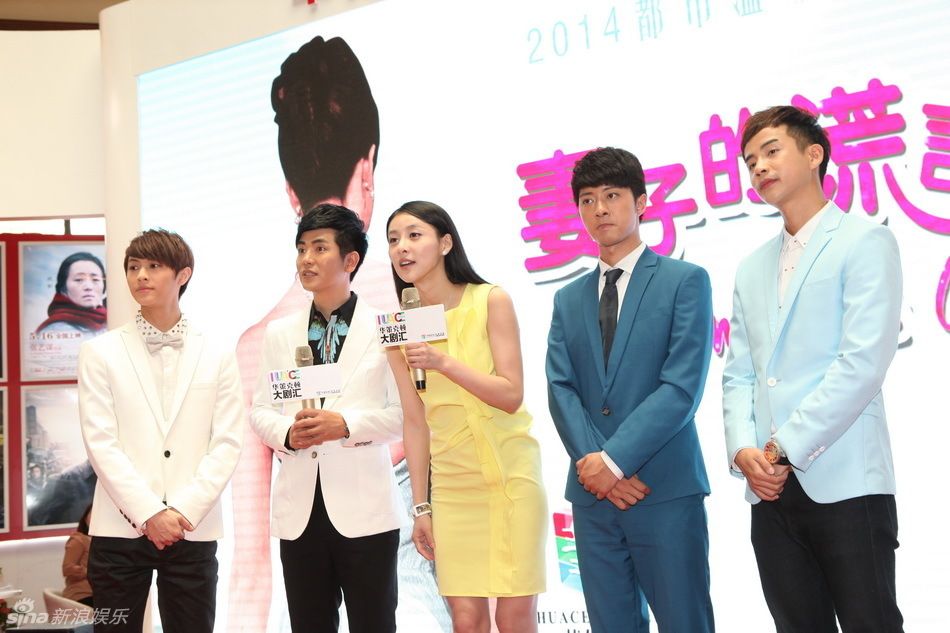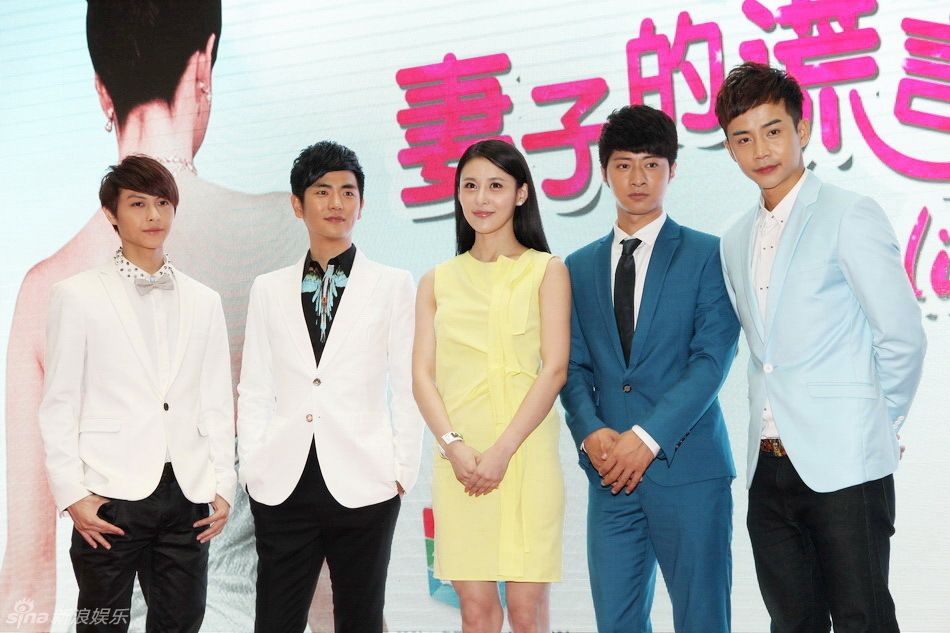 This lady knows how to dress. She got the height, body, and beauty.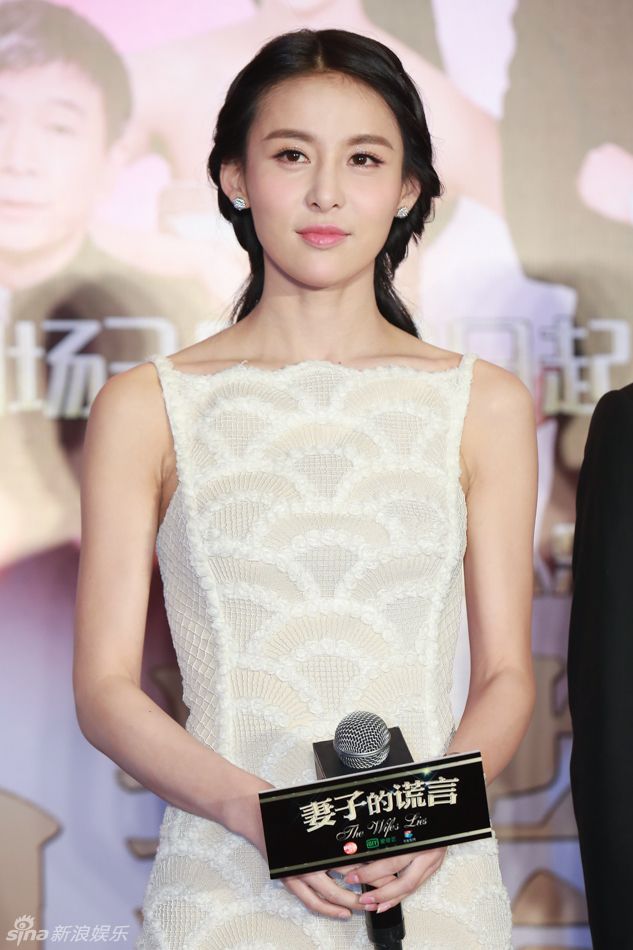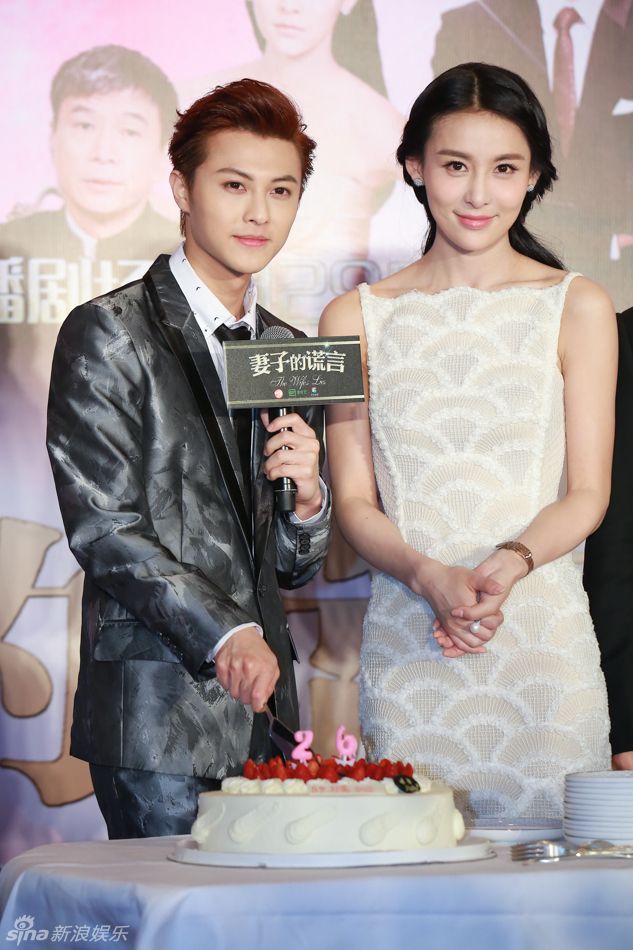 Wang Zi celebrating his b-day. =D
BAYMAX!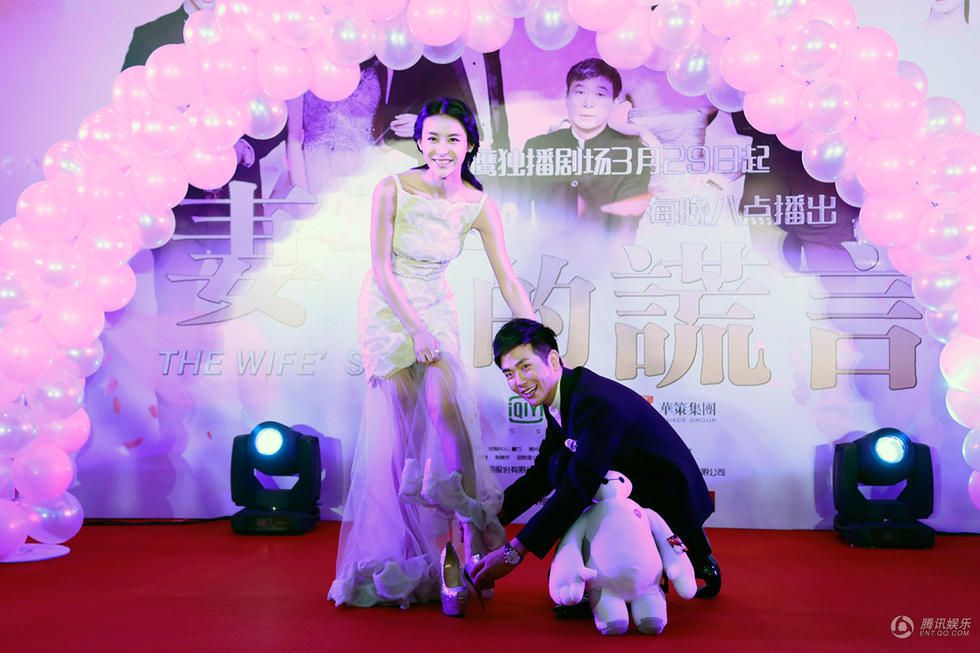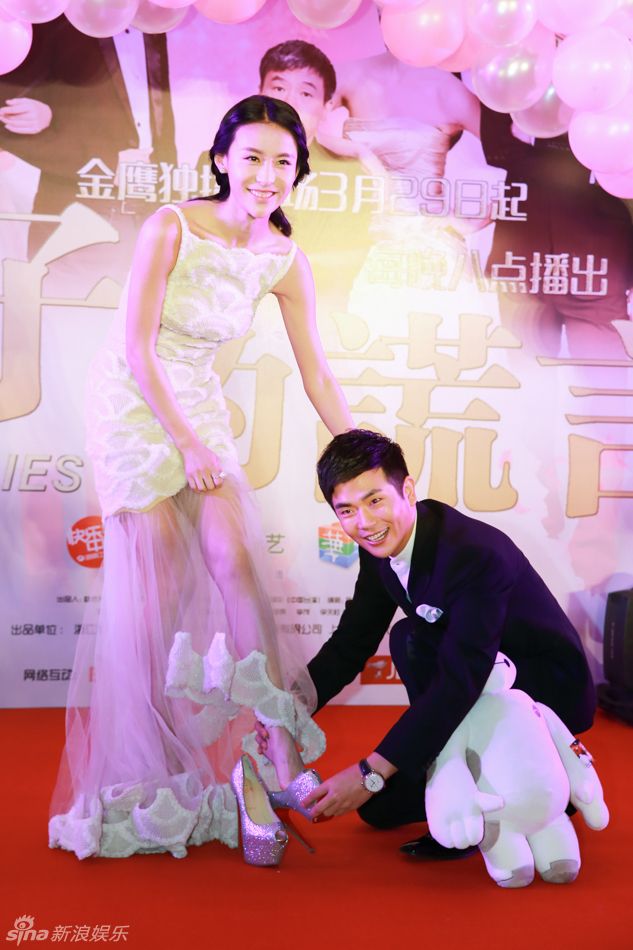 BAYMAX!! Lol.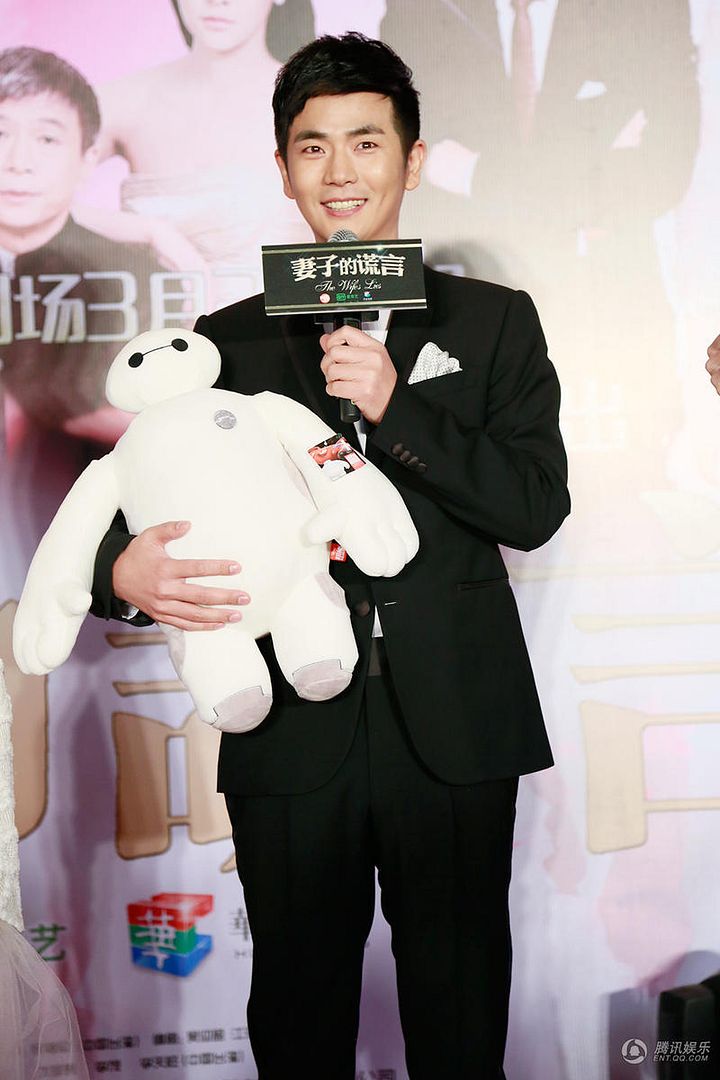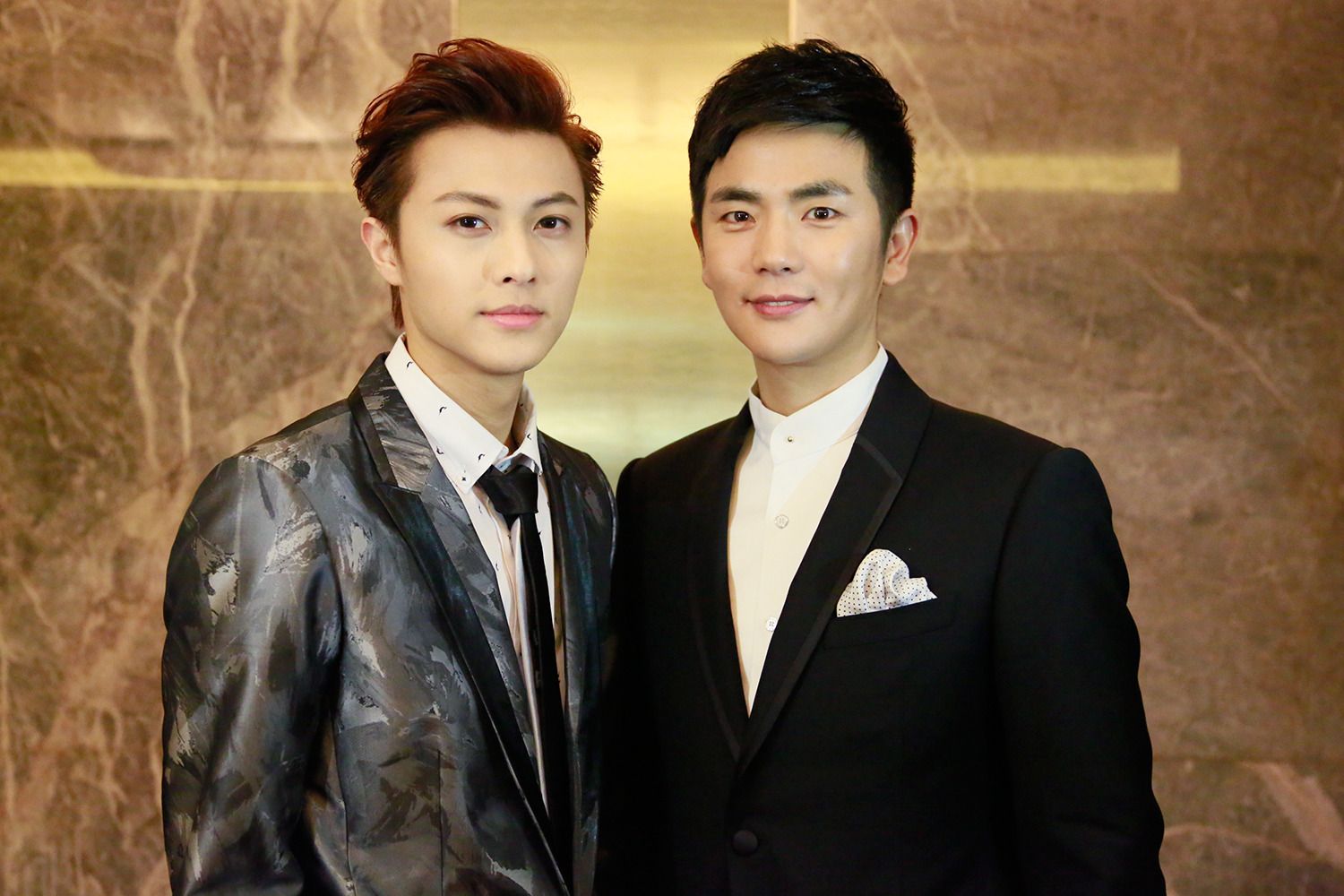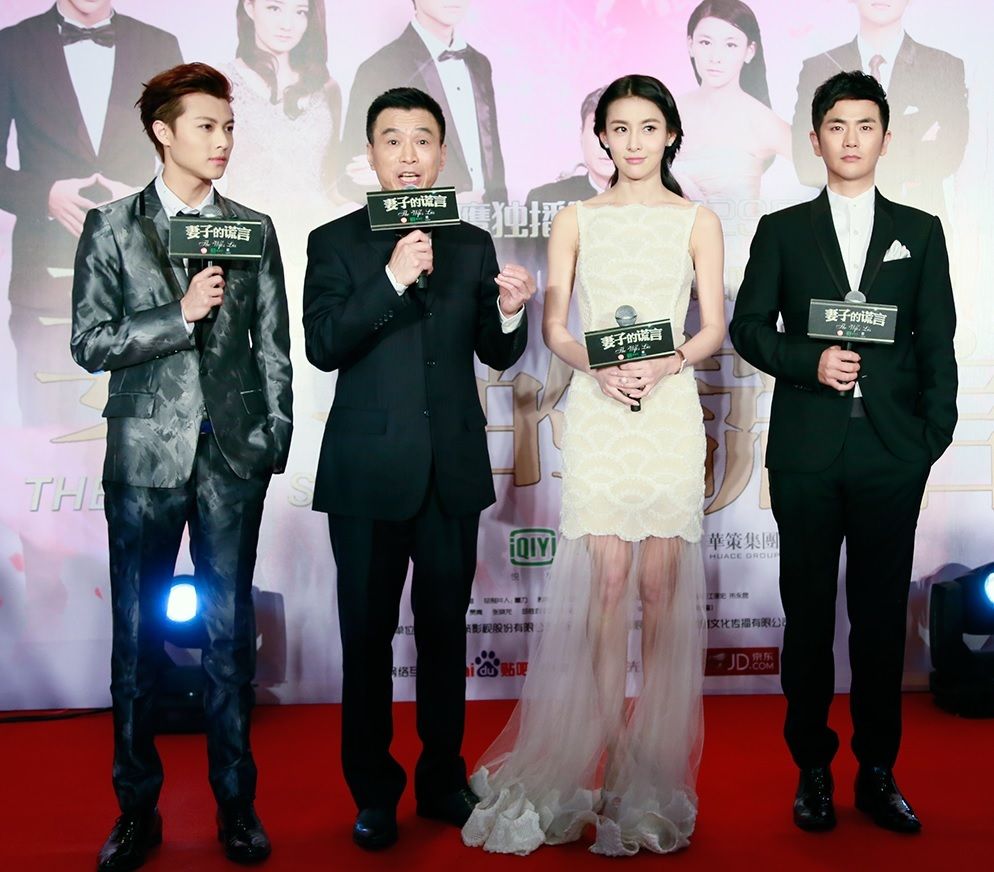 Trailer:
hehe the younger couple (Wang Zi x Xu Lu) is adorable in the trailer. Another stalker in our hand!
Hope we have some decent father-daughter-son moments as well.
Directed by EX TVB & ATV director Zhou Jia Wen (Justice Bao, Prince of the Han Dynasty 3) and Xu Fu Jun (Office Girls, The Fierce Wife) and written by 3 writers, The Wife's Lies premieres in 3 days on HunanTv.
Source: 01