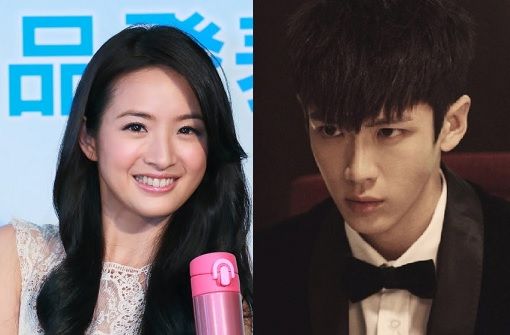 Awww Ariel! No dramas for you this year either? After collaborating with Alec Su in cop film, Sweet Alibis, she'll be returning to the big screen with another film, My Romantic Rival is a Superhero, with young actor, Kai Ko. They play a pair of abandoned kids, with her being the older sister. To him, she is the world and he vows to stay beside her and protect her for the rest of his life (aww…) However, when they grow up and big sis introduces him to her boyfriend (Zhang Xiao Long), the boy is crushed. To his shock, the man possesses superpowers and to match his superior being, he seeks the help of a master (cameo role: Louis Koo.)
Is that last line wacko or what?
Stills: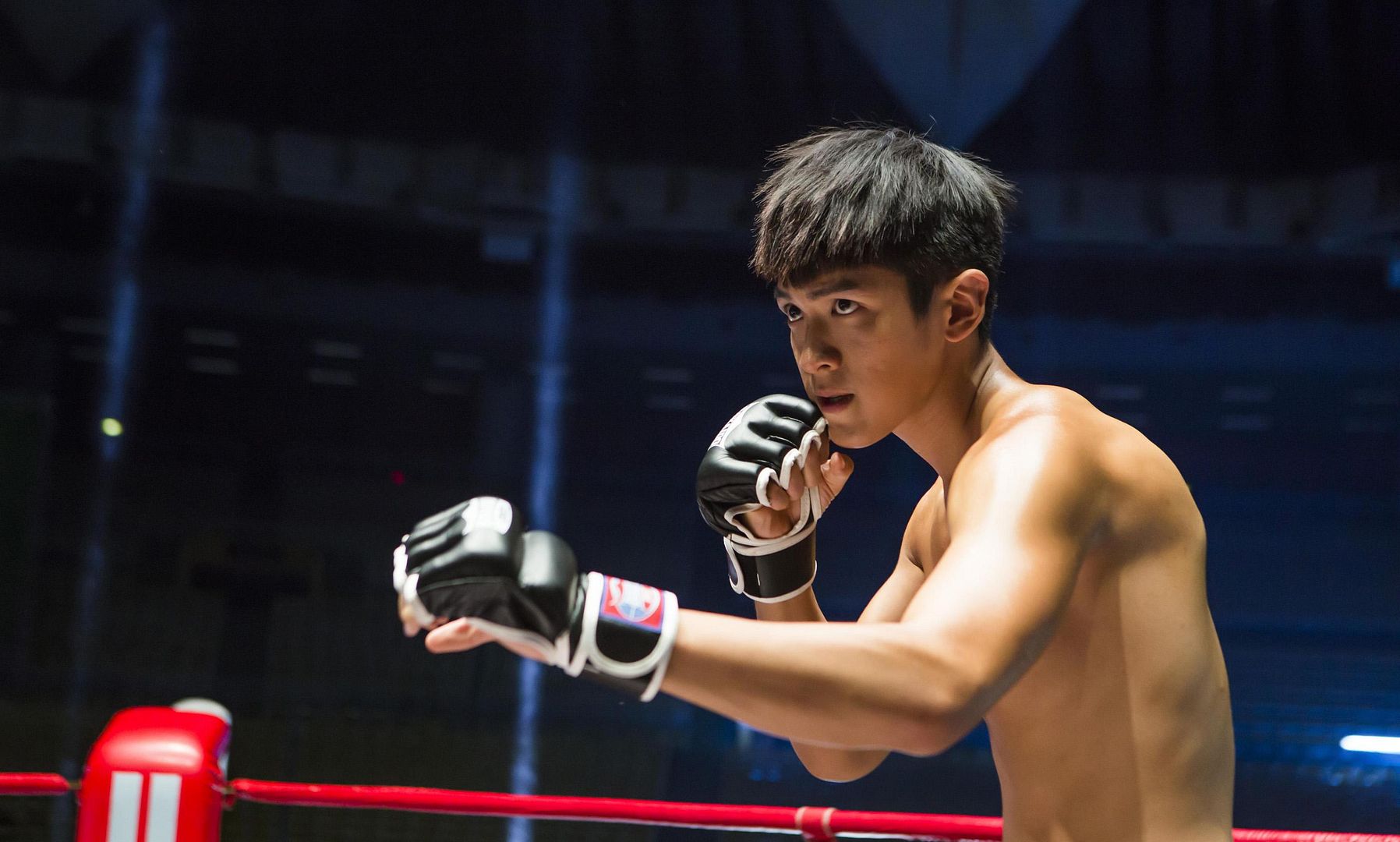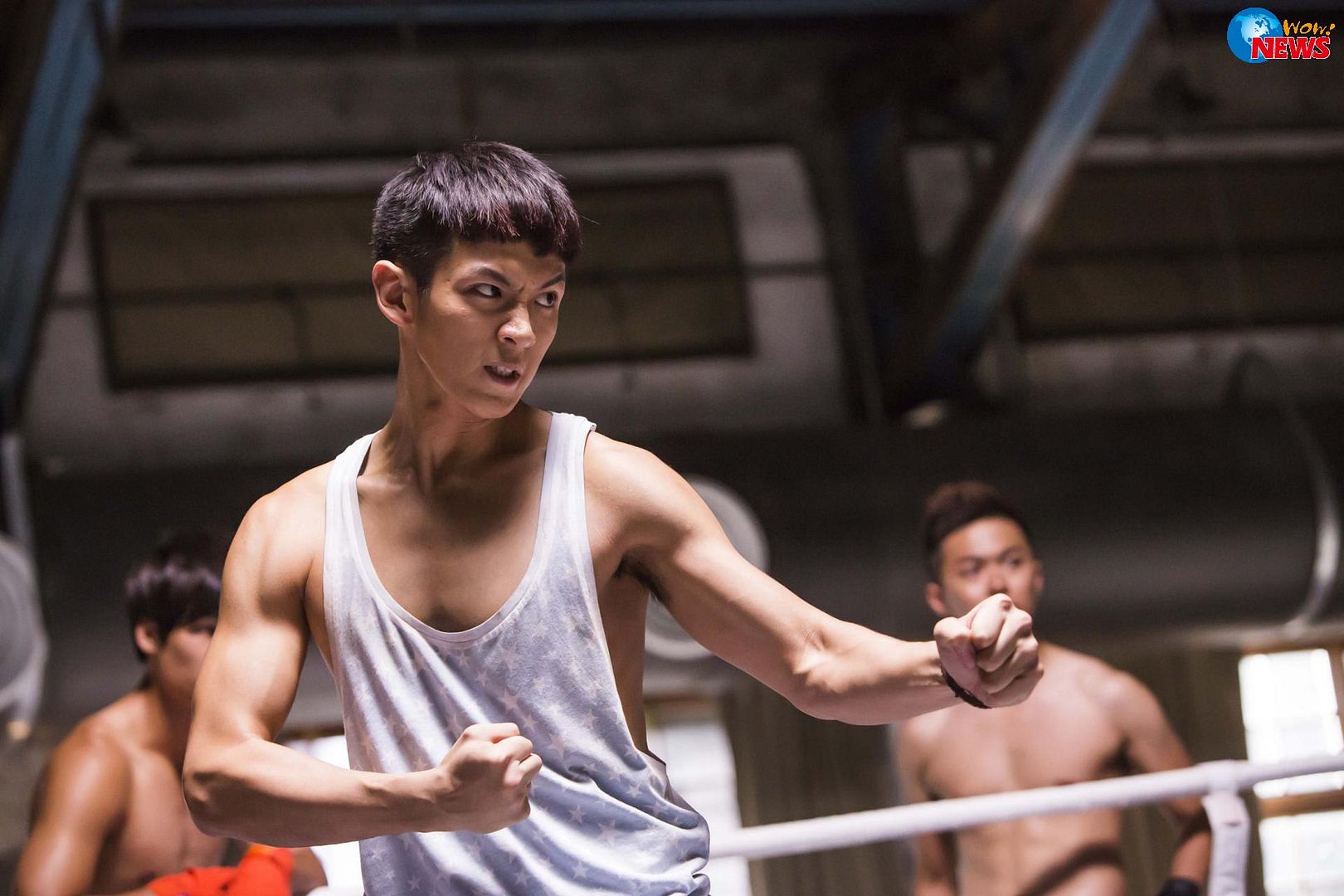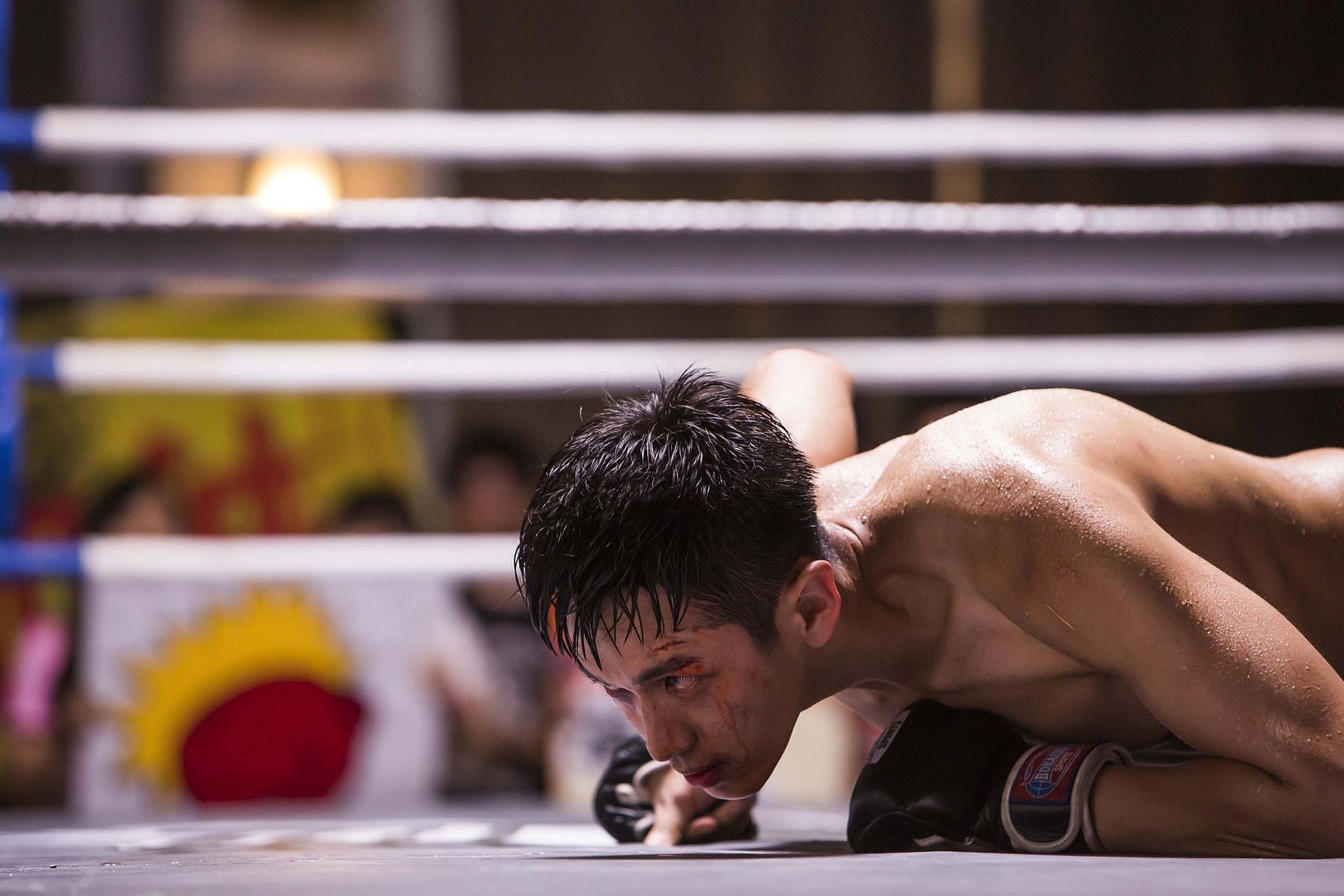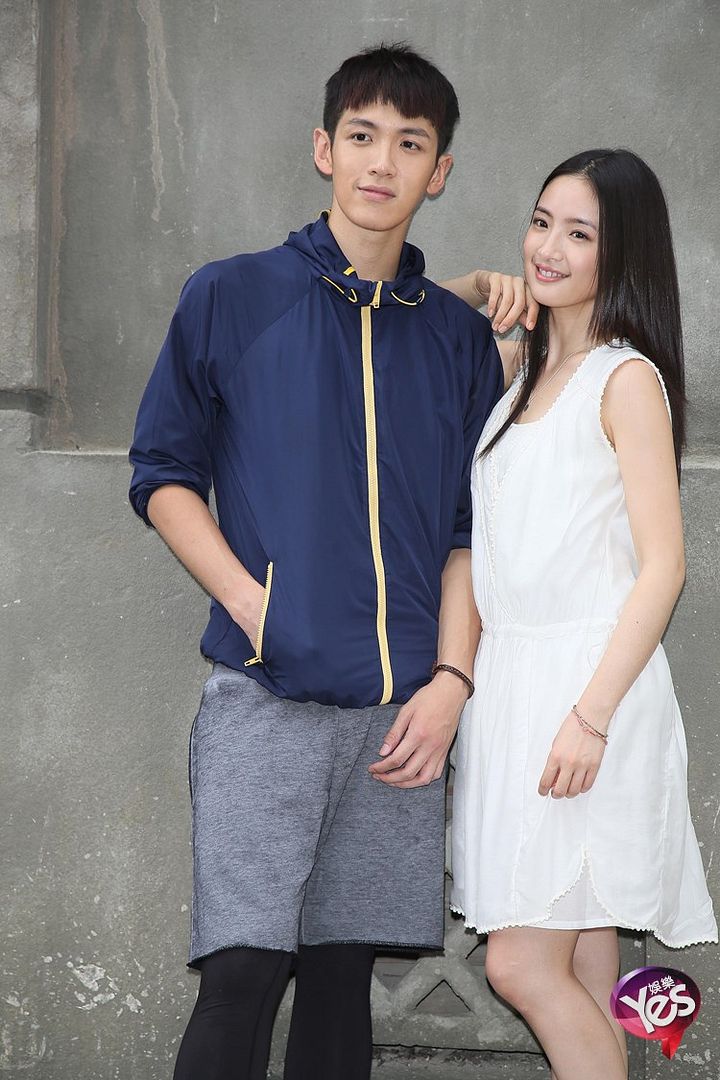 At the press conference 2 days ago. She looks so cute below.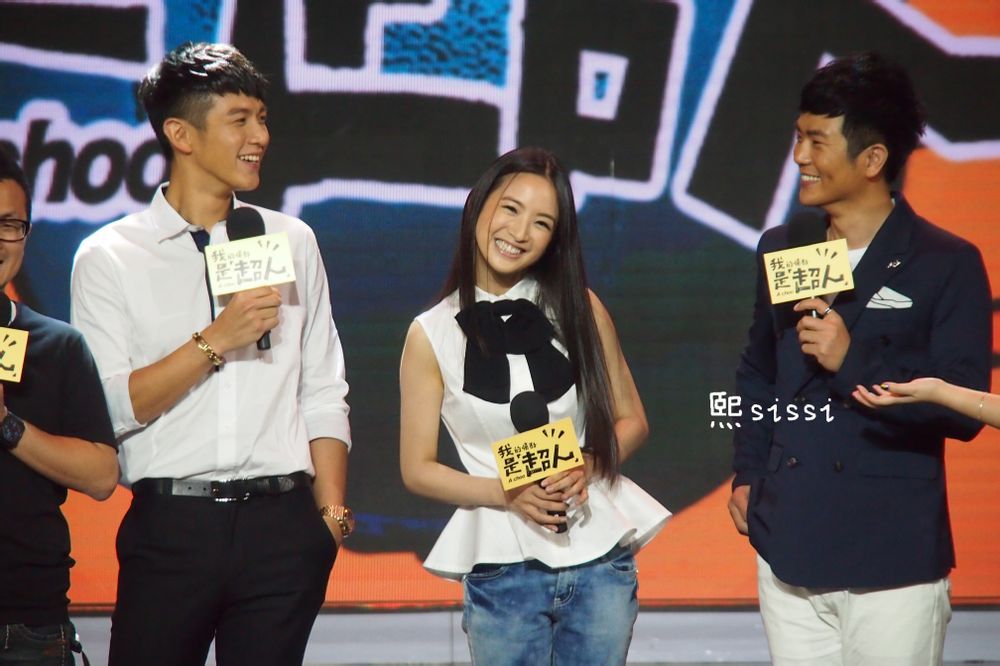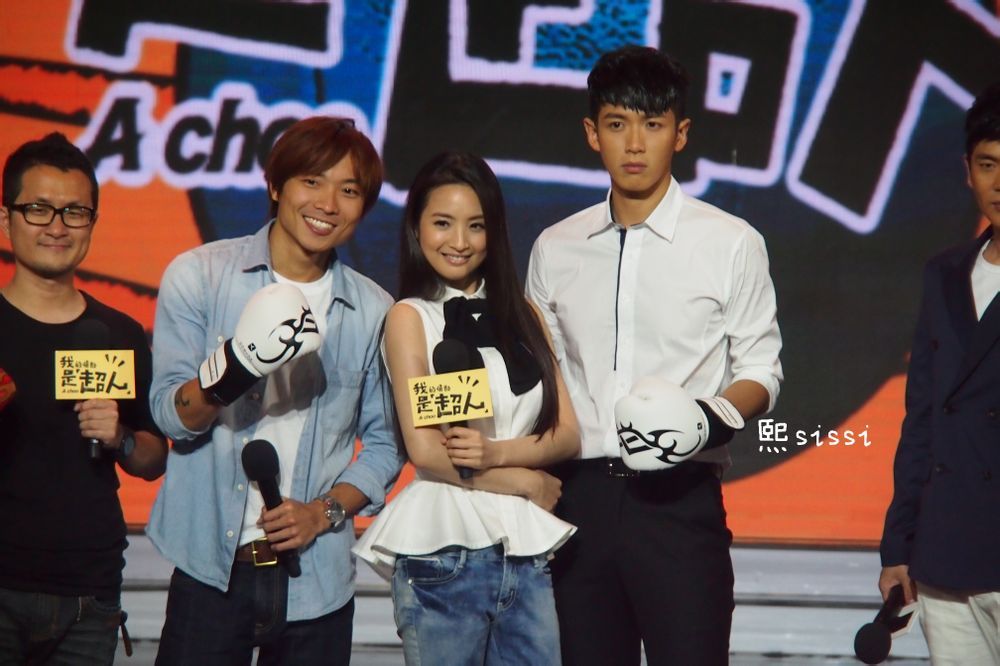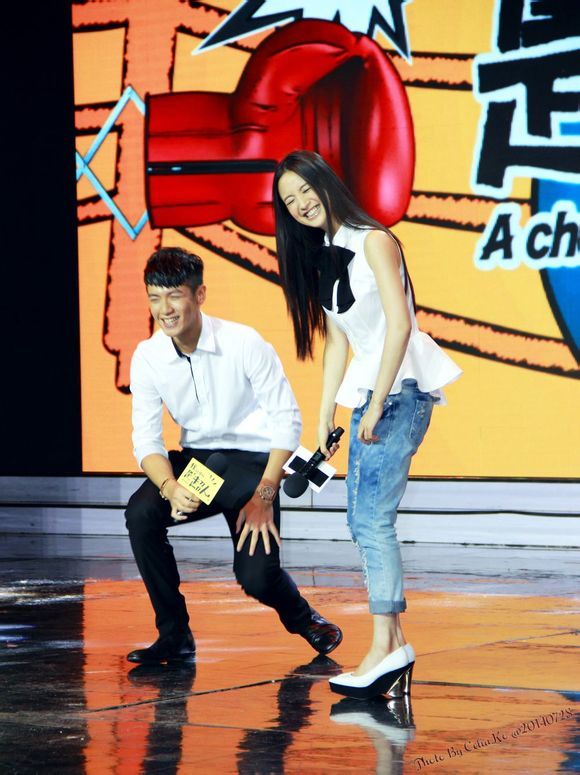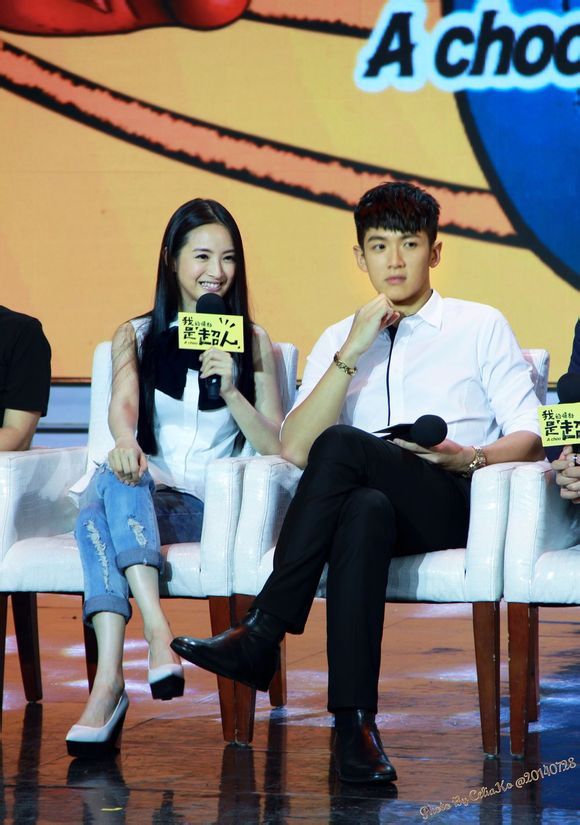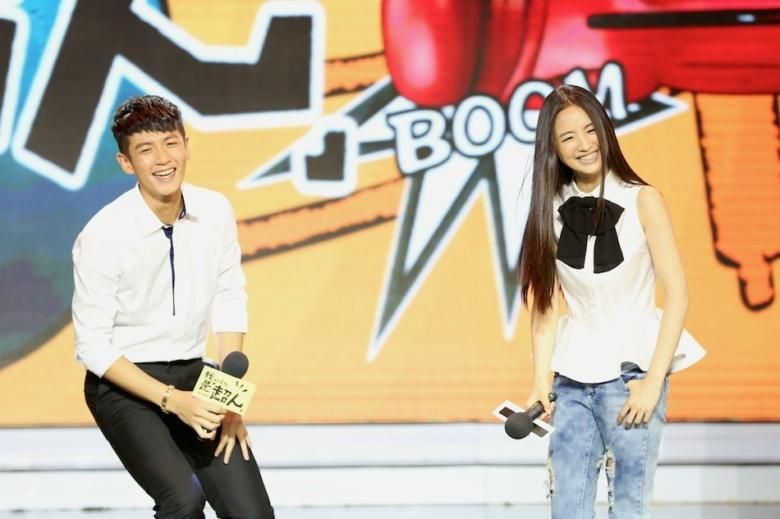 The highlights of the press conference is the segment where the two main actors + screenwriter confessed their love to Ariel, hoping to be picked by the baby-faced beauty. Kai Ko honestly compliments her, short and sweet: "You're really pretty." And Zhang Ziao Long, adds, "I can give you a sense of security." While the screenwriter wins the lady's heart with, "I have noticed you for a long time but dare not reveal my feelings. I have nothing but this handsome face, so I will give us a chance at dating." haha. Way to go~~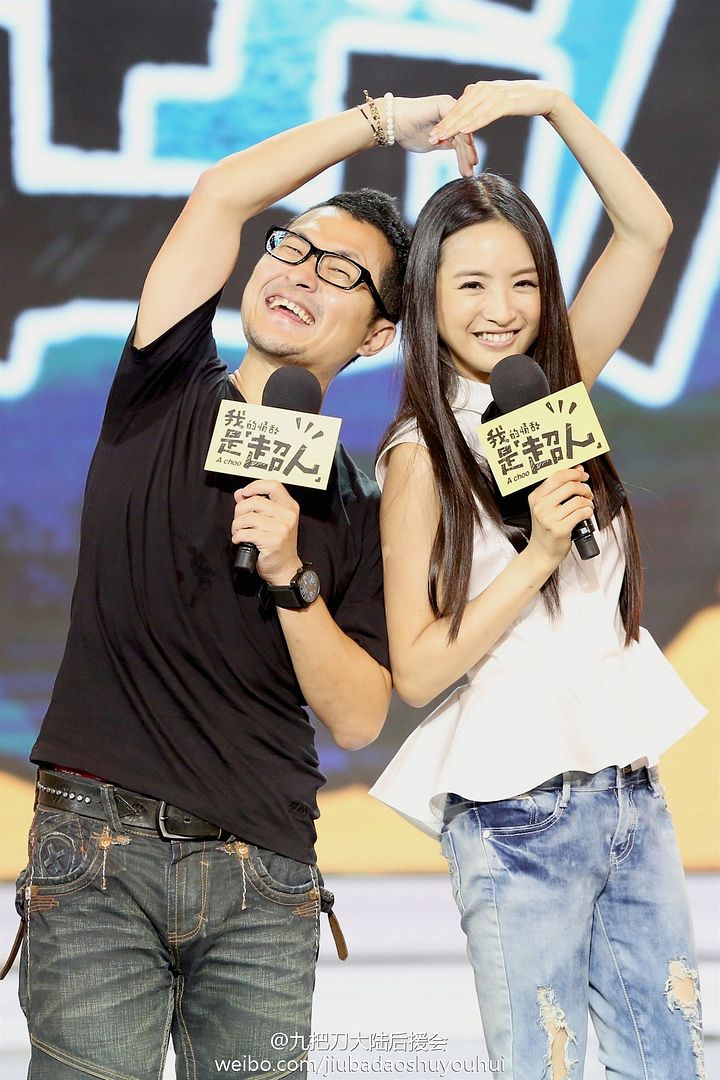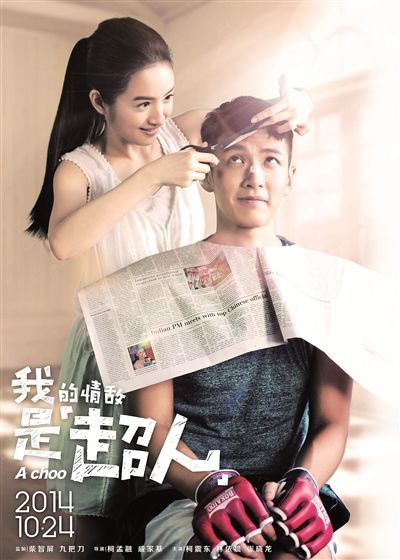 Trailers:
I don't recognize the kid Kai Ko, but he is pretty young. 1991er. Almost a decade younger than Ariel. Apparently, I'm growing old because he was in the mega hit movie, You Are the Apple of My Eye in 2011 and even won Best New Actor at the Golden Horse Awards. His latest stint is in Yang Mi's movie franchise, Tiny Times.
Did anyone catch Sweet Alibis, is it good?