Ah, so after the initial rumored cast was exposed back in November, we finally have our confirmed cast and first batch of wintry stills for Leo Wu Lei's next epic costume drama, Fights Break Sphere, adapted from Battle Through the Heavens (斗破苍穹), a xianxia novel written by Tian Can Tu Dou with over 1000 chapters. Male lead was confirmed months ago for Wu Lei's casting and now we have his female lead in Lin Yun, a film actress who broke into the scene by playing the mermaid in Stephen Chow's movie, The Mermaid. She's 20 to Leo's 17. Very close! Her character, Xiao Xun Er, is adopted by male lead's family and his childhood friend, very loyal and dedicated to him.
First Batch of Stills:
The synopsis from Wuxia World: In a land where no magic is present. A land where the strong make the rules and the weak have to obey. A land filled with alluring treasures and beauty, yet also filled with unforeseen danger. Three years ago, Xiao Yan, who had shown talents none had seen in decades, suddenly lost everything. His powers, his reputation, and his promise to his mother. What sorcery has caused him to lose all of his powers? And why has his fiancee suddenly shown up? Our male lead is described as a sly and unstable person. His power is lost because it was absorbed by a spirit in his ring (given by his mother). The spirit needed his power to wake up from a deep slumber. The spirit then becomes his master.
CARMAN LEE! Riding a horse like a beautiful boss. Our gugu! Amazing to have her back in a costume drama.
This is Baron Chen, but I don't recognize him. Lol.
Ling Xiao Su.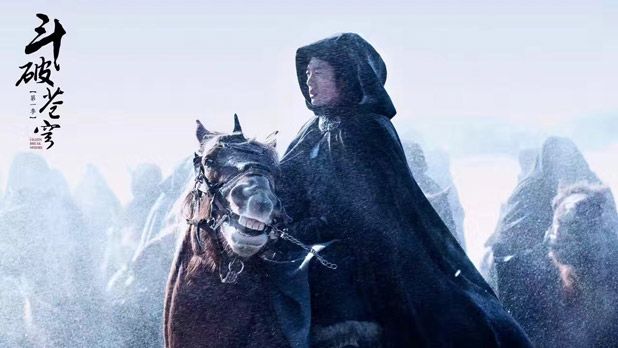 Norman Chui.
Journey through the snow!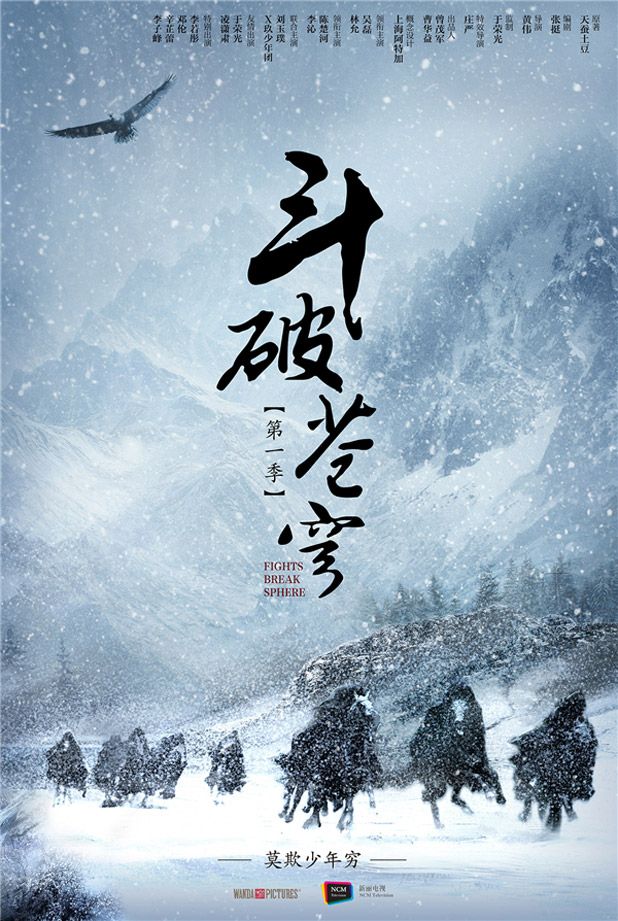 Li Qin is the other female lead, Xiao Yi Xian, cursed with a poisonous body. Other cast members are Chen Ze Xi, Wu Jia Cheng, Gu Jia Cheng, Xiao Zhan, Xin Zhi Lei, and Deng Lun. No stills of them yet.
Directed by South Korean director, Kang Je Gyu (Salut d'Amour, Bad Guys Always Die), Fights Break Sphere has 45 episodes and filming just kick-started. Interesting, a korean director on board.
—-> Where to Read the Novel?
1. Read the Novel at Wuxia World
2. Read the Manhua version at MangaFox
Via: 01