Oh. She's so cute! How could any man resist Tan Song Yun – all grown up and looking womanly in her wardrobe? I'm also happy to report that Jiang Chao (Tiny Times)'s character isn't a man of few expressions. Whew. The story is a comedic romance between a girl who likes to lie meeting a man who is described as a human lie detector! So she's the fox in the relationship. Heh.
Stills and Screenshots from Trailer:
Tang Song Yun. Her wardrobe. Ah~
Male lead. Jiang Chao.
His hair after an innocent night with someone. Lol.
OTP.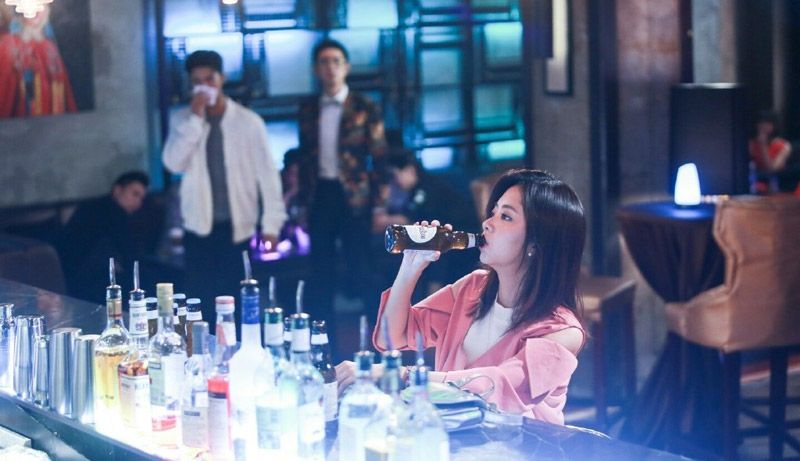 Every prickly CEO needs a cute assistant. Ji Xiao Bing.
Trailer:
Fox Fall In Love will meet audience in 2017.
Via: 01