First character posters are out for medical drama, Surgeons (外科风云), featuring our doctors, residents, and nurses! Honestly, I like the translated title – Surgical Storm, much better. It's not generic and sorta carries the right tone and intensity of operations.
Posters:
Jin Dong. Our surgeon returns to China to work at a specific hospital, in hopes of investigating a 30-year old case.
Bai Bai He. Our strong, unbending thoracic surgeon who is transferred to the ER where she meets our hero, a Chinese-American Thoracic surgeon expert.
Li Jia Hang. The cheerful and fun-loving ER doc that makes your pain go away. Awww.
Lan Ying Ying. Young nurse.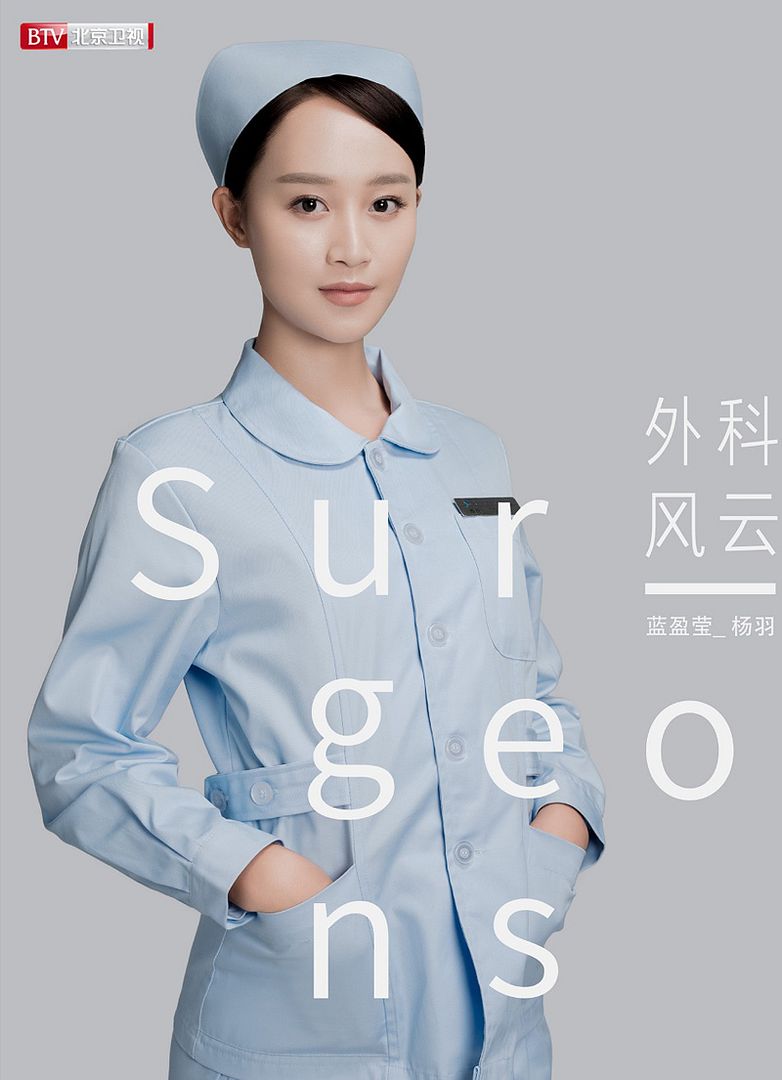 He Du Juan.
Ma Shao Hua.
Yang Xin Ming, Wang Sen.
Liu Yi Jun, Jin Ze Hao.
Jin Shi Jie, Gao Lu Jin.
Stills On Set:
So handsome. *___*
Flawless skin… Bai Bai He.
OTP.
Wrist-grabbing? Oh no! Don't be that guy, Dong Dong!
His sweet smile. Li Jia Hang.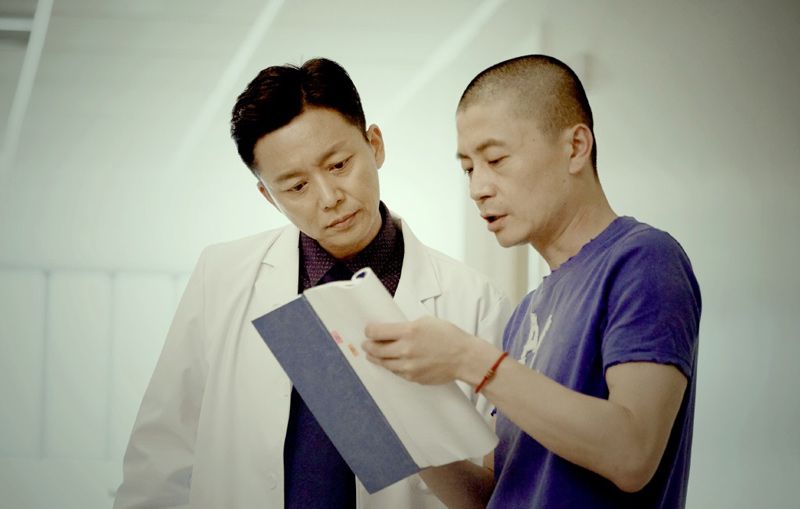 Produced by Hou Hong Liang and directed by Li Xue (Nirvana in Fire, The Disguiser), Surgeons (外科风云) is still filming.
Via: 01