About three days ago, news broke out that Huang Xiao Ming will lead, then shortly later, Sun Li was rumored to be his leading lady. And today at the press conference? None. Huang Xiao Ming will only be a big investor/producer, reuniting him with producer Li Mi from Shanghai Bund. Love and Passion (万水千山总是情) is a TVB drama released in 1982 starring fans' favorite onscreen couple at the time in Liza Wang and Patrick Tse. When asked about the possible leads, Huang Xiao Ming teases the names of Boran Jing, Yang Yang, and his wife, Angelababy. Lol.
Huang Xiao Ming and Sun Li in Shanghai Bund.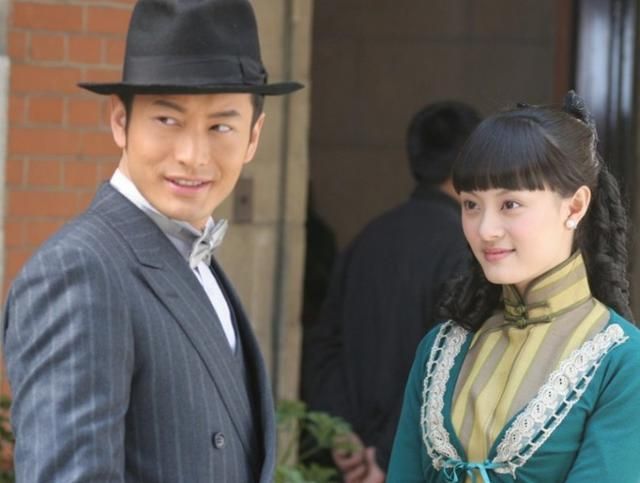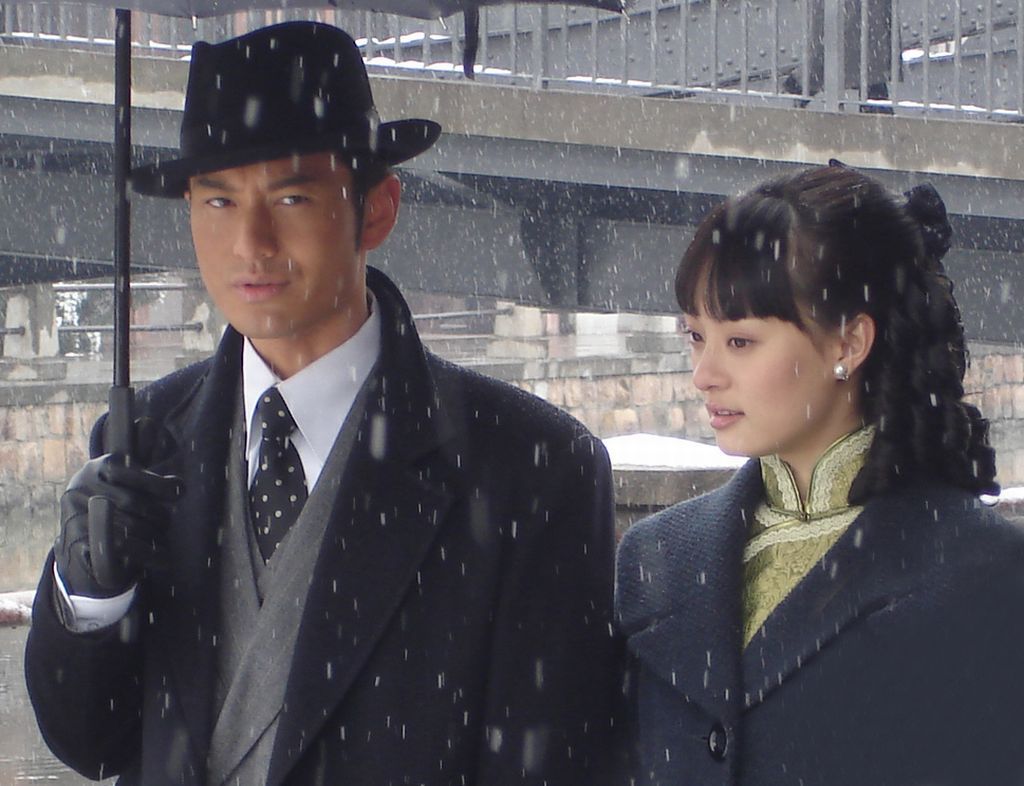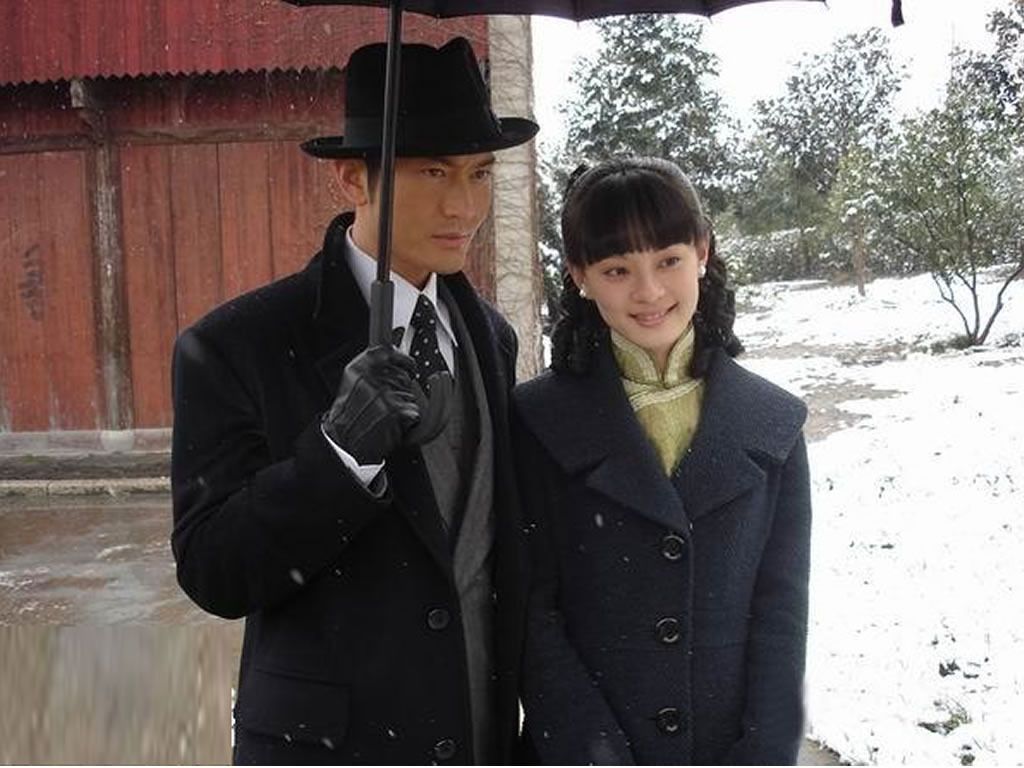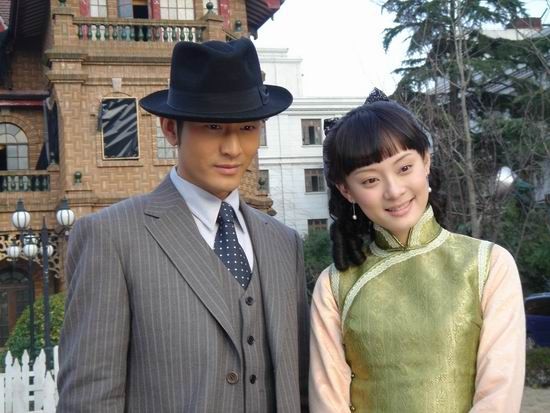 Liza Wang and Patrick Tse in Love and Passion. Ray Lui played the vengeful third wheel. Ha!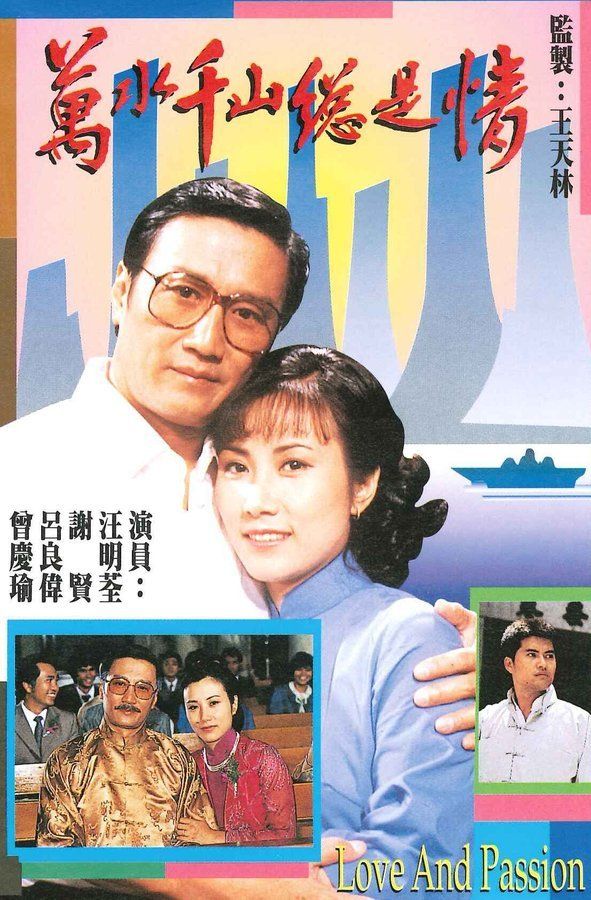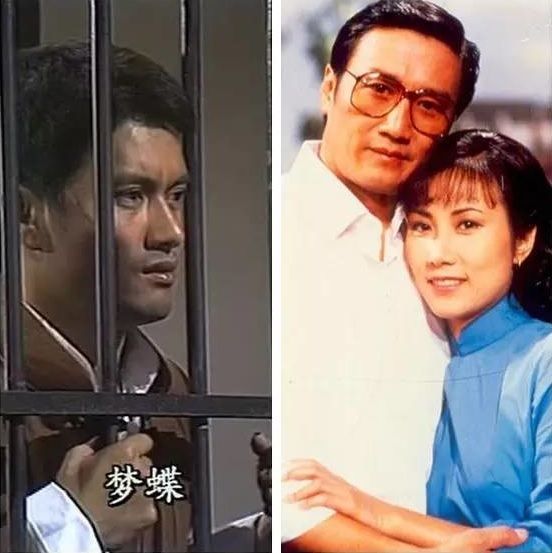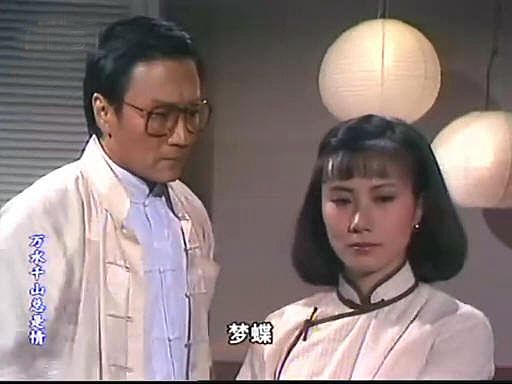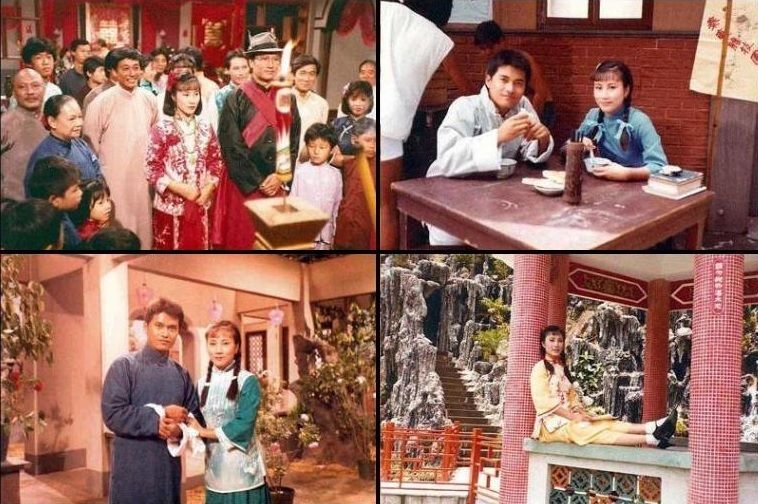 The classic themesong by Liza Wang:
Synopsis from Yesasia: Love and Passion chronicles the eventful lives of two Chinese couples since the 1930s. The love and hatred among them even pass on to their next generation.
Chong Mung Tip (Liza Wang) and Yuen Ting Sum (Patrick Tse) fall in love during their participation in the anti-Japanese movement. Their path, nevertheless, besets with difficulties as their families are at feud. The ups and downs they have experienced together further consolidate the love between them. Eventually, they manage to have the understanding from both families and married. But, misfortune has not spared them for too long, a misunderstanding nearly shatters their family.
On the other hand, Chong Tin Ngai (Ray Lui), Tip's adoptive brother, has always adored her. Although he has married Chai Wan Chi (Regina Tsang), he seeks by all means to take vengeance on Sum. His hatred towards Sum erupts after twenty long years, resulting in their next generation experiencing what they have experienced years ago…
———————————-
Thoughts: I don't think the schedule would fit, but I would love to see Boran and Li Ying together! GAHH! Have never seen the old version before but I believe they forgot about Kevin Cheng's remake in 2012. So it hasn't been 30+ years, peeps!
Via: 01