Where's the trailer!?? GIMME! I betcha it's gonna come out when I'm at work. The stills are making me excited because she looks a tad crazy and uncontrollable. Still so cute though. Or maybe I'm just biased. ;]
Stills:
I feel like Jung Il Woo got the short end of the stick this time around. His character might not shine as much as the other two, being the guardian of our tomboy in spiffy suits.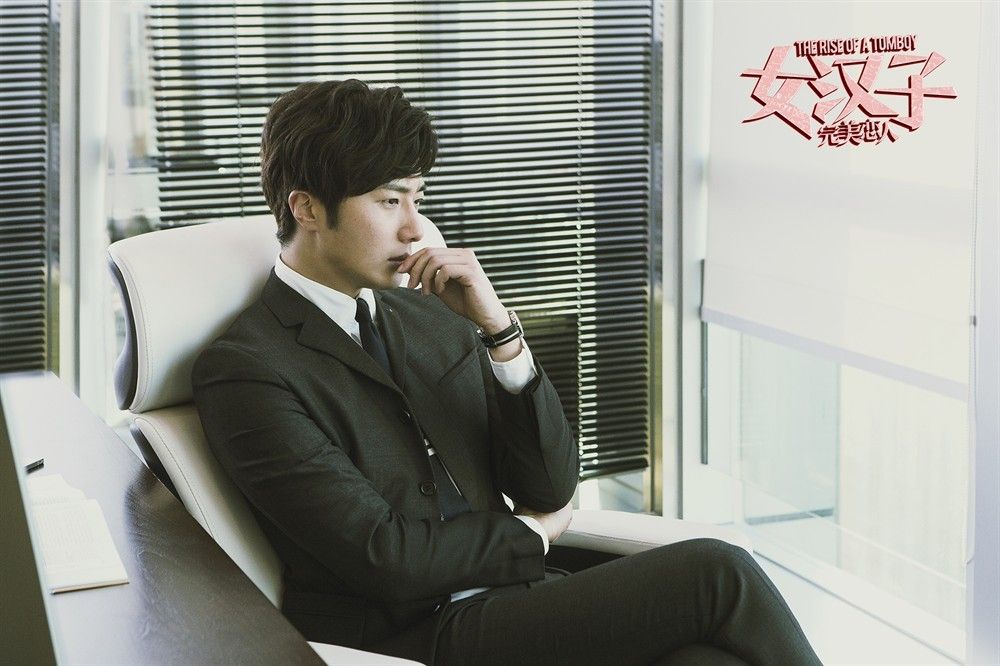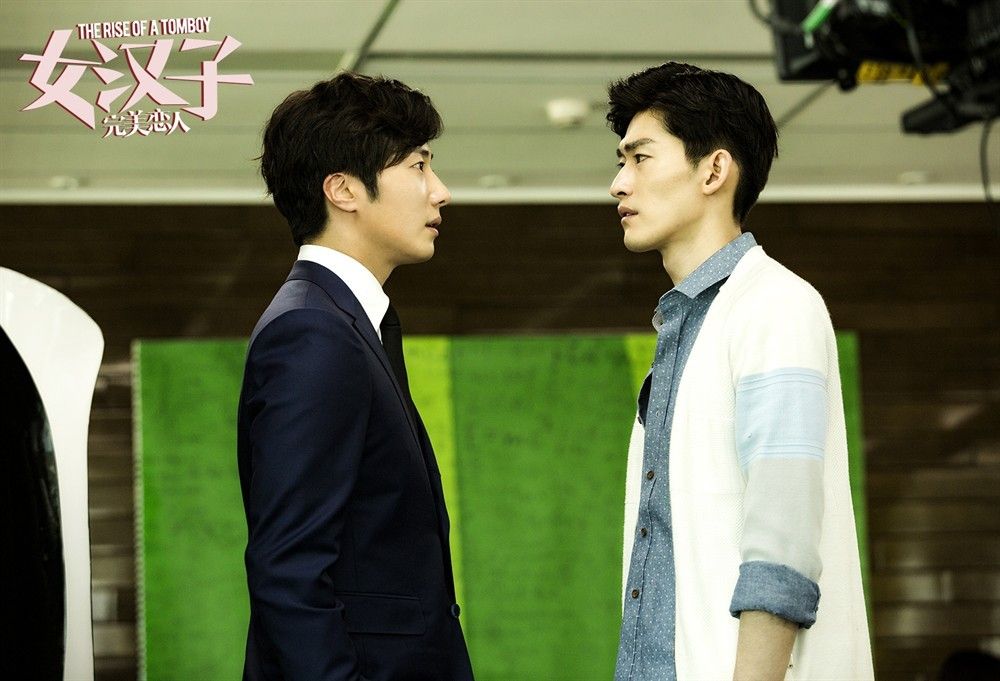 Zhang Han has a dog so the cute factor is multiplied.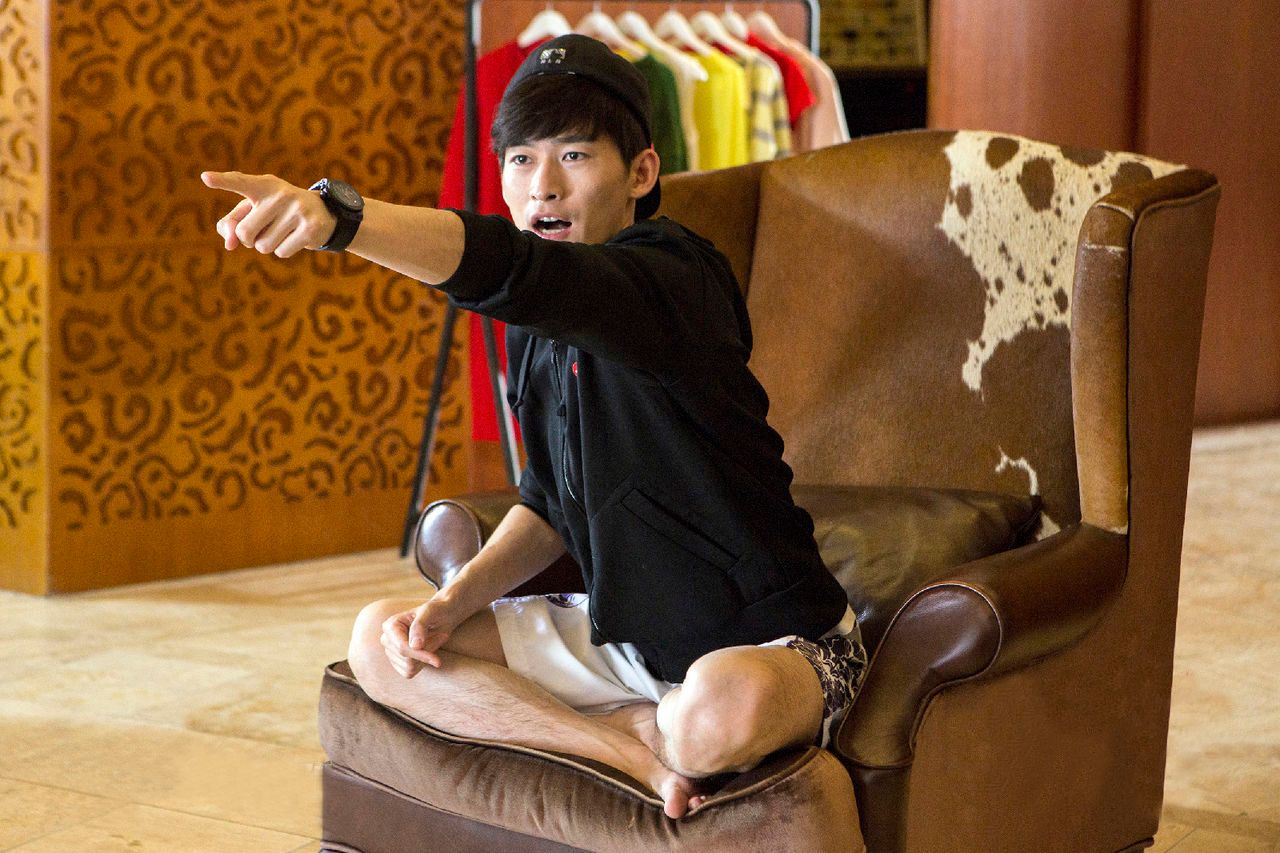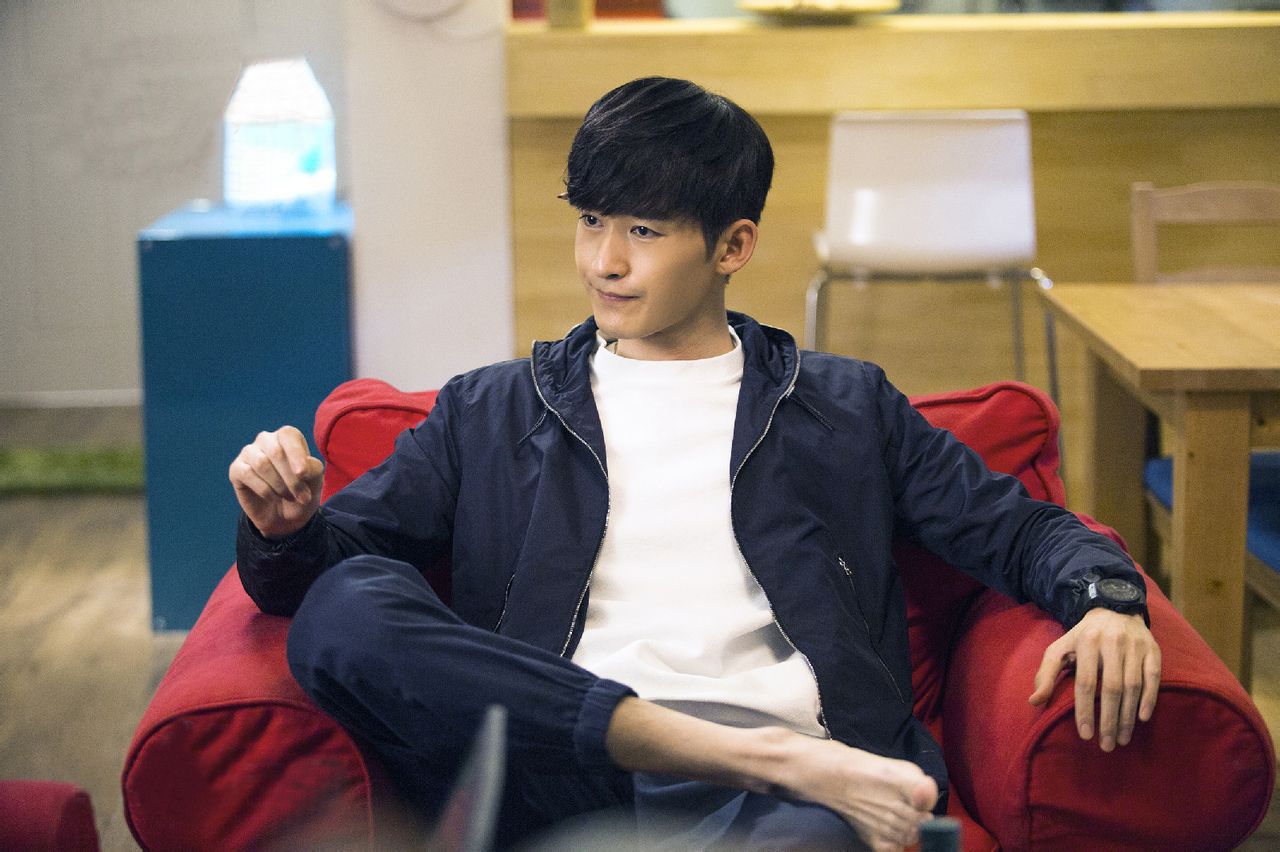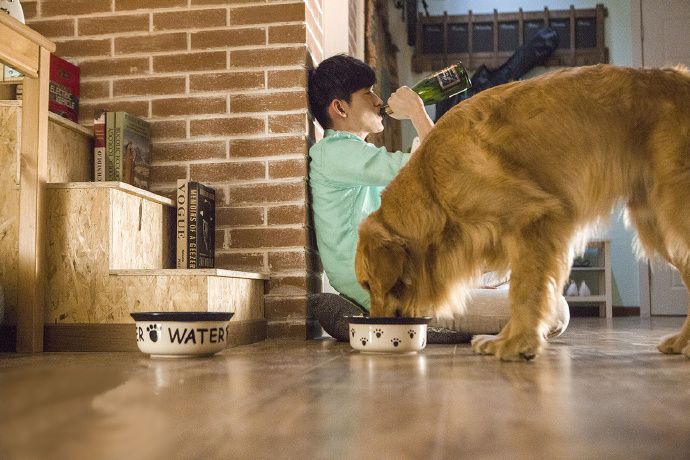 Hi, are you the same retriever from One Minute More? 😛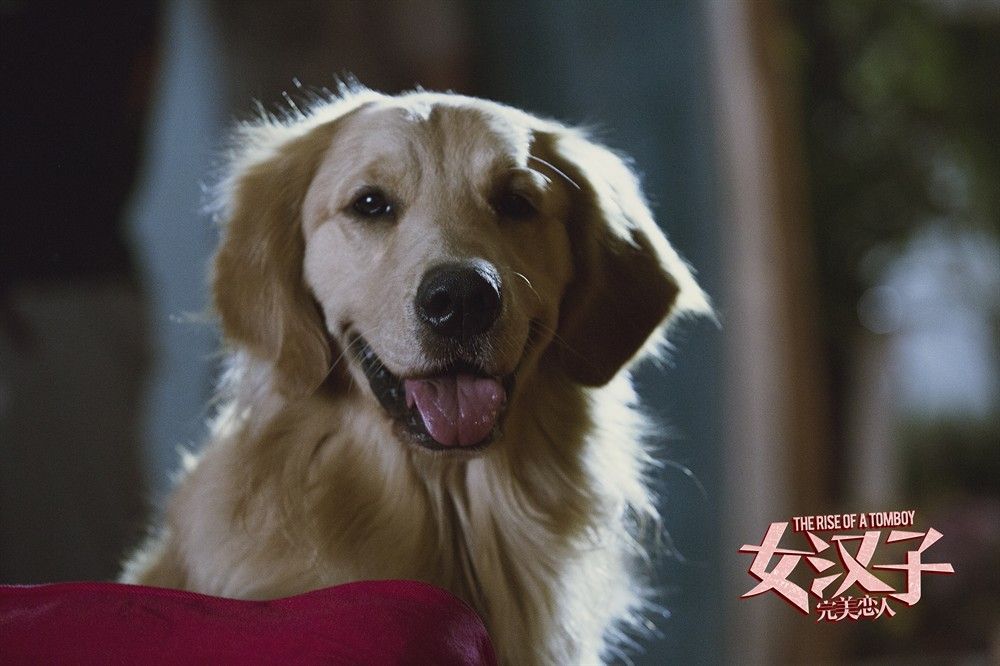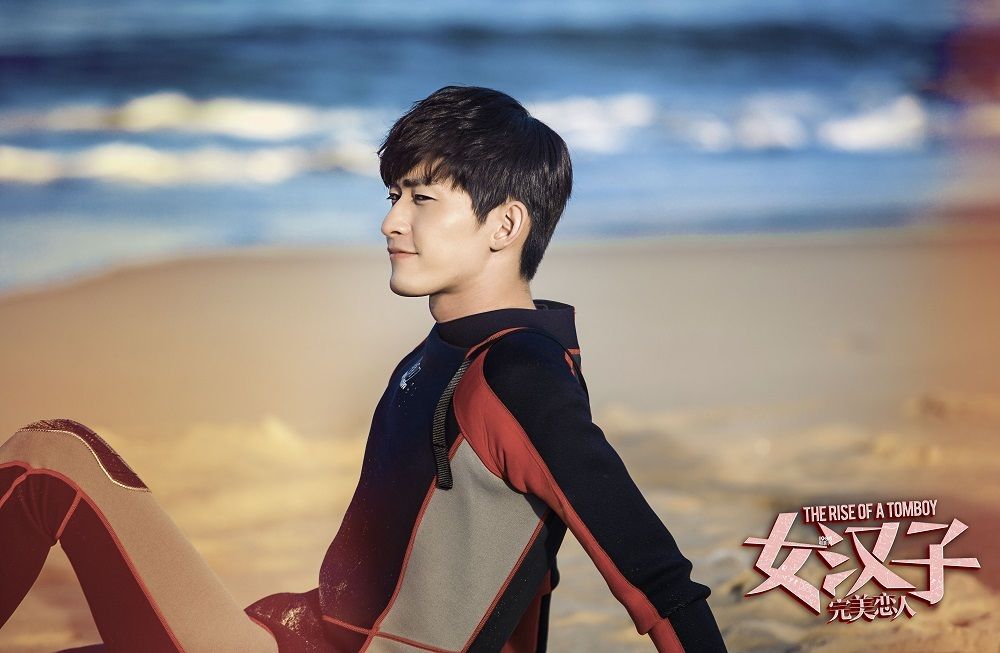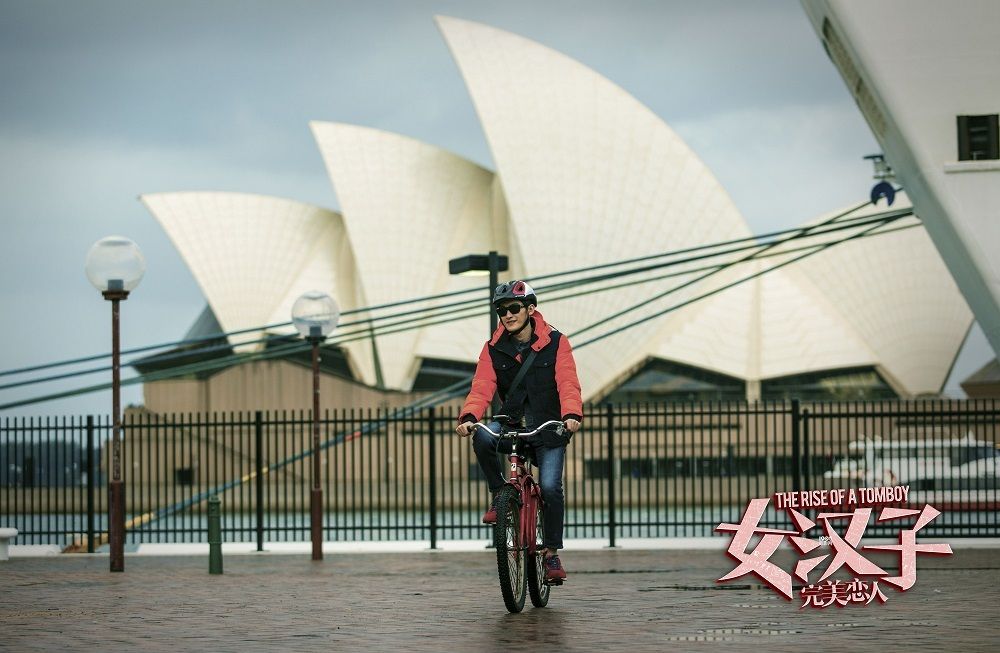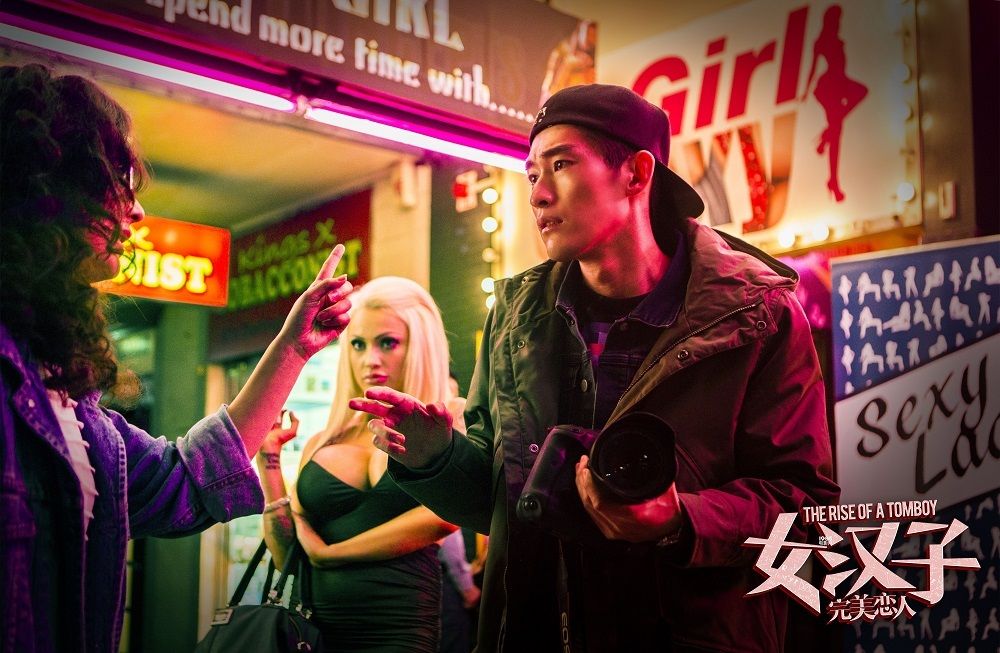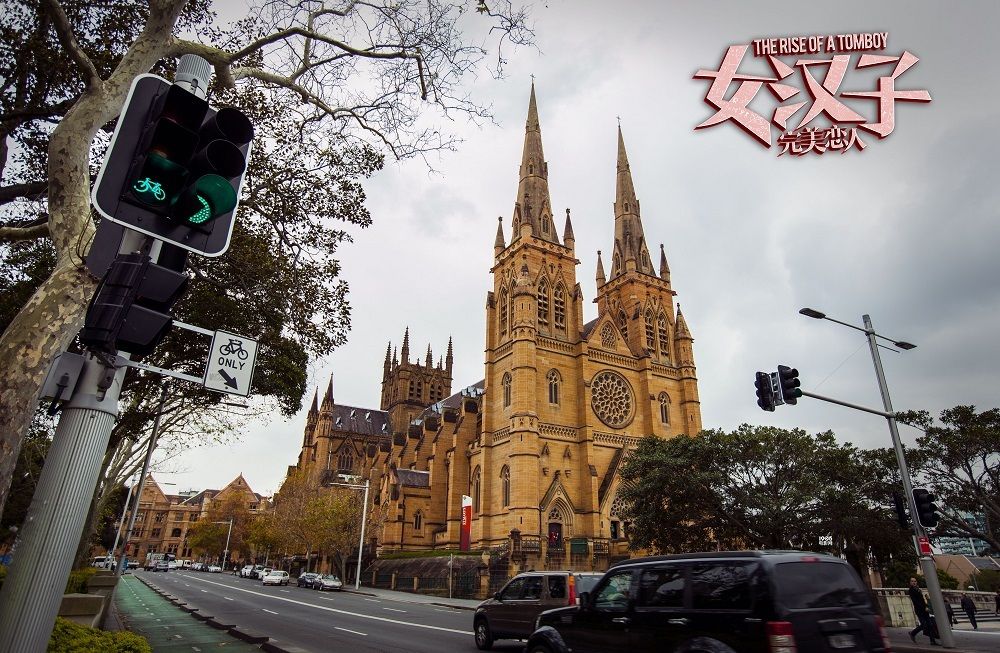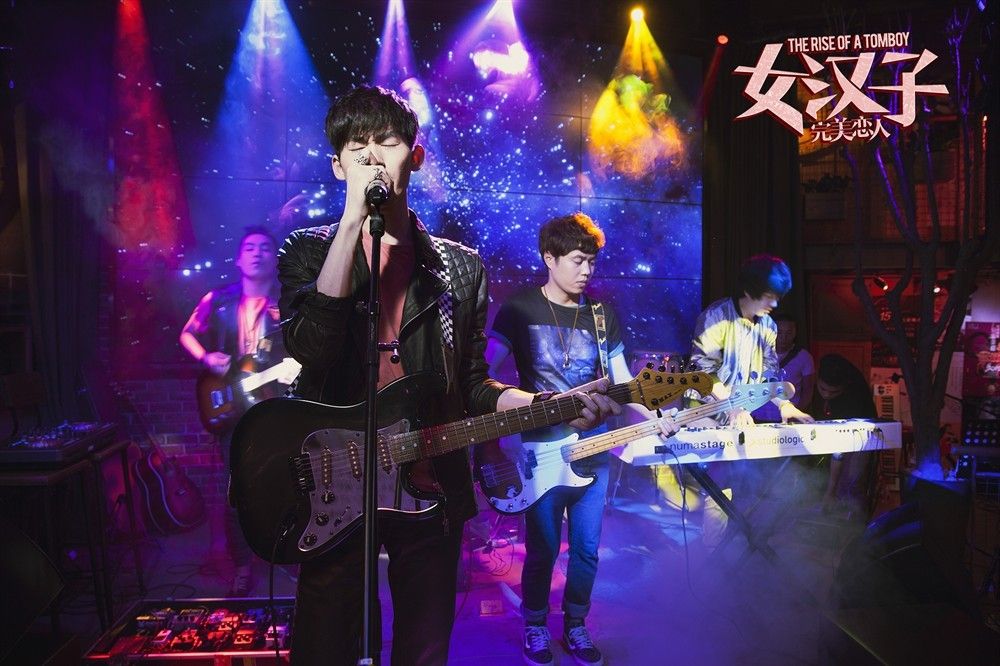 That lady and her chest! Bigger than Zhang Han's head!! LOL.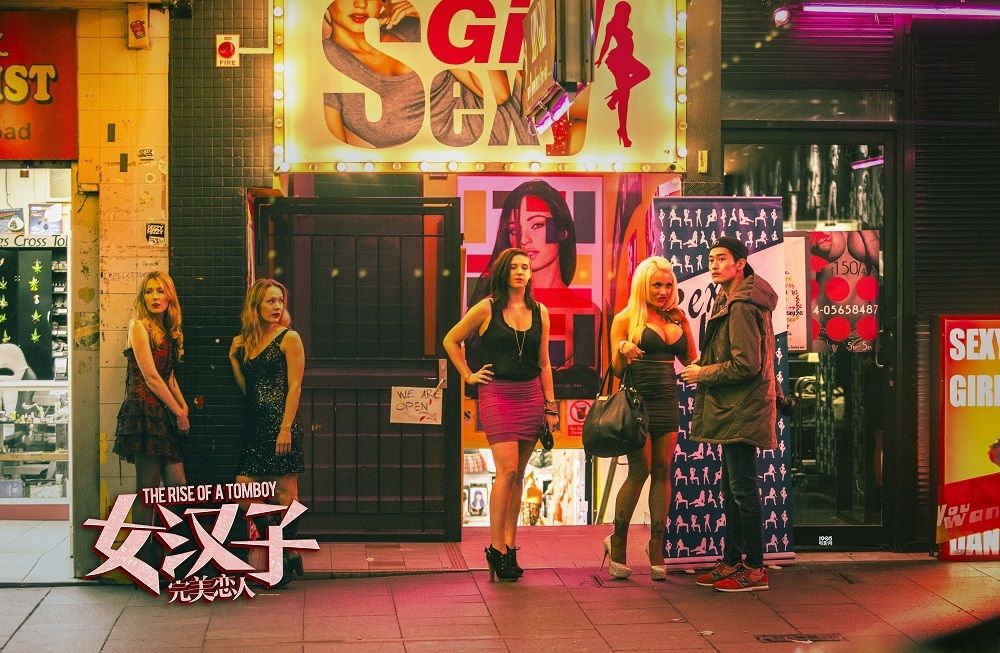 Closer look. AM I WRONG?
Kimmy Tong.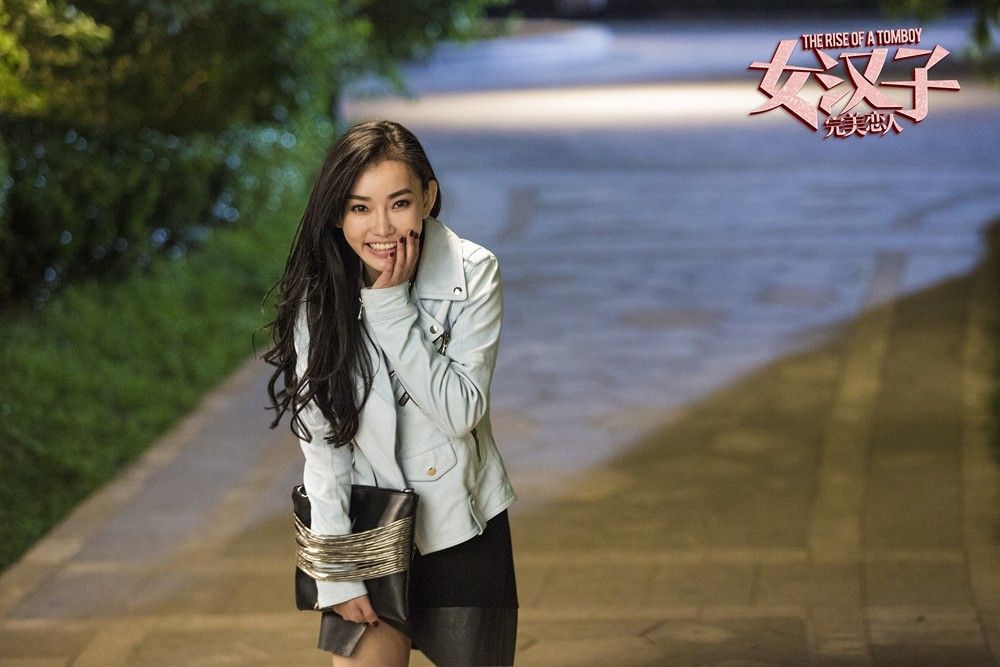 Why are you two tearing Zhang Han apart when Jung Il Woo is just around the corner!!?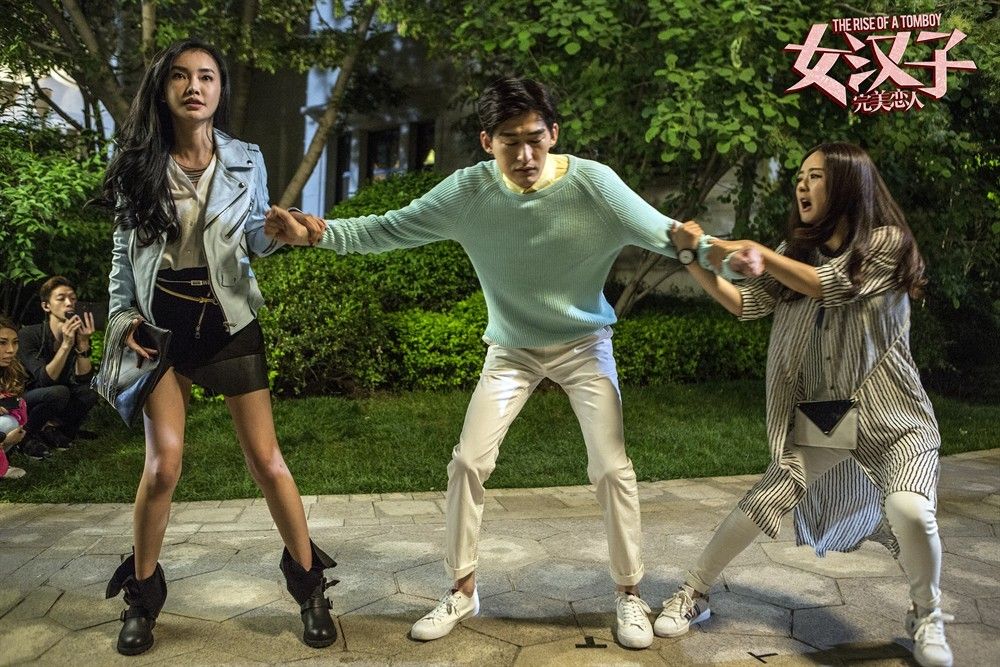 OTP.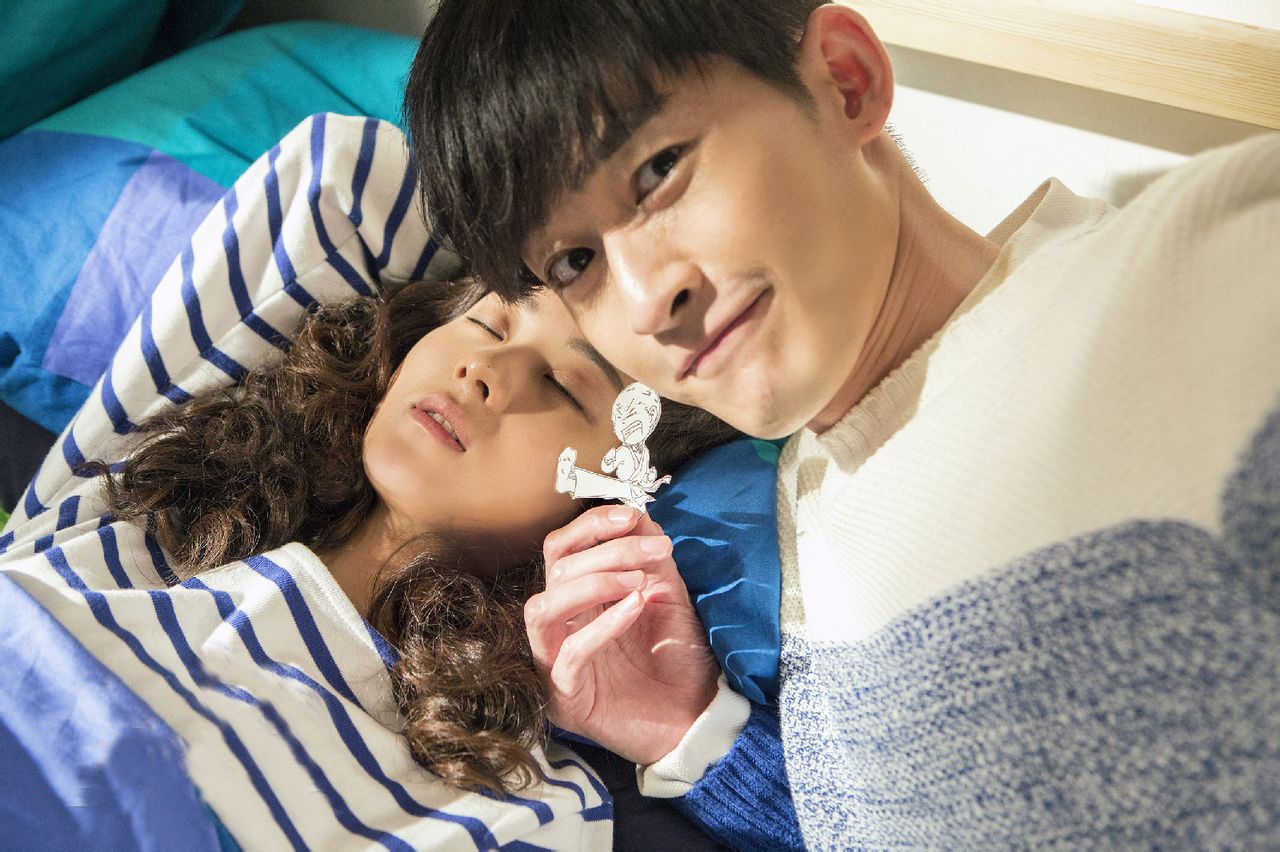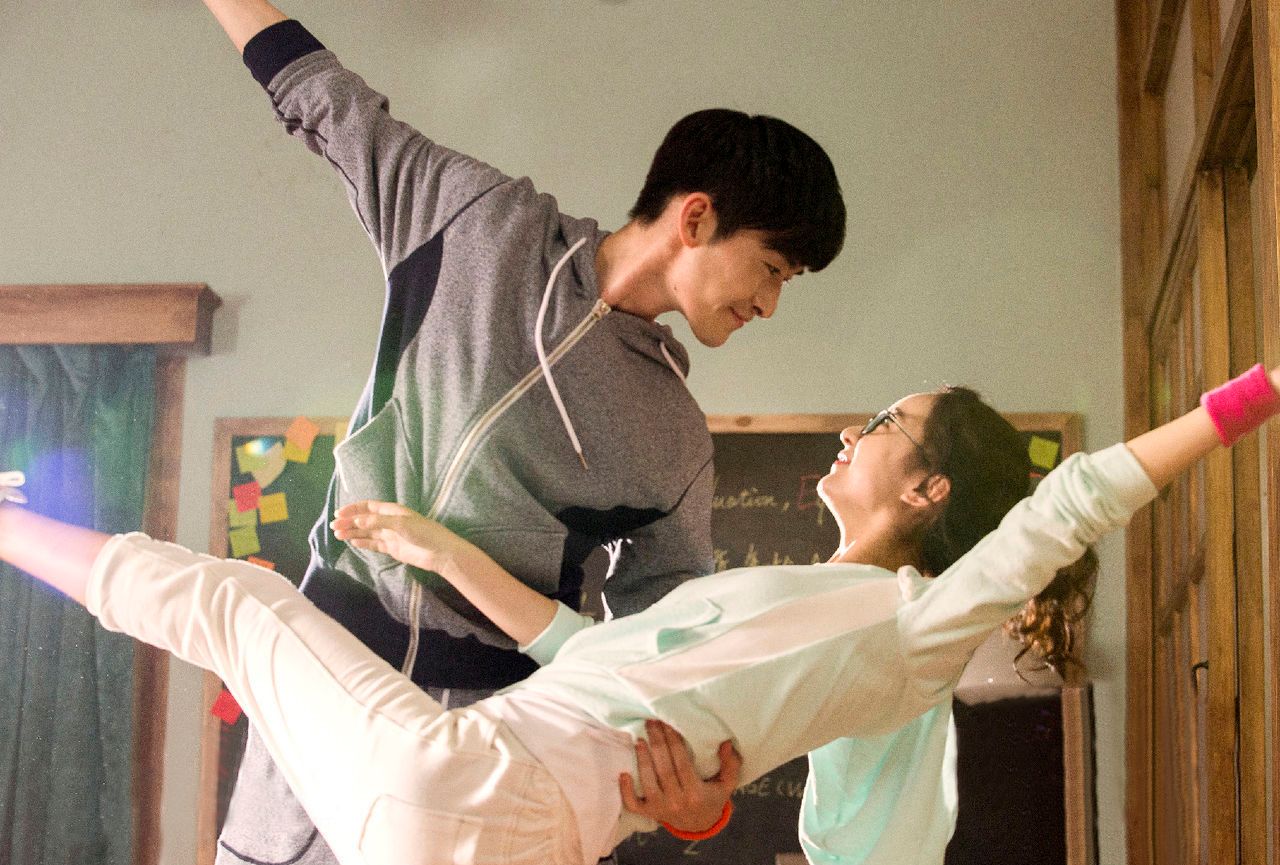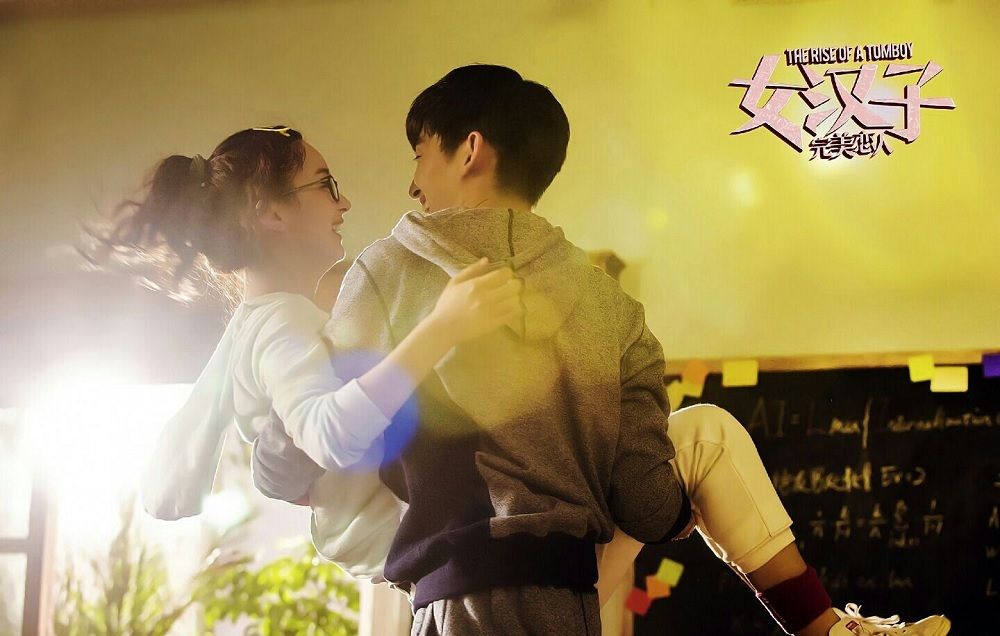 Our Tomboy. 🙂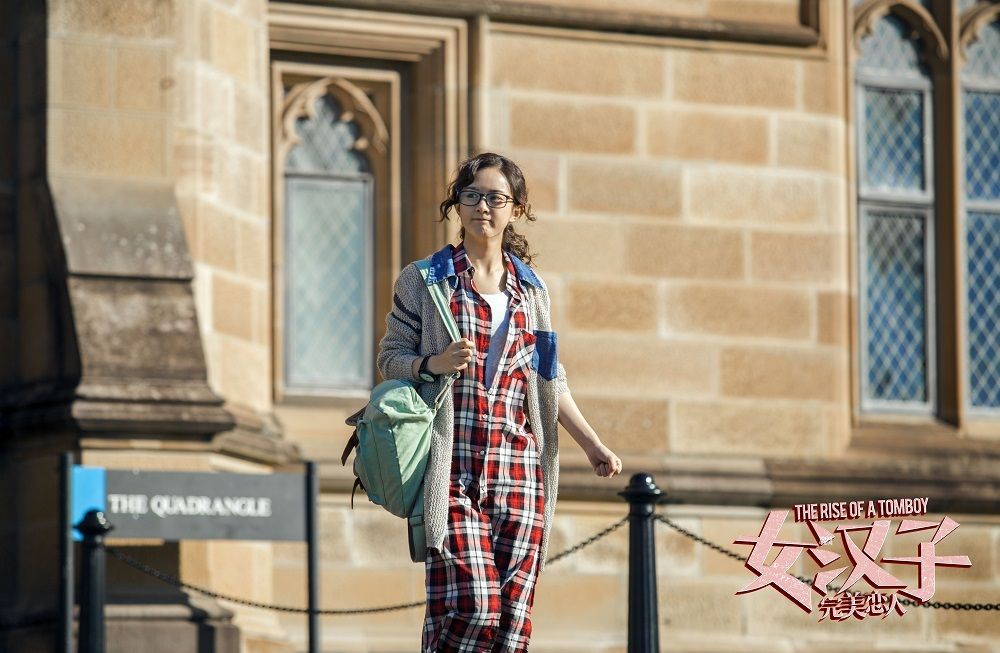 My two favorite photos. Giving Zhang Han a kick in the chin.
And then she becomes the RED HULK at a party. I CAN'T. That pose! Lol.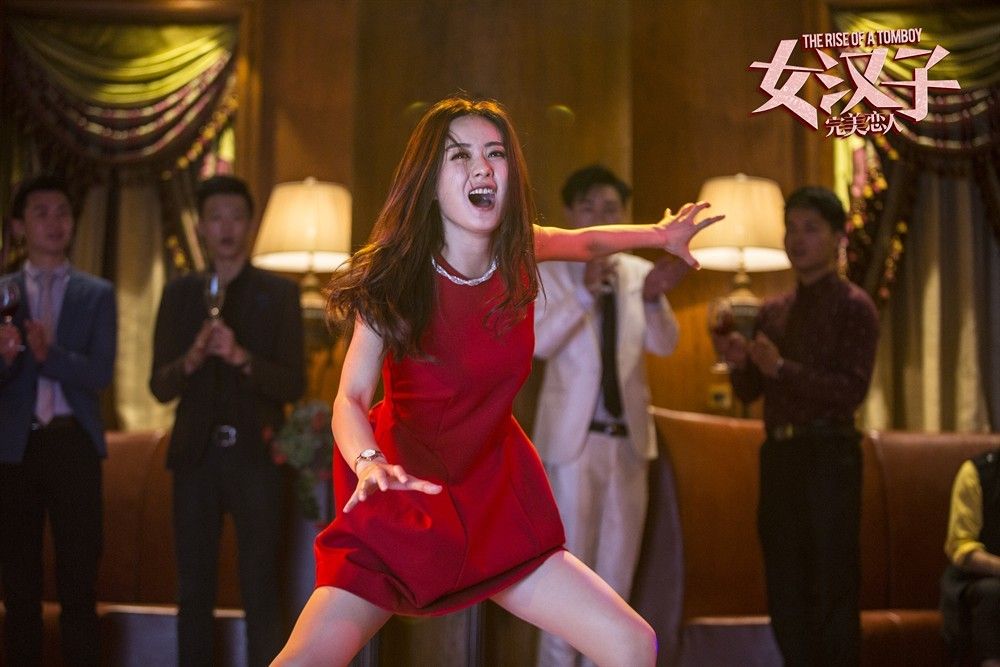 Source: 01