Oh Nicky, I don't have time for you in March! Lol. This drama was filmed and finished in 2013 and has been sitting there until now. So there you go, any drama could be shelved. So don't feel bad about your favorites, okay? I have my own list too. This is a modern drama about marriages, crazy ex-wife, and all the stuff that go in between. Not exactly my cup of tea but it might be yours. Check out the stills and short trailer after the jump.
Stills: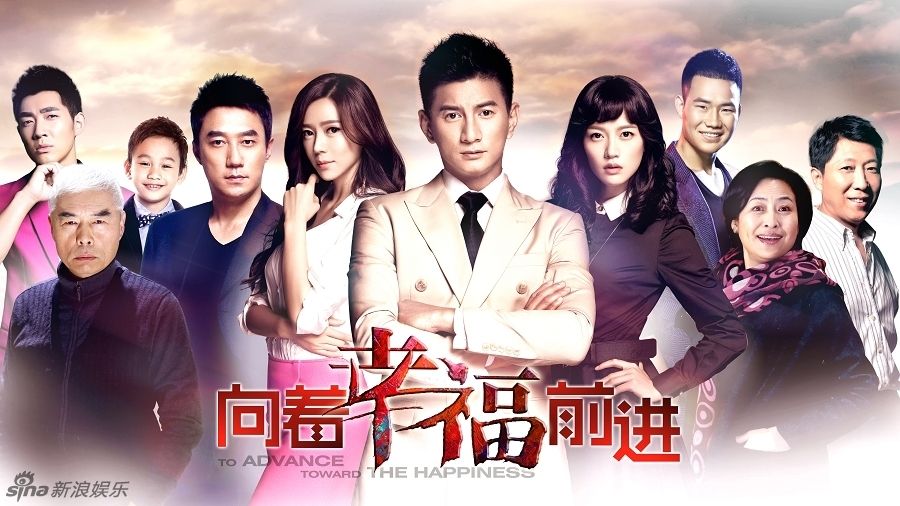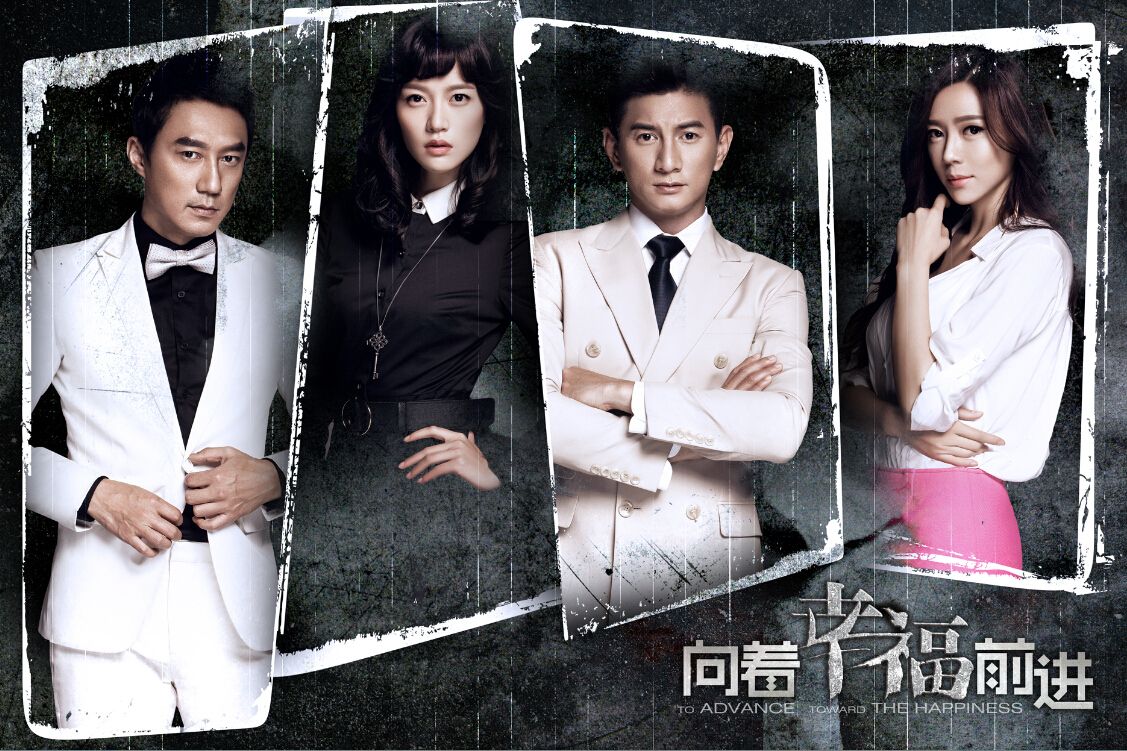 Nicky Wu plays a brilliant obstetrician and a director of The Department of Obstetrics and Gynecology at a famous hospital and yet he is unlucky in love. On the day of his marriage to Queena Tang, his ex-wife (Cica Zhou) brings their son to crash the supposedly happy day. Distraught and upset that he had lied to her about his previous marriage, she storms out and gets in a car accident, losing the unborn child in the horrible event, leading to her descent into depression. After the tragic accident, Nicky's character tries his best to help her but with pressure from his family and ex-wife's non-stop meddling, he often finds himself between a rock and a hard place.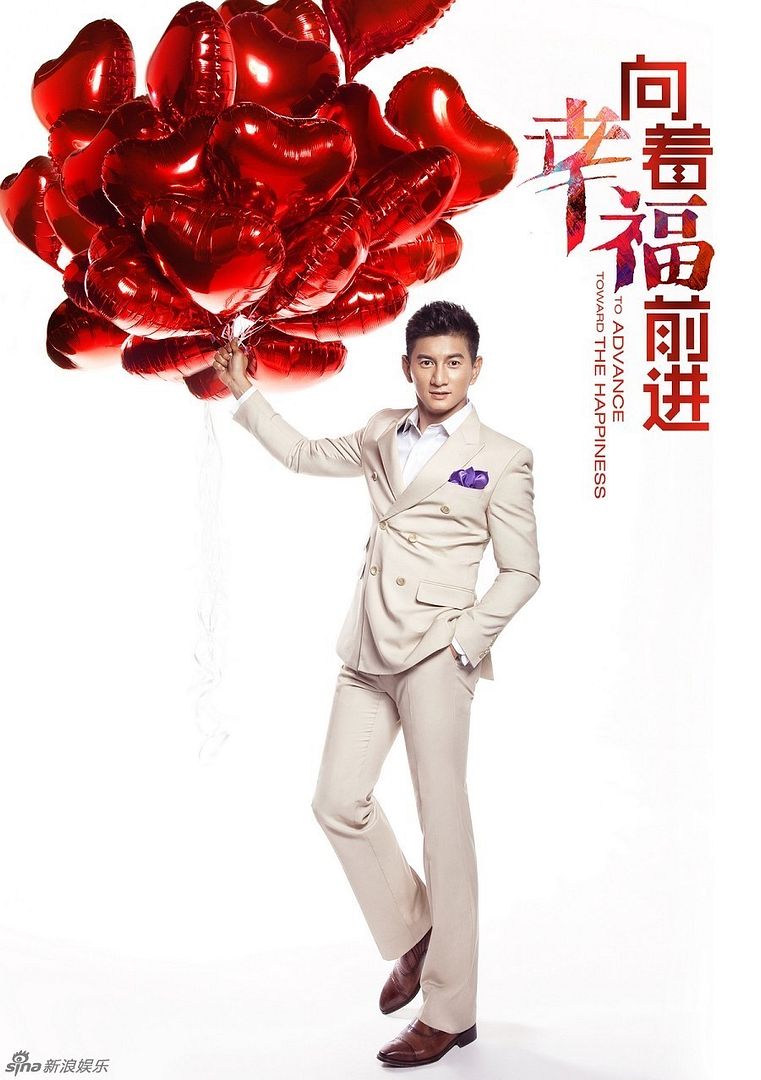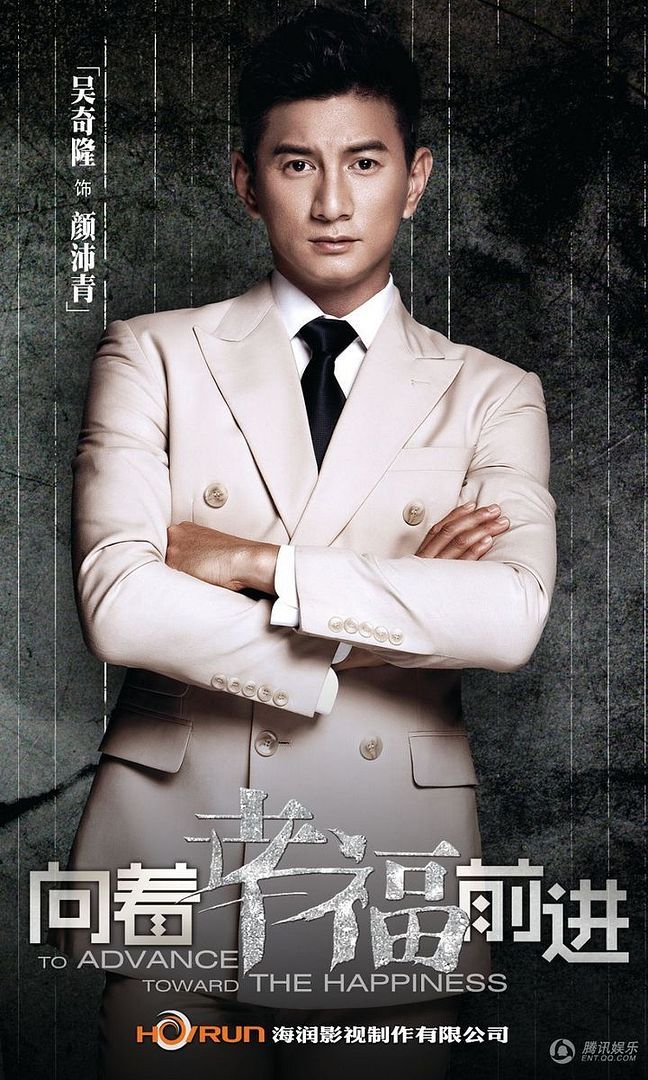 This is Queena Tang. I don't recognize her but she's not new to the industry, having been in many war dramas prior to this. She's only 28.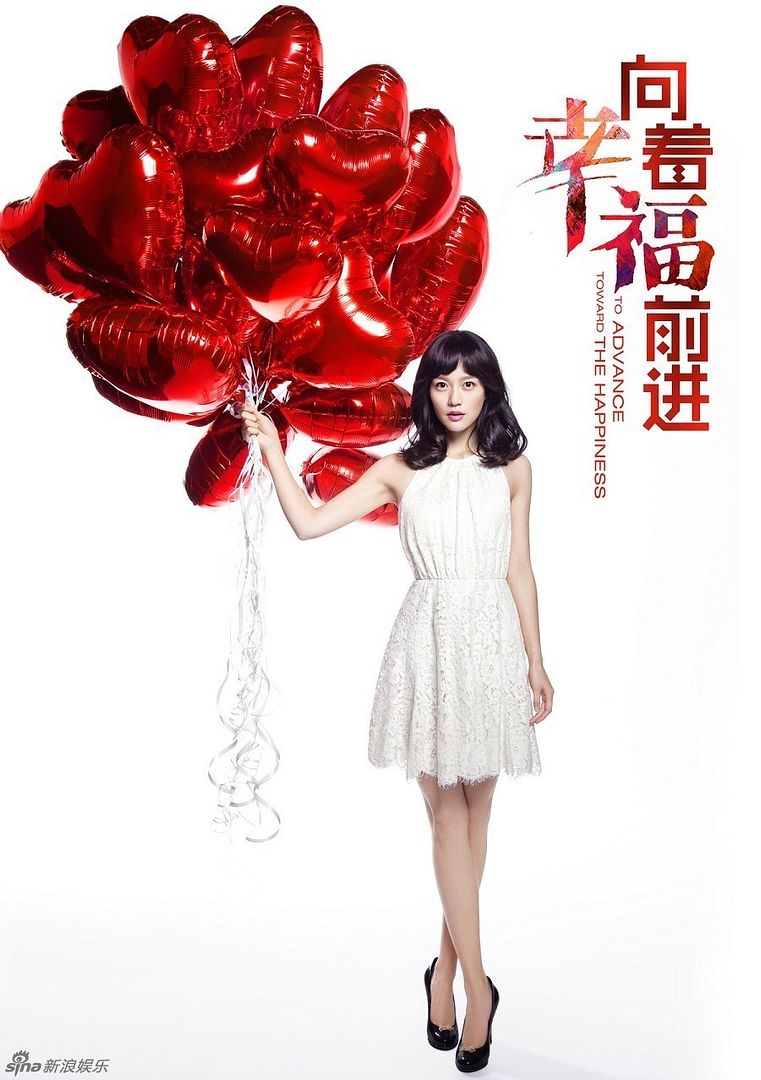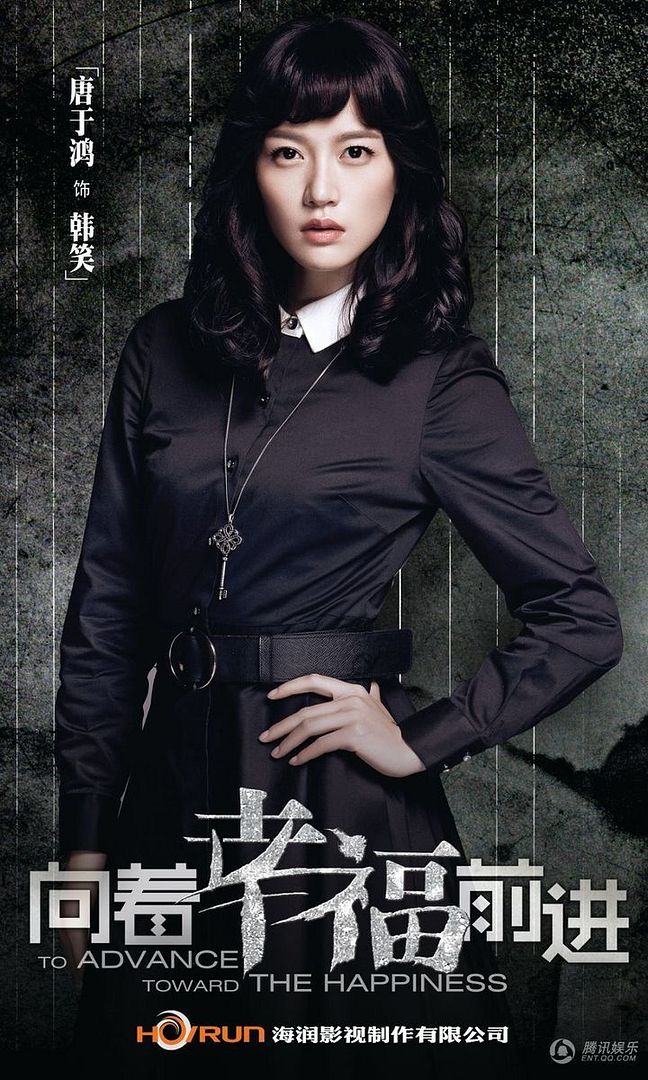 Model and actress Cica Zhou. She was in The Princess with Ady An. While I don't think her upper babies are natural, she's quite pretty.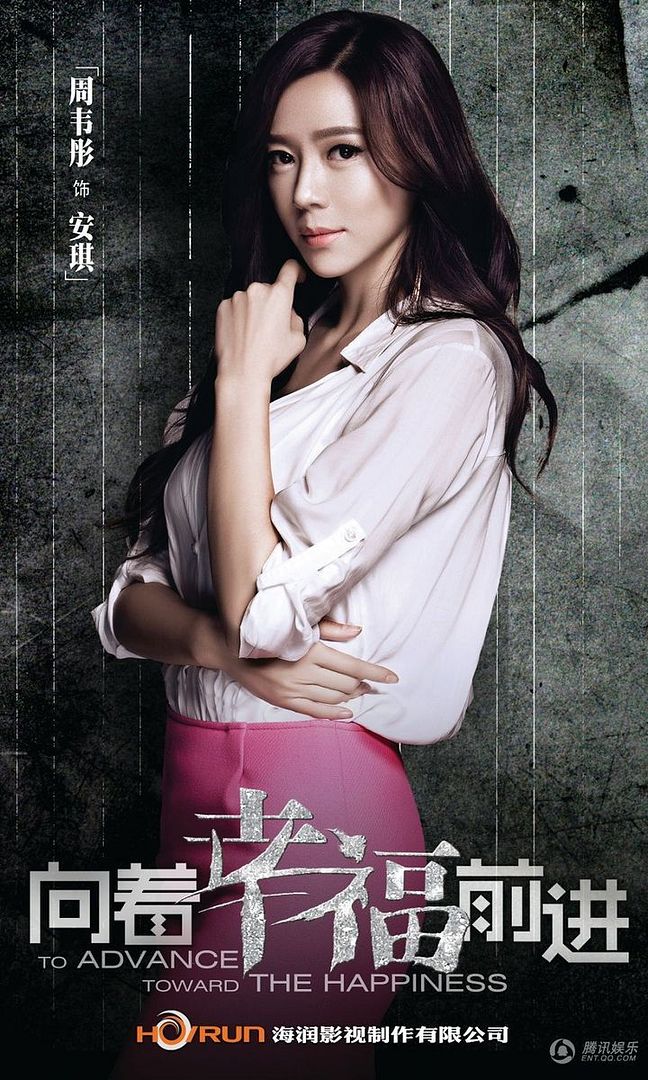 Lanrence Wang. Vice President of the Hospital and director of the psychiatry hospital. A rival to Nicky.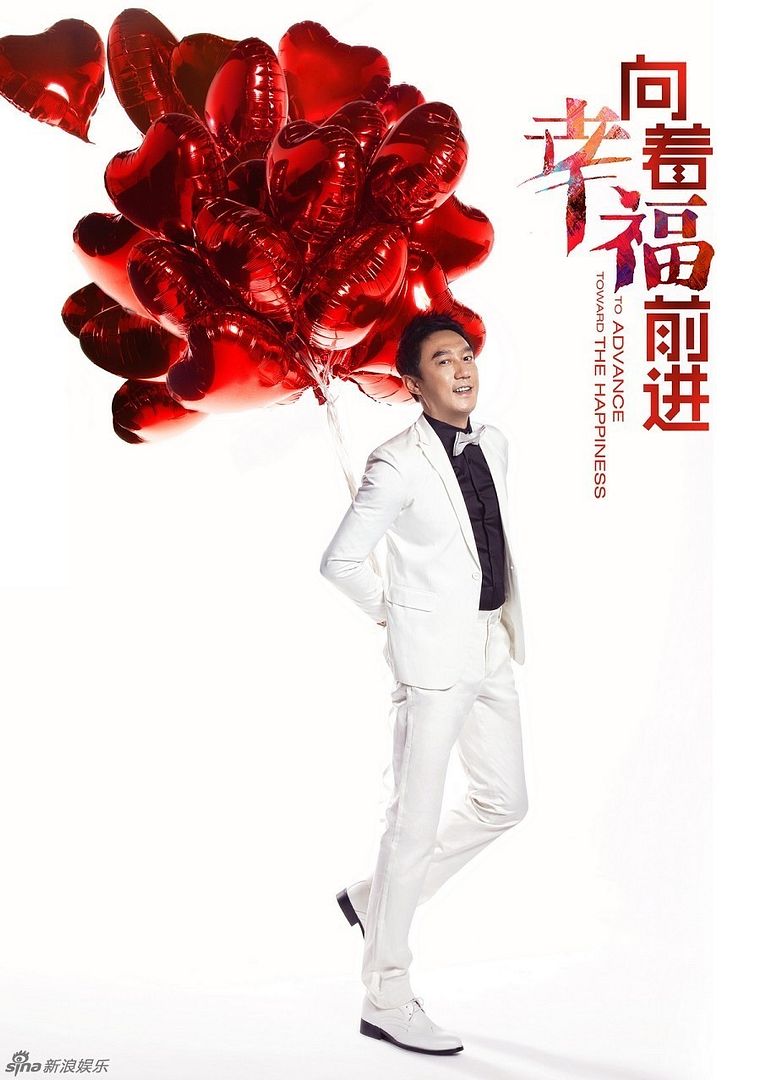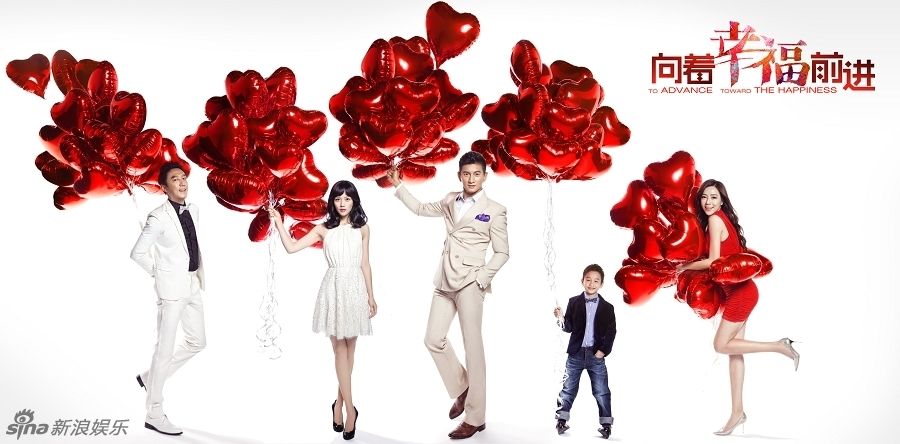 Nicky's son in the drama.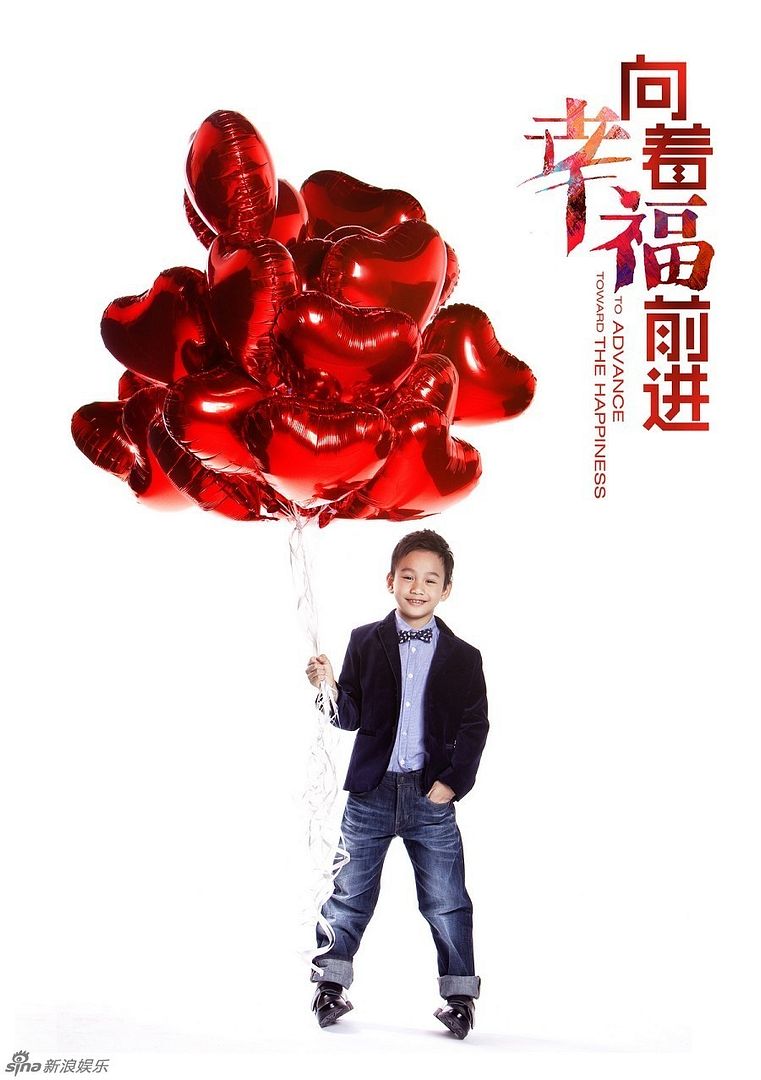 What a name this man has. Ocean Hu Yang. He plays a lawyer in training and gradually falls in love with our female lead and chooses to be her guardian angel through difficult times. Quite a looker and only 29 of age.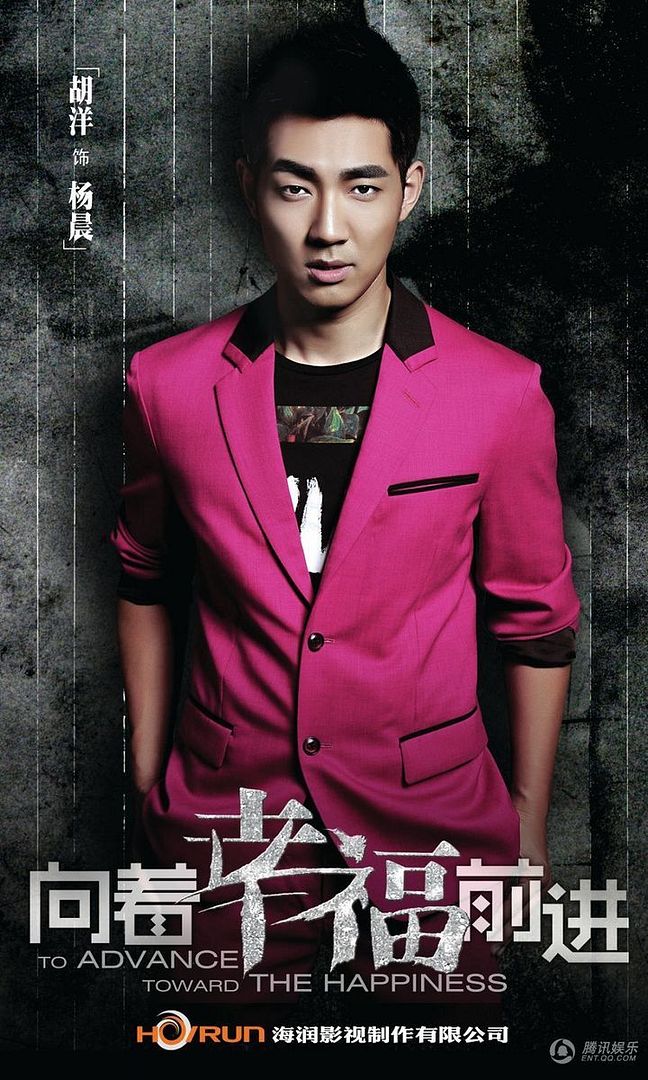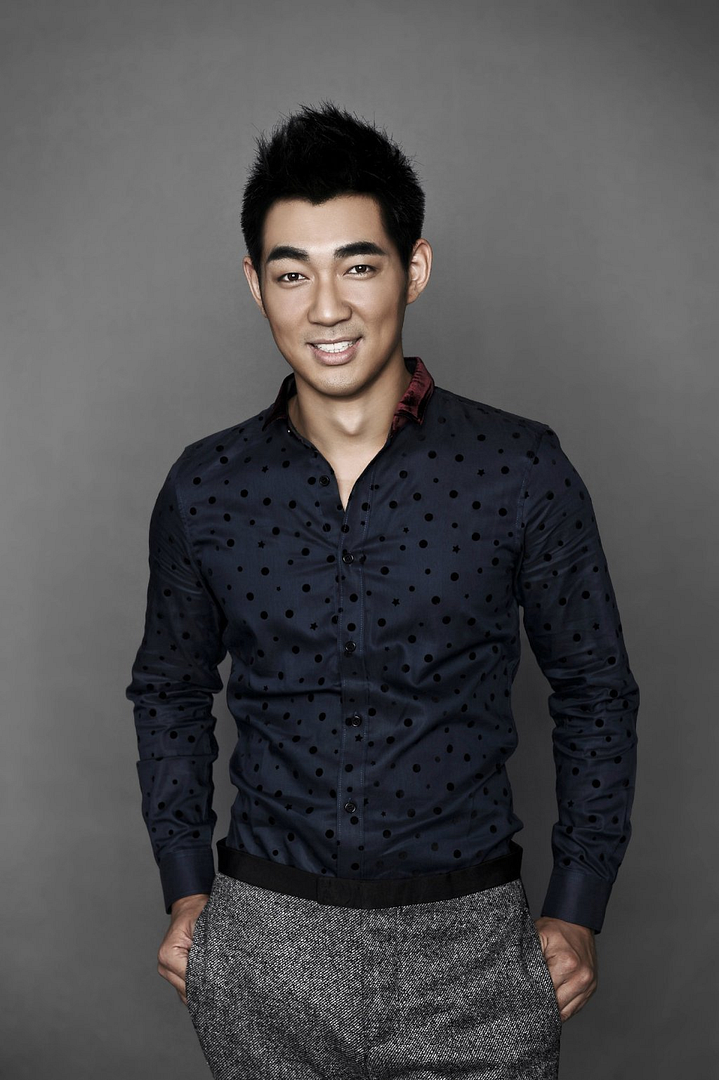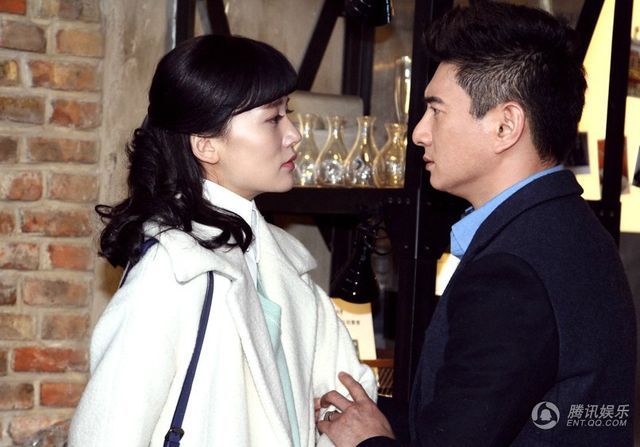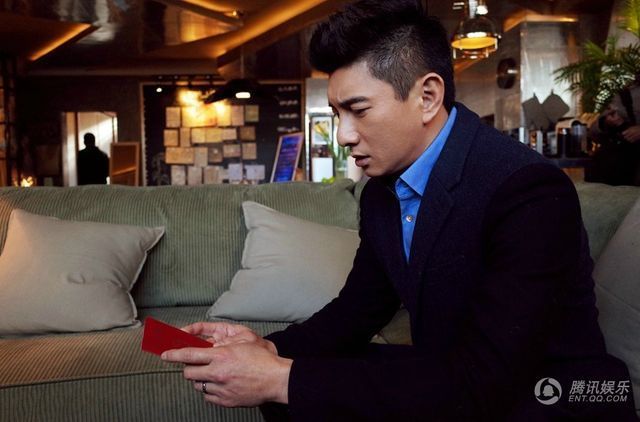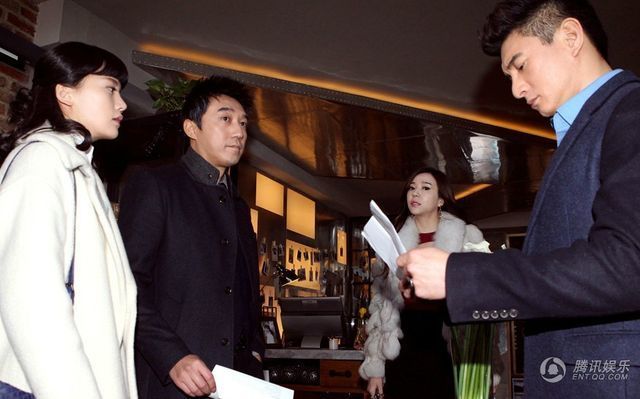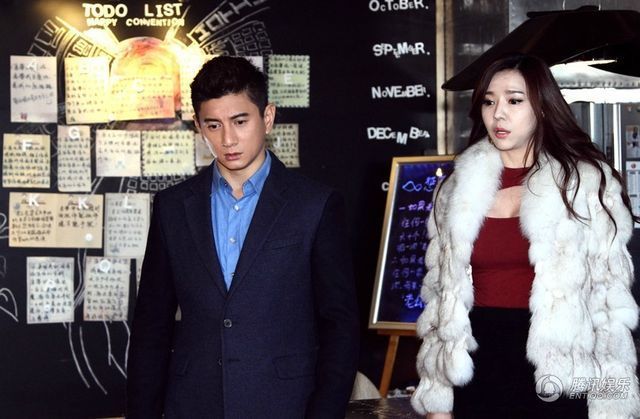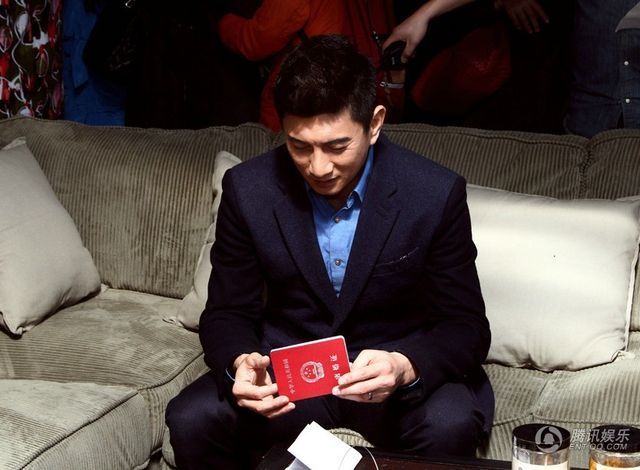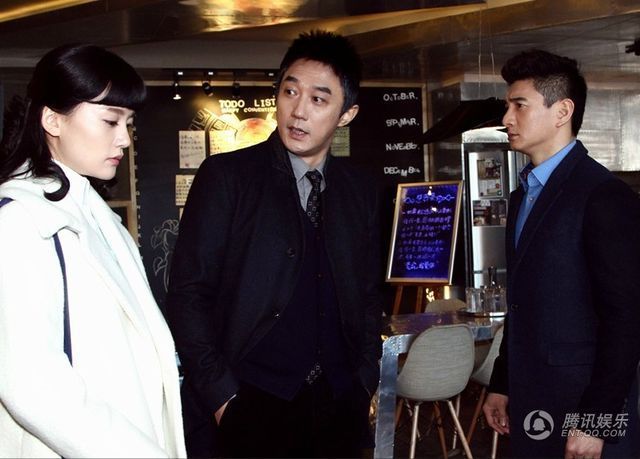 Trailer:
Nicky Wu has worked with director John Lam before and get this, the title is

To Advance Toward the Victory

. LOL.
To Advance Toward the Happiness has 42 episodes and is written by Chen Bing.
Having been through a marriage before, Nicky expresses that this role hit close to home. All the emotional upheavals and conflicts of divorce once again flashed through his mind while playing the character. I didn't follow Nicky's news back then to pass comments about this previous marriage so I won't. But anyone decent who has been through a marriage and is ready to open up deserves a second chance.
The stills didn't look that crazy but the trailer definitely looks dramatic. Good luck if you're watching it.