Li Yi Feng wrote the lyrics (with Liu Si Chen) and sings for the soundtrack of Season 2! The theme of the song is Gui Li's persistence, love and memories of Bi Yao (Zhao Li Ying's character). I think, like me, everyone expected a sad ballad, but what we got knocked me out for a moment. Lol. Not my jam….
"I want to slice a crack in time, in hopes of meeting you again." Awww.
Stills:
All in all, I like his outfit.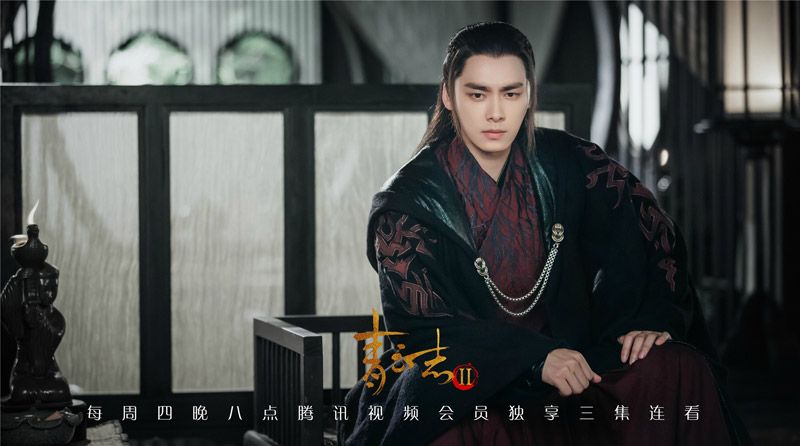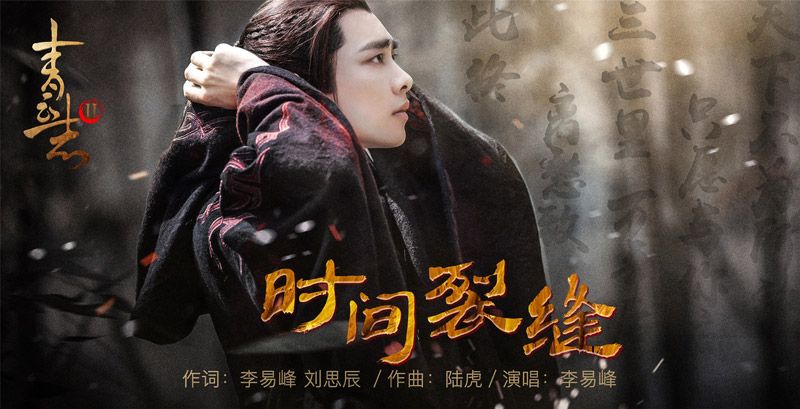 Ghost Bi Yao comes to visit ~~~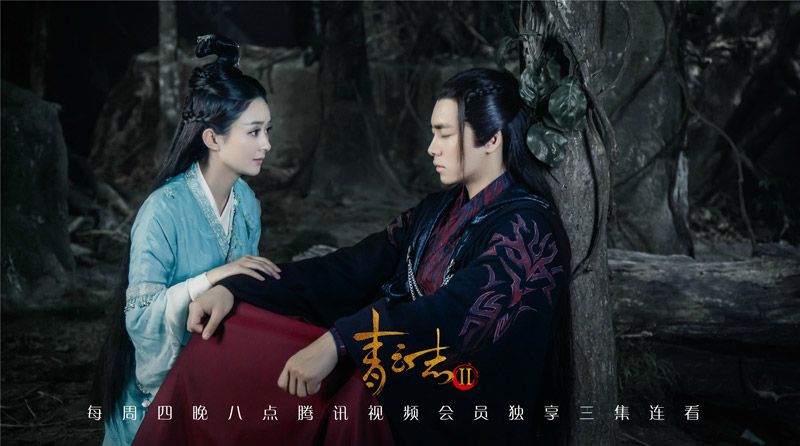 Another OTP.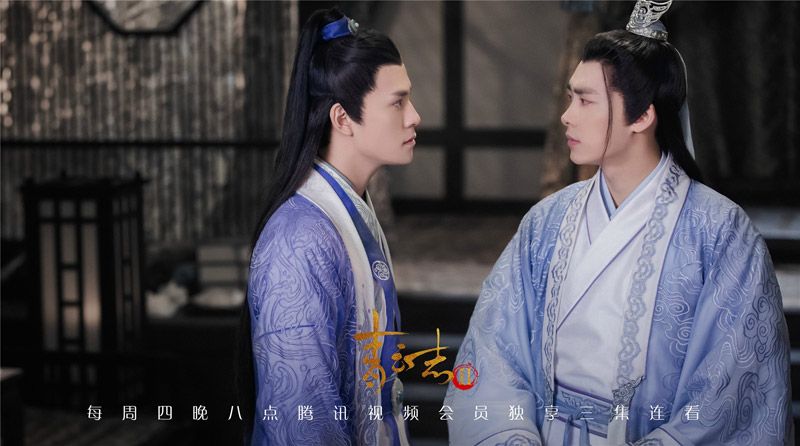 And Another OTP.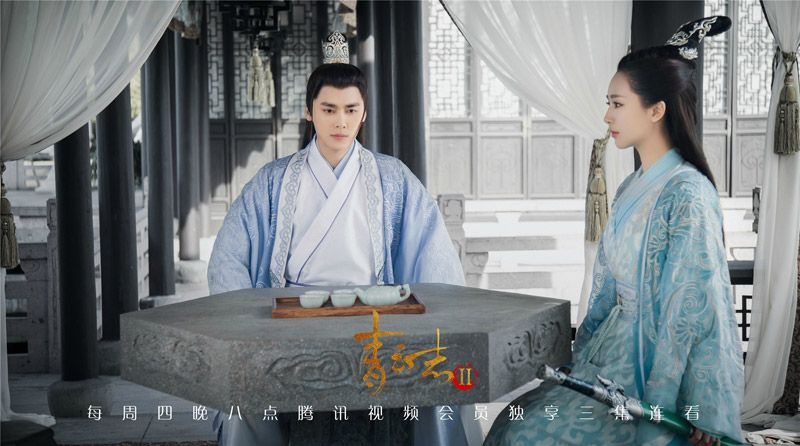 One more OTP! Yo, this dude is never really lonely. The world is full of his pretty believers. Lol.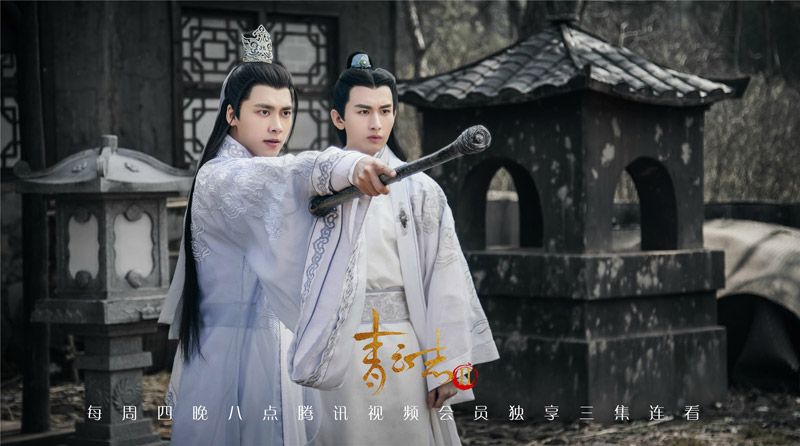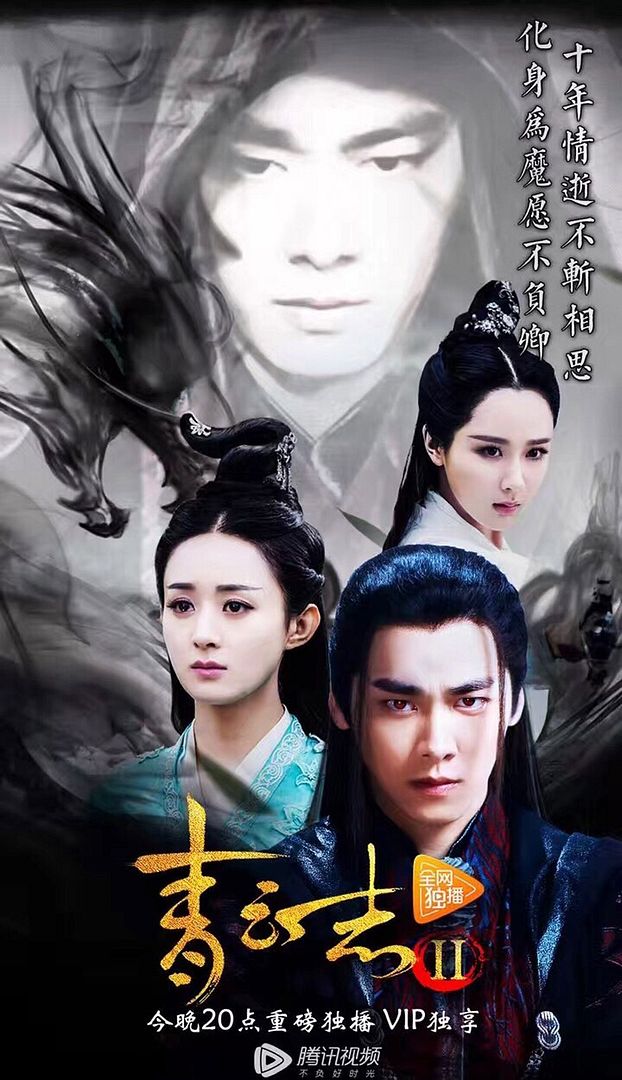 Gui Li and Wu Yan might be my favorite pairing in Season 2 (beside Lord Dog and Gui Li!). I hope they have plenty of scenes together!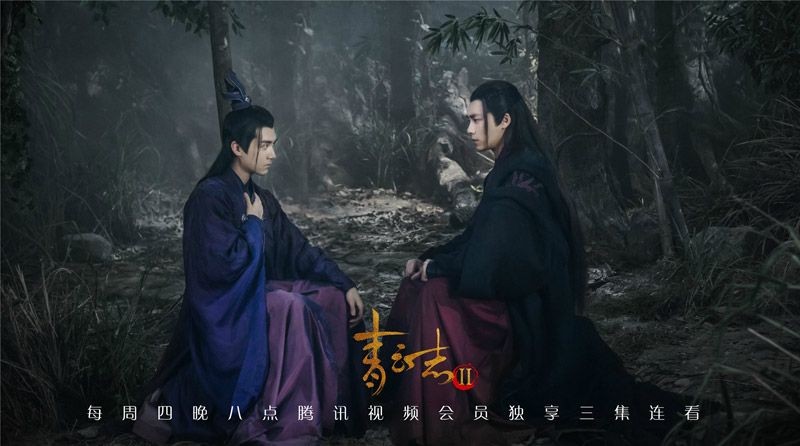 The Cracks of Time – Li Yi Feng
If the link above is deleted by Youtube popo, please watch it on dailymotion.
The Legend of Chusen Season 2 airs 3 episodes for VIP members every thursday starting last week.
Via: 01