The values of new China and old China come crashing in the world of gangsters on the busy streets of Beijing. Led by veteran Feng Xiao Gang, the rising puppies in China – Li Yi Feng and Kris Wu, are gonna be challenged in more than one way. Are they gonna go hard or go home?
Official Synopsis from Wiki: Mr. Six tells of an old 50-something-year-old street punk called "Lao Pao Er" (Feng Xiao Gang) a who has reigned over the Beijing streets as the neighborhood kingpin for many years. One day, when his mischievous son (Li Yi Feng) causes a dispute against a much younger drag-racing street gang leader (Kris Wu), he steps up to help defend him. "Lao Pao Er" then discovers that the younger generation of gang members have already named this drag racer as his successor, and he no longer holds any ground in the street scene.
Stills:
Of the 100 or so scenes, Feng Xiao Gang has about 90 scenes. So he's the main man of the movie and the young actors are only supporting. It's always an honor to work with brilliant veterans and I hope our puppy, Li Yi Feng, find the hard edge to incorporate in his acting.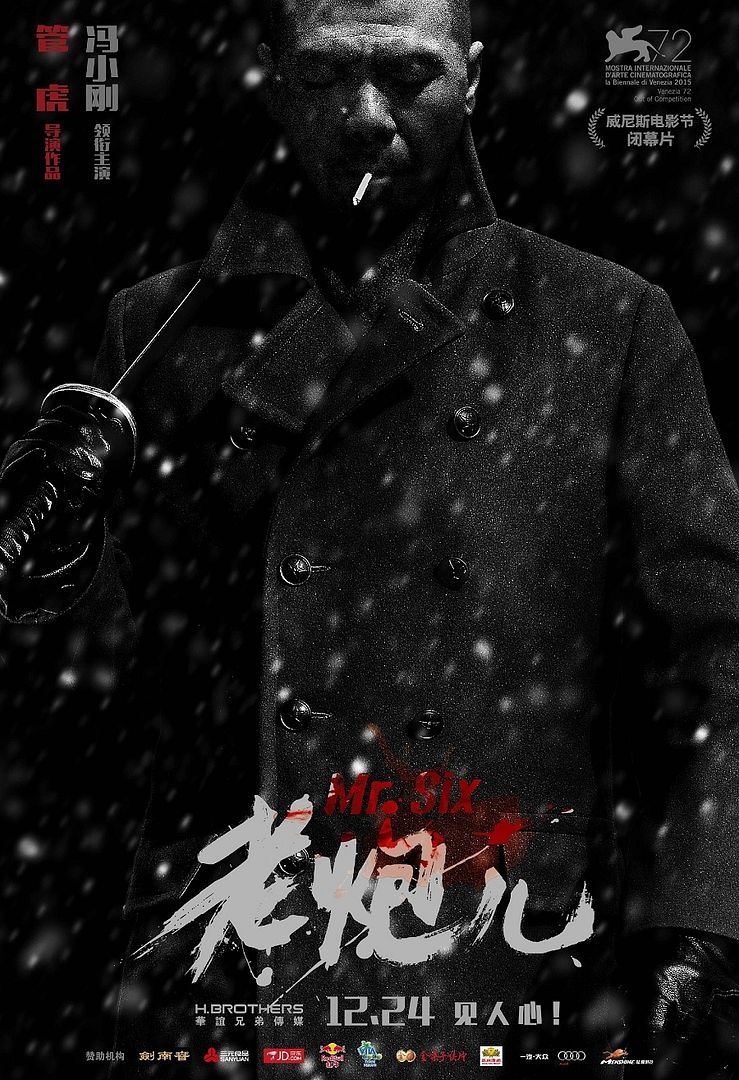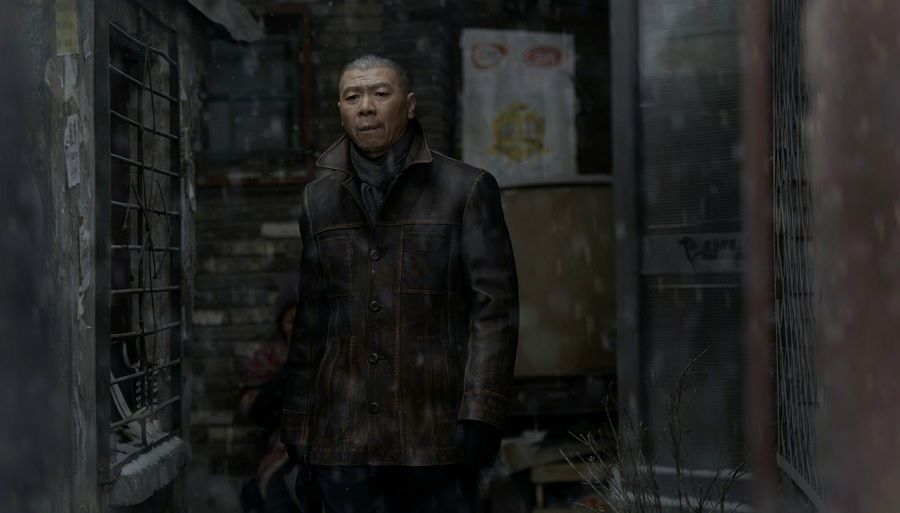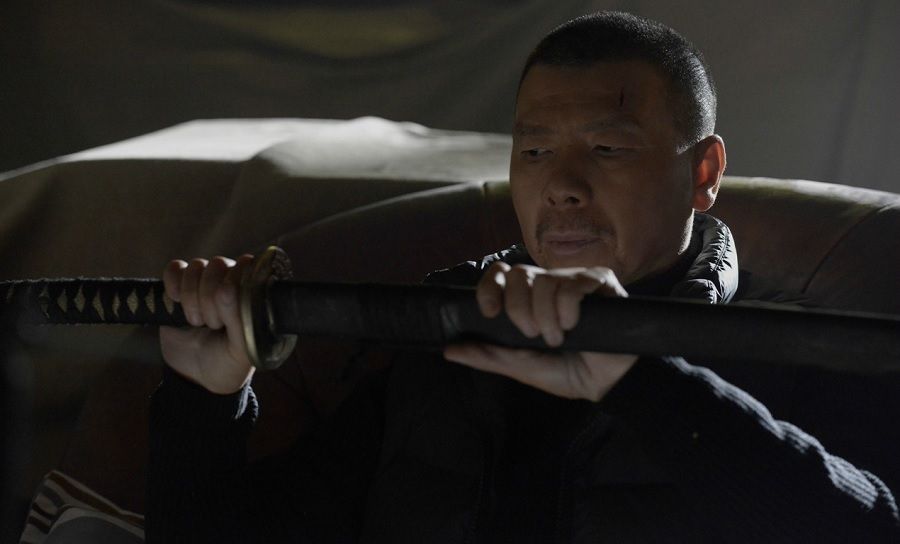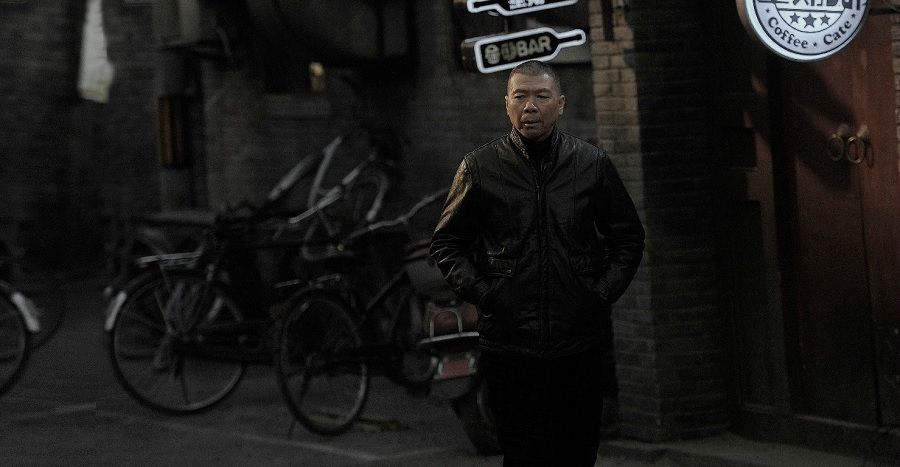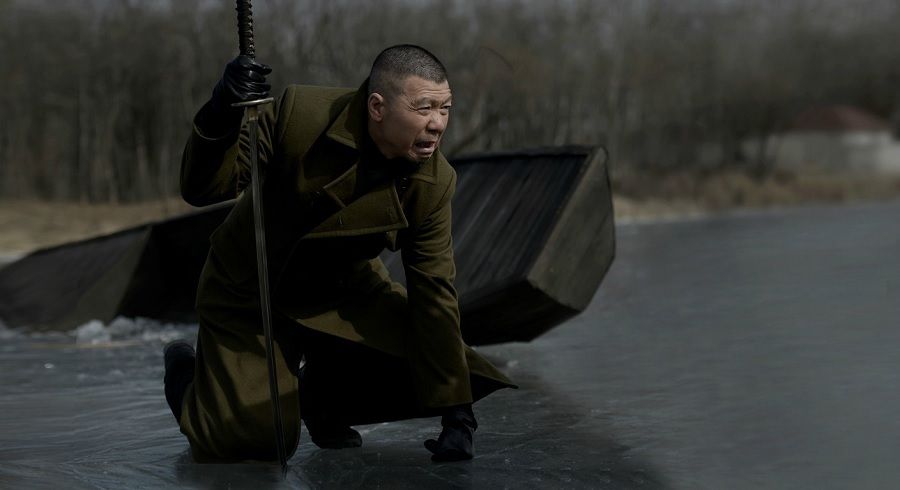 Kris Wu as the new leader in town. This looks like a photoshoot. Lol.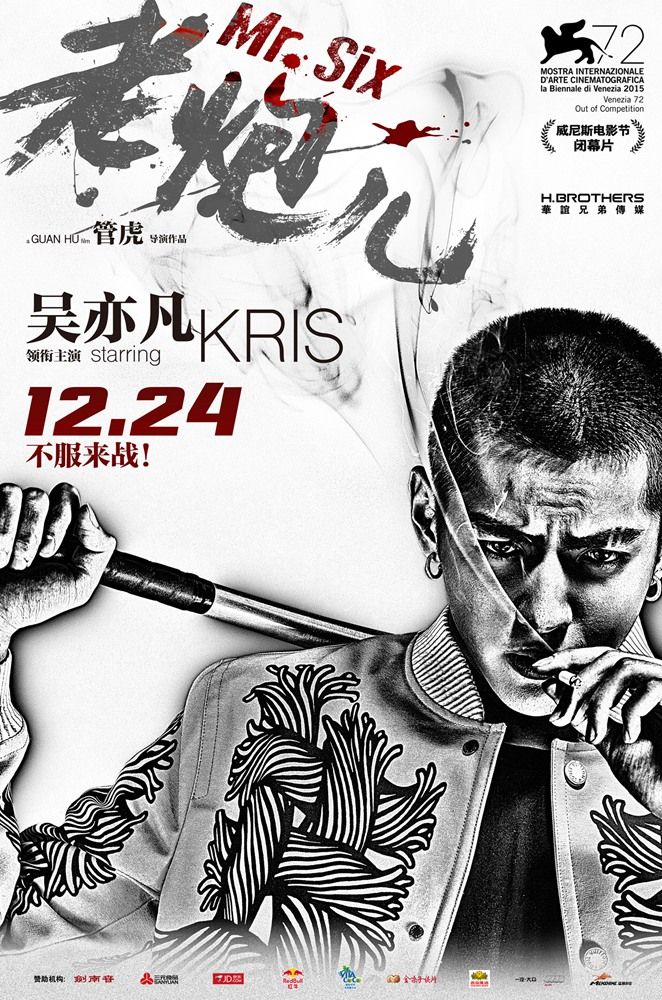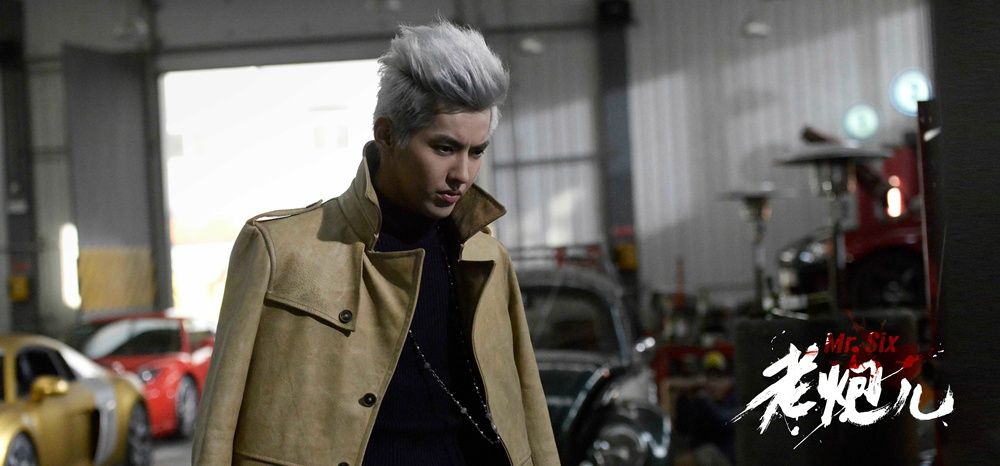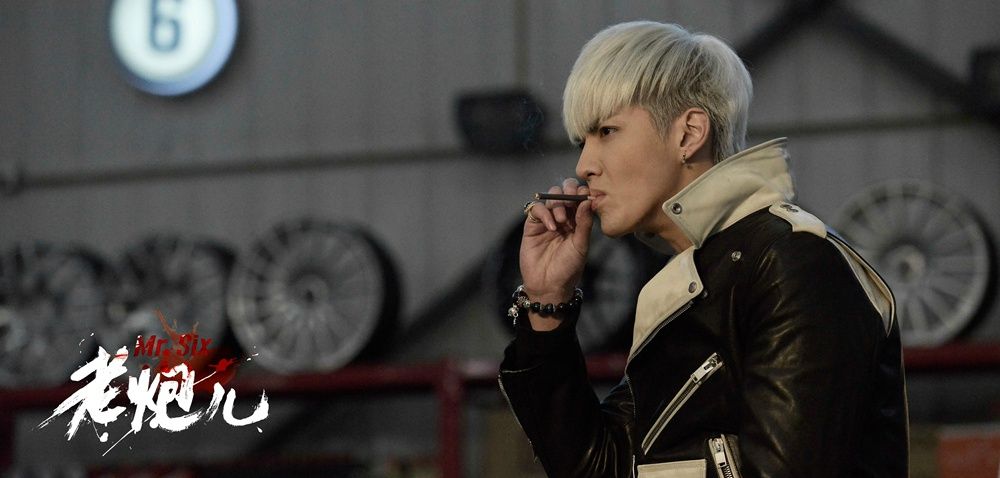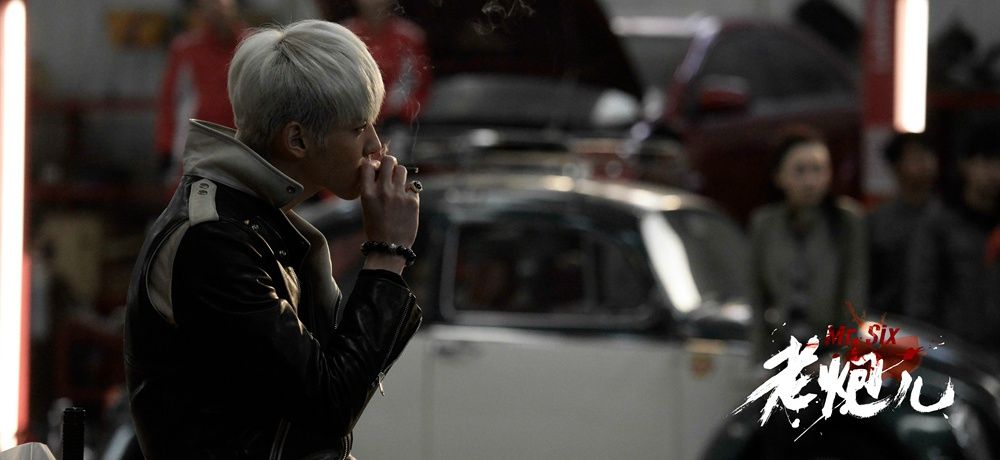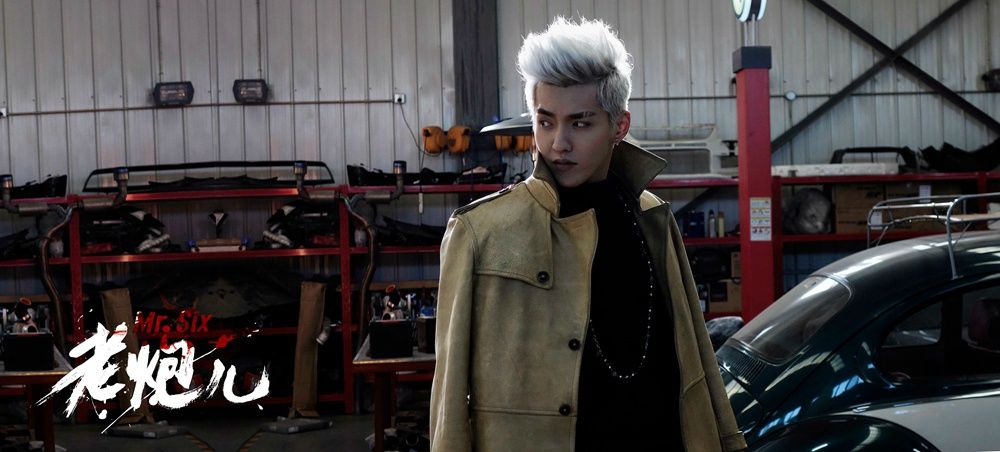 No official stills of Li Yi Feng yet. Aw!
English-Subbed Trailer:
The trailer looks good but I'm not sure where the comedy fits in. heh.
Director Guan Hu and writer Dong Run Nian reunited after working together for the movie The Chef, the Actor, the Scoundrel in 2014. Mr. Six is scheduled to hit theaters on December 24th of this year.
Source: 01 // Weibo