Had a crappy day at work, then mom took me and little bro out for a movie night! We watched Home and everything got better! Got teary eyes in maybe two-ish scenes, Lol. Age is definitely pushing me to become a crybaby! Fugitive Oh has the cutest expressions. On a shallow note, I did not know Eddie Peng and Miss Angelababy have been endorsers for Adidas for years! They look compatible and sweet together!
Solo Pics of the lady first! I did include some old photos in the past because they are quite adorable!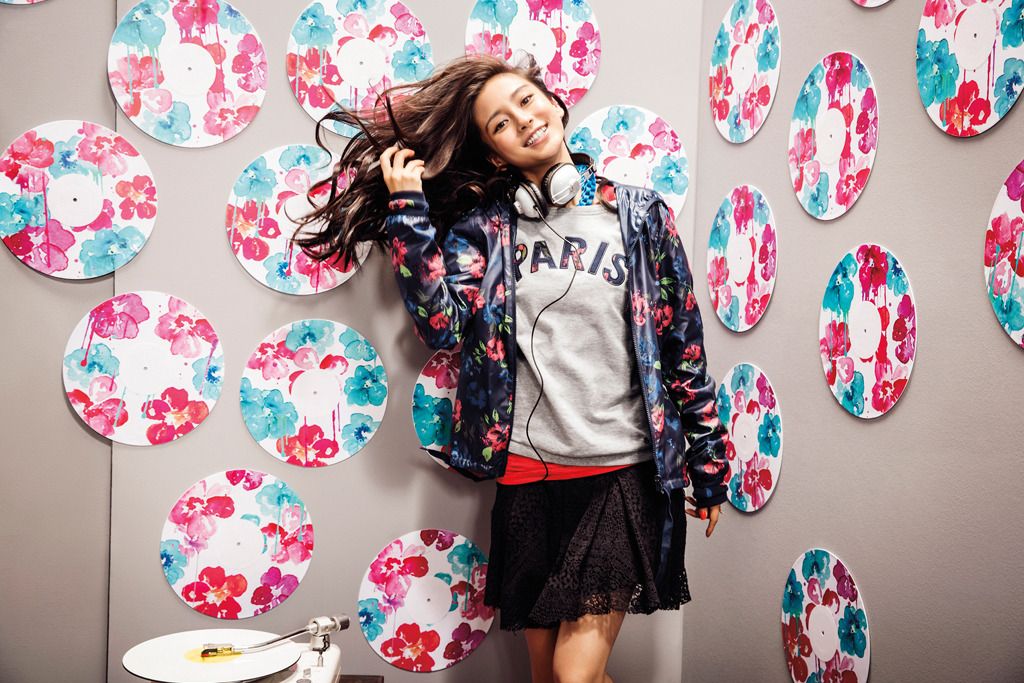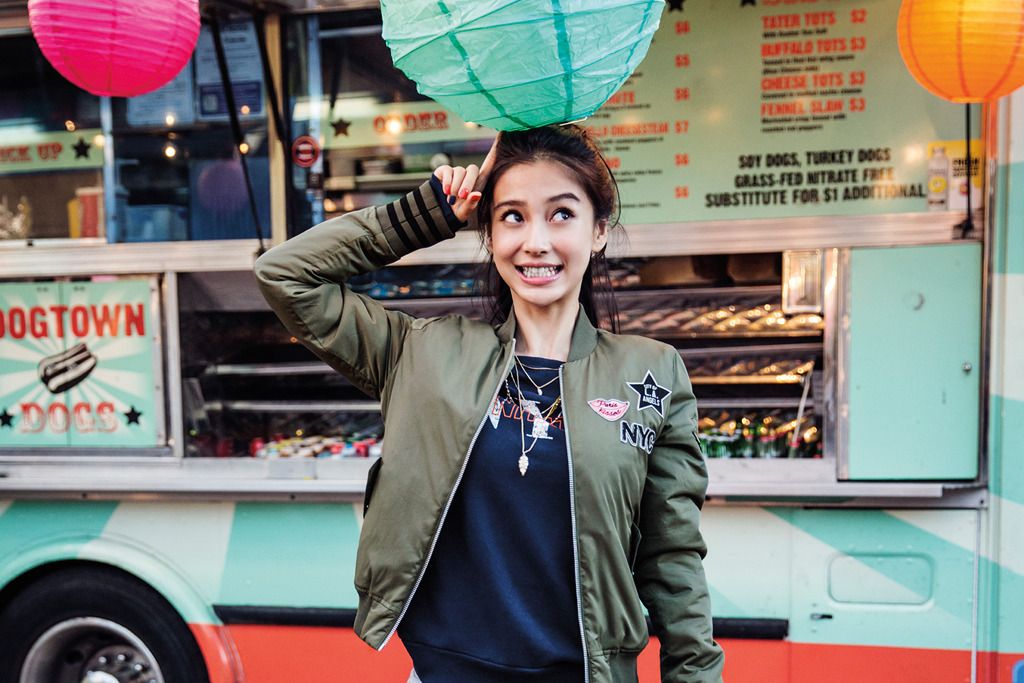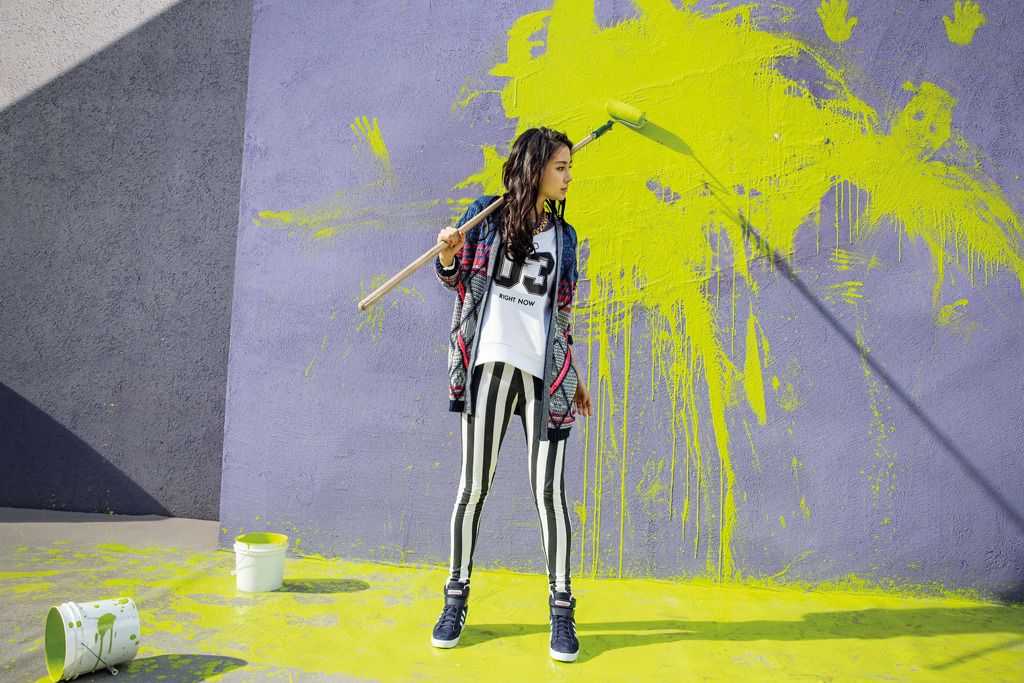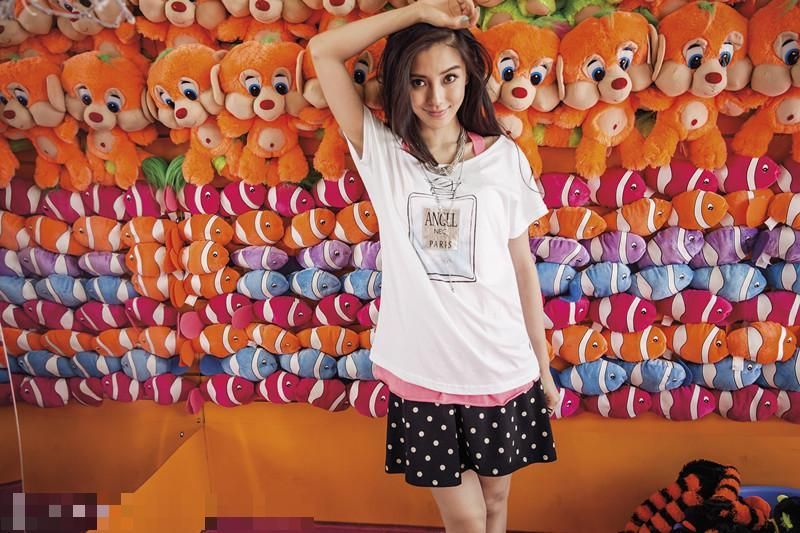 Love her healthy-looking hair!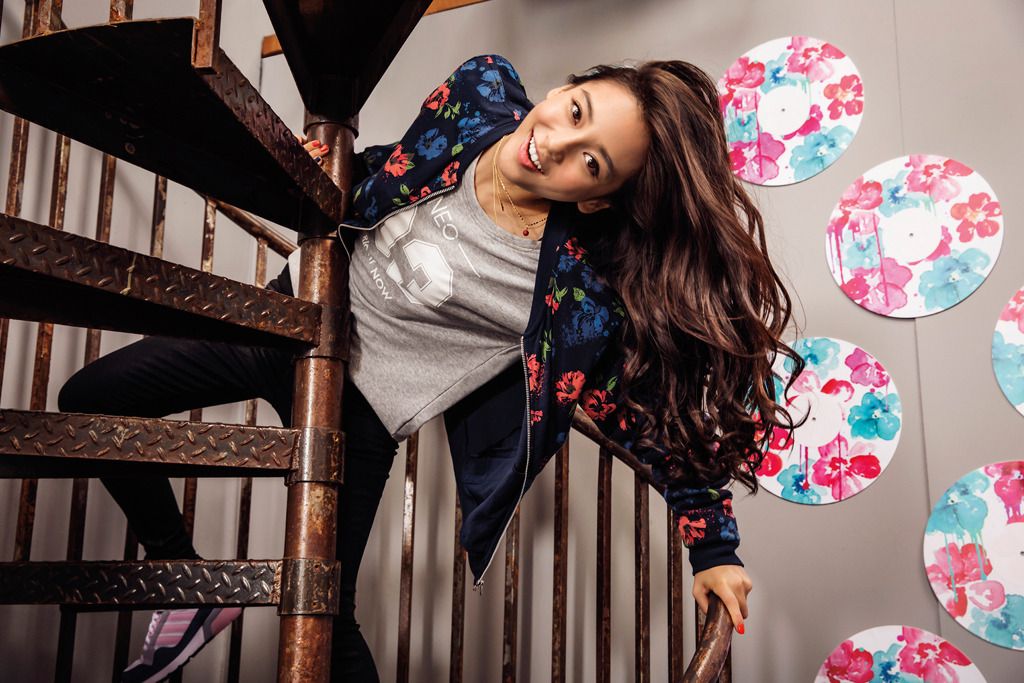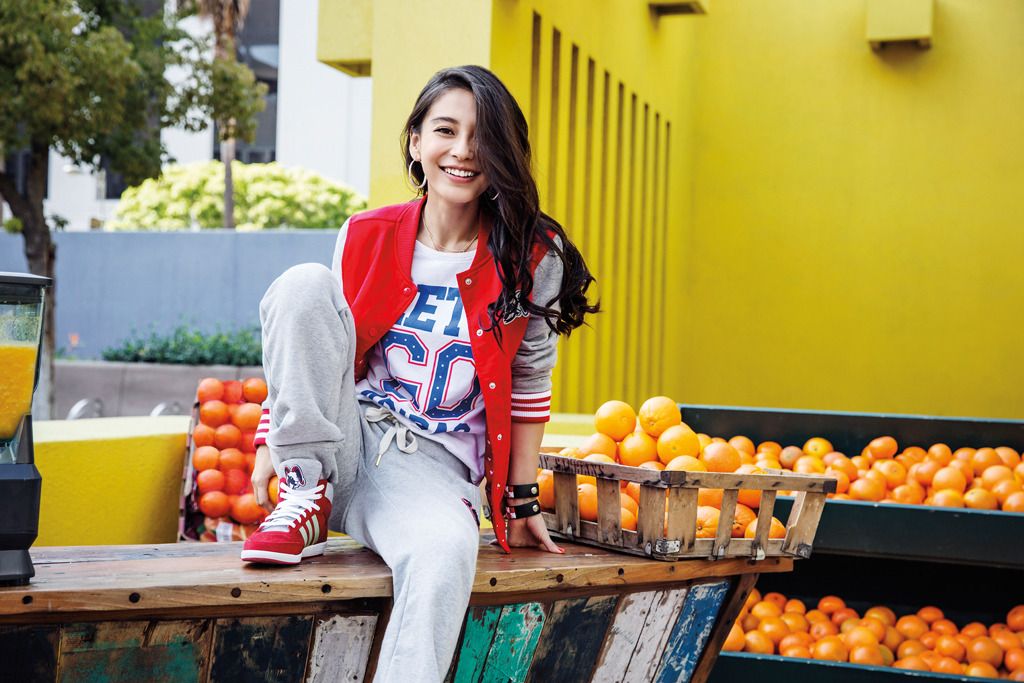 I miss his face in dramaland! 🙁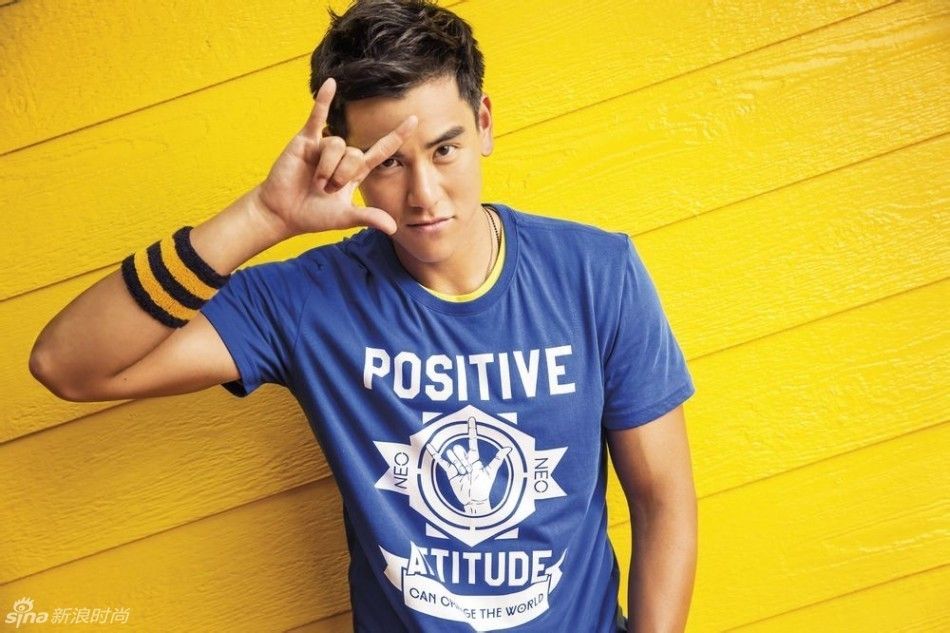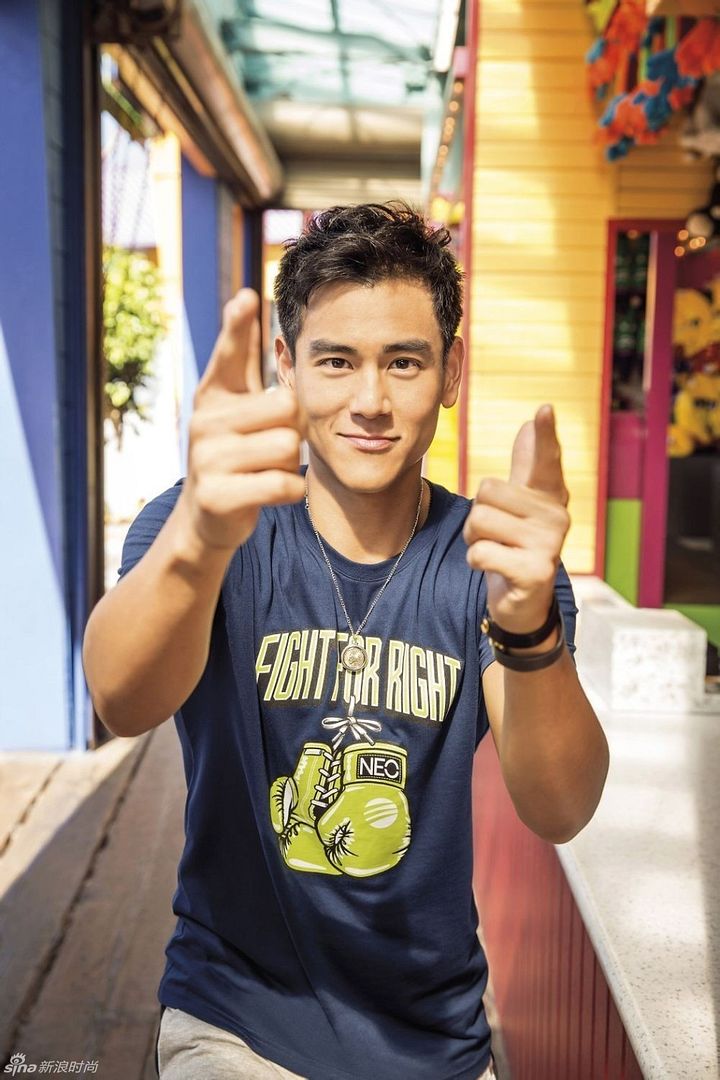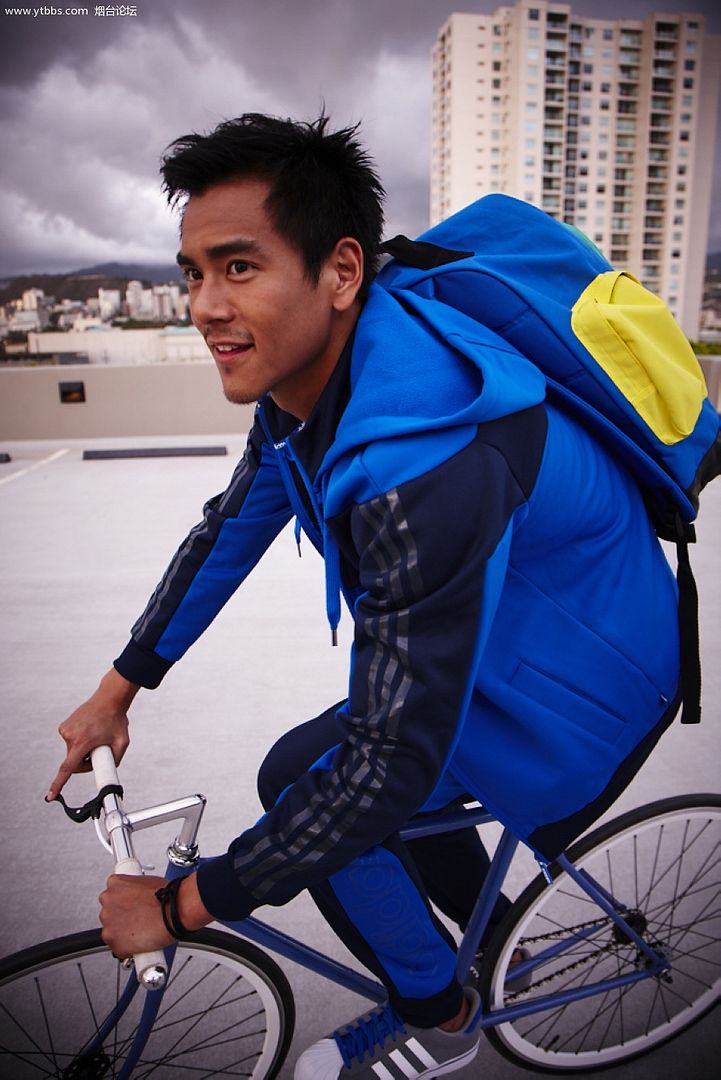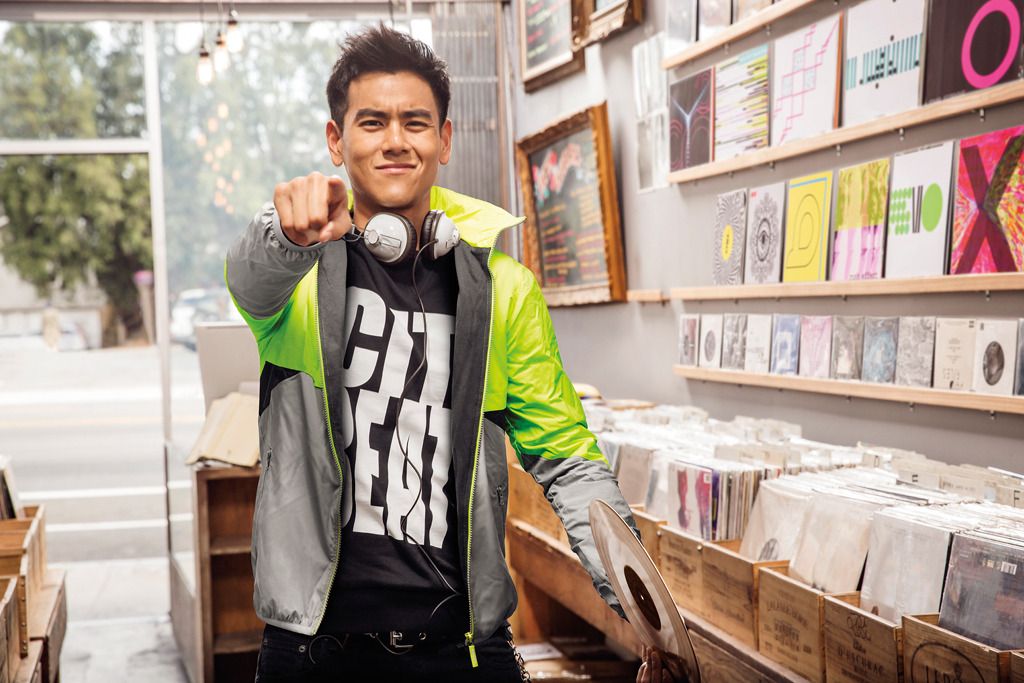 If I didn't know any better, I would think he's endorsing stuff animals…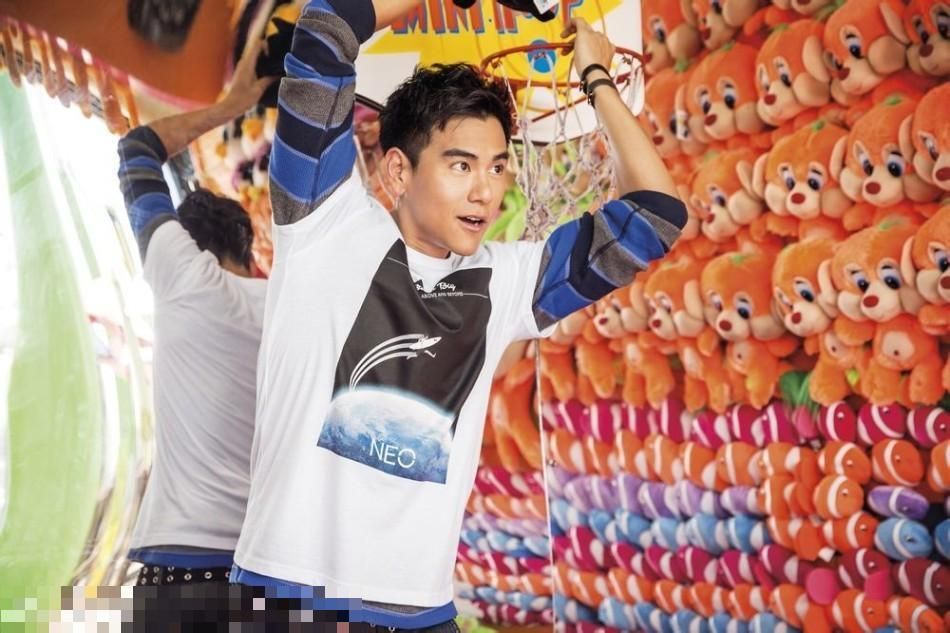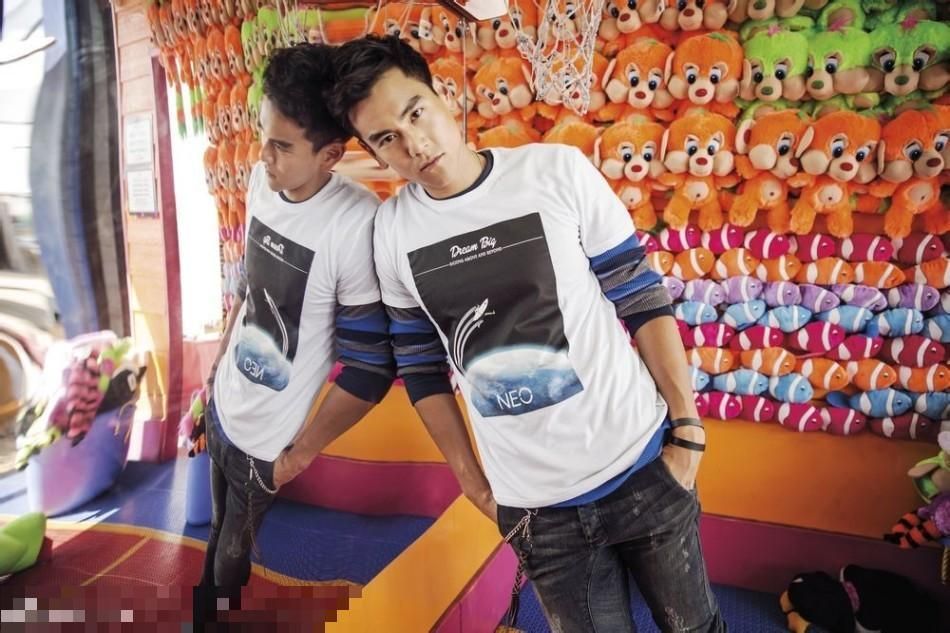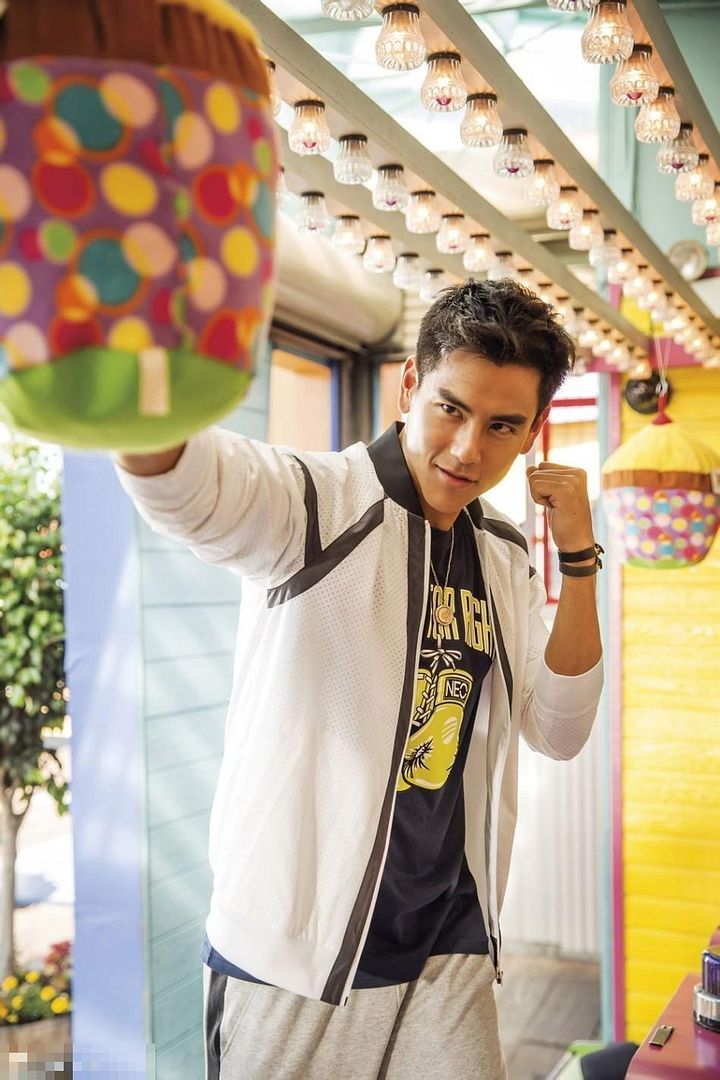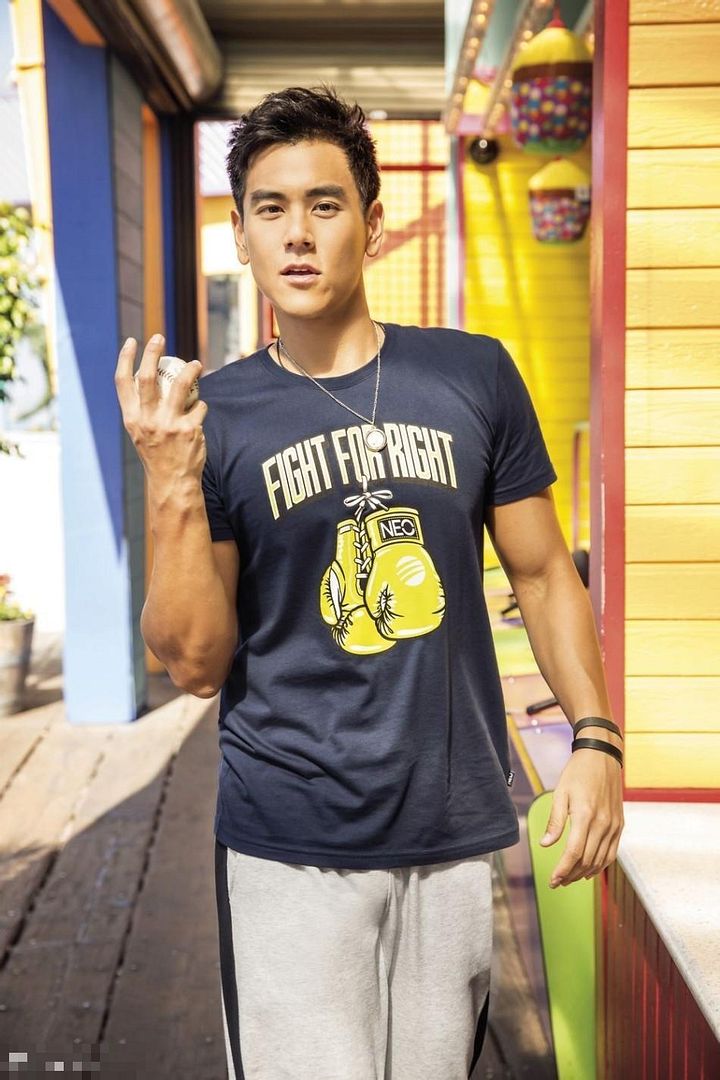 Couple photos.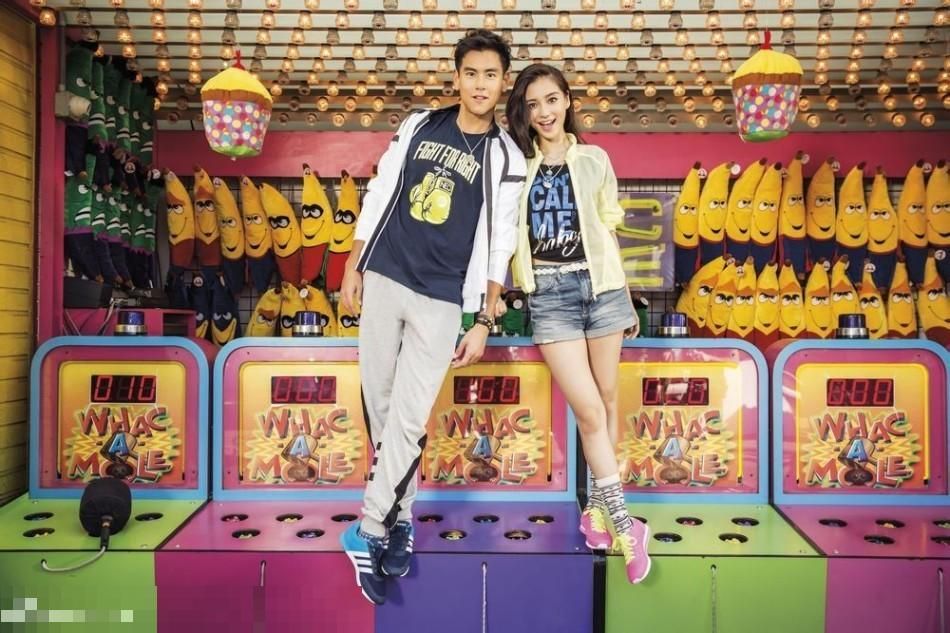 Cuutttte!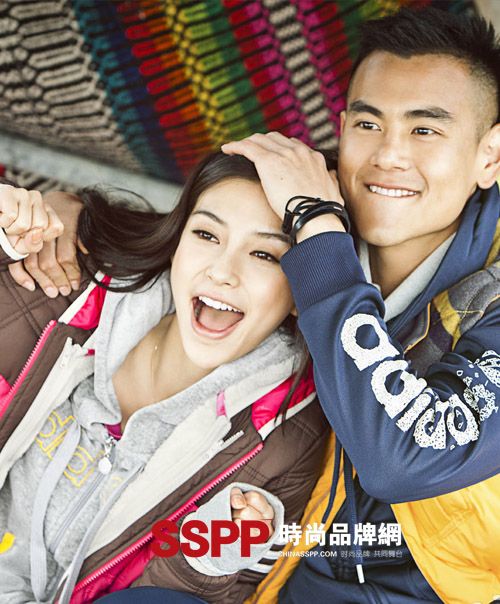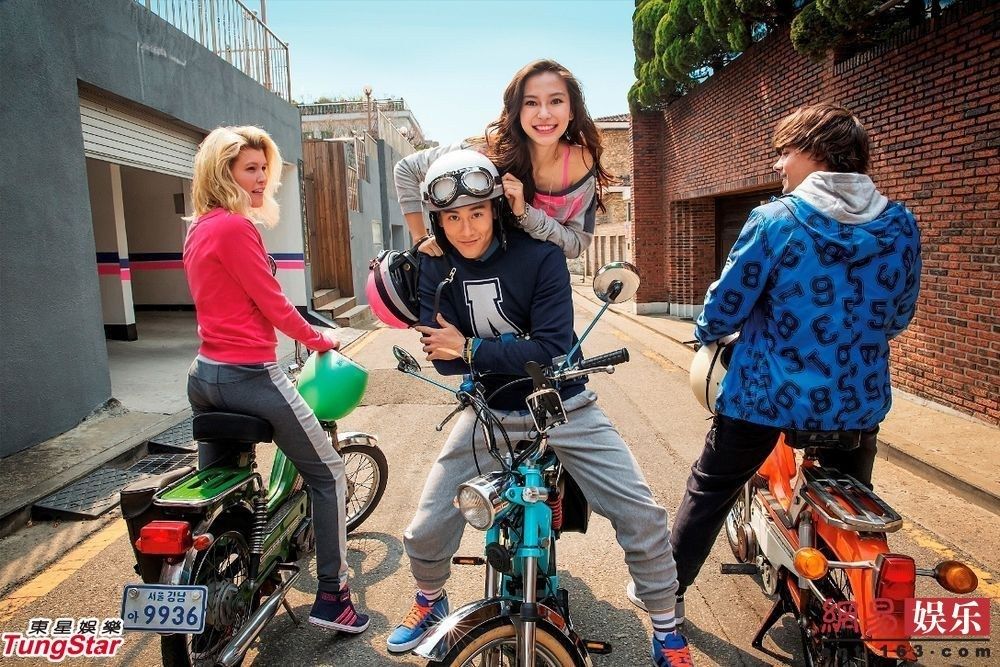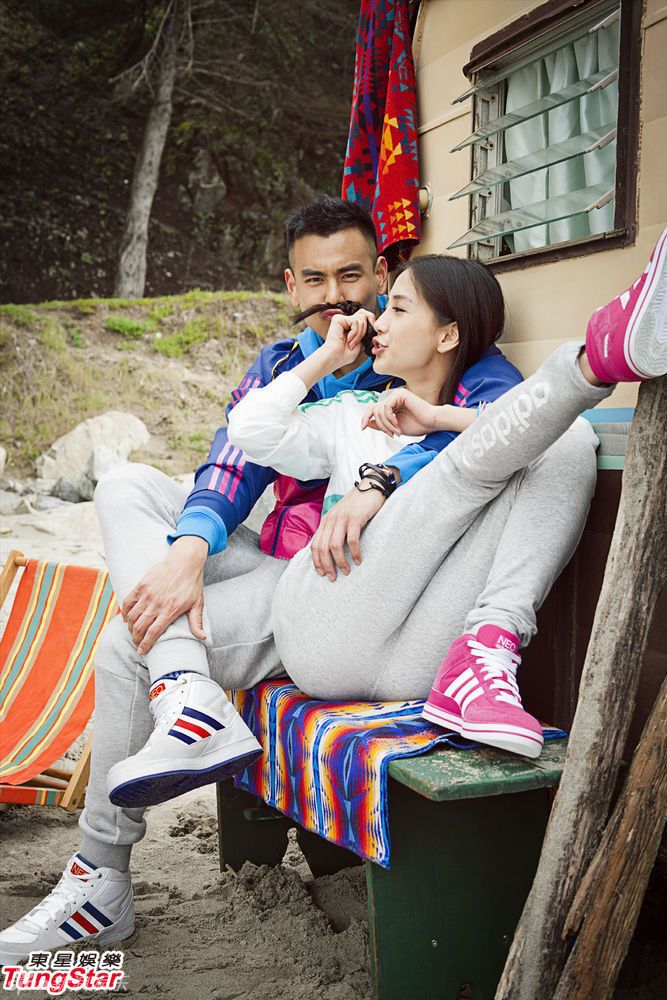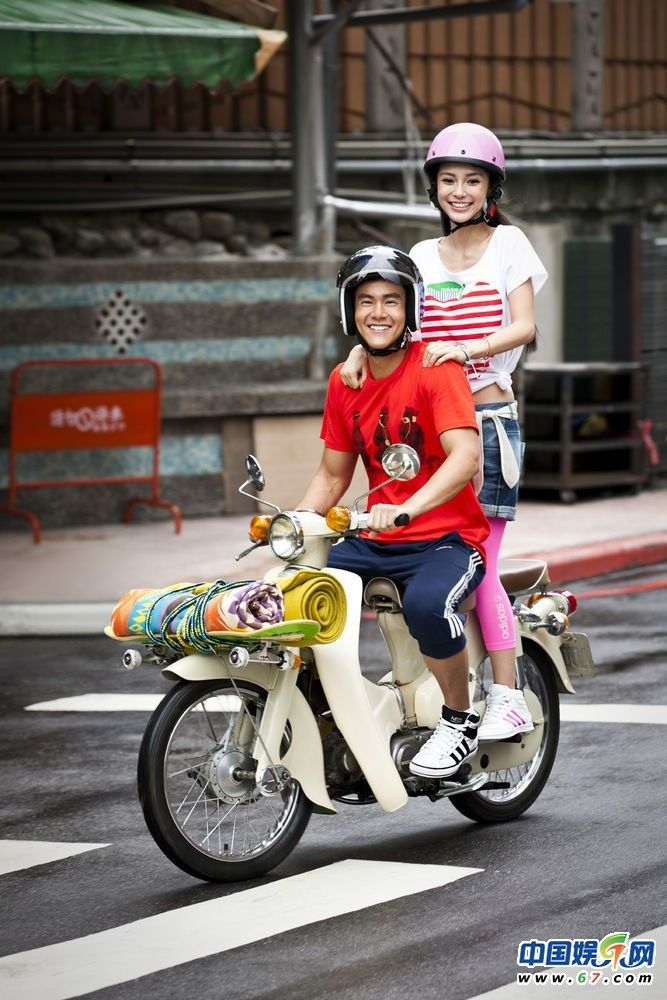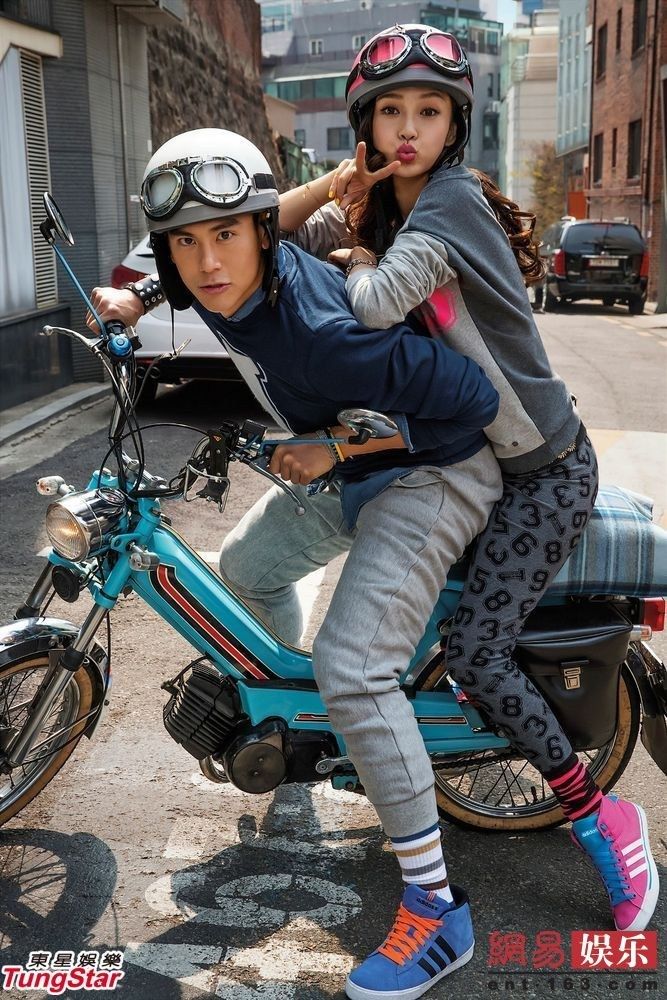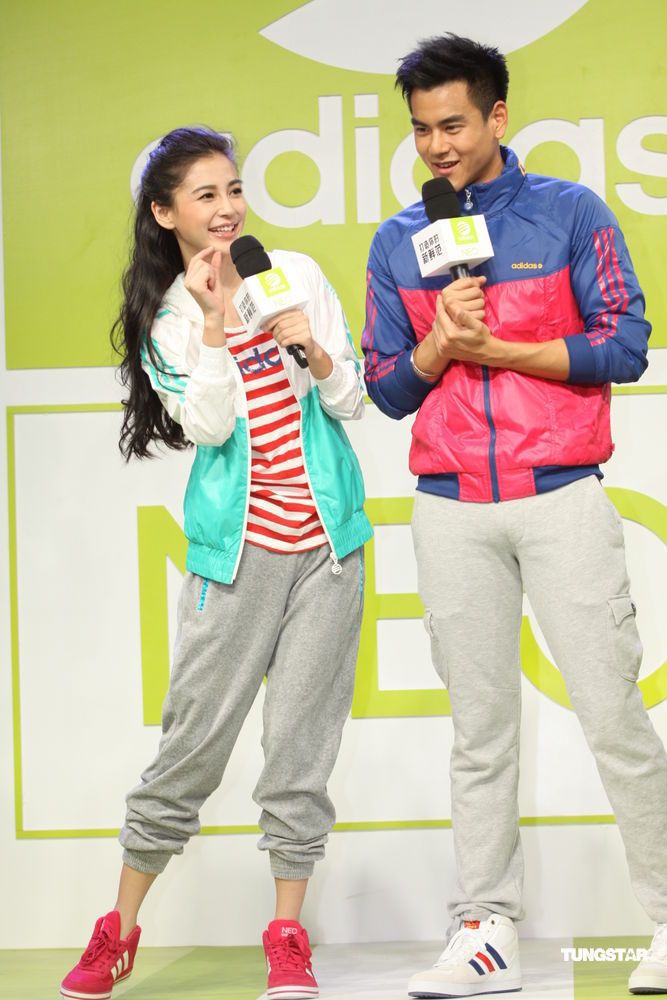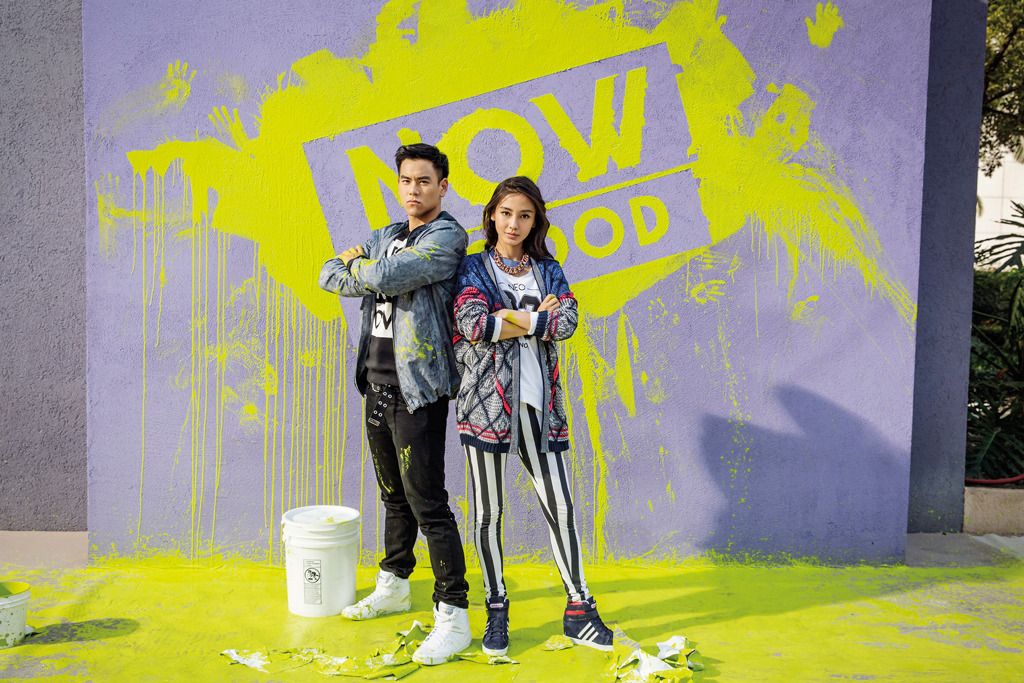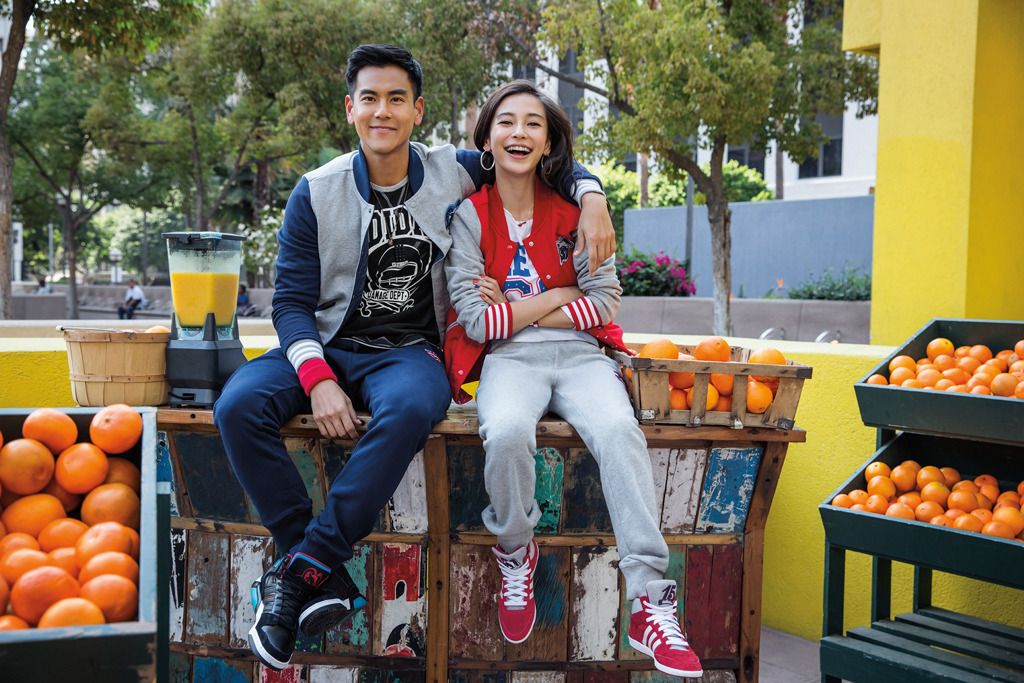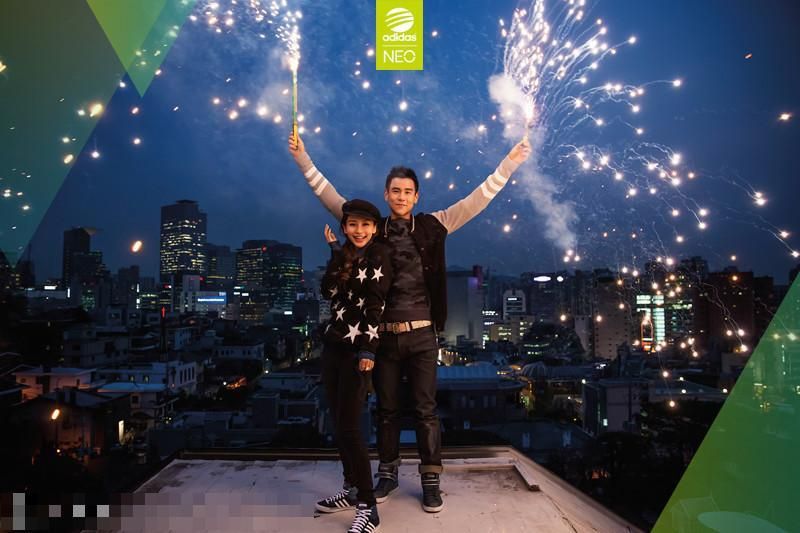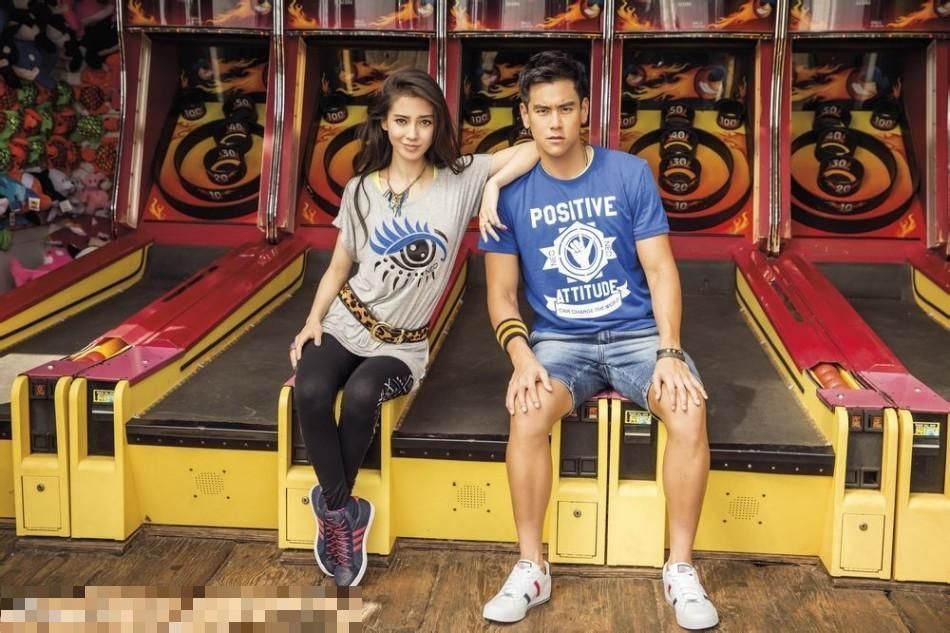 My favorite! So cute! >.<