A pure post for spazzing. Yang Mi & Feng Shao Feng's drama Ming Yun Jiao Xiang Qu (命运交响曲) is currently airing. Are you watching? How's it?
With BBJX soaring in popularity deservingly, comparisons are inevitable. For me, the only saving grace of Jade Palace Lock Heart is the palpable chemistry between Feng and Mi (don't you dare mention 4th! terrible!). I know the romance is a rip-off from Meteor Garden but I couldn't help myself, FengMi is just too adorable. For those wondering about Jade and Bu Bu Jing Xin, one is for comedic purposes (less scheming, more pop romance) while the latter is a sob festival (detailed, heart-breaking, beautiful). Both dramas have the same ending…but one makes you jump in happiness while the other suffocate your heart.
Anyway, less words, more pictures!
Pictures from Sina Entertainment.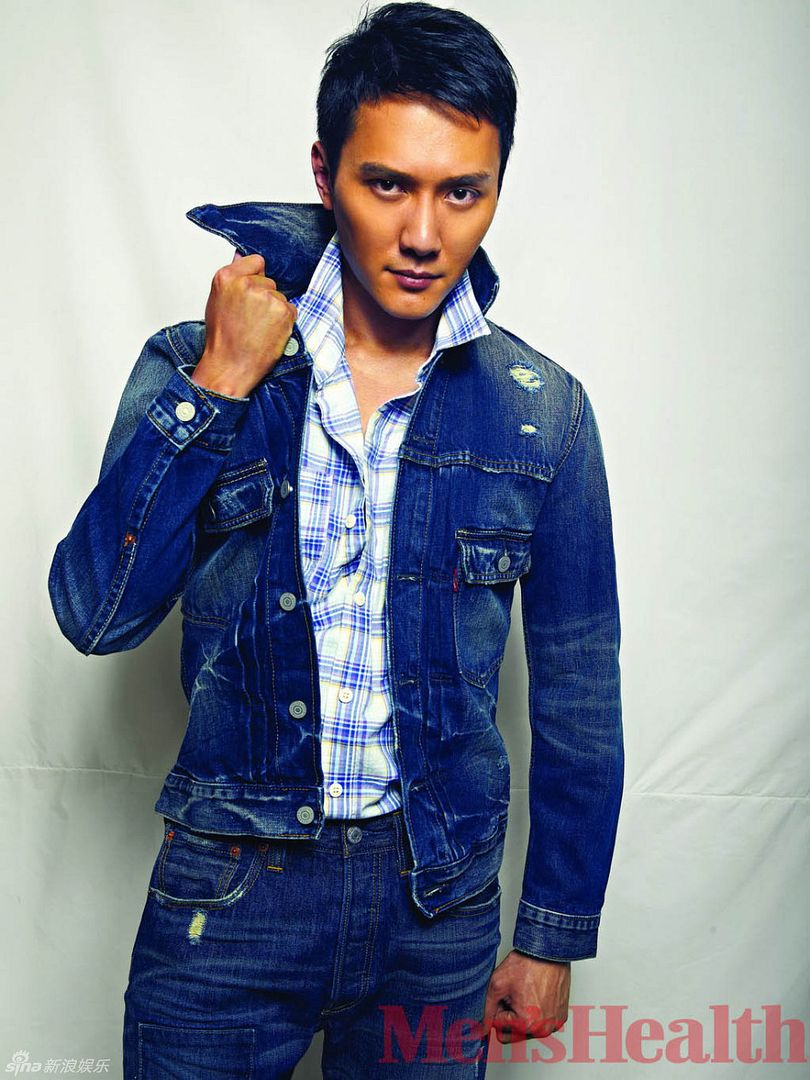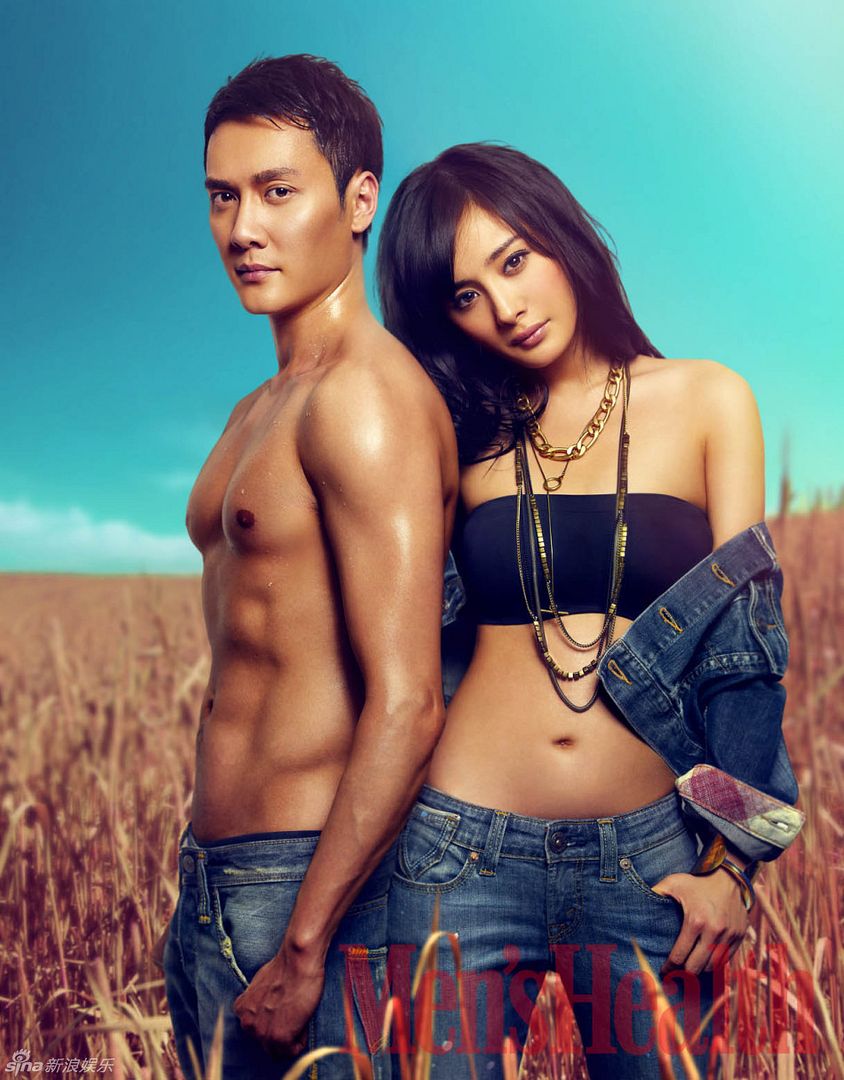 HOT. HOT. HOT. I see a flaming banner coming soon! Anyone wants to show off their photoshop skill?
Probably the only aspect that I dislike about this photo shoot is how yellow/golden brown they made Feng out to be!