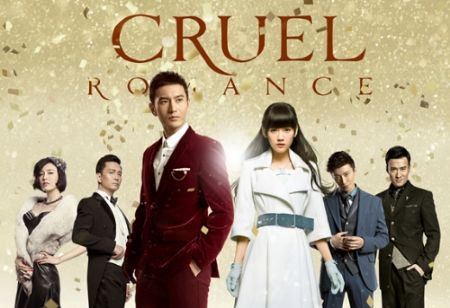 I'm no expert in dancing so if I'm wrong, forgive. But judging from the latest stills, one's guess of Huang Xiao Ming's profession isn't the mobster prince of Shanghai, but instead a dreamy dance teacher. Anyway, there's no doubt this drama is gorgeous to look at….but let's join my mantra, shall we?
pleasebegood! pleasebegood!! youmustbegood!!
I cannot stress this enough.