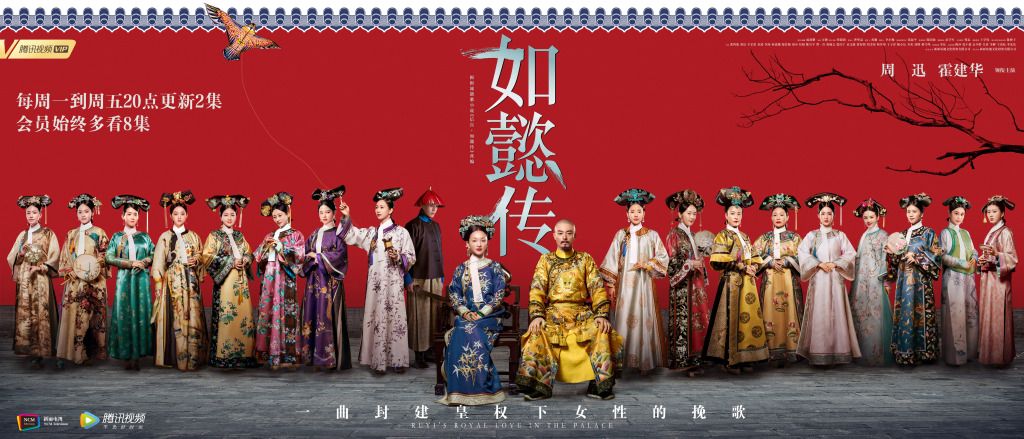 The highly anticipated palace drama, Ru Yi's Royal Love In The Palace (如懿传), adapted from the novel written by Liu Lian Zi, has wrapped up its 87 episode long journey.  Kappy wrote a first impressions when the drama started airing in August and since I was following the series, I wanted to see your opinion on the finale last night.
Did you enjoy the show?  What did you like or dislike about the series? Throw in your opinions on other elements such as acting, OST, cinematography.  I want to know them all.
I will probably write a full series review soon for those wanting my in depth opinion, because I do have a lot to say about it, so anticipate that as well.