New Promos!
Click To View Full Post
Stills:
=======> ♦ His Excellency's First Love with Huang Jing Yu and Song Qian releases a new trailer, to air on 5/9!
Trailer.
=======> ♦ Here to Heart with Zhang Han and Janine Chang, the OTP from The Four!
Trailer.
=======> ♦ Luo Jin's modern drama, Love's Lies, has a new music video, to air on 4/18 (today!)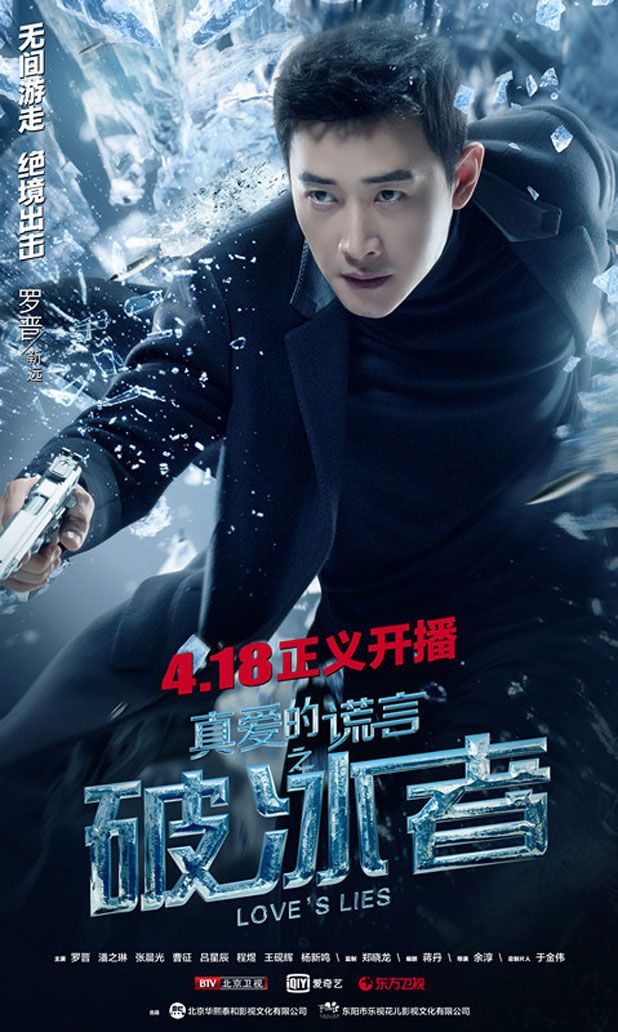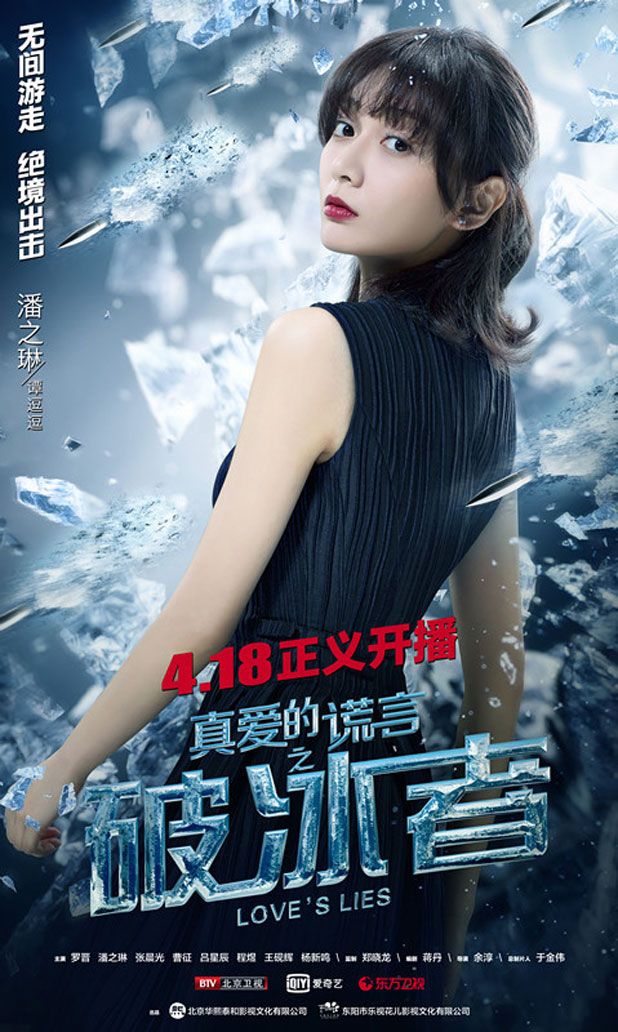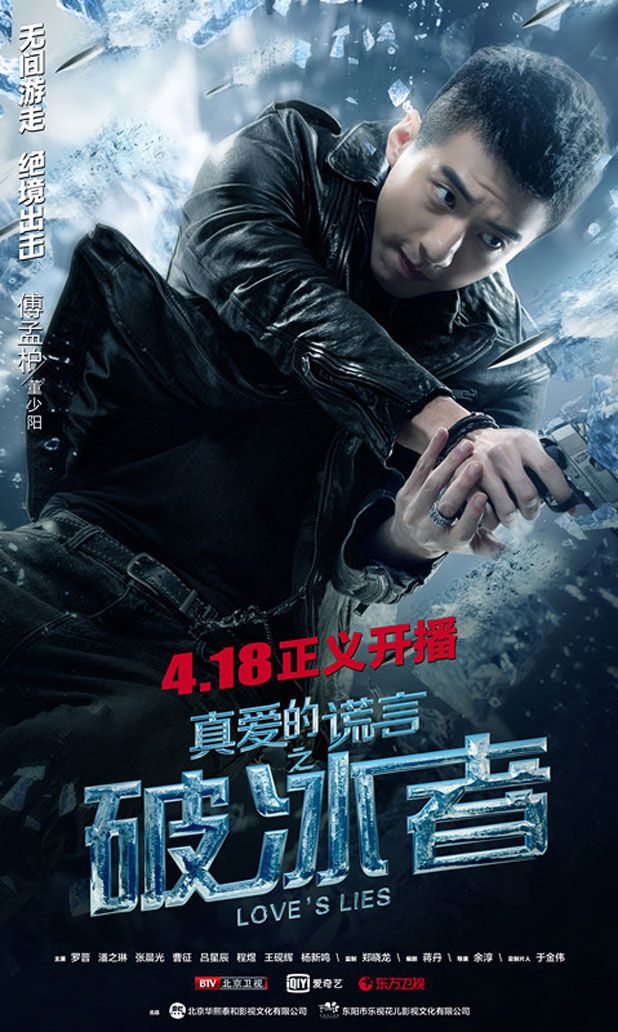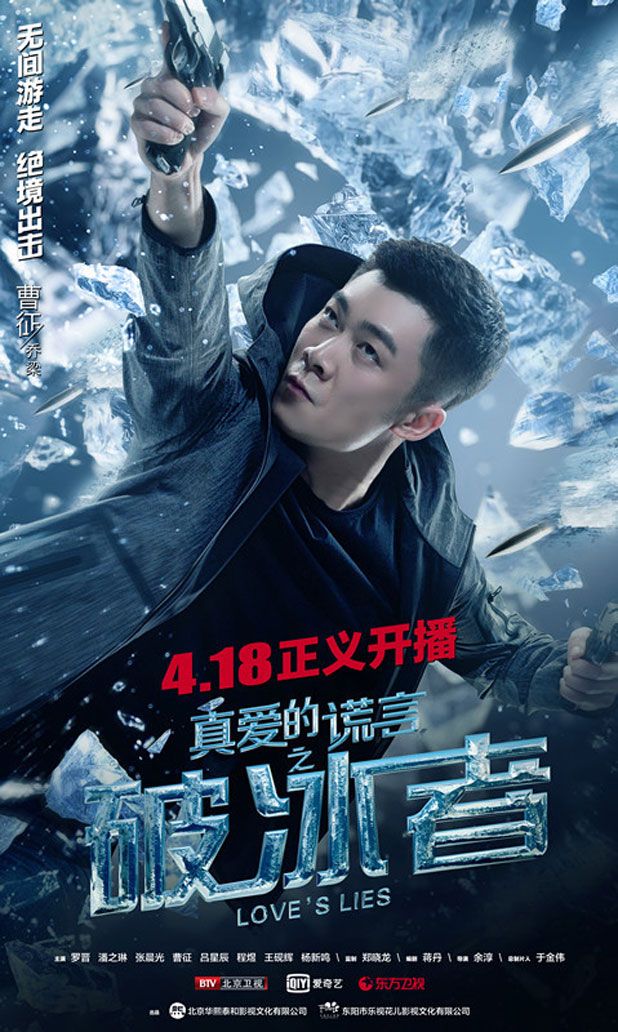 Music Video.
Related