A bunch of dramas airing means a new wagon of dramas enter production!
Click To View Full Post
=======> ♦ Nick Wang Kai's latest project is a long-running drama slotted for 100 episodes (divided into 2 parts) called Eastward Flows The Chang Jiang River (大江大河) based on the novel written by A Nai. He stars alongside Yang Shuo and Dong Zi Jian. Filming began on 2/20/2018. Some stills below.
=======> ♦ Nick's elder brother (lol), Jin Dong also started on a new project with the lovely Jiang Xin on 2/28 called Nothing Gold Can Stay (如果岁月可回头). I know what you're thinking. Why the same name as Sun Li's period drama?! Other cast members include Li Zong Han, Li Nai Wen, Zuo Xiao Qing, and Fu Jing.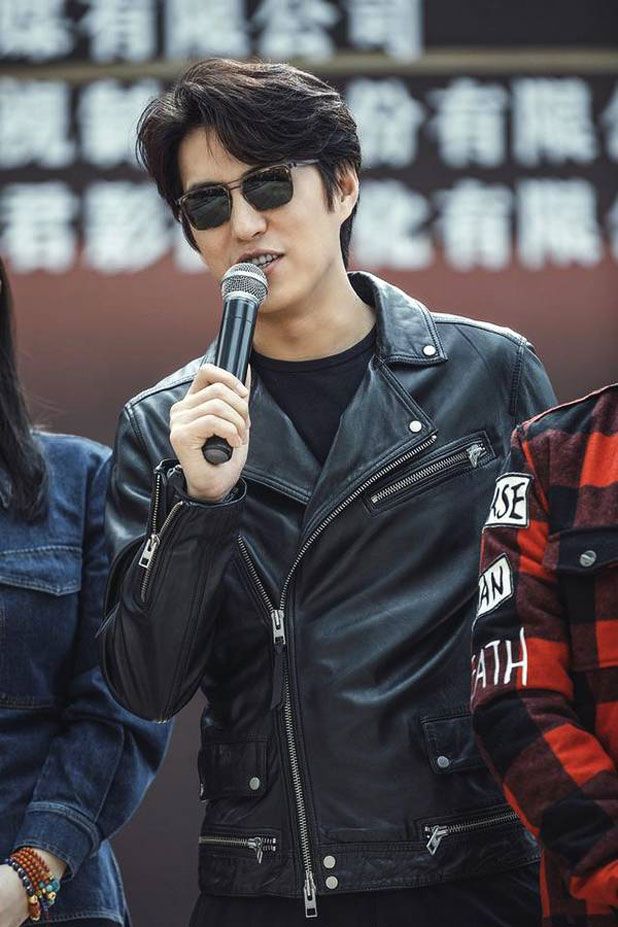 =======> ♦ Zheng Shuang's new modern drama My Nanny's Manual (我的保姆手册) has her acting alongside Yu Yi Jie, Liu Tong, Chen Yu Cheng, and Li Xing. Filming began on 2/20.
=======> ♦ Zhai Tian Lin, Yin Zheng, Li Ruo Ning, and Bai Bing started filming new drama Original Sin (原生之罪) on 2/4.
=======> ♦ Remake of Japanese drama, It's All About The Looks (人百分百靠外表) has cast new face Qu Tian Rui.
=======> ♦ Filming began on 2/1 for Beautiful Trainee with Ma Chun Rui, Li Bai Yi, Luo Peng, and Jian Li Wen.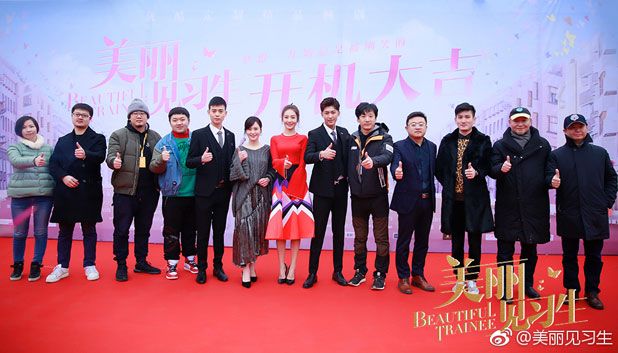 =======> ♦ Chen Zhe Yuan and Hu Yi Tian for Handsome Siblings 2018. [Separate Post]
=======> ♦ Legend of Huo Buo with Ariel Lin and Zhang Bin Bin. [Separate Post]
Related