Sword Dynasty (剑王朝) is the upcoming novel-to-drama adaptation written by Wu Zui. The drama is being produced by film director Feng Xiao Gang and has two anime adaptations so far, from China (04/2016) and Japan (airing soon January 6, 2018). Rising faces Li Xian (Tientsin Mystic) and Li Yi Tong (Demon Girl) will lead. The story follows a young man with a mission and vengeance in mind to overthrow the Qin dynasty as he was betrayed before by the emperor and empress, the woman he has once loved. Li Yi Tong plays the eldest daughter from the Gongsun's family.
Confirmed Posters: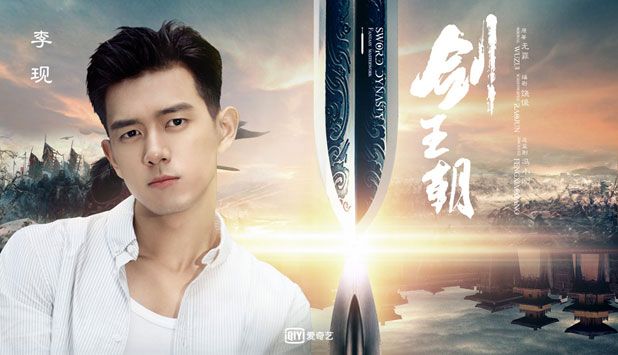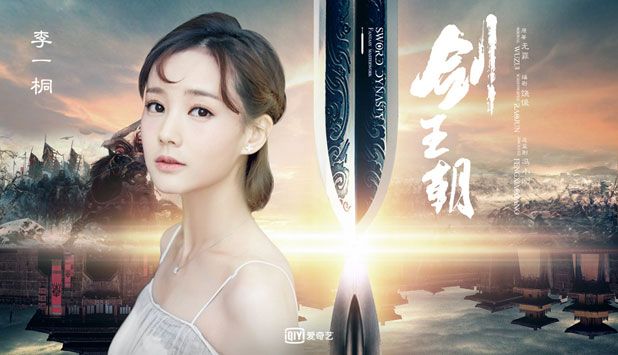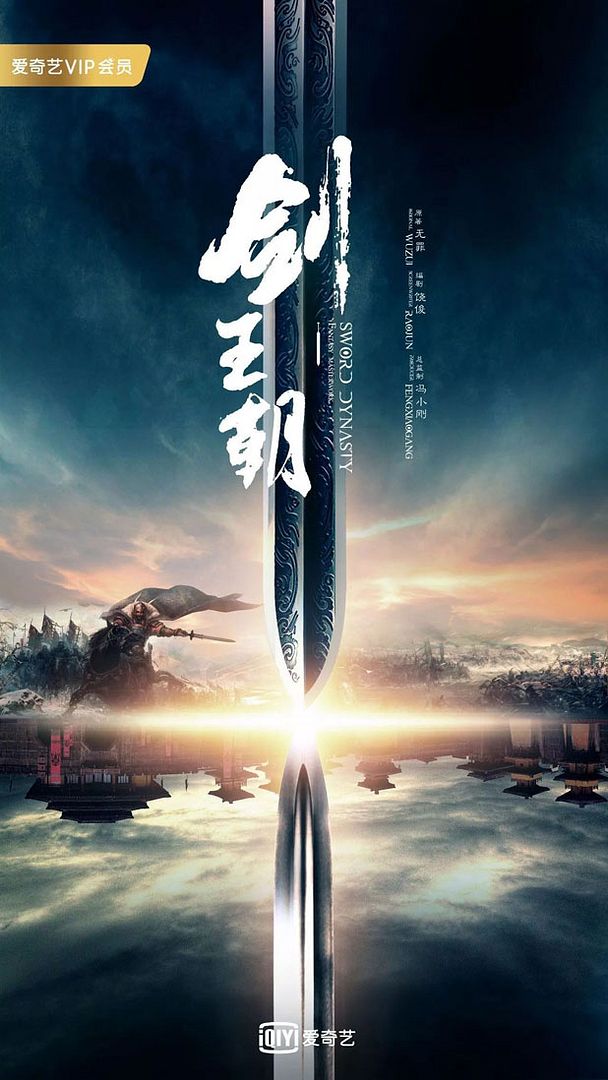 Li Xian at press conference in October. I'm very happy for him!!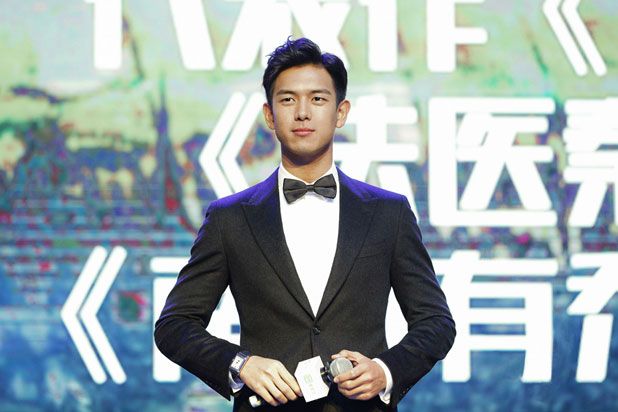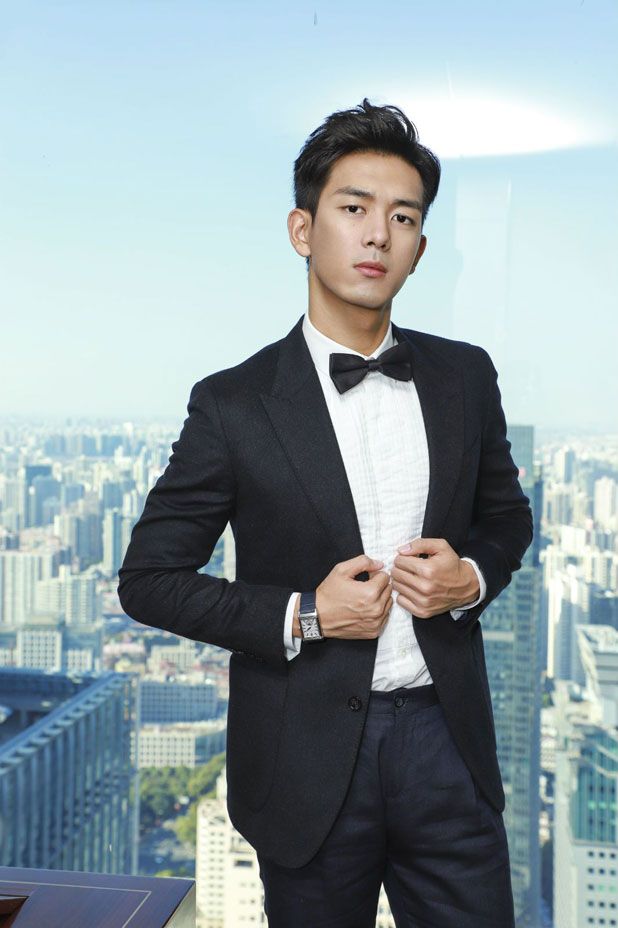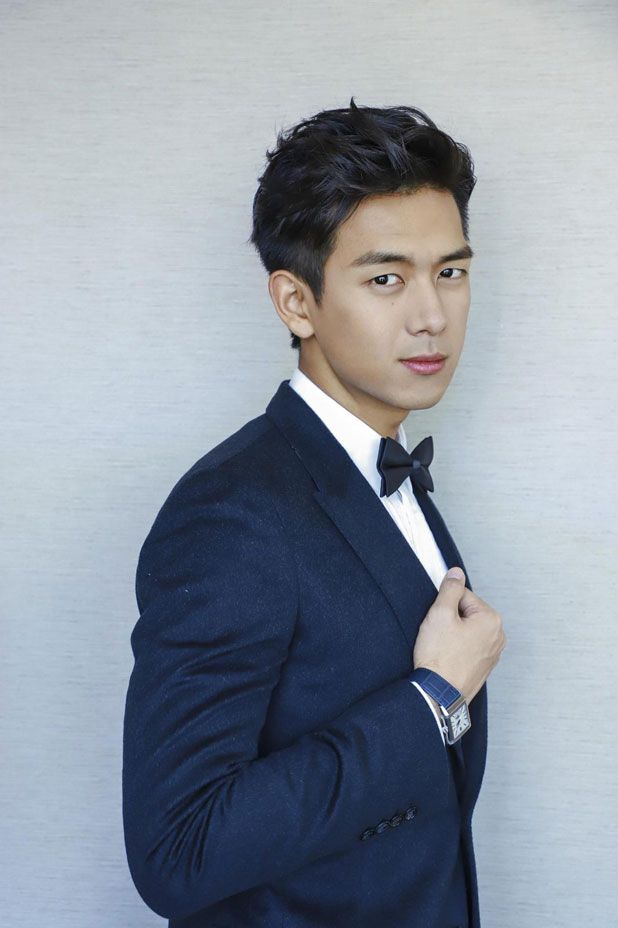 Sneaked peek of his style…. doesn't it remind you of a younger Hu Ge in Chinese Paladin?!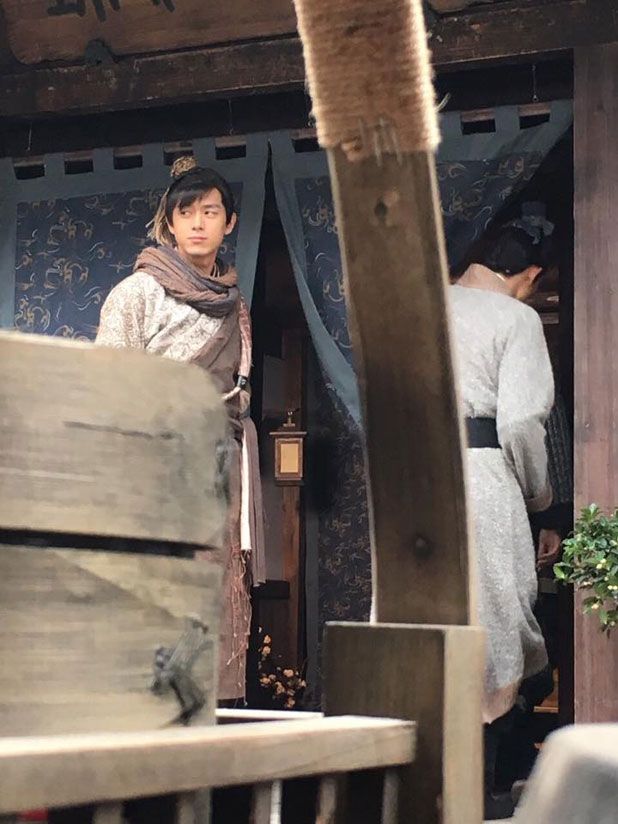 Where To Watch The Chinese Anime Subbed:
01. MyAnimeList (freshly released hours ago, fansubbed)
Directed by Ma Hua Gan (The Legend of Flying Daggers) and written by Rao Jun (The Journey of Flower), Sword Dynasty secretly began filming on the 15th.
Via: 01