I usually look forward to this award show but this year seems very lackluster ~
Click To View Full Post
Wang Li Xin looks very handsome in a gray sparkly suit.
Deng Lun.
Sexy bedroom gaze ~
Li Qin has been seen together with Deng Lun frequently this year, mainly because they are now under the same management.
Yuan Quan.
Zhai Tian Lin.
Joseph Zeng Shun Xi.
Ariel Lin.
Zhang Bin Bin.
Lu Yi.
Ren Zhong.
Zhu Xu Dan.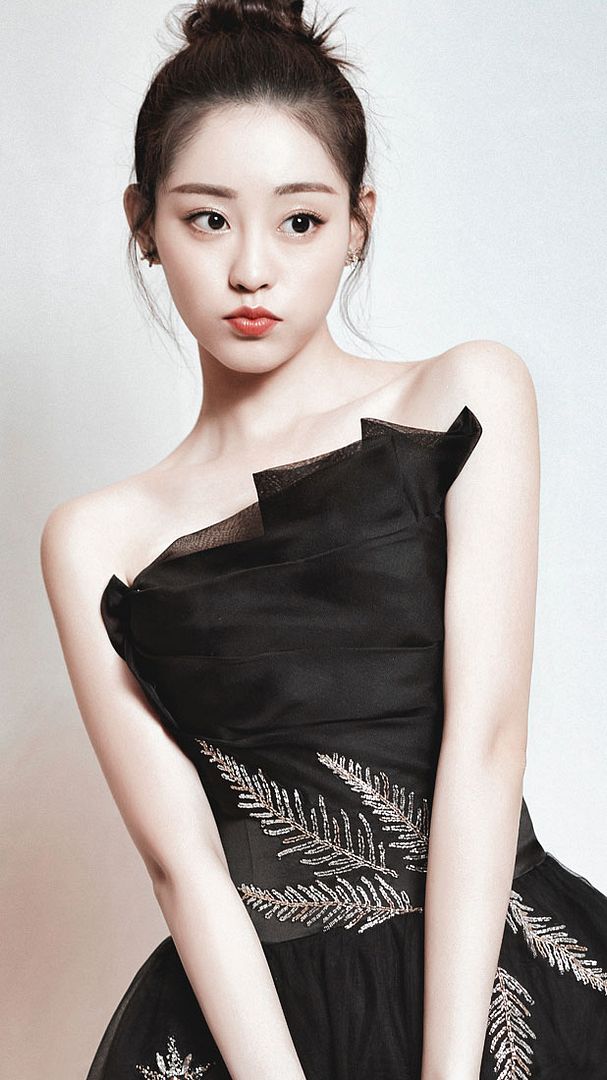 Sun Yi.
Diamond Zhang Bi Chen.
Vengo Gao.
Qiao Xin.
Wang Xiao Chen.
Xu Wei Zhou.
Ryan Zheng Kai.
Yu Hao Ming.
Zhang Ruo Yun.
Tina Tang.
Chen Zi Han and hubby, Dai Xiang Yu.
Wang Gang's family.
Lei Jia Yin and Yin Tao.
Liu Xiao Ling Tong. 🙂
Maggie Huang Meng Ying.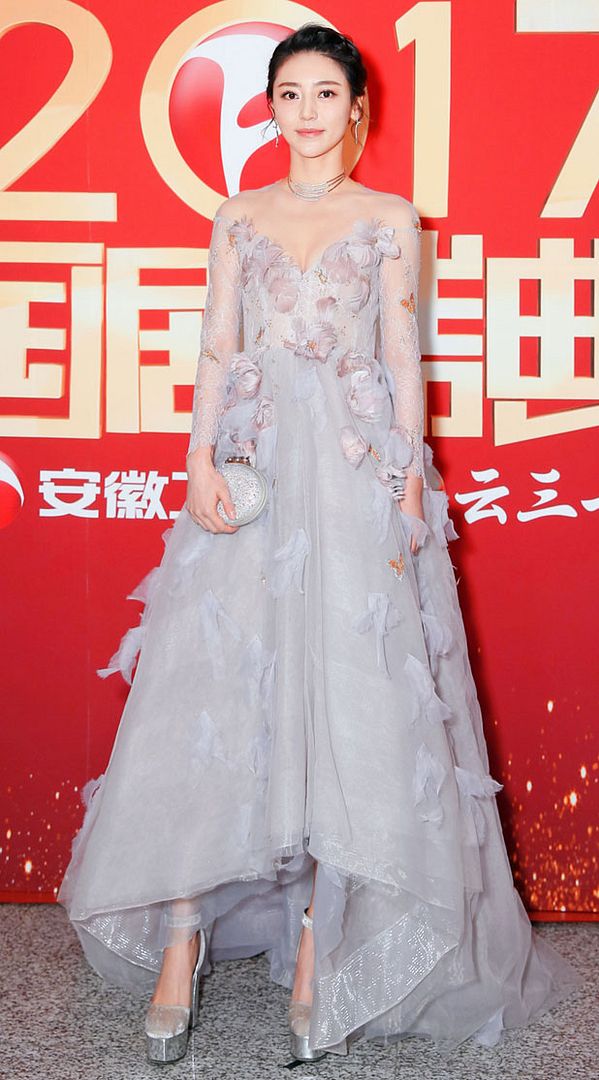 Wang Luo Dan.
Wan Qian.
Jing Tian has been killing it with her fashion lately!
Wang Zi Xuan.
Hu Yi Tian.
Related