Well, at least we have some updates? Still no confirmed news of a broadcast date despite two leaked episodes. But the new song is a good indication that they have gotten the green light to air….very soon (rumor is on QQ). The reason why I didn't include those leaked episodes anywhere because watching them means 1) you're supporting the said youtube channel making money not the right way. 2) does not quench your thirst.
New Gangster Stills:
While other drama productions made an effort to release lovey dovey scenes, Siege in Fog decided to gangster-fied all its characters. LOL.
Elvis Han.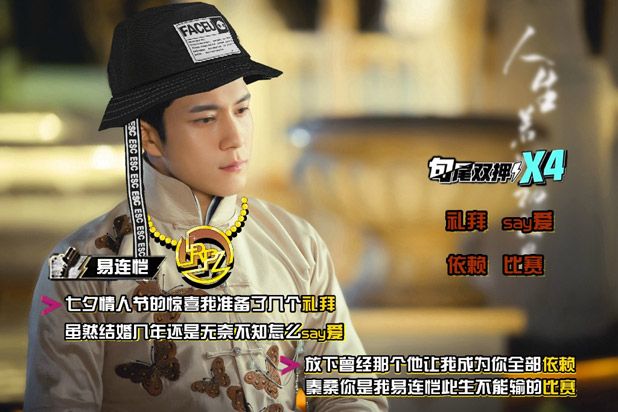 Sun Yi.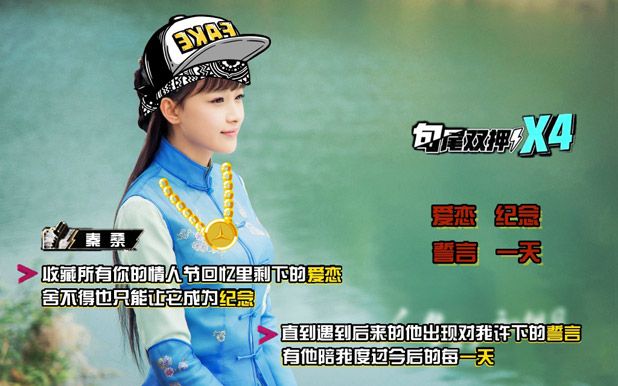 Jeremy Tsui.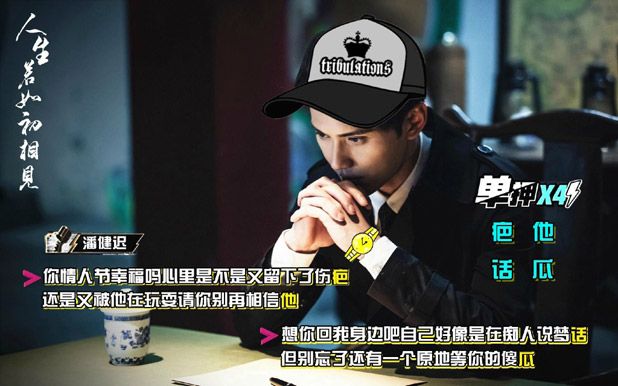 Zou Ting Wei.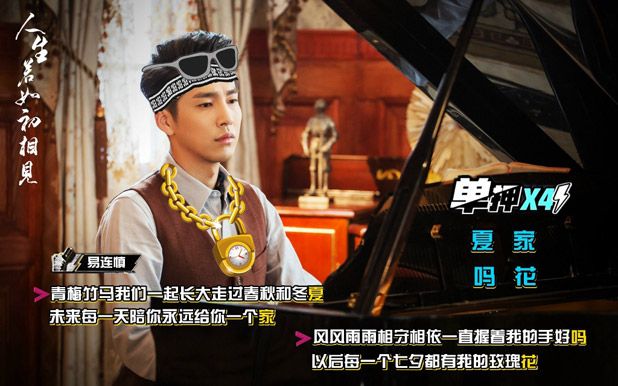 Zheng Luo Qian.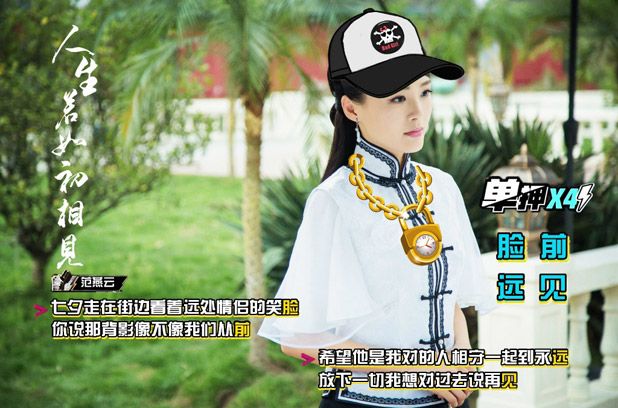 Opening Theme by Sun Yi:
Via: 01