The leaked version of the ending theme is out! Waiting for full MV in a few hours. This song will take a few listens for me to like it.
Promo Stills Release Since Last Post:
Ninjas Posters of the Cast!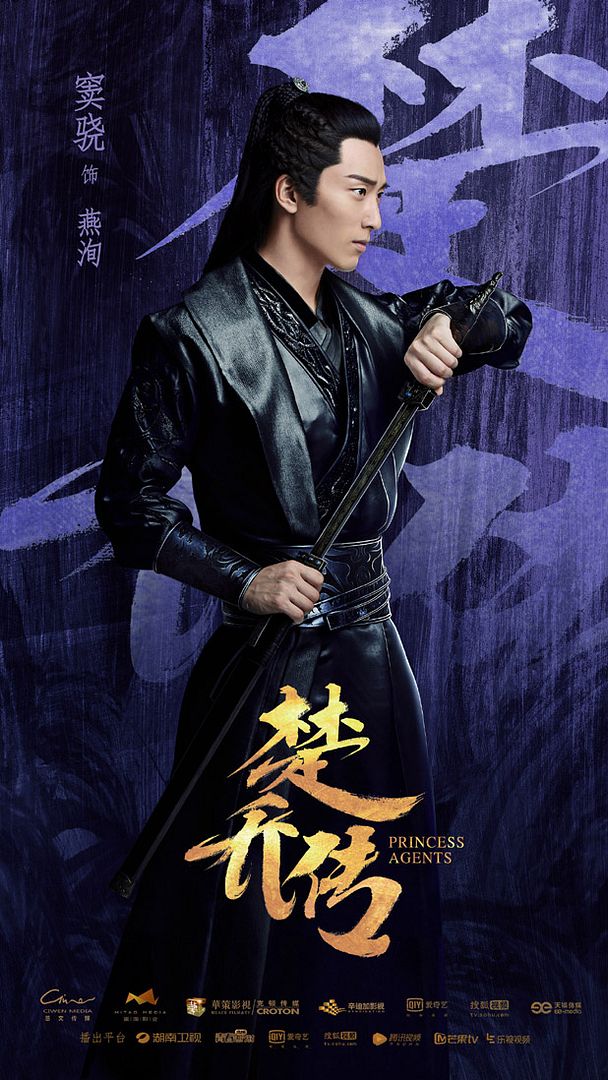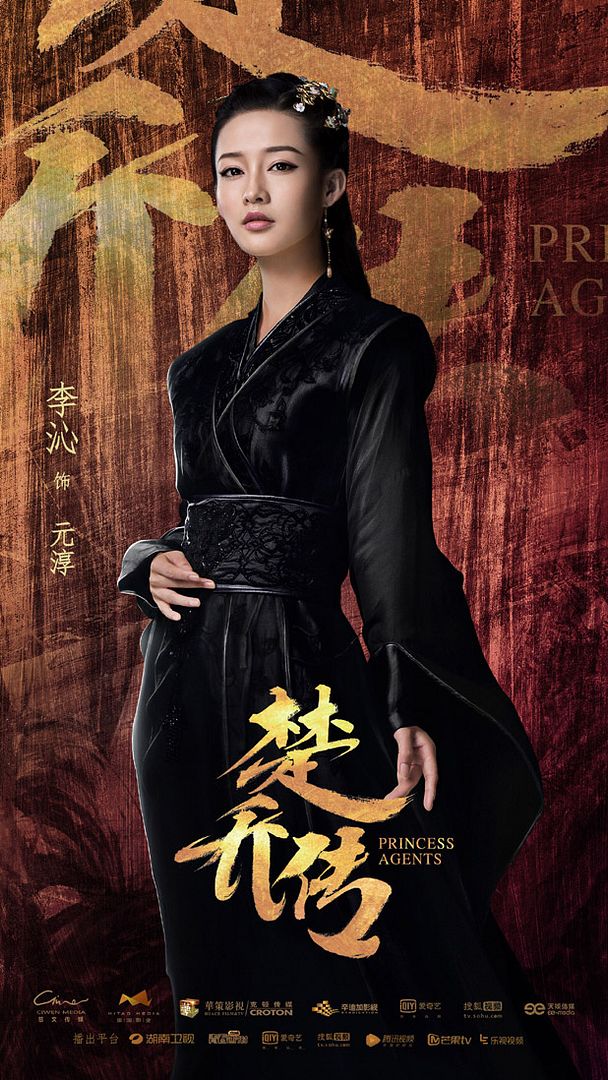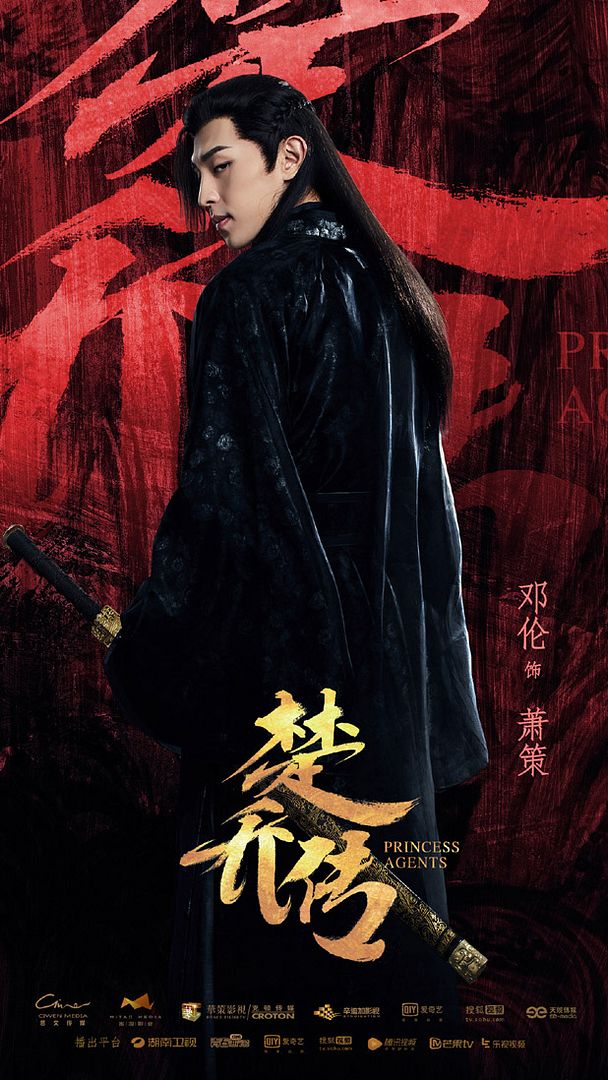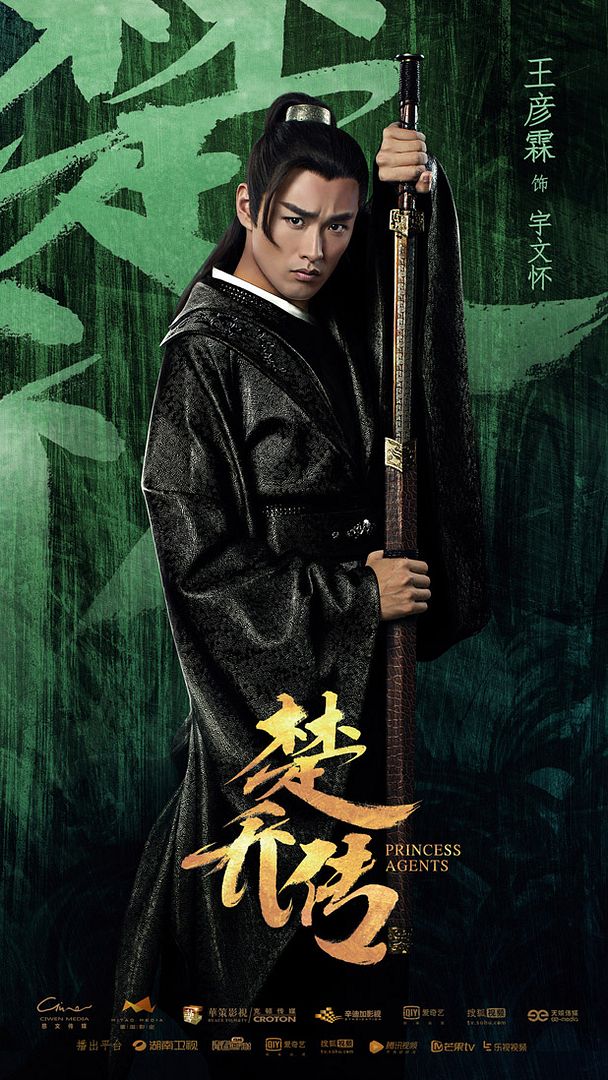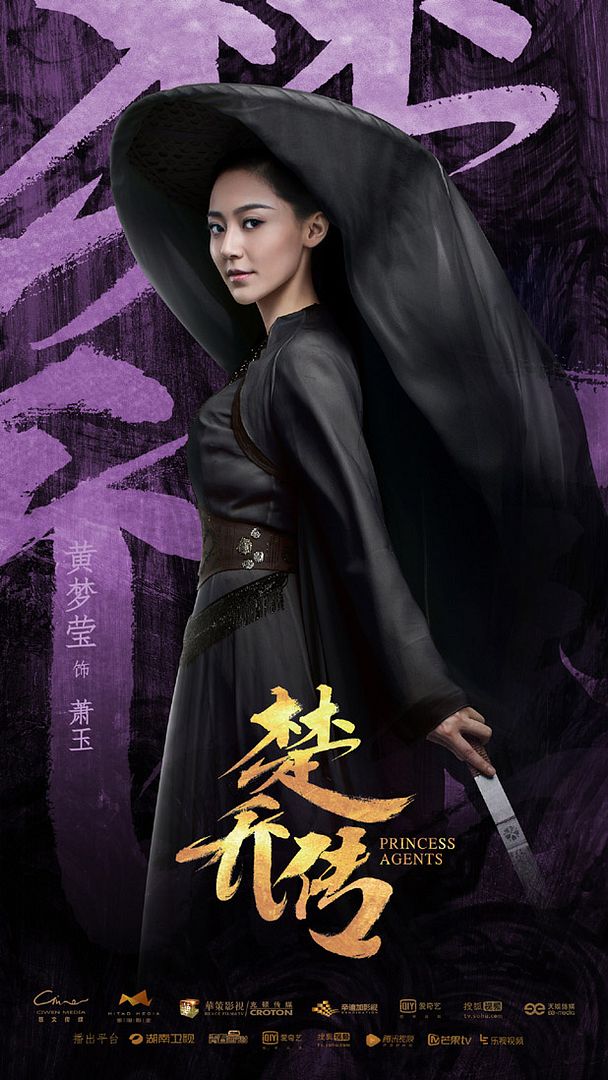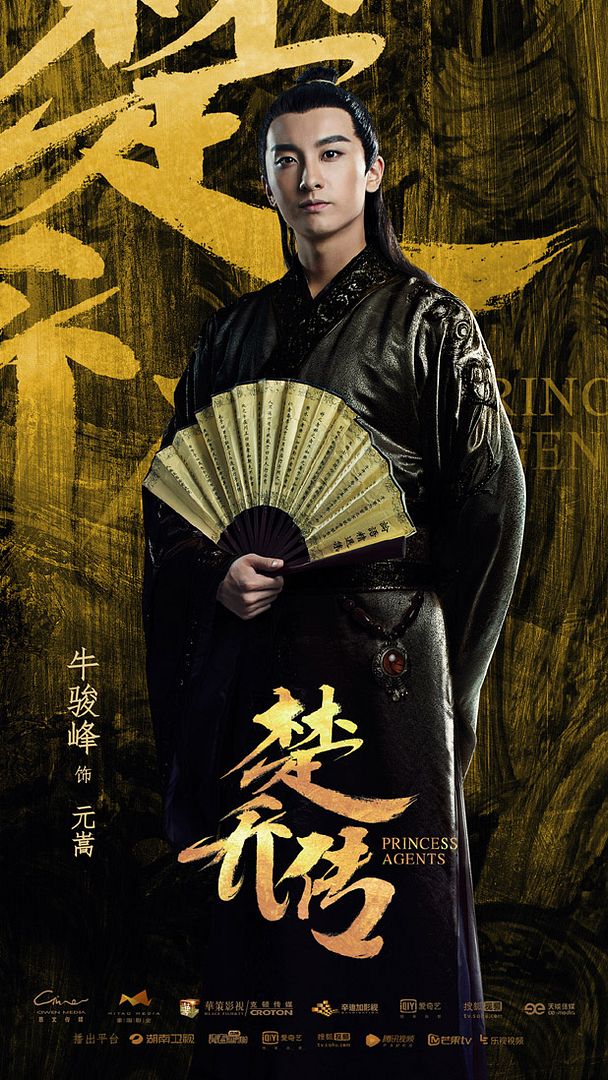 Promo Videos Released Since Last Post:
G.E.M greeting fans and promoting for her single for Princess Agents.
Sneak Peek of the song. Will add full Music Video in a few hours when it is out. =) The title is "The Heart's Flame (心之焰)."
Last but not least, check out this damn fine fanmade MV. Recognize the oldie song? HA! Amazing.
Synopsis from the Drama Synopsis (a few changes from the novel): The story takes place during the chaotic times of Western Wei, where citizens are often kidnapped and turned into slaves. Slave girl, Chu Qiao (Zhao Li Ying) is thrown into a forest along with other slaves and becomes the next hunting target for the rich lords. She's saved by the Prince of Northern Wei, Yan Xun (Shawn Dou). Afterwards, she's sold into the house of Yu Wen and witnesses the deaths of her siblings. Not accepting her fate, Chu Qiao escapes the dungeon with her younger sister and catches the attention of Yu Wen Yue (Lin Geng Xin), who was also in charge of taking the lives of some of her family members (dang…). He takes care of her and trains her in various things while she develops a deep friendship with Yan Xun over the course of 10 years. During the battle with Western Wei, Yan Xun loses his whole family and Chu Qiao is willing to die to save him and send him back to his court. However, after that incident, Yan Xun grows ambitious and cruel to avenge for the things and the people he lost. He doubts Chu Qiao and takes advantage of her loyalty and love many times before she finally explodes. Disappointed with the man she once loved, Chu Qiao works with Yu Wen Yue to bring Yan Xun down and end slavery, becoming a successful military strategist/female general in the people's hearts. [Translated by [email protected]]
Directed by Wu Jin Yuan (Chronicle of Life, A Detective Housewife) and written by Xiao Xiang Dong Er (novel author), Princess Agents has 68 episodes and begins airing on June 5th.
Via: 01