Finally! Some official news! Produced by Tangren so it makes sense to see Elvis Han here but I'm so excited for my puppy Ma Tian Yu in a leading role also! Names like Dong Jie adds a grandeur to the production too. Three Kingdoms Secret or better sounding as Secret of The Three Kingdoms (三国机密) is the upcoming novel-to-drama adaptation written by Ma Bo Yong, focusing of course on the epic period known as the Three Kingdoms but switching the perspective a little (away from Zhuge Liang), following the ups and downs and imperial changes of the Eastern Han Dynasty on Cao Cao's side. They drop the first set of characters posters an hour ago. Have a look at the youngins in these heavy roles!
Booting Ceremony 3/7: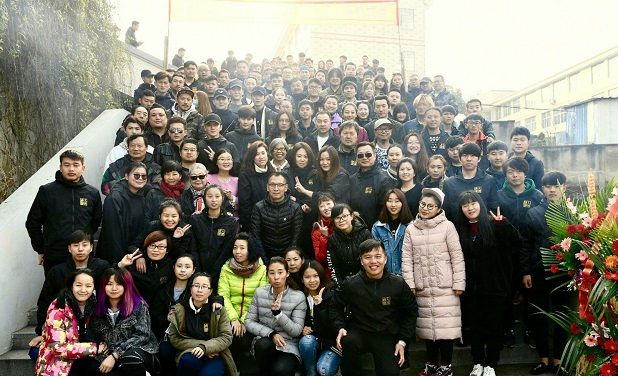 Official Posters: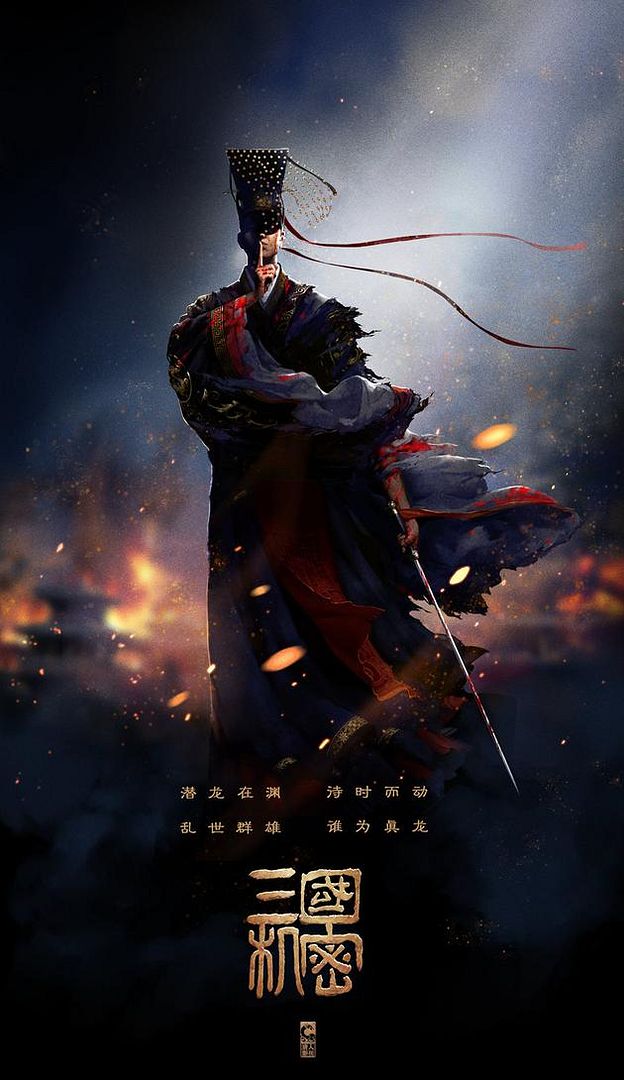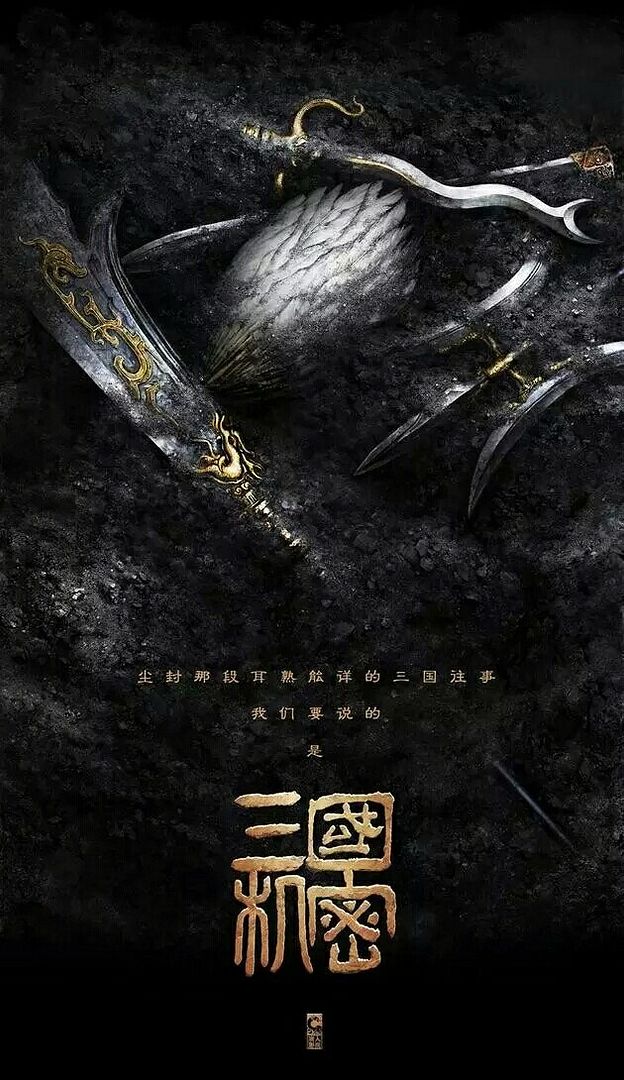 Ma Tian Yu as twins – Liu Xie and Liu Ping. The twins were separated after the queen's execution, one was raised to become a puppet emperor, while the other one was raised with Sima Yi. OH. Interesting. I'm excited for Ray! What a juicy role!!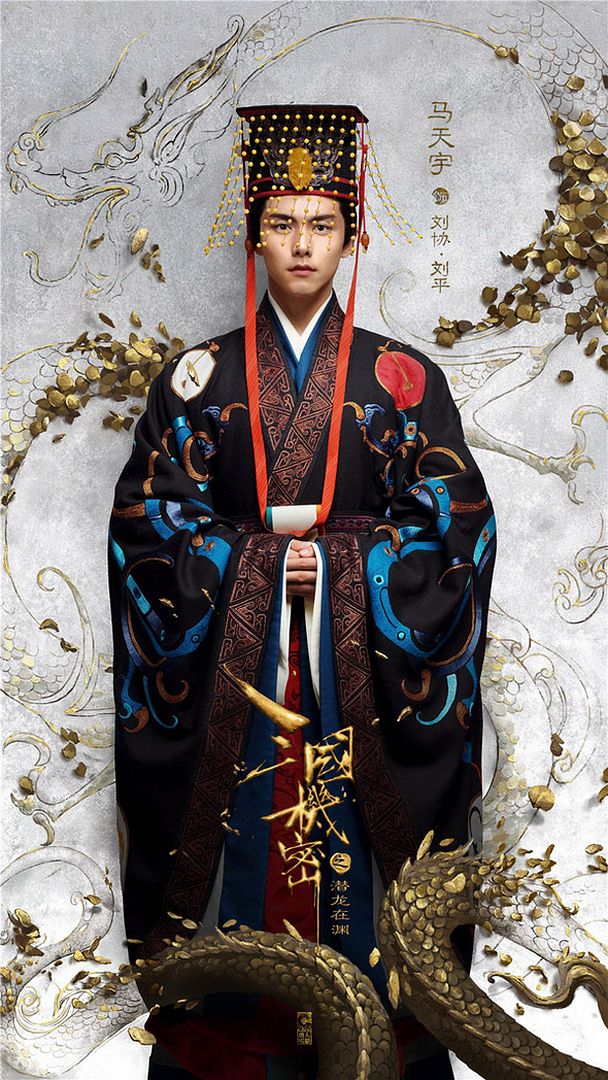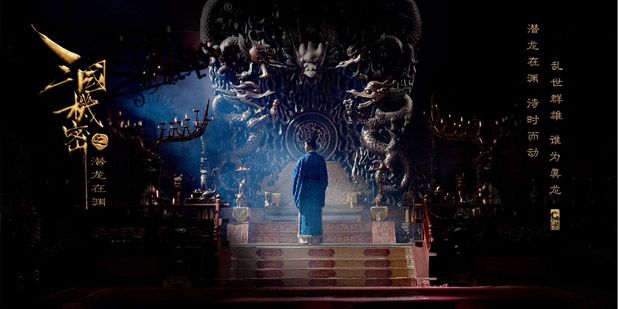 Elvis Han Dong Jun as Sima Yi.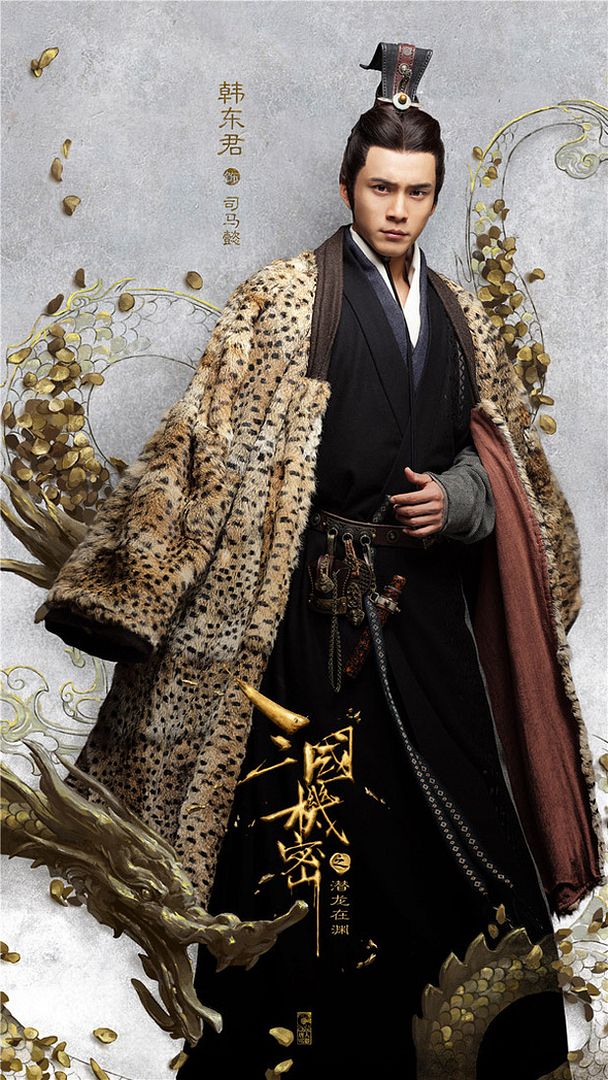 Wan Qian (The Glory of Tang Dynasty) as Fu Shou, an empress of the Eastern Han dynasty. She was the first wife of Emperor Xian (Liu Xie), the last Han emperor.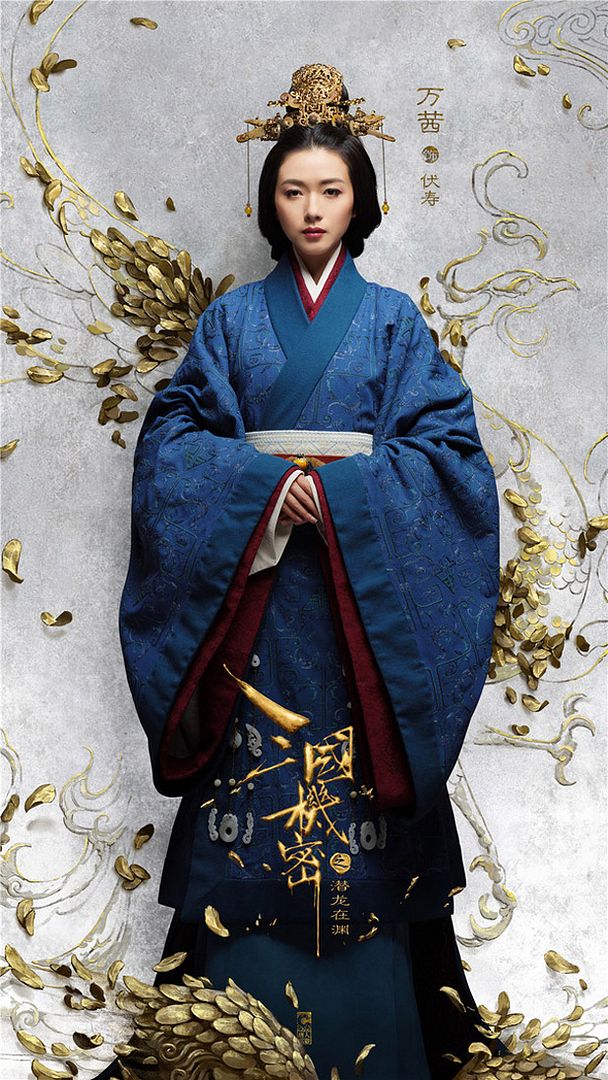 Dong Jie as Tang Ying.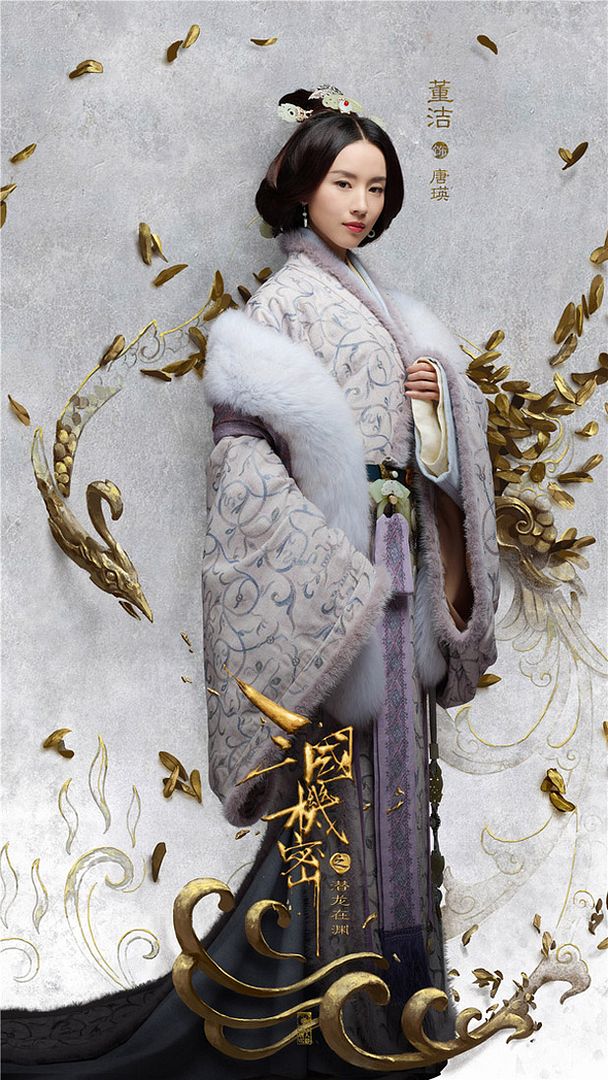 Tse Kwan Ho as Cao Cao.
Tan Jian Ci as Cao Pi, first emperor of the state of Cao Wei, second son of Cao Cao.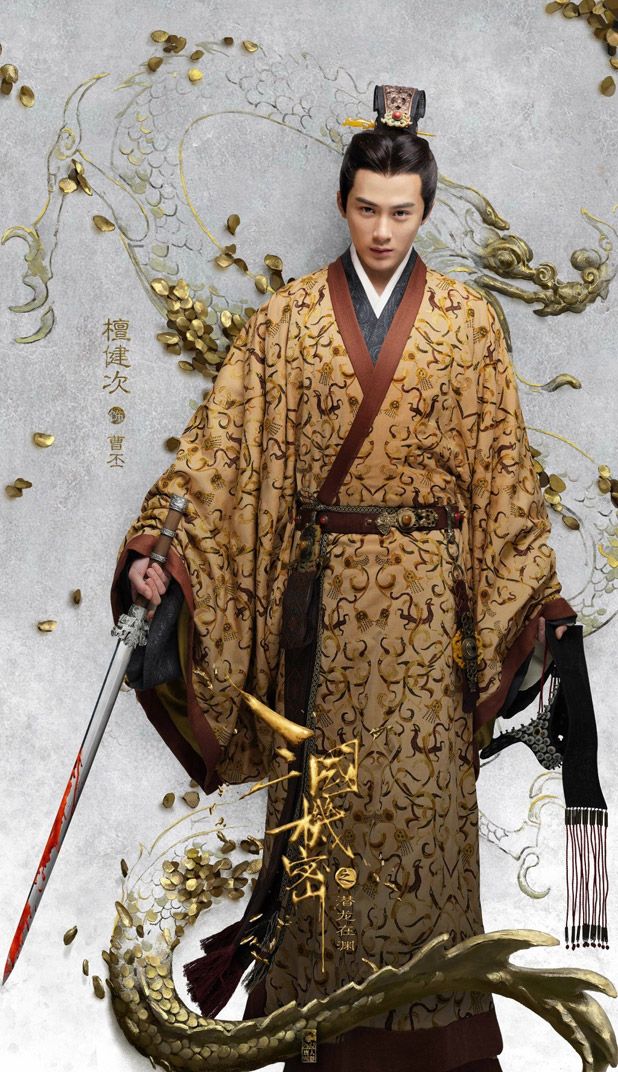 Dong Xuan as Diao Chan.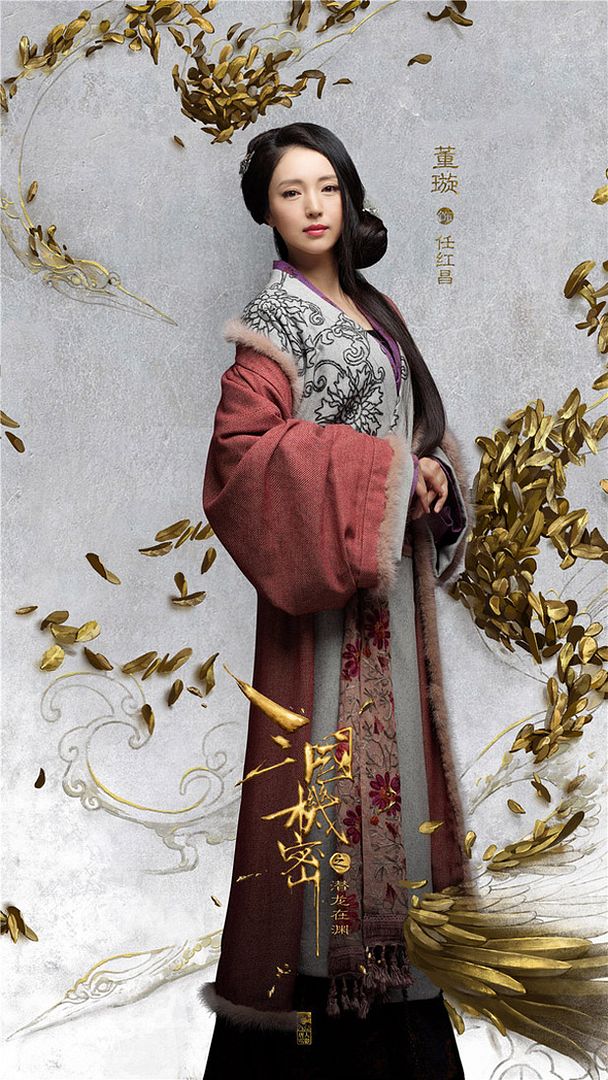 Sunny Wang as Guo Jia, Cao Cao's advisor.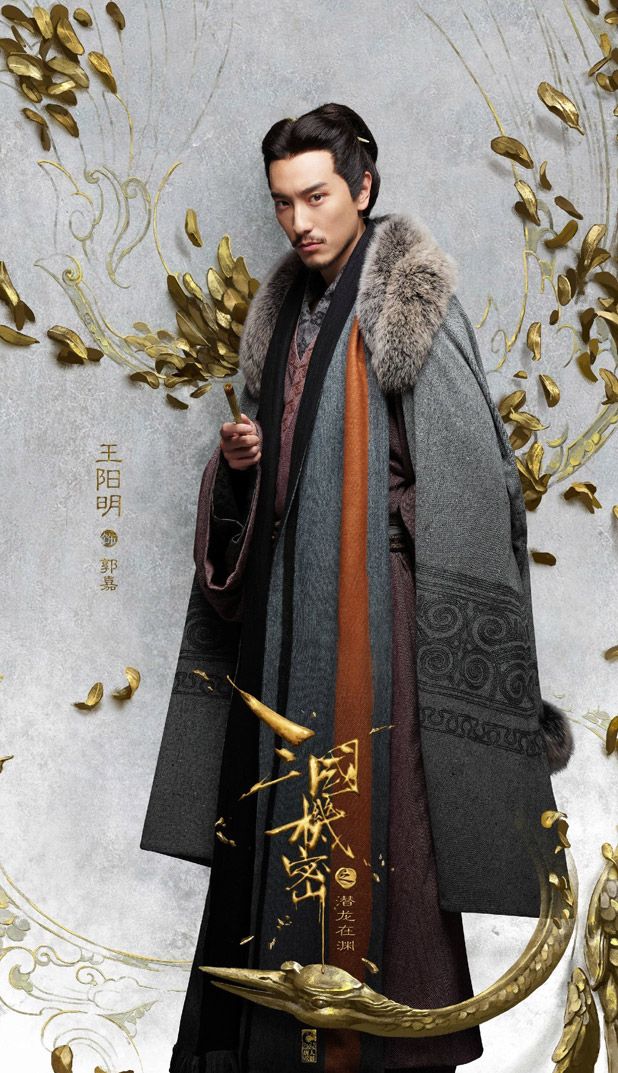 Wang Yu Wen as Empress Cao Jie, second wife to Emperor Xian (Liu Xie). Cao Cao's daughter.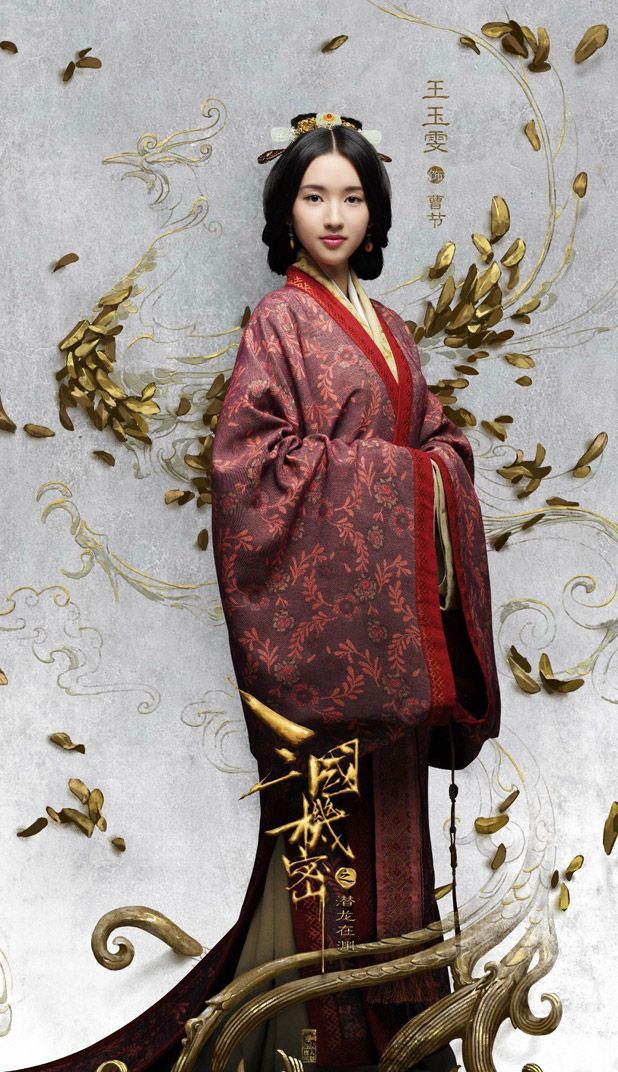 Directed by You Da Zhi (The Vigilantes in Masks) and Zheng Wei Wen (Imperial Doctress), written by Chang Jiang (Yan Zi Li San 1996), Three Kingdoms Secret is currently filming.
Via: 01