She's so cute. Only filming one project at the moment, our girl has a lot of time for herself and products she endorses.
Click To View Pretty Pictures
Various Events Throughout Last Week:
For sport brand, Xtep.
Then they changed her into a colorless gown…. Lol. I'm giving up on her stylist! The hair is good, though.
Promo event for the motorbike she's the spokesperson of.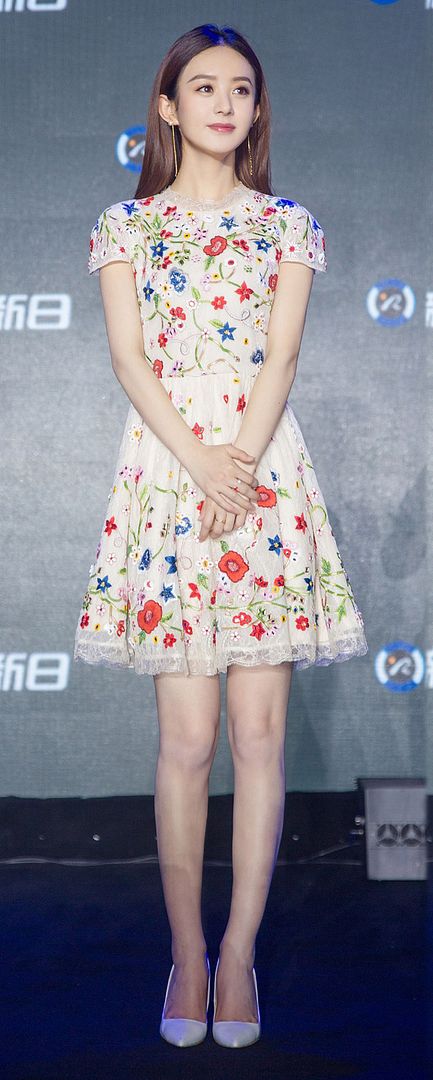 Casual street style for Cosmo.
Promo Event for the tissue brand she's endorsing.
A Casual Spring Shooting for DIOR. Liu Yi Fei had worn the same outfits before. Lol.
Videos:
Making of COSMOBride Shoot.
BTS Shooting for Sport brand, Xtep.
Promo Clips for Variety Shows Back To Field with He Jiong, Henry Lau, and Huang Lei. She's with Xie Na and Bai Bai He! Girlcrushes Heaven!!
Stills from the Show:
What crazy thing is she showing Huang Lei?!! HAHHAHA
Is she holding a scallion as a microphone to sing? LOL.
Awww. I can't wait!
Related