Season 2 of The Interpreter now has an official name The Negotiator (谈判官) starring Yang Mi and Huang Zi Tao in a story unrelated to the prequel. First batch of stills are out and the fashion didn't fail us!
Stills:
Yang Mi in great fashion! She plays a professional negotiator who happens to meet the heir (Zi Tao) to a mysterious large corporation in the US. They are a pair of bickering couple with her being meticulous and proud while he's arrogant and reckless. When his father suffers a betrayal, our hero finally understands the hardships that led to the top. With the company on the verge of a bankruptcy, our heroine steps in to save their last project. Unfortunately, they part ways when his family was involved in her parents' death. They will meet later at the final negotiating table.
Huang Zi Tao in bright red.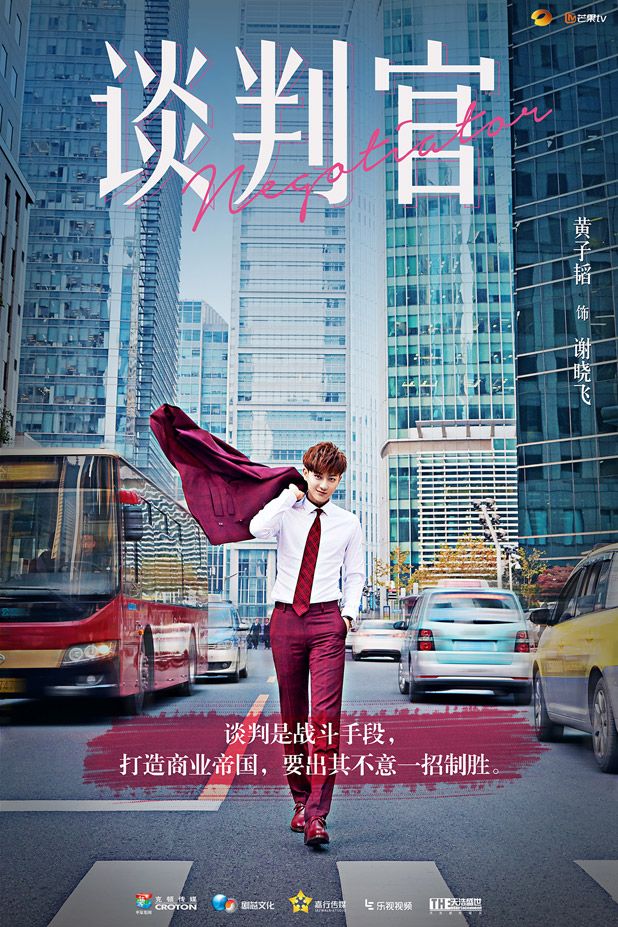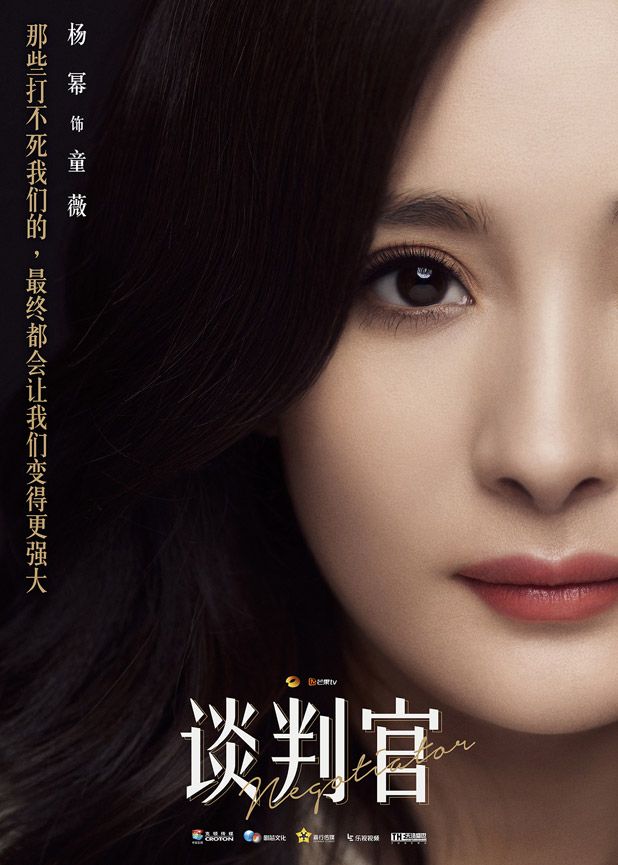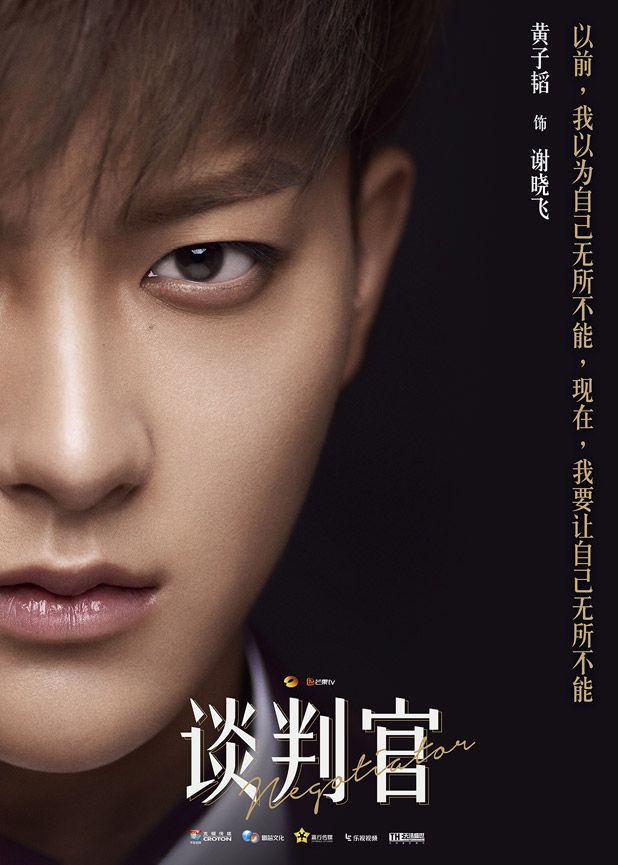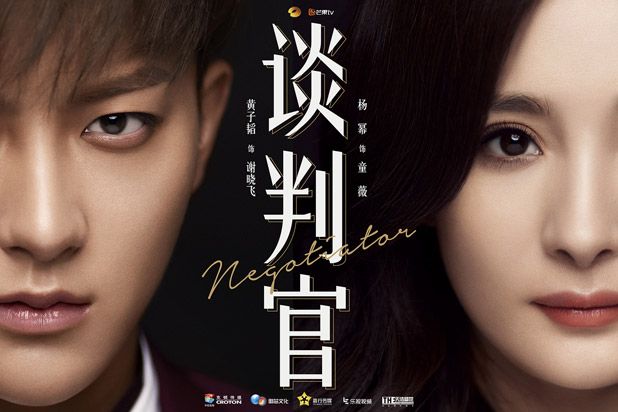 Directed by Liu Yi Zhi (Qiao Zhen Yu's Wicked City) and written by Fei Hui Jun (Full Love), Negotiator has 40 episodes.
Via: 01