Whoopsie, Yang Mi's kids are falling in love. Reporters just posted pictures of Leon Zhang Yun Long and Faye Wang Yi Fei together on a date in Japan! You have to give it these reporters, managing to capture moments before all the masks and hat to the fully covered face of Yun Long. Wang Yi Fei is as cool as a cucumber, sporting no face mask at all. If you have watched Pretty Li Hui Zhen, you would remember her. 🙂
Let's see what the kids have to say! hehe.
Stills:
Here is Miss Wang Yi Fei.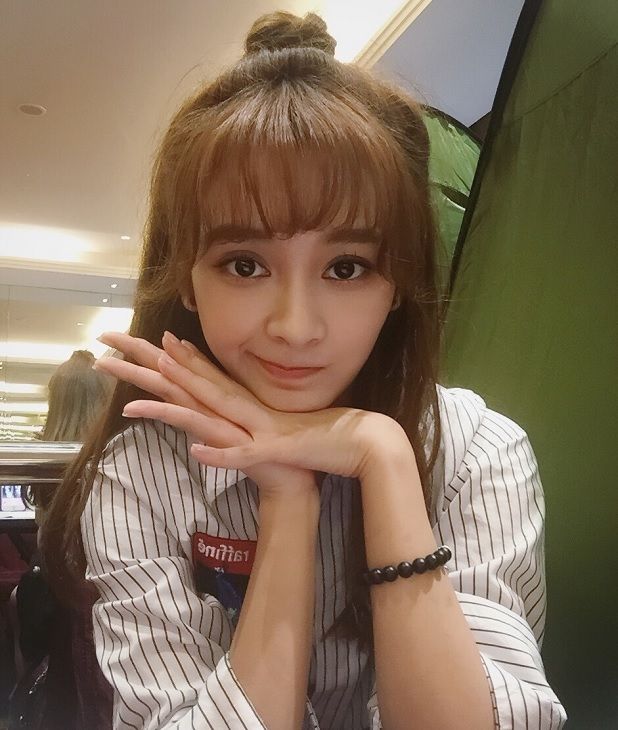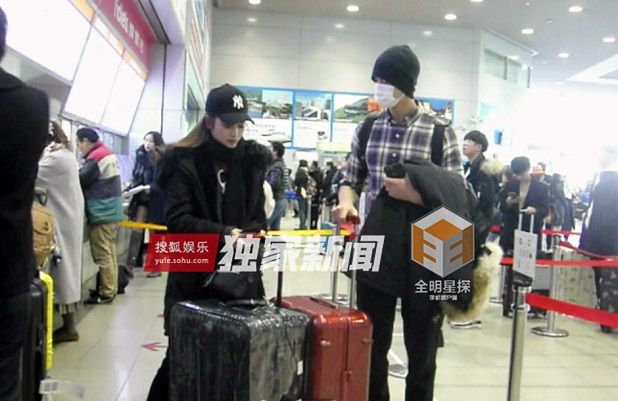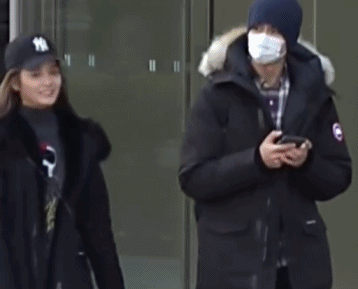 You can watch full video at link 02 below.