Lie Huo Ru Ge (The Flame's Daughter, 烈火如歌) is the drama adaptation of Ming Xiao Xi's novel, who also wrote Summer's Desire and Taekwondo Girl. After confirming the female lead as Dilraba Dilmurat in December, more names are dropped a few hours ago, and curiously, two are from Yang Mi's studio (*wink wink*) and currently in Three Lives Three Worlds Ten Miles of Peach Blossom. Still waiting on confirmation. But isn't it funny how Yang Mi is entangled with the male leads from Taiwanese drama Black and White? First she's romancing Mark Zhao, now her sister might take Vic Zhou. XD
Casting:
Dilraba Dilmurat.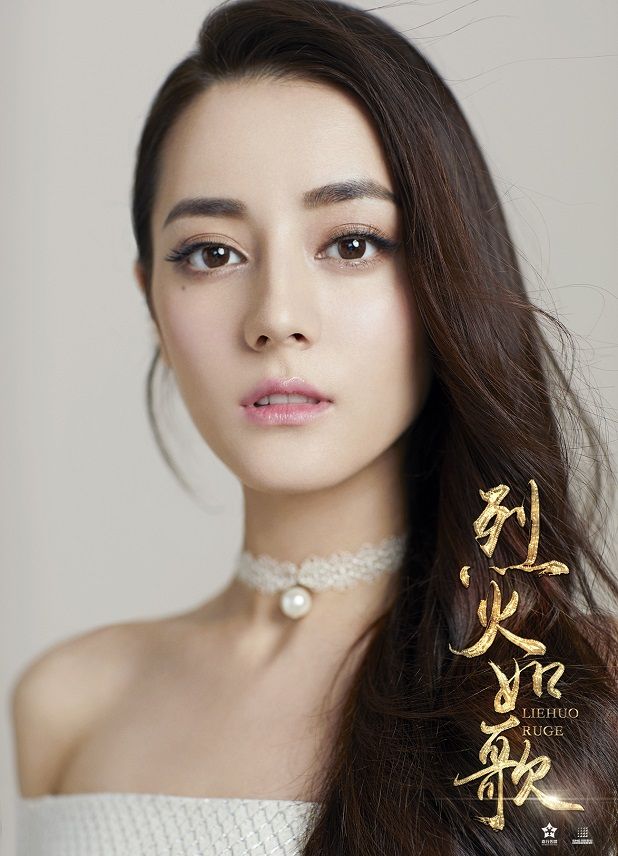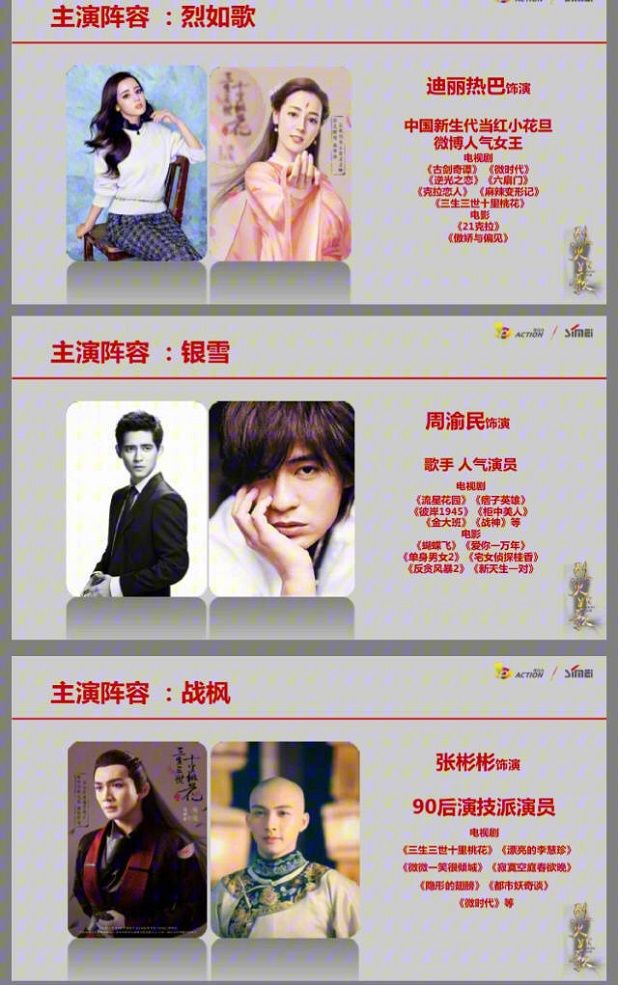 From Left to Right: Vic Zhou, Zhang Bin Bin, Liu Rui Lin.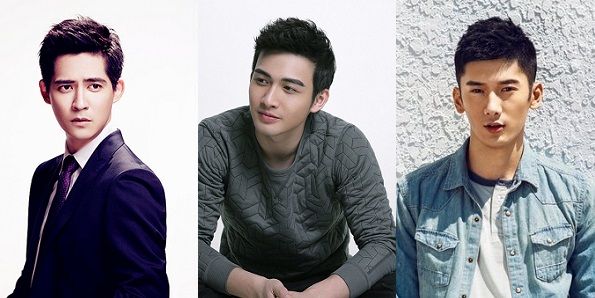 Potential Casing and Roles: The story focuses on a lively and passionate Ru Ge (Dilraba, confirmed), heir to a big estate, and her entangled love with three men in her life. Lol. One enters a life of immortality just for the chance of meeting her again, yet he's cursed with an unrequited love forever (Xue – Vic Zhou). Another is a gentle, loving, crippled man who eventually loses most of his senses (Yu – Liu Rui Lin). Lastly is an arrogant man who is her first love and also the one to break her heart (Feng – Zhang Bin Bin).
Sounds crazy just from a few words. XD
Via: 01