Another year of weibo night. To be honest, the awards seem to matter less and less each year. Show up? Here ya go. Beside the Weibo King and Queen of the Year, I didn't really read about the others. Lol.
Click To View Pretty Pictures
Weibo Queen, Fan Bing Bing, who arrived with a new face who goes by the name Guo Jing. Lol. So many Guo Jings running around.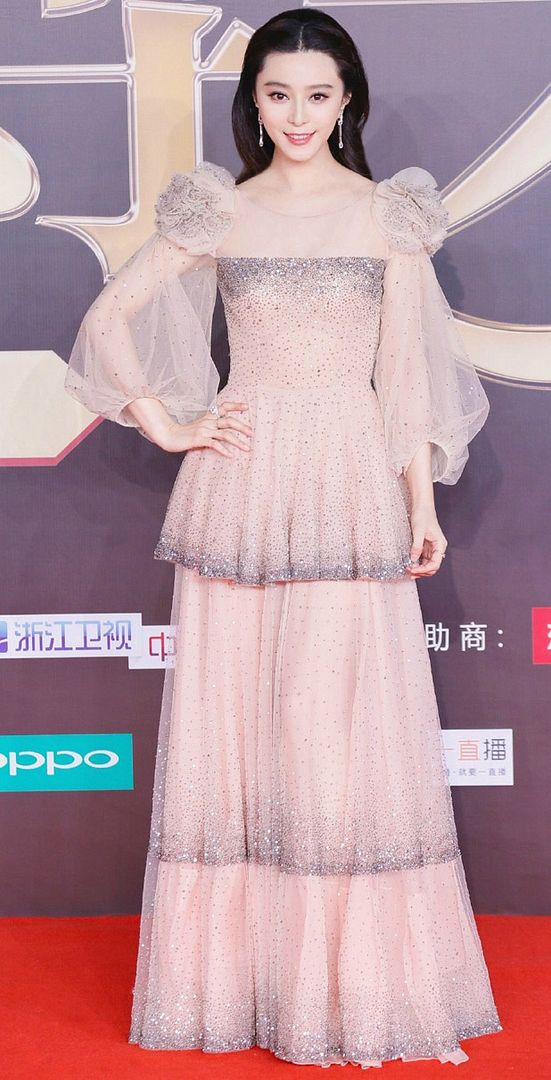 Weibo King is TFBOYS. Popular kids.
Tang Yan and Luo Jin. I'm sorta confused why some are upset with them showing up as a couple? You hear all these sad and crazy news on the newspaper every single day. This is happiness and I really don't mind. Plus, they don't do anything excessive beside showing up together.
Looking mighty fine with a trim!
The moment where two gentlemen looked at two different cameras. Lol. Huang Zi Tao and Ma Tian Yu.
Victoria Song Qian. Interesting mid-riff pattern.
Yao Chen. It looks like there's a big butterfly on her chest. XD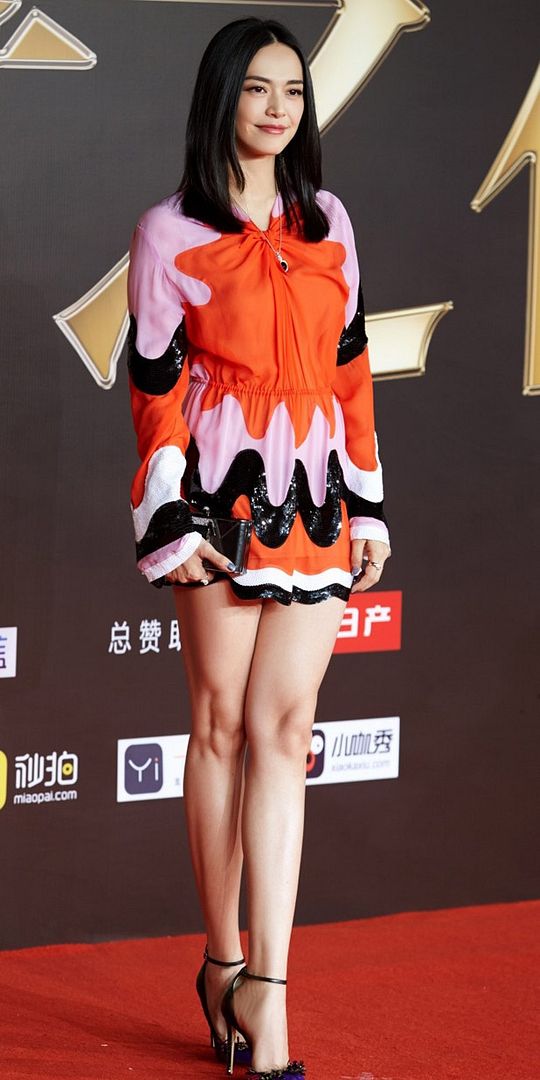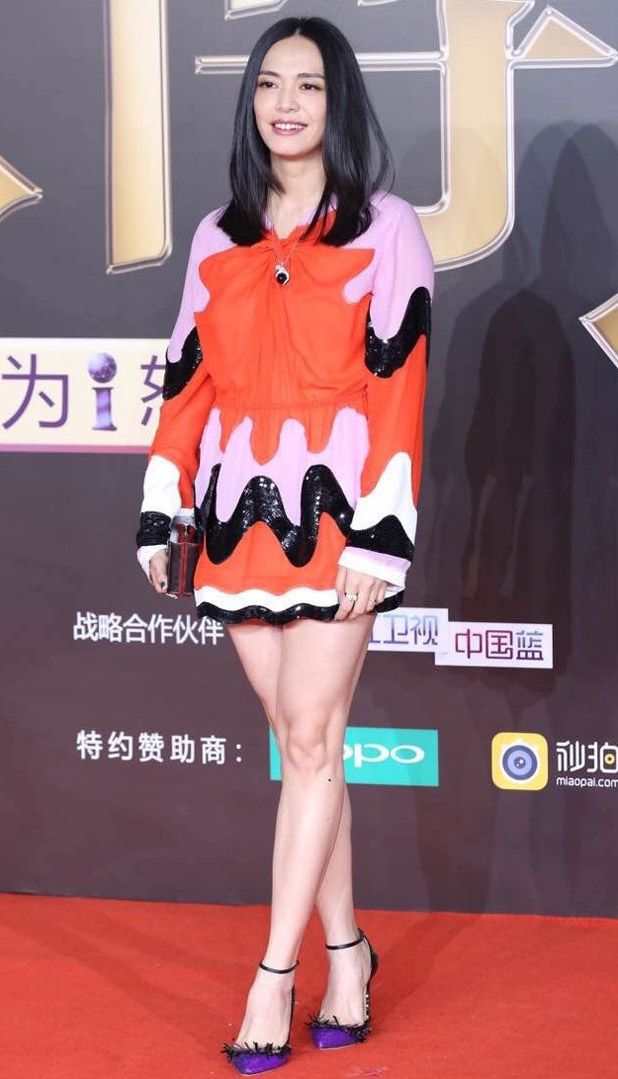 Wang Zi Wen. I think her make-up is a little pale here.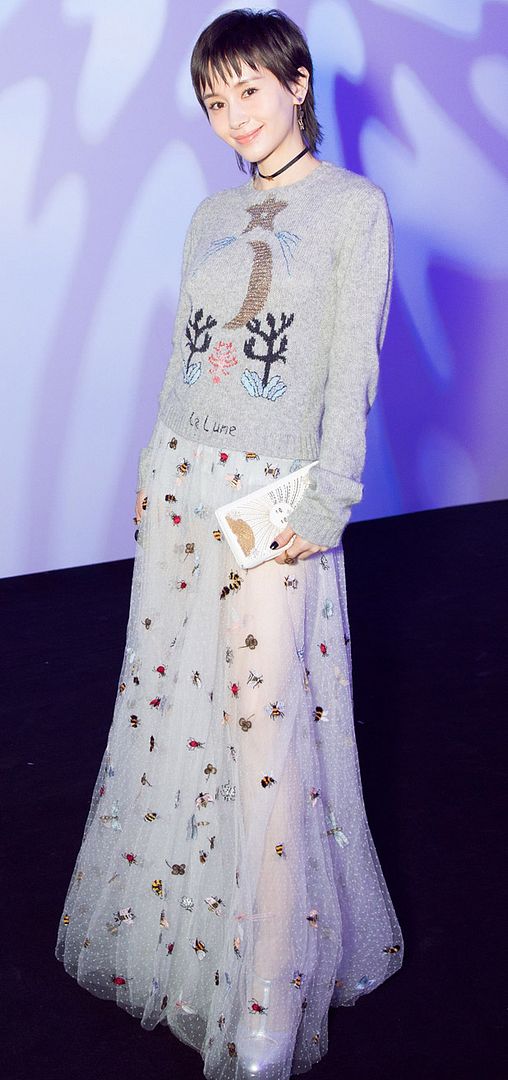 Zhao Wei showed up in all white.
Awww. Sis Liu Tao and little bro Nick Wang Kai.
I really wish Shu Qi would show up with her charming hubby once in a while.
Zhang Yu Qi really likes this ballerina pose. X)
Liu Yan.
Jane Zhang.
Ariel Lin. We had Guo Jing earlier so Huang Rong is a must. 😉
Leon Zhang Yun Long. Hey Daddy Long Legs. =D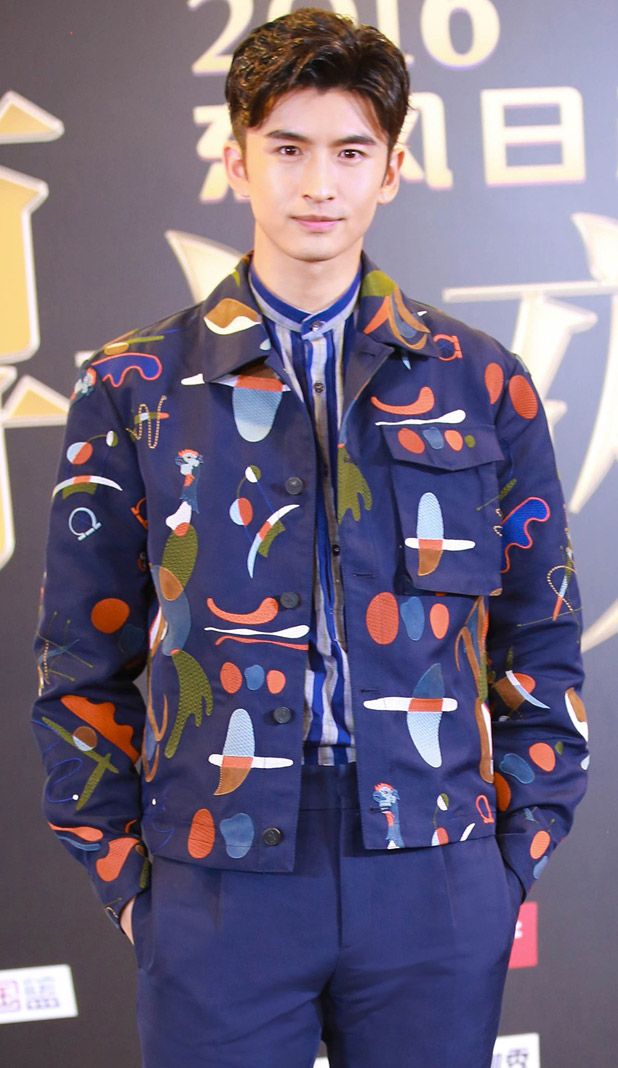 Huang Ming and Jia Qing.
Zhang Jing Chu.
Awww Sisterhood at its best. Sandra Ma and Zhou Dong Yu.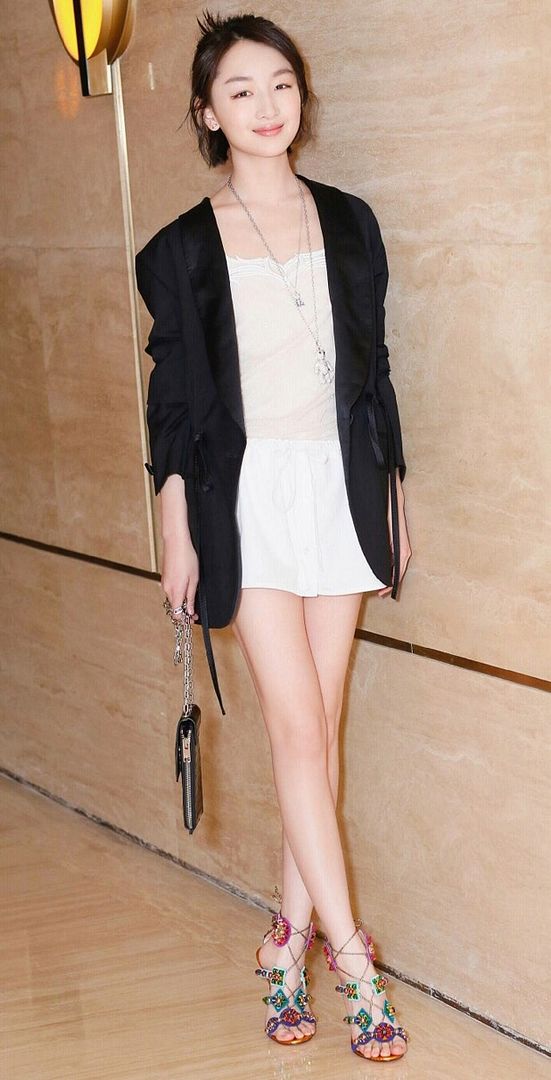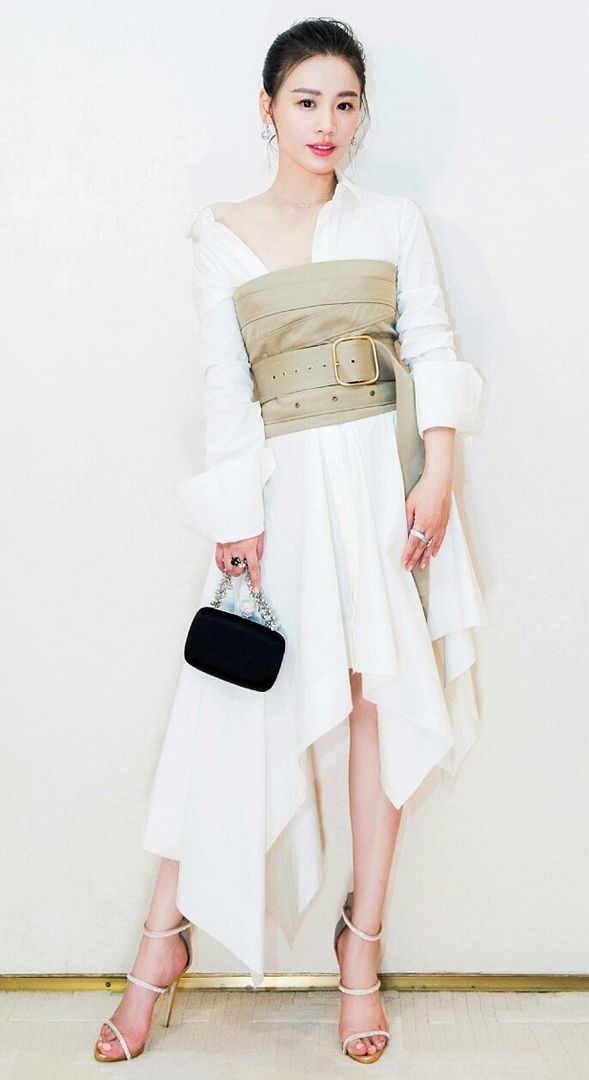 Andy Yang Zi and good friend, Zhang Yi Shan.
Chusen's co-star, Cheng Yi.
Xing Zhao Lin, will be seeing him in Li Ying's Princess Agents.
Another one of Princess Agents' little bro, Deng Lun.
Edward Zhang Lu Yi.
Liu Ye.
Hu Jun.
Jackson Wang.
Lin Geng Xin.
Flawless from head to toe, Coco Lee.
Show Luo.
Tong Da Wei.
Wu Xiu Bo and Song Yu Er.
SNH48.
And to end the post, the sexy man and woman of the night! Jiang Jin Fu and Crystal Zhang Tian Ai. Flaming red.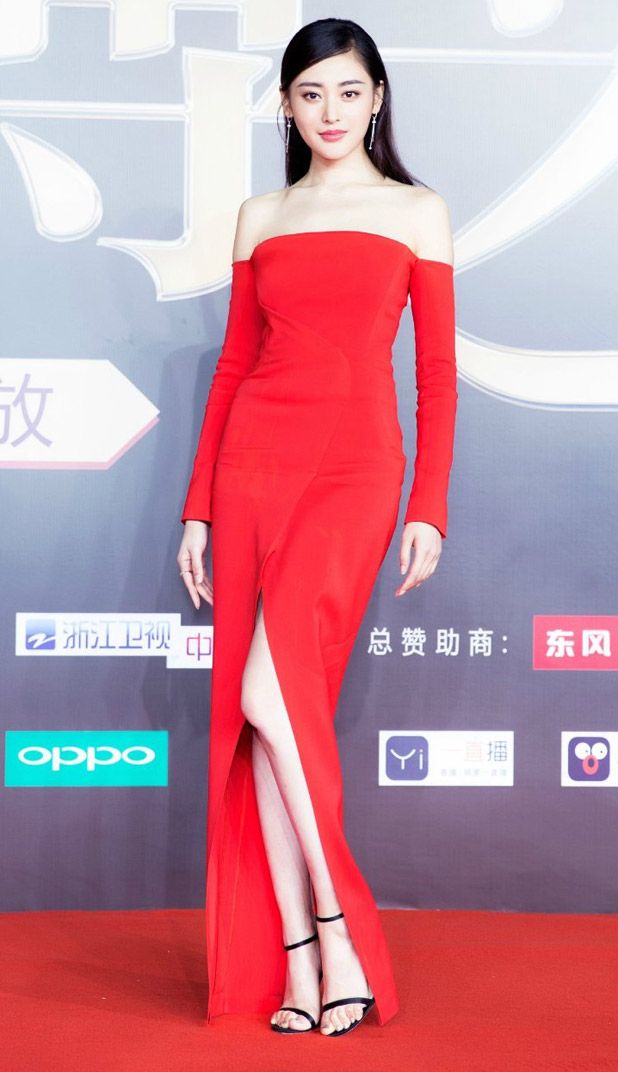 You see that attitude emanating from her eyes and posture? Don't mess with the lady! =D
Via: Stalking Weibos
Related