It's a new year so I really hope unkind rumors stop plaguing this production team. From Zhang Tian Ai's sudden change of character to Gina Jin's poetic reveal on weibo, then to the slandering of Yang Yang's reputation, it has been an exhausting ride. The production team just released a behind-the-scene video, showing how hard everyone has to work for the upcoming ancient drama, Martial Universe, based on xianxia novel Wu Dong Qian Kun (武动乾坤) written by Tian Can Tu Dou.
Stills:
Yang Yang as Lin Dong, as child regarded as untalented by his clan, who's destined for greater things. His family is banished from the Great Lin Clan, and the story follows his journey to avenge for his defenseless father after obtaining a mysterious Stone Talisman.
Zhang Tian Ai plays Ying Huan Huan.
She treated the entire team to ice-cream!
Wu Chun. Yang Yang's enemy.
Wang Li Kun. Another girl in the male lead's life.
Ashton Chen Xiao Long as Little Flame, one with a special body, giving him the ability to merge into any bloodline. Happy happy for you!
Liu Yan.
Suo Xiao Kun.
Dong Qing. Her hair is just a ponytail ~
Yang Hao Yu.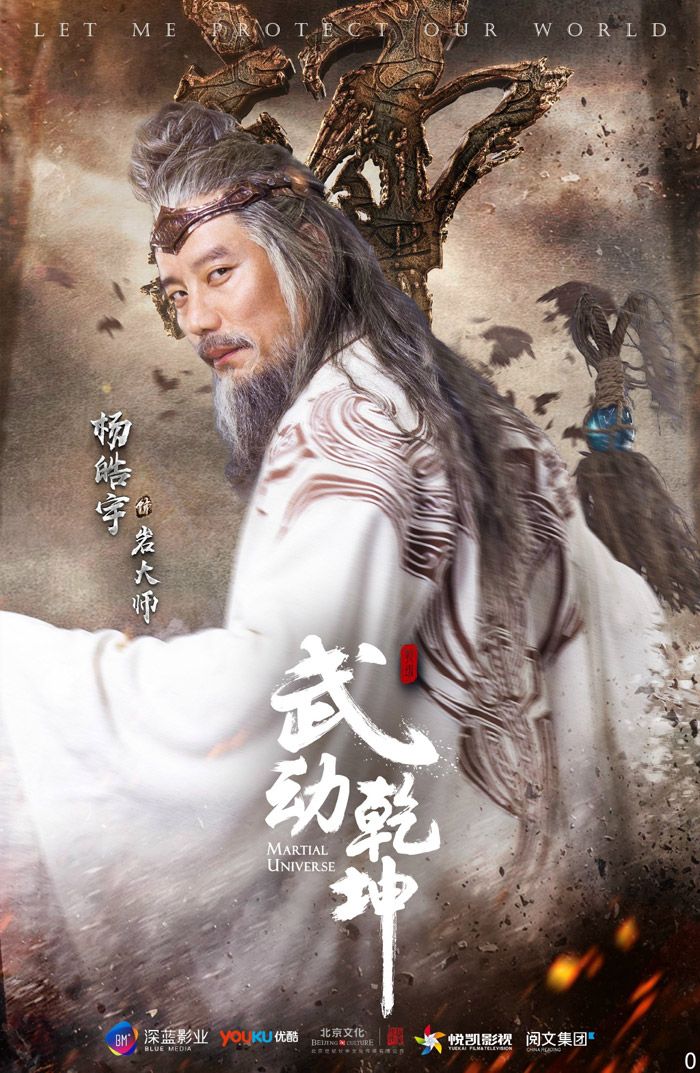 BTS Video:
Directed by Zhang Li (Young Marshal, The Road We Have Taken) is currently filming with a vision for 60 episodes.
Via: 01