ZERO -DRAGON BLOOD- (絶狼) is an upcoming Japanese series, while being standalone, it's also part of the long running GARO franchise dating back to 2005. It deals with a secret group of warriors known as Makai Knights who searches the night, hunting demons called Horror. Dragon Blood will focus on Rei Suzumura (Ray Fujita) aka Zero, the Silver Fanged Knight, who is given an order by Makai Priestess Rekka (Mary Matsuyama) to find and protect the "Ancient Dragon Egg" from falling into the wrong hands.
Stills & Posters: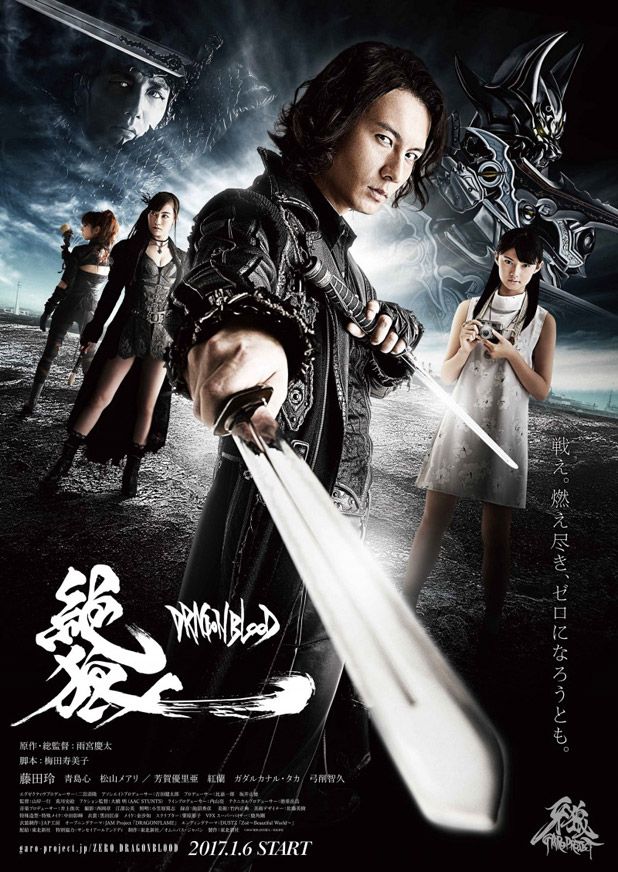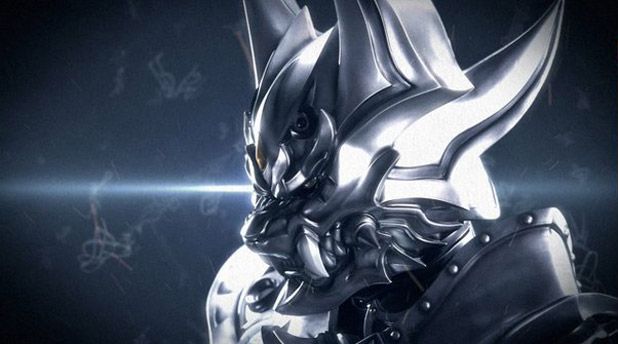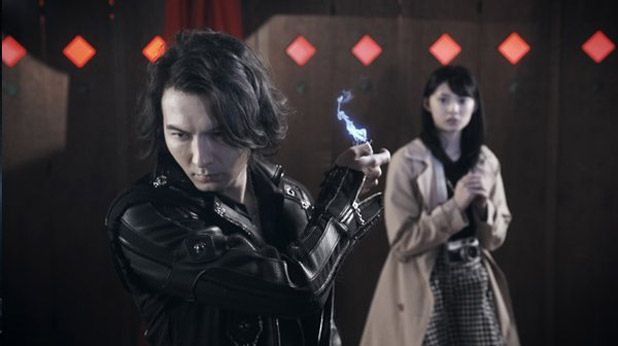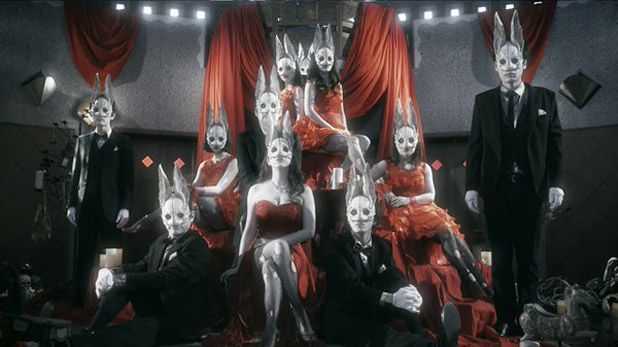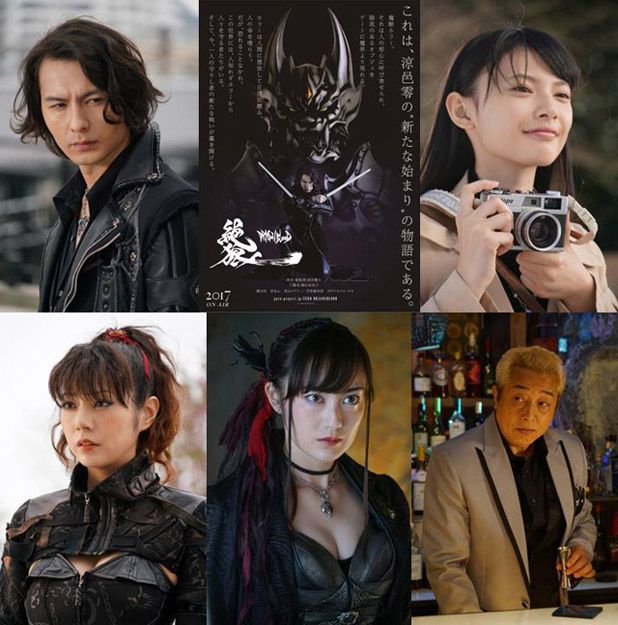 English-Subbed Trailer:
If you're still confused about this series, let me make it simpler. This is a Tokusatsu genre, basically 'Special Effects' artistry. Which mixes the use of CGI and man in suits. Part Horror, part J-Drama, part Action/Martial Arts; it's almost like a Wuxia in its own way. It has butt kicking men and woman in leather jackets, underage girl, curly hair warriors, dragon egg, super heroes. Did I just made it more confusing? Scratch that, it's gonna be awesome. Hopefully so, as I will be recapping this!
ZERO -DRAGON BLOOD- is directed by series creator Keita Amemiya (Garo, Makai Senki, Makai no Hana, Gold Storm Sho) episodes count is TBA, the series premieres on January 6th.