Newsflash! Looks like everyone and their grandma want to time-travel back to the hehaw years to dominate the chaotic world. The latest news explosion on weibo brought Zhang Zi Yi and Hu Ge together for the novel-to-drama adaptation of Emperor's Conquest (帝王业) written by Mei Yu Zhe. The story follows two intelligent people bound together by a political marriage that slowly morphs into an epic relationship of love, loyalty, and trust in their conquest of the world. Now this sounds absolutely yummy for both male and female lead. Why don't we get this more often in dramaland? Who has read the novel and can share more?
Notice the question mark? That is to prevent any possible heart attack going on. Lol. Still just a rumor.
*breathes* If this is true, then it is film actress Zhang Zi Yi's first entry into dramaland. Really?!
Hu Ge looking cute. 😀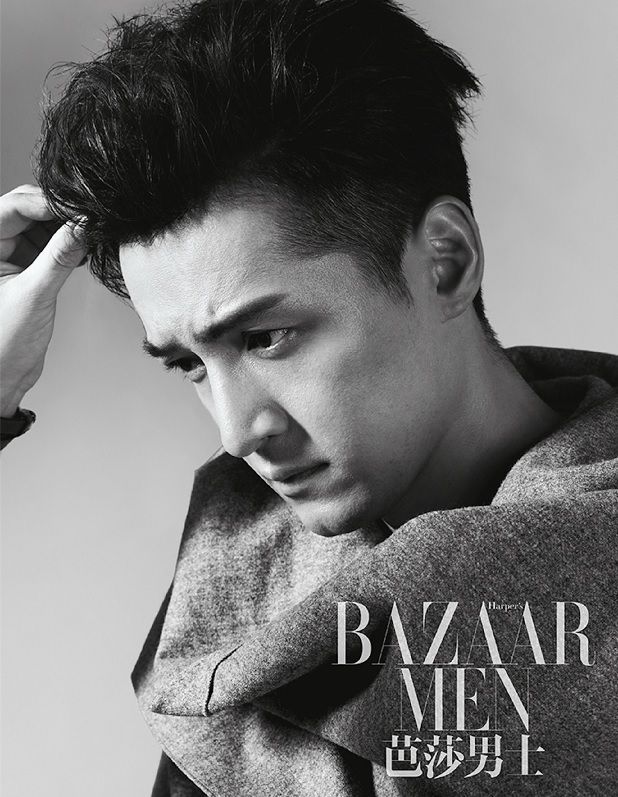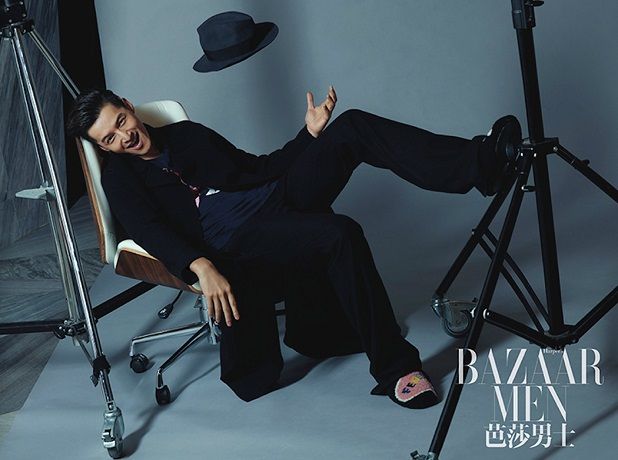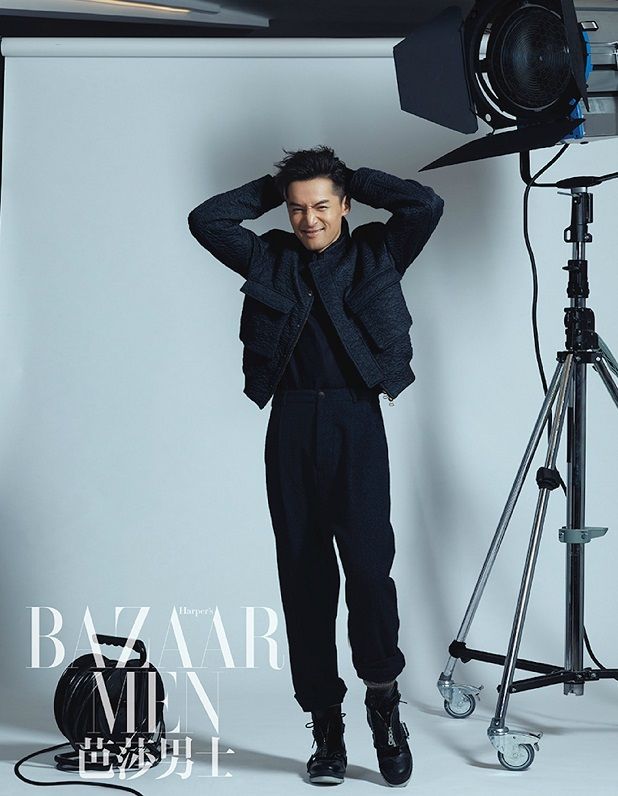 Hu Ge and Tong Li Ya practicing for their upcoming duet.
Via: 01