This post is long overdue. But since I've gathered the pictures, might as well post it. You don't mind the pretty, right? ;D
A lot of fashion events this past week but I think Vogue's 11th Anniversary takes the cake! Friends, ex-couples, reunions, lovers – everywhere!
The lovely Attendants:
Hu Ge came with top model Liu Wen. She's flawless with a winning smile. Is it fair to be this gorgeous?
Fan Bing Bing and her very furry winter hat.
Li Yi Feng seems to go for floral print tux most of the time.
Nana Ou Yang looking sweet and adorable.
Another flawless put together Dilraba Dilmurat.
Maggie Jiang. She becomes prettier every day.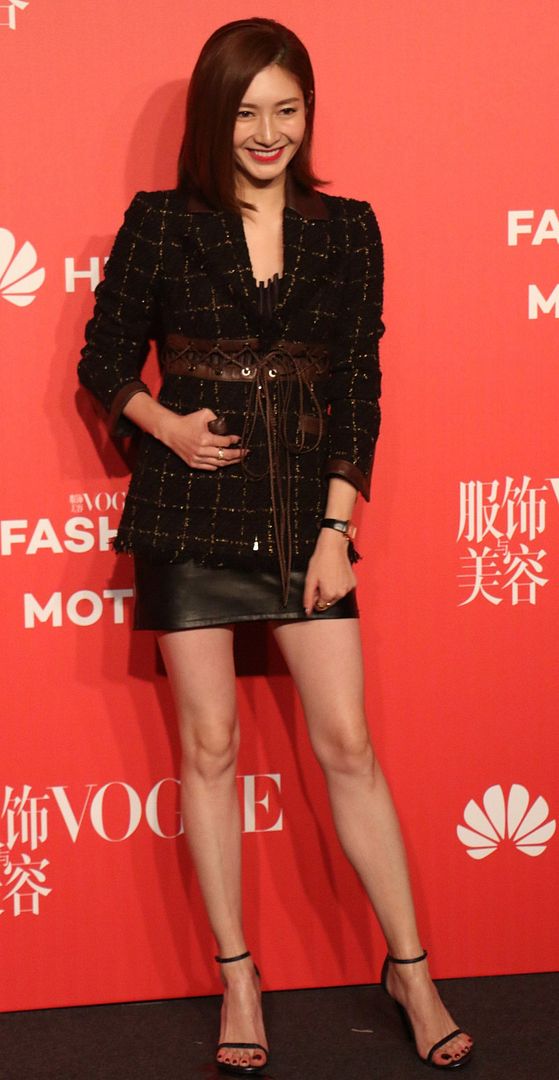 Zhou Dong Yu. I could do without the jacket.
Zhang Ruo Yun. Despite being at the same event with his girlfriend Tina for multiple times, they always arrive and sit separately. Wahhh. Keep it pro!
Tina Tang Yi Xin. Love the green pop!
Tang Yan flaring her way down the red carpet and soon-to-air Princess Wei Young. hehe.
Xu Wei Zhou. I think I like the whole look better without the neck tie.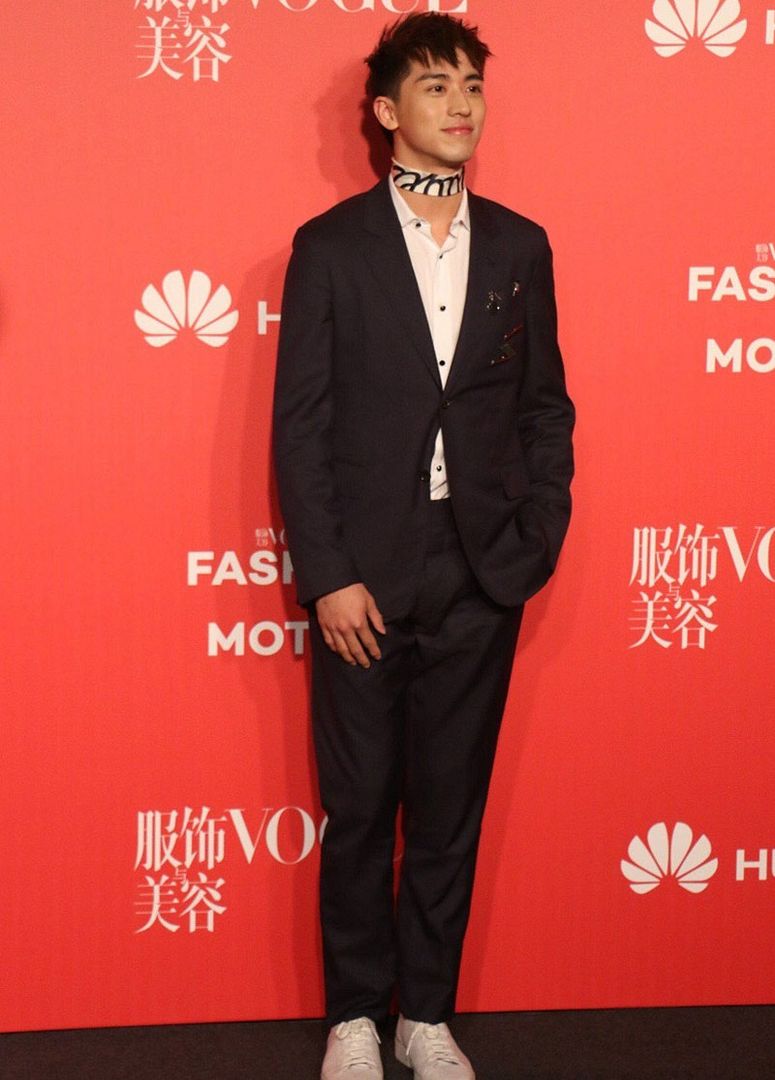 Yuan Hong.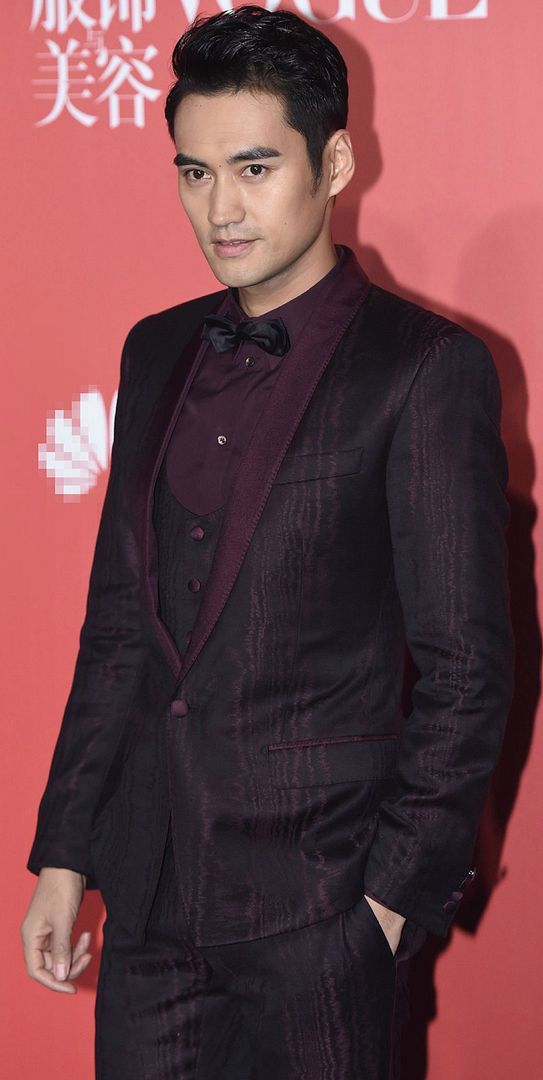 Jiang Jin Fu looking fly! Favorite look on the men!
Yang Mi has on an interesting piece. Sweater on top with a skirt down below.
Gao Yun Xiang.
William Chan and his hooded neck. Miss model and him rarely look at the same camera. Lol.
Shu Qi.
Bai Bai He.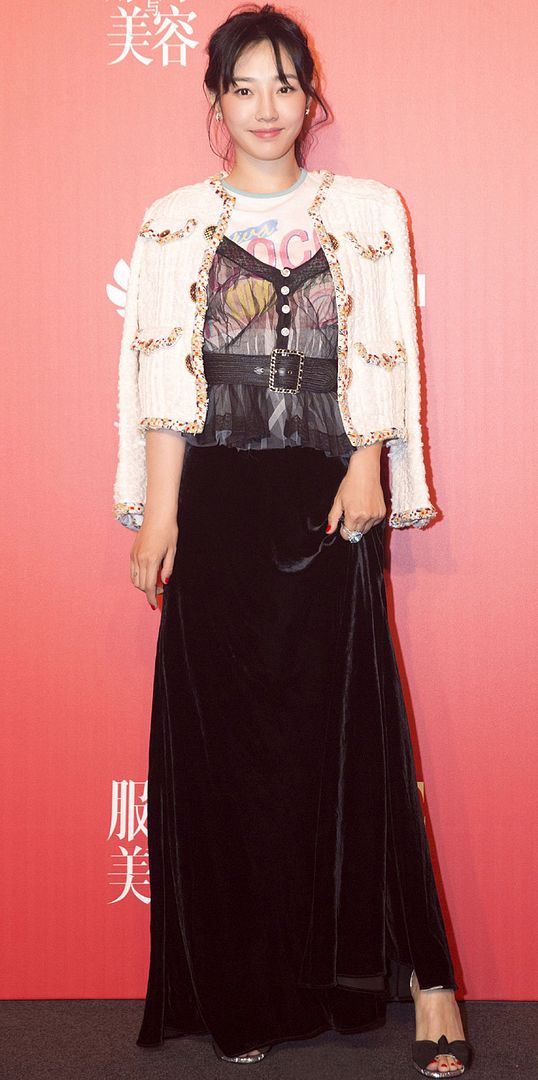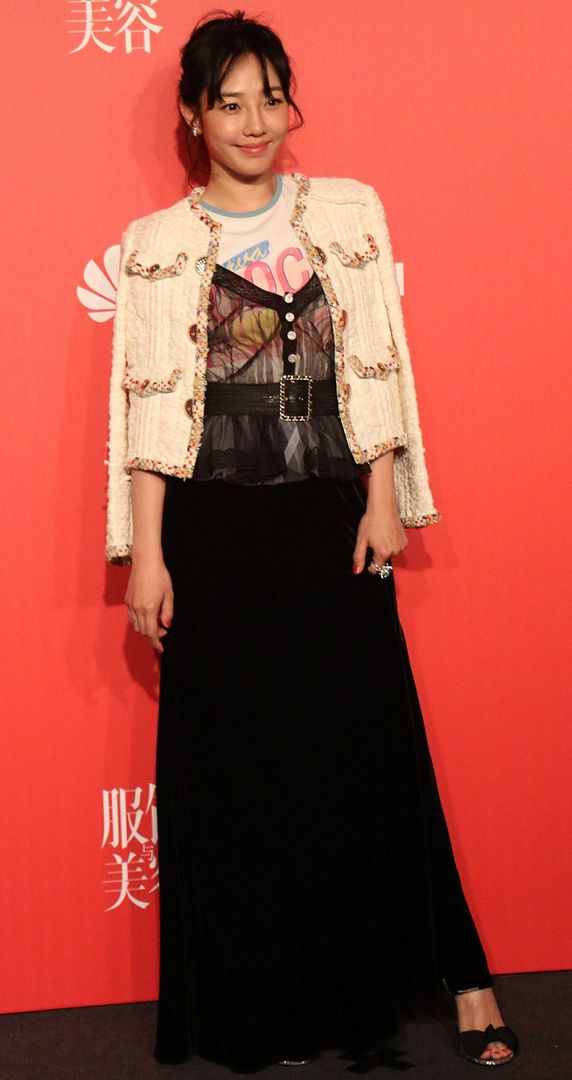 Gulnazar.
Yang Zi went with casual.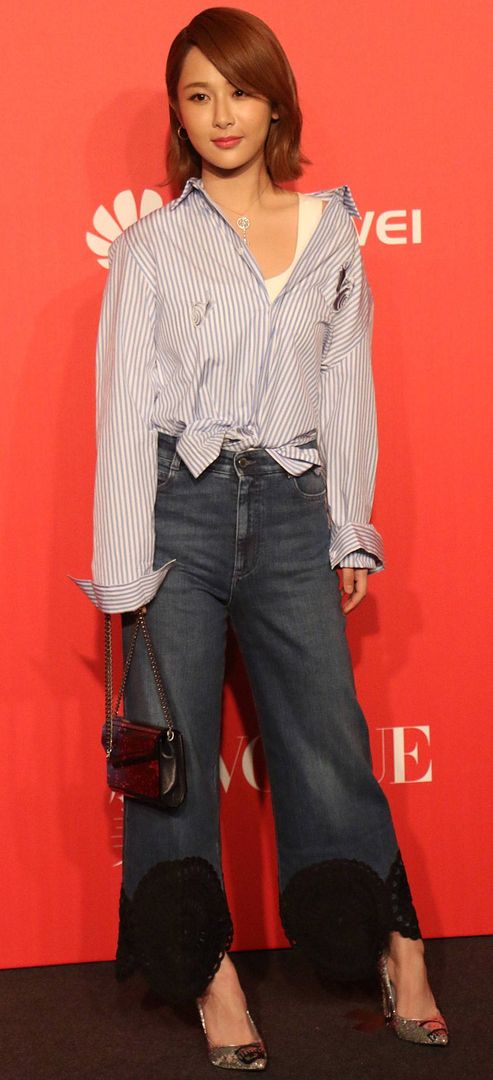 Tong Li Ya is gorgeous head to toe!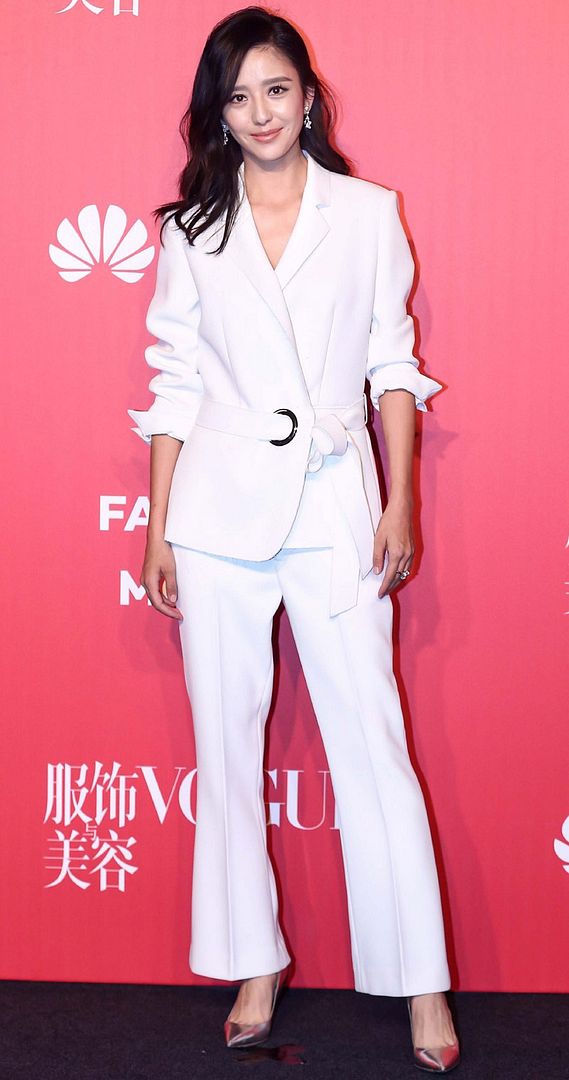 A very edgy look for Xu Lu!
The recently-confessed celebrity couple: Sun Yi and Dong Zi Jian arrive hand-in-hand. These two are so sweet together. Inseparable.
Sparrow Reunite!
Friends for life!
Sitting so far awayyyy from each other!
Mr. Chan will always smell his way to flower boy Yi Feng. Lol.
Via: 01