OMGOMGOMGOMGOMG!! I'm fangirling so hard. They know how to pick the right song to pump up my blood. My anticipation level is so high for this drama, it's not even funny. Princess Agents (特工皇妃楚乔传) will be Zhao Li Ying's next ancient drama where she plays a slave with an ambitious heart and will of steel. If it goes down spiral, I don't think I could heal ever again. They released a preview + BTS + goodbyes video today and some stills.
Official Stills:
Our Slave Girl.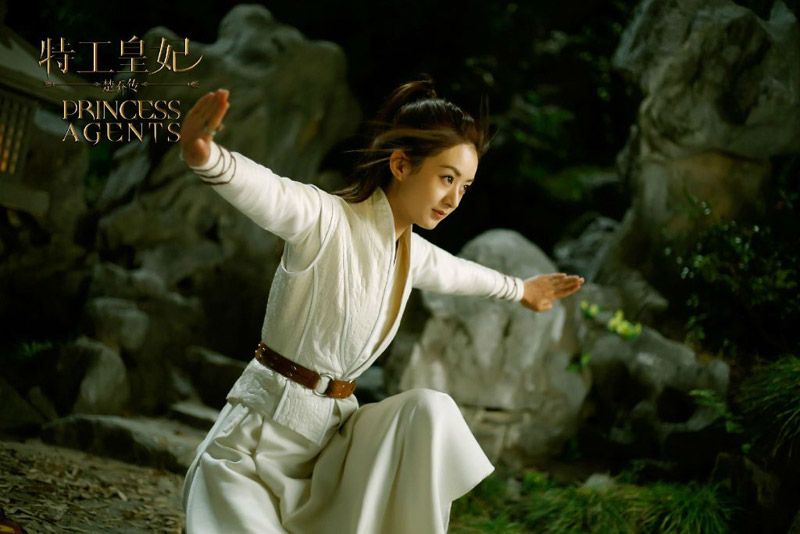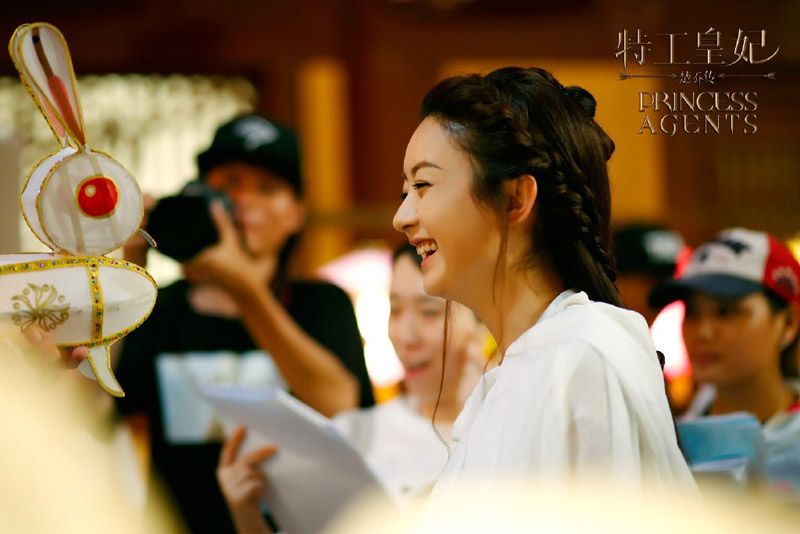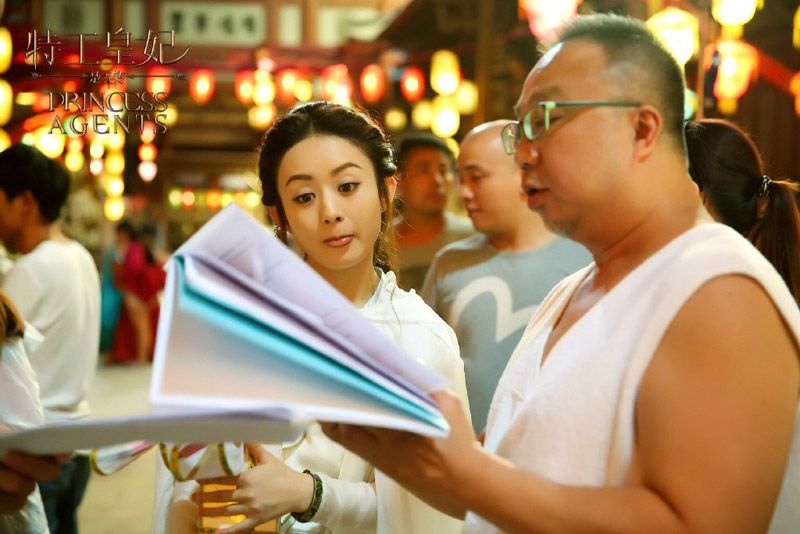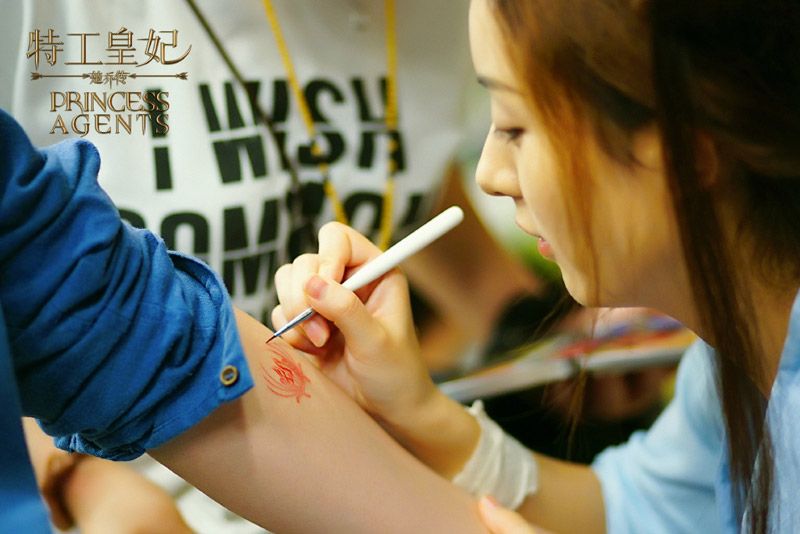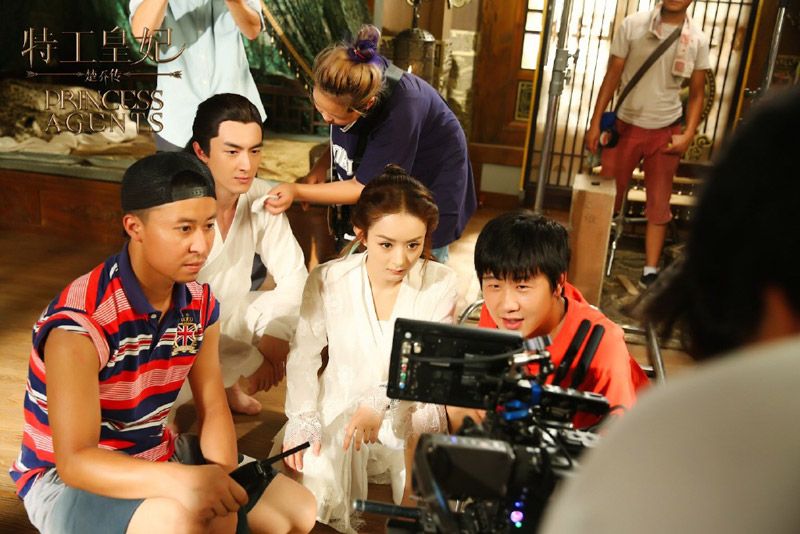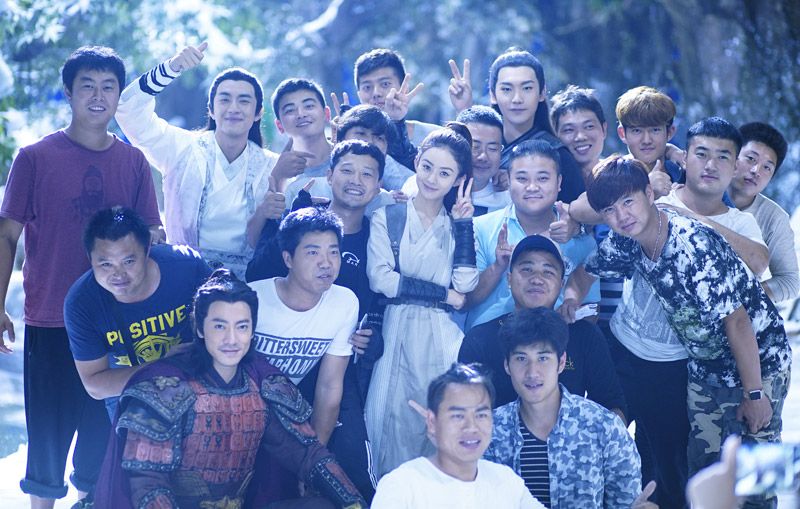 Lin Geng Xin.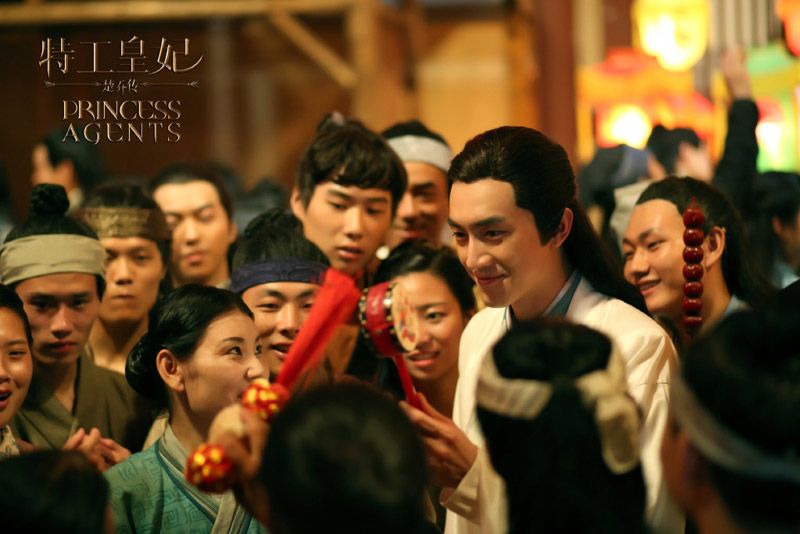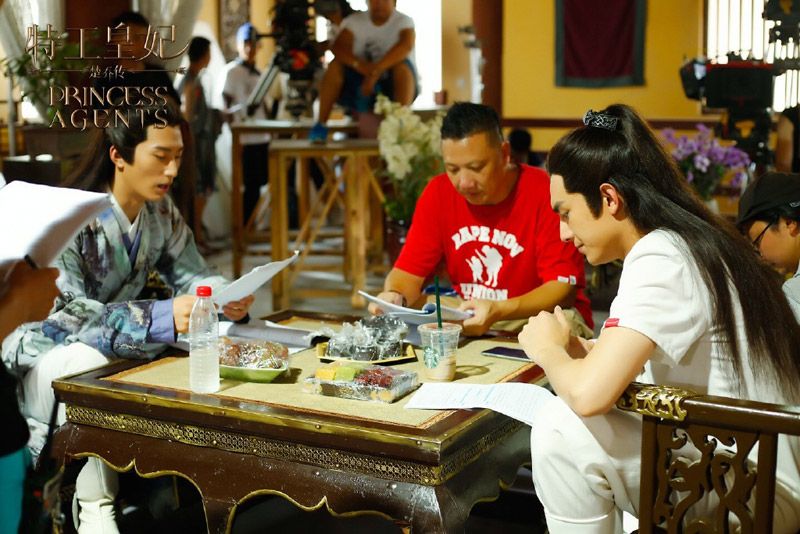 Shawn Dou. *_________*
Li Qin.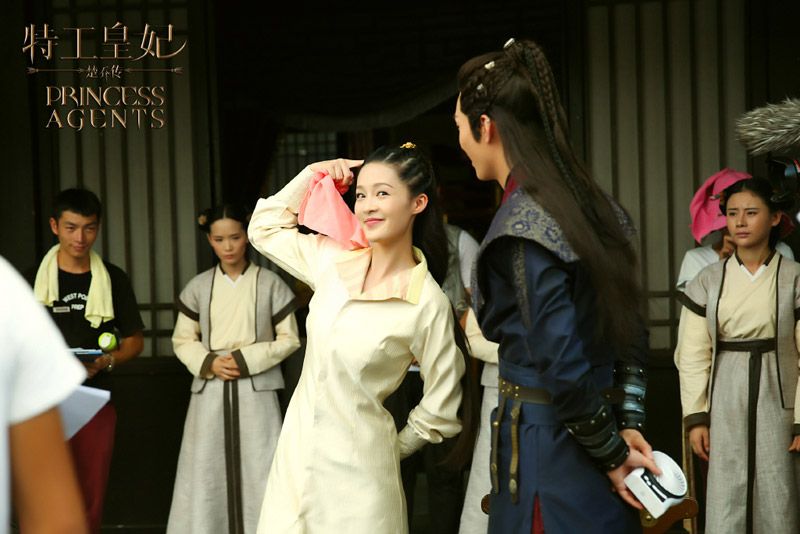 Lord Gu Ian Wang Yan Lin in White.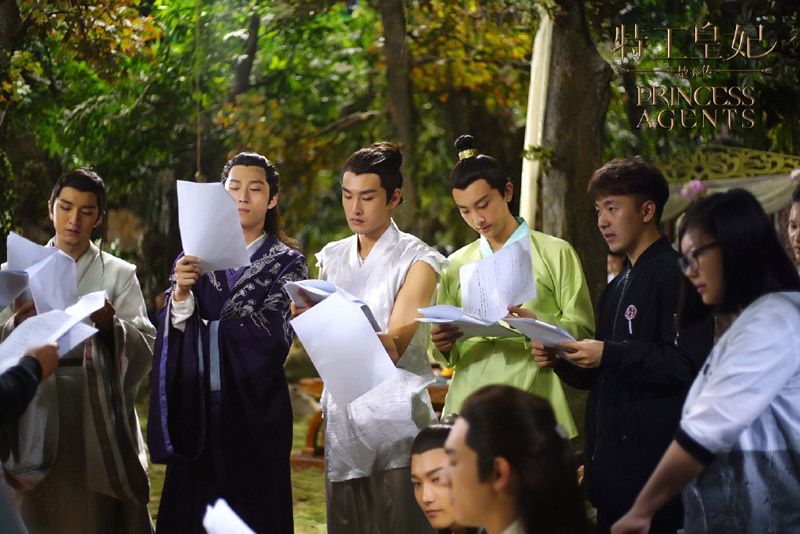 With Deng Lun. That a nice design for a yellow robe!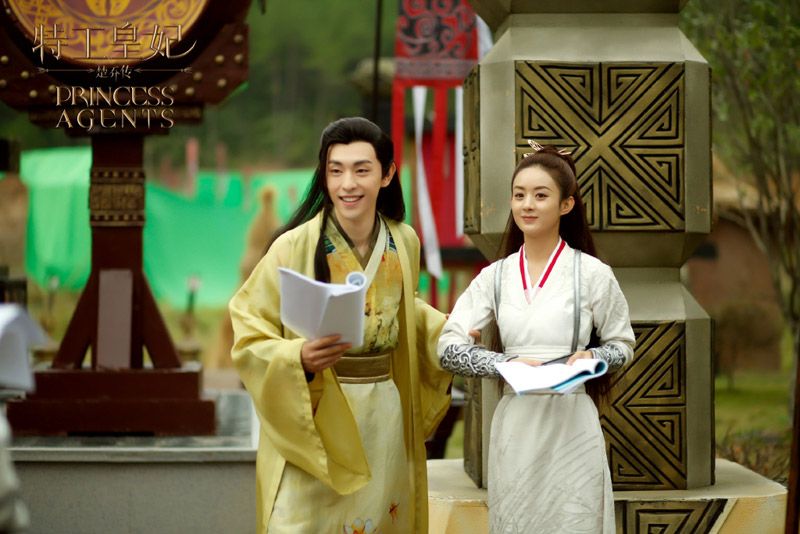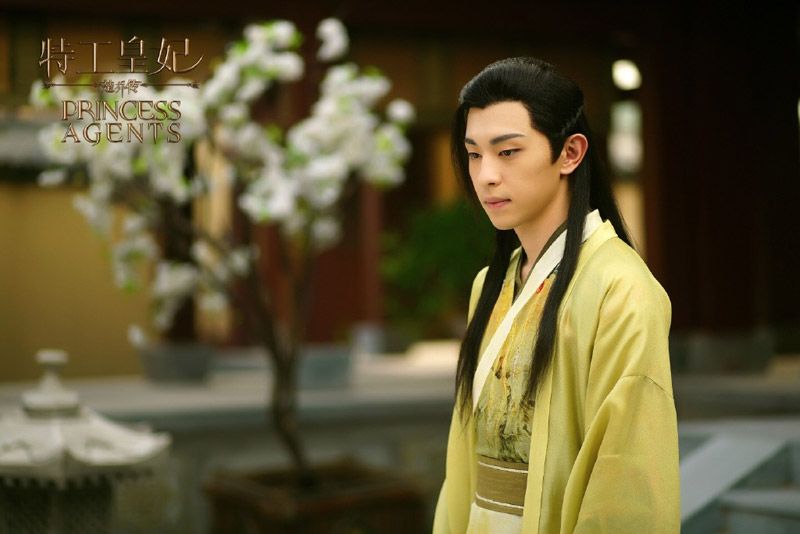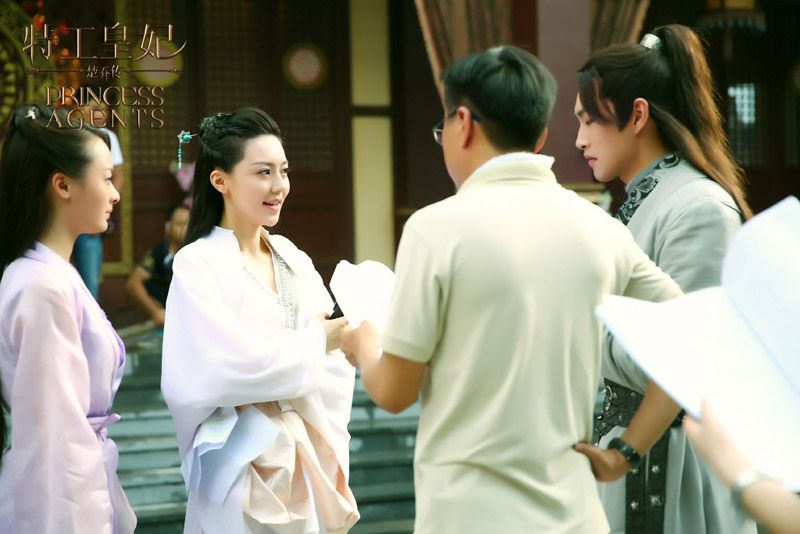 Preview + BTS + Goodbye Video:
If the background song is part of the OST, I might not make it! Lol.
Li Qin's last scene is a tortured scene? HEH. Poor girl!
Li Ying looks like good friends with Ian and Niu Jun Feng. ;D
Via: 01