You know when they come, they come in crowds! Min Pechaya is another Thai actress soon to meet Chinese fans on the big screen with collaborated horror movie The Nursery (育婴室) along with actor Zhu Yi Long. I hope no one is eating when they read this post…. because the movie centers on the ancient practice of consuming human flesh…. and I think the title hint enough at the evil spirits to come back and haunt those with a wicked heart! *chills*
Stills:
Booting Ceremony WAAAAAAAAY Back.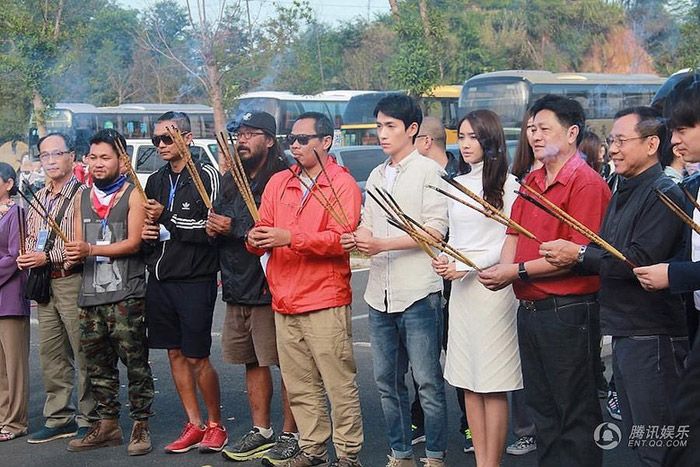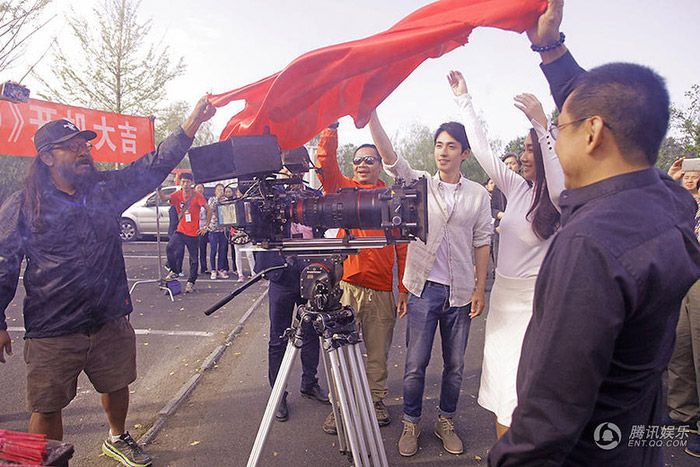 Zhu Yi Long with Min Pechaya. She looks really pretty!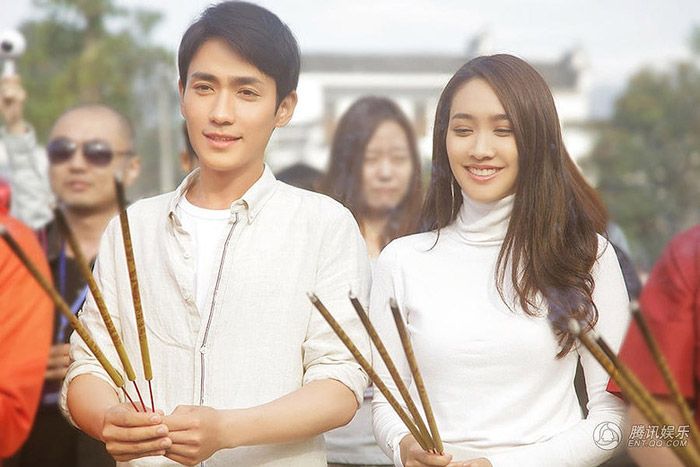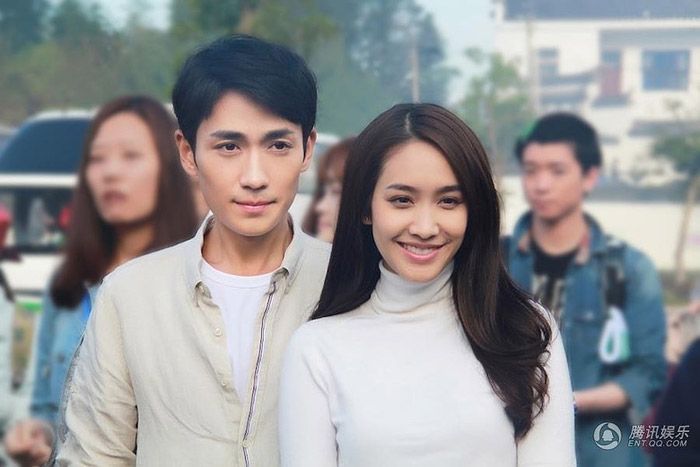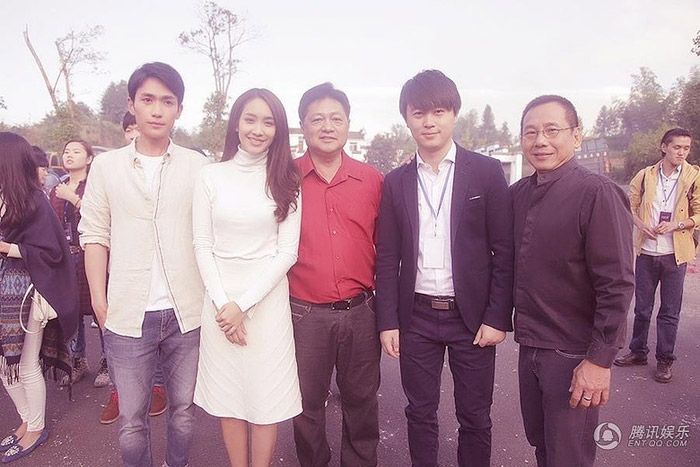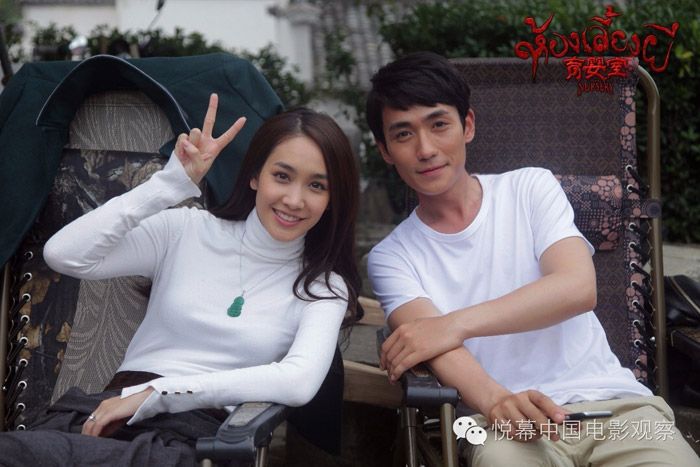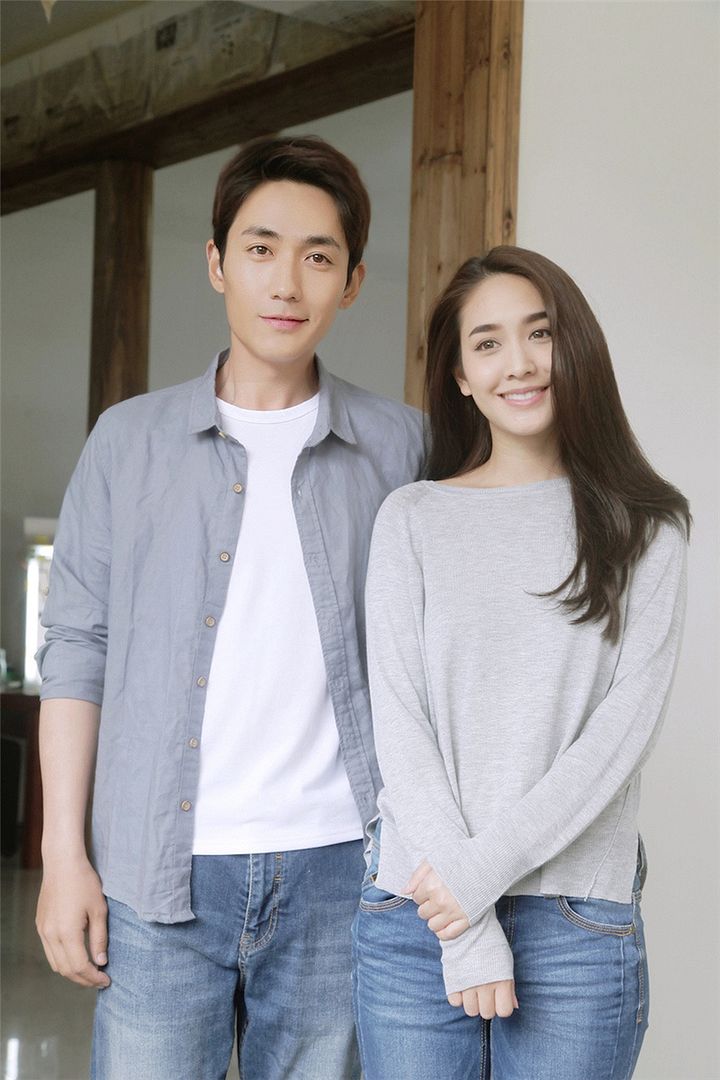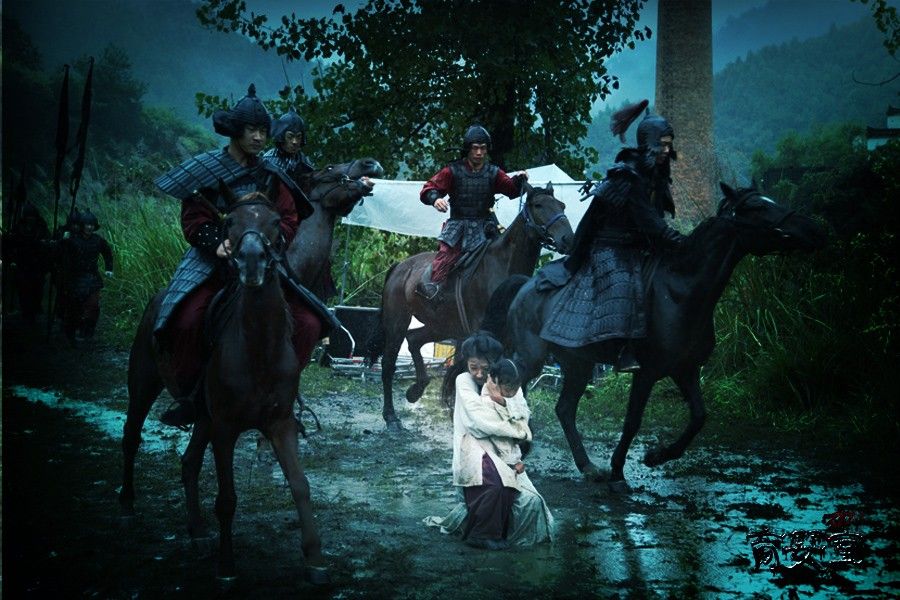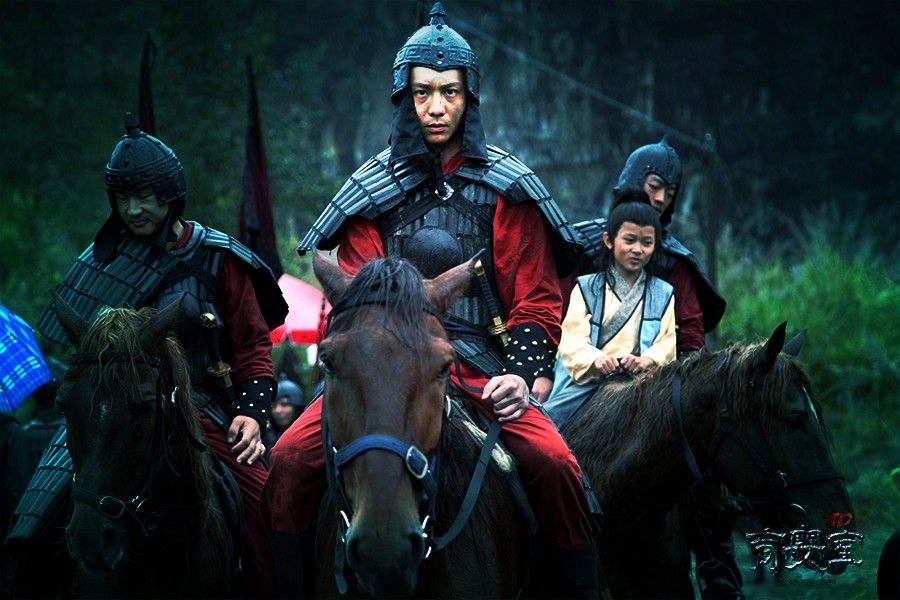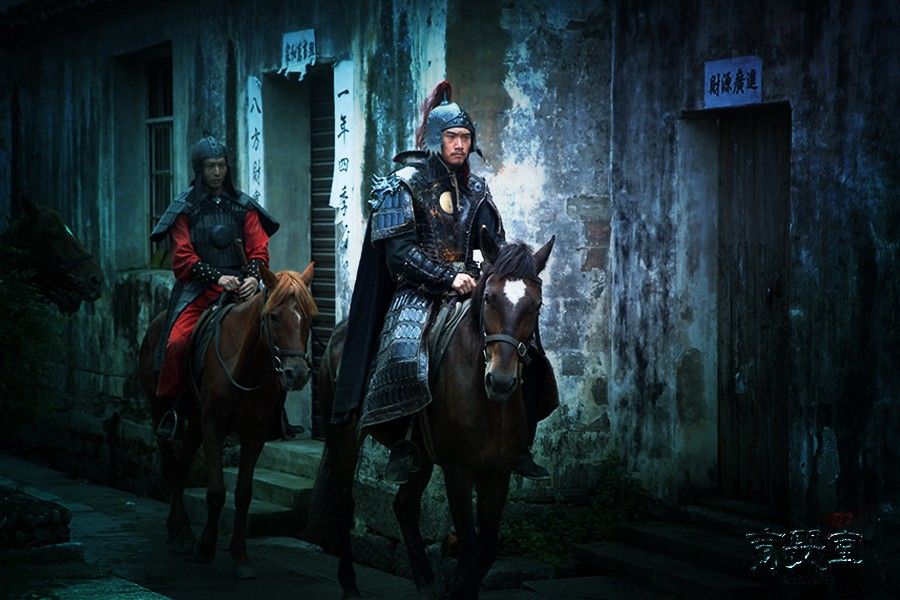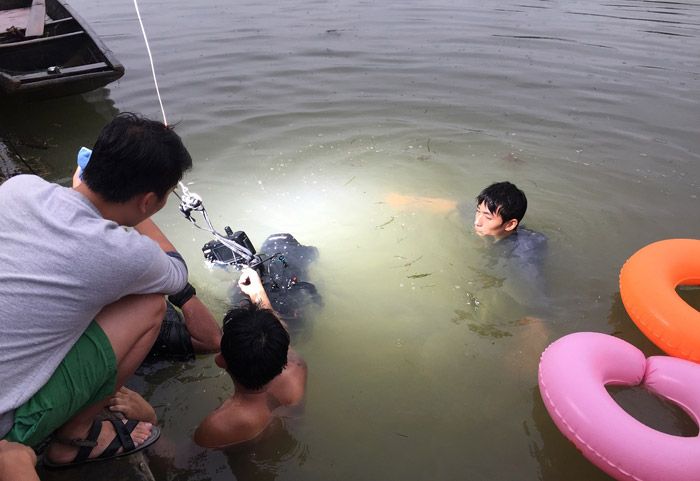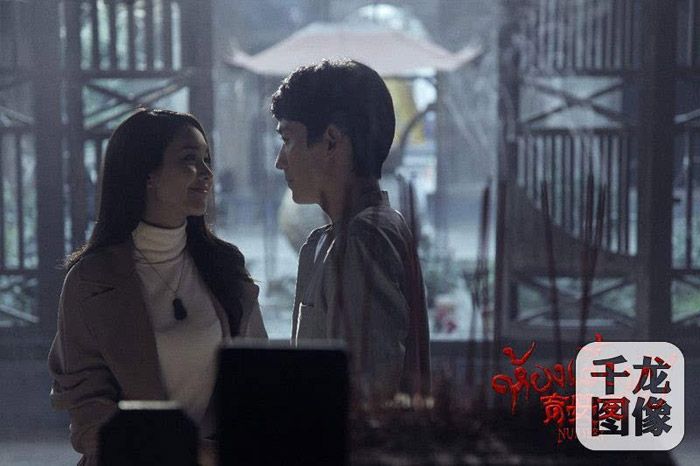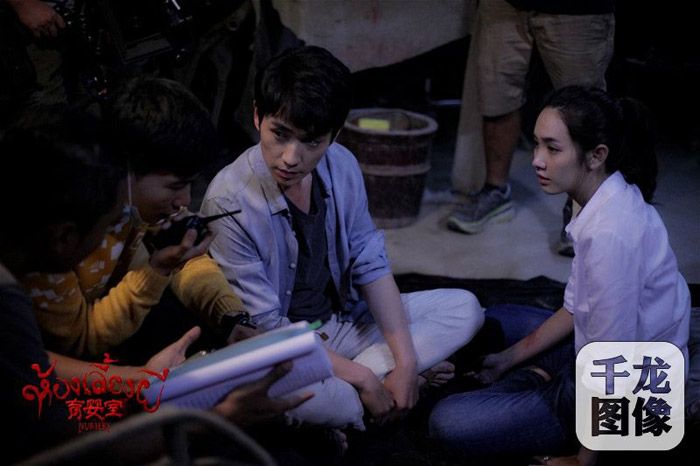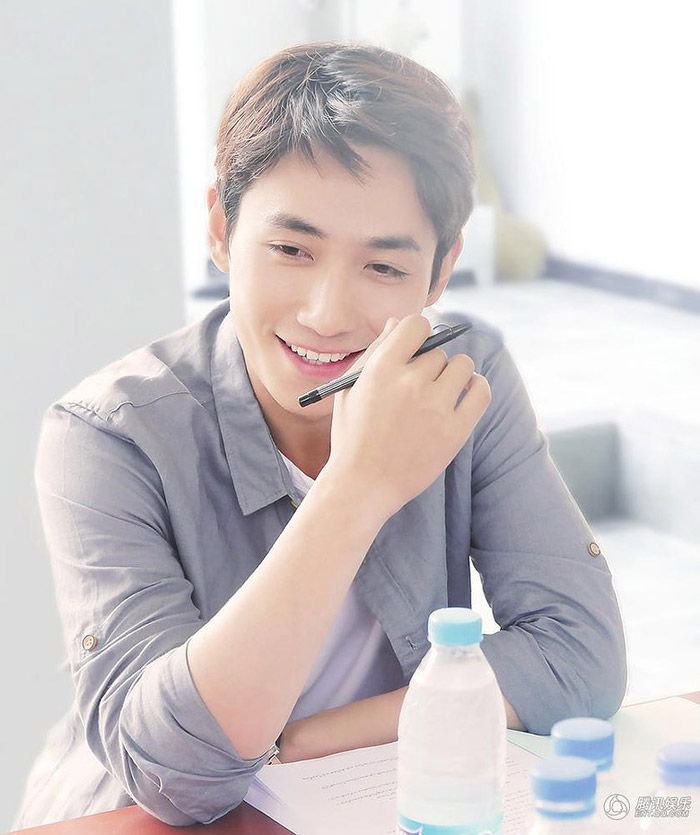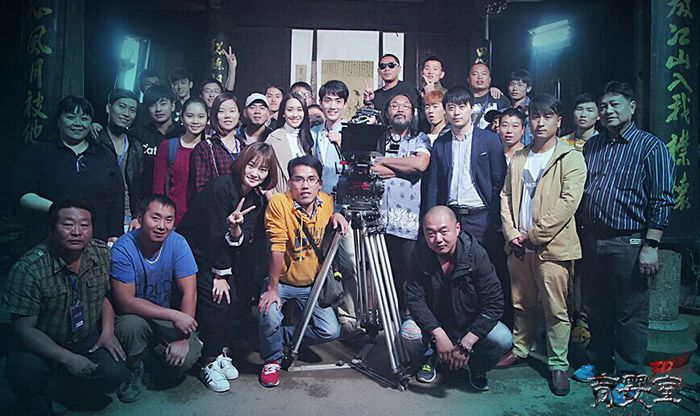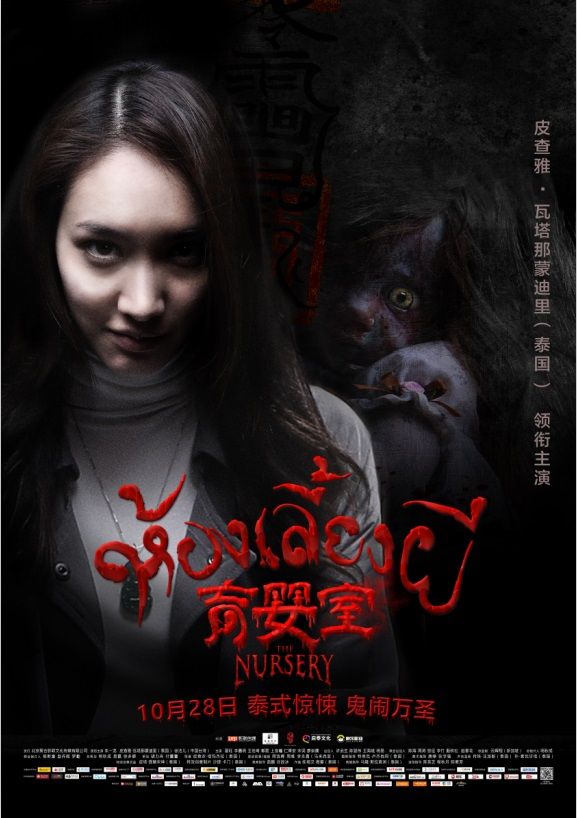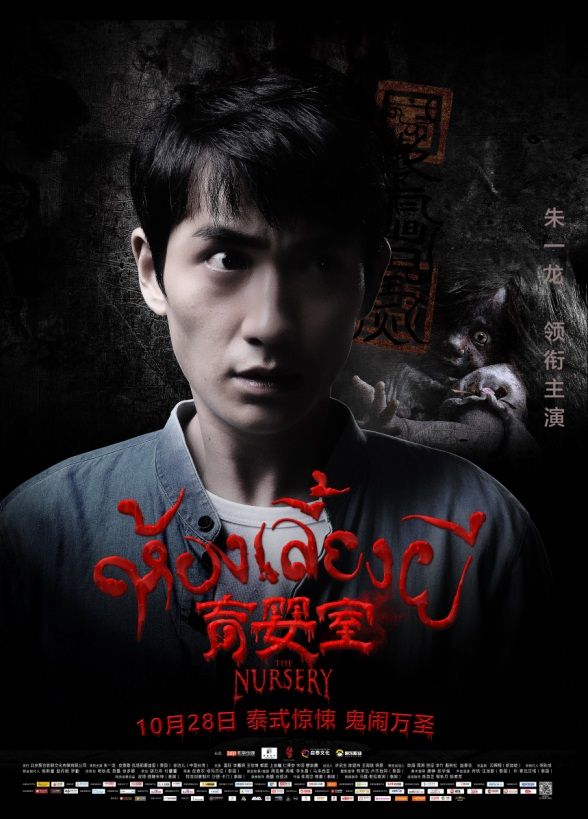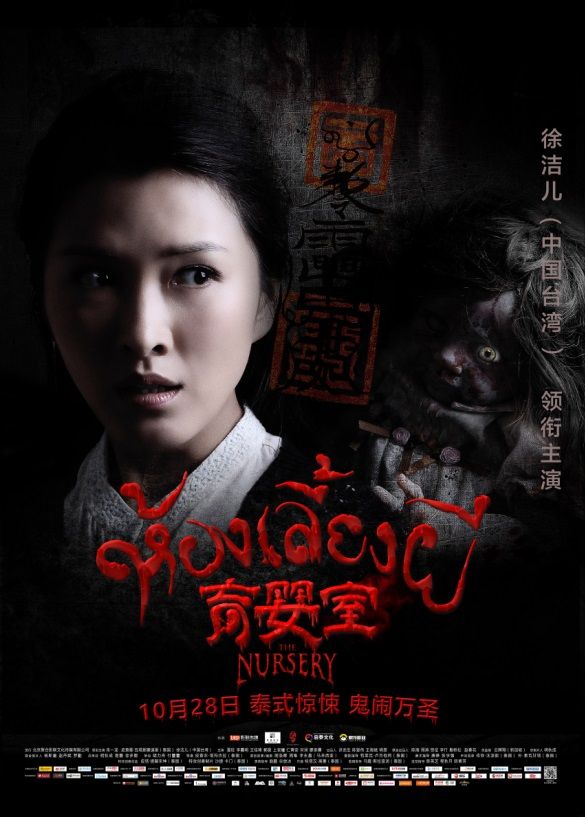 I hope no one has nightmare after seeing this poster. My mom whacked me for showing it to her. No consideration for a pt at all! XD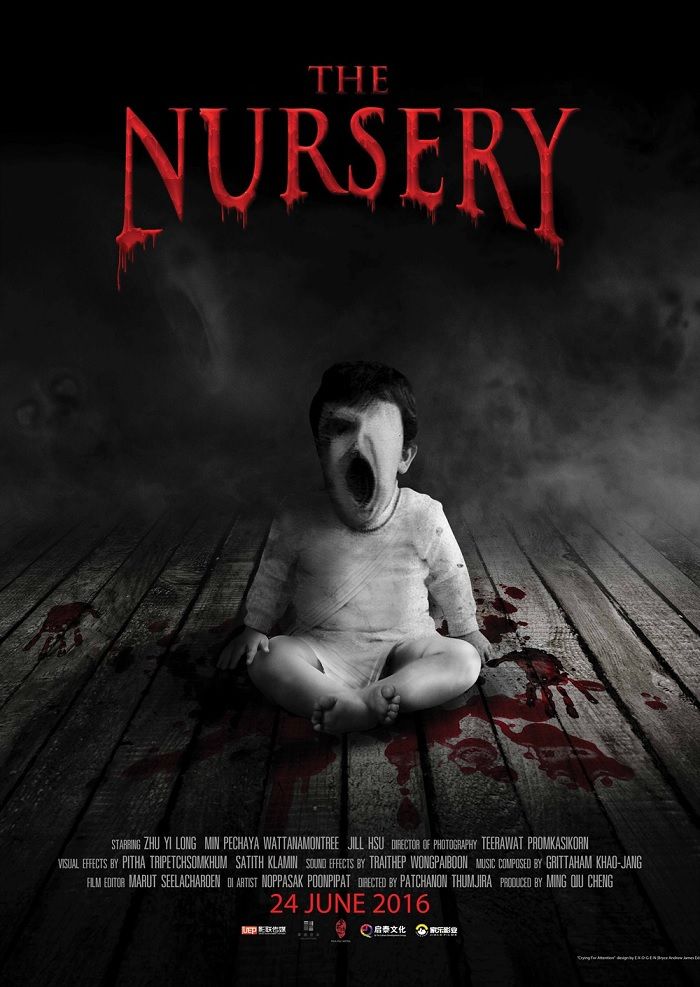 Saving the best for last. Raise your hand if you think E.T is back to planet Earth! LOL.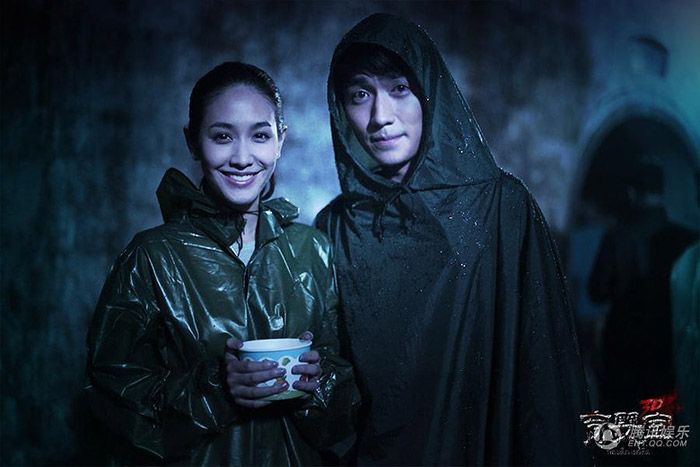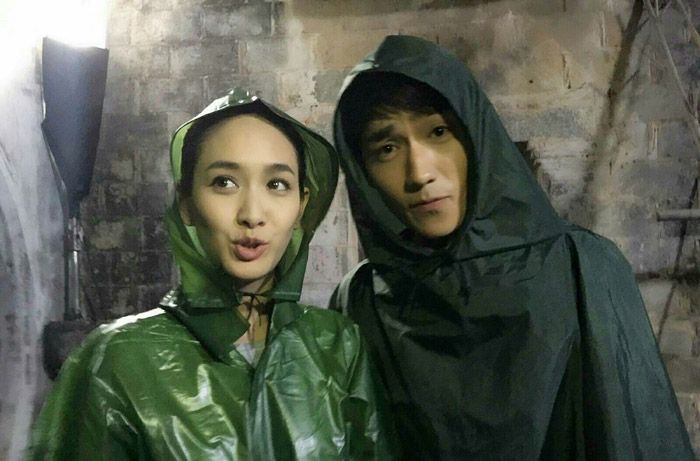 Trailer, BTS, Themesong:
Yi Long's song is so soothing to my ears. I wish it was more scary though!
The Nursery hits theaters in Thai and China on October 28th.
Via: 01