LOL! So much fun!! On the upside, Rainie is having a blast promoting her new album, in which she invited many friends and past co-stars to star in her music videos. The latest mv is titled The Audience and three of Rainie's past male leads participated. They are Mike He (Devil Beside You), Wilber Pan (Miss No Good), Show Luo (Hi My Sweetheart). I only finished Hi My Sweetheart (which was also a struggle in the latter half). heh. She also has a song featuring Charlene Choi. The mvs are beautiful to look at… but on the downside…. the songs put me to sleep. Watch the BTS, folks!
Rainie and Her New Hair Color(s), Lol:
With Charlene.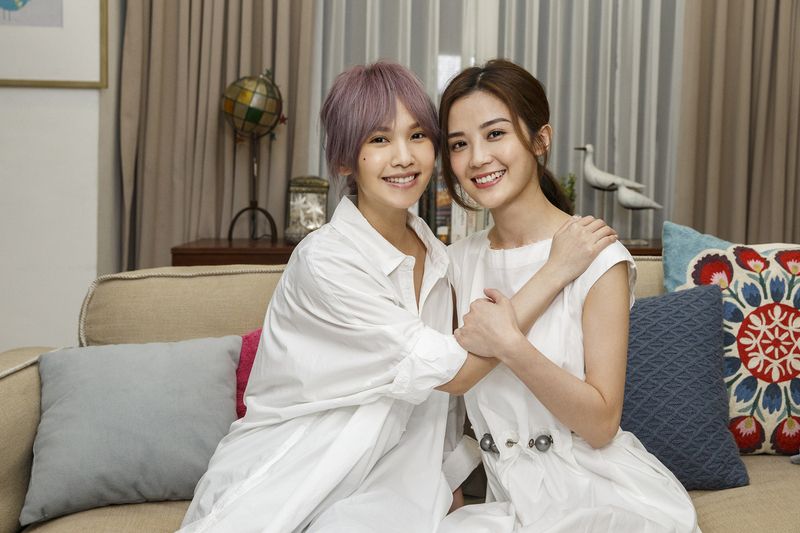 With The Boys. XD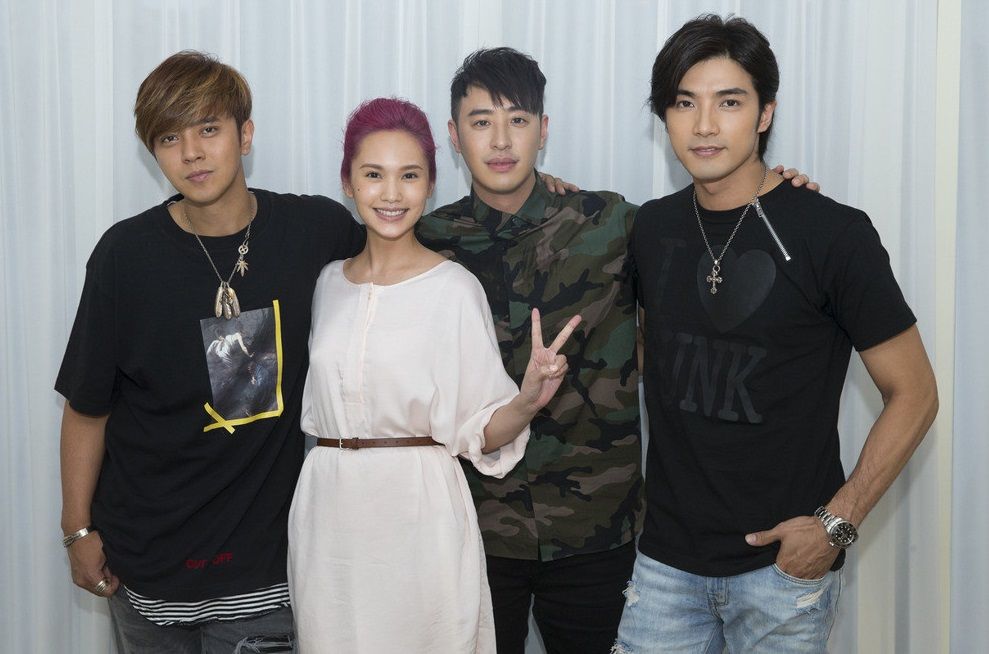 "The Audience"
BTS of "The Audience" (HIGHLY RECOMMENDED! Friendships FTW! ♥♥♥♥♥♥)
"Being Single"
"Traces of Time In Love"
Who do you want her to reunite with in a drama?
Via: 01