You like my artistic skills?
Oy, the mystery of the four actors taking part in this drama continues to thicken! Yesterday, the production team released two more posters and this time of the leads – White Snake and her lover, Xu Xian, letting the internet simmer in the pot of not knowing and the growing long list of possible contenders. Let's put on brightest thinking cap, folks!
Who shall take the crown? DUN DUN DUN!
Teasing Posters of Our Four Main Characters:
White Snake. Possible Match-Ups: Wang Li Kun, Maggie Jiang, Zhao Yuan Yuan (me thinks this actress too).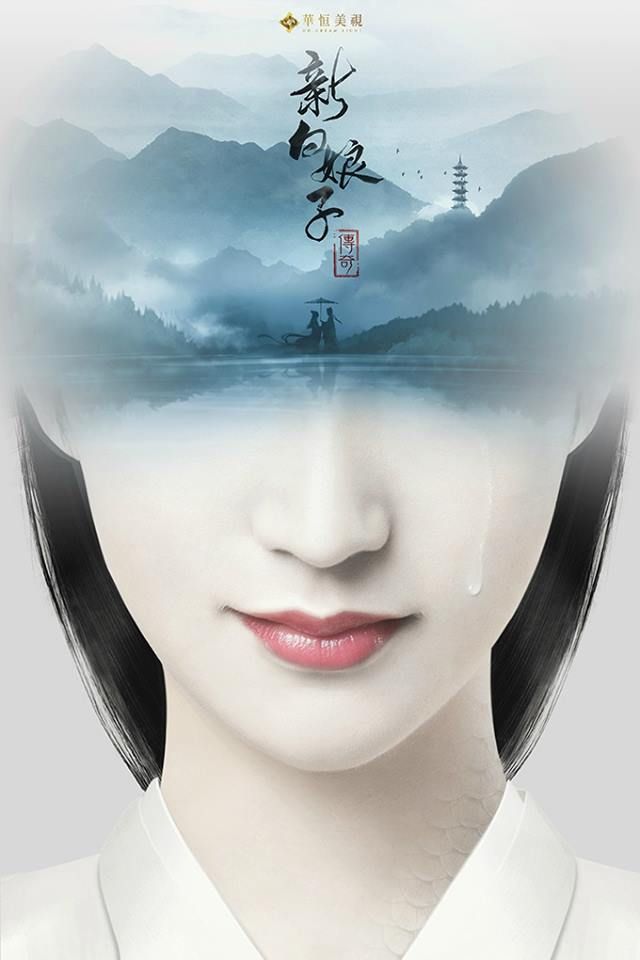 Xu Xian. Possible Match-Ups: Lay, Cheney Chen, Feng Shao Feng. I read Lay and got a little scared. Lol. Lay's adorable on shows but he needs more brushing up on the acting side.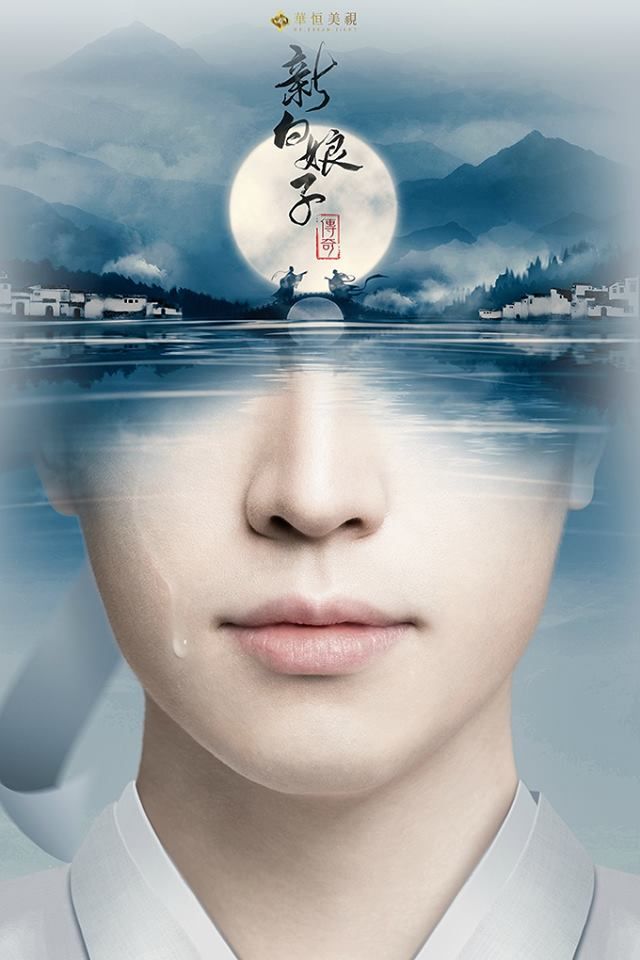 Green Snake. Possible Match-Ups: Victoria Song Qian.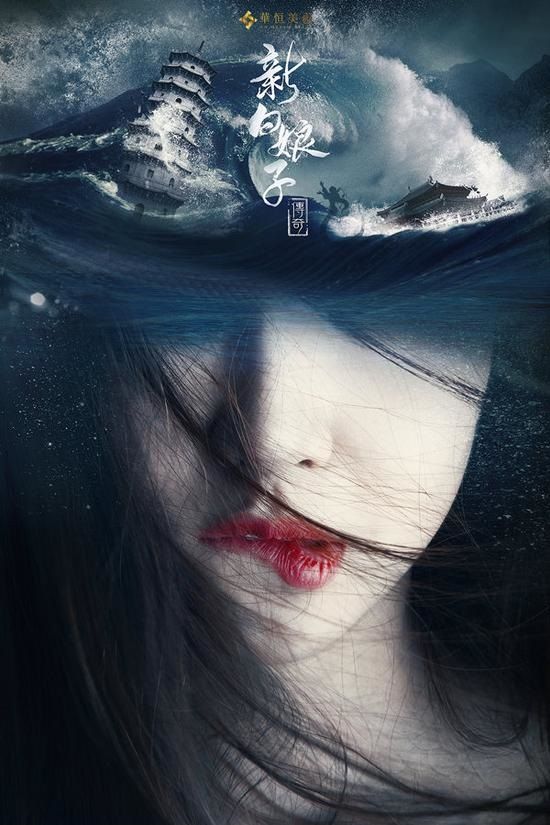 Fa Hai. Possible Match-Ups: Huang Xiao Ming, Huang Xuan. I'm wobbling between these two actors too! Leaning towards Huang Xuan since XM has another project up his sleeves.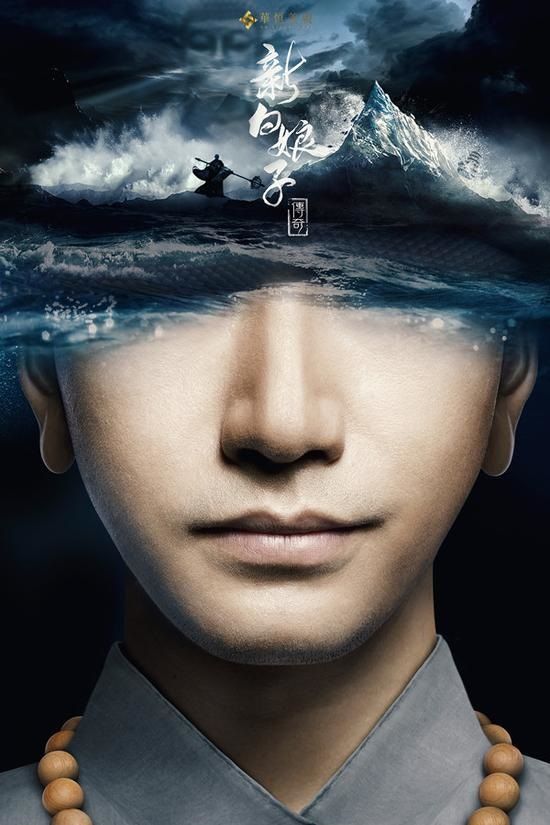 Directed by He Shu Pei (The Legend Liu Shan Men, Legend of Fragrance) and written by Li Bin Hua (The Nation Under The Foot), New Legend of Madame White Snake plans to have 60 episodes.
Via: 01