After signing under Korean entertainment company, CJ E&M, Taiwanese beloved star, Gui Gui (Korean name is called Oh Young Gyul), debuted this past week on major music shows with the song "Sugar Rush". Her mini album will be released on October 7th. Interesting career move. I love Gui Gui and her positive, bubbly energy and the title of her new song is perfect for her personality as well. 🙂 I miss her as an actress though, but hope success for her wherever she goes!
Music Video for Sugar Rush (Chinese Version):
Various Stage Performances on Music Shows (Korean Version):
Meeting her old ex-husband, 2PM's Taecyeon and his members, APINK, and GOT7's Jackson behind the stage.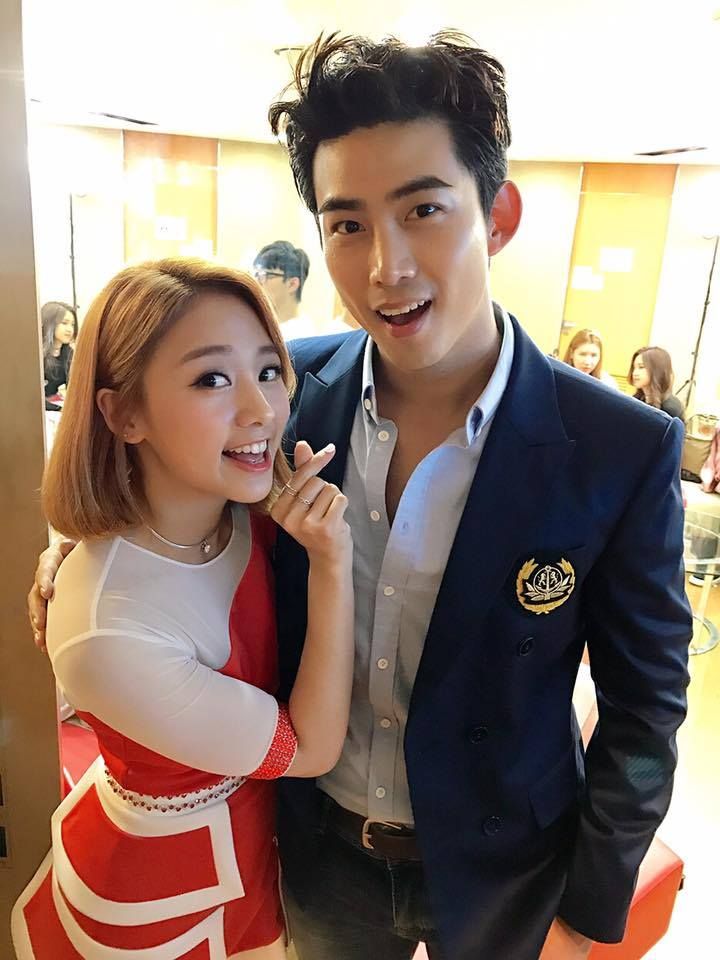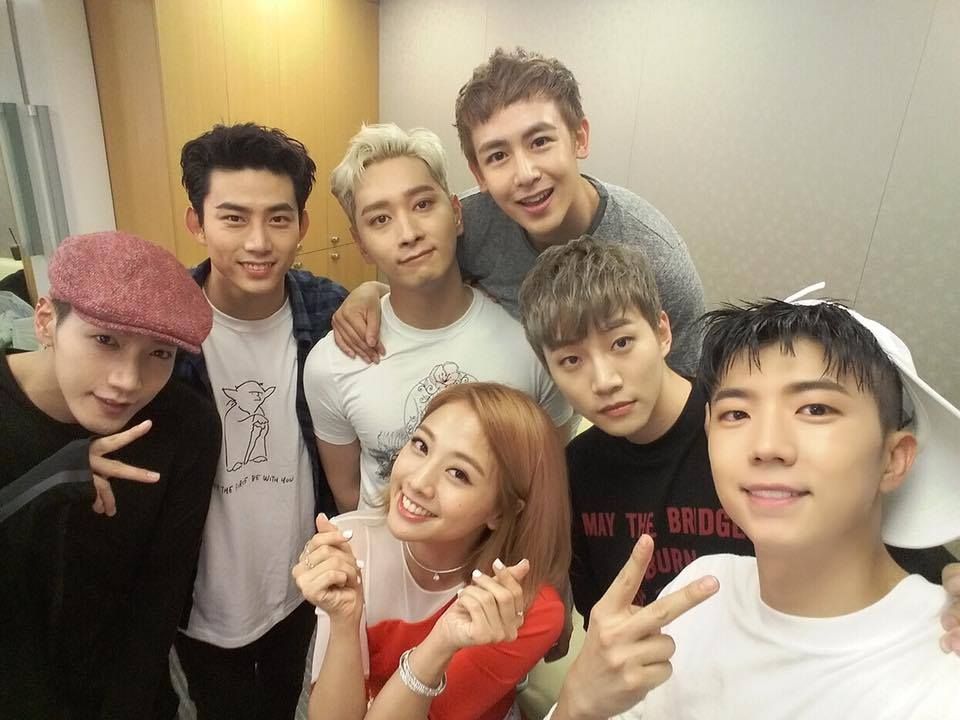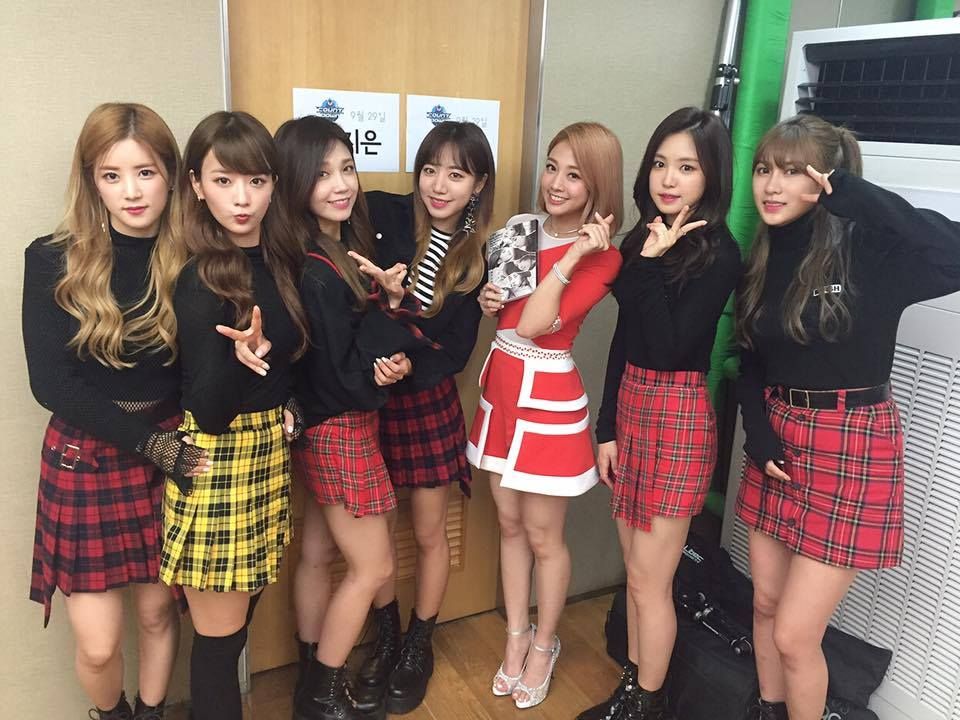 Jackson! <3!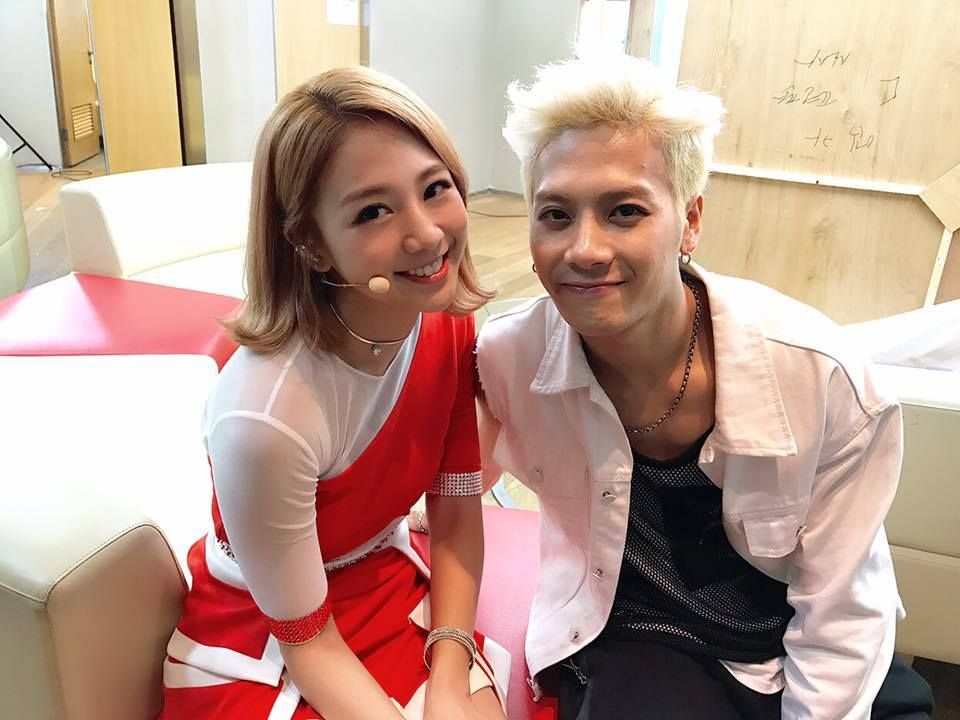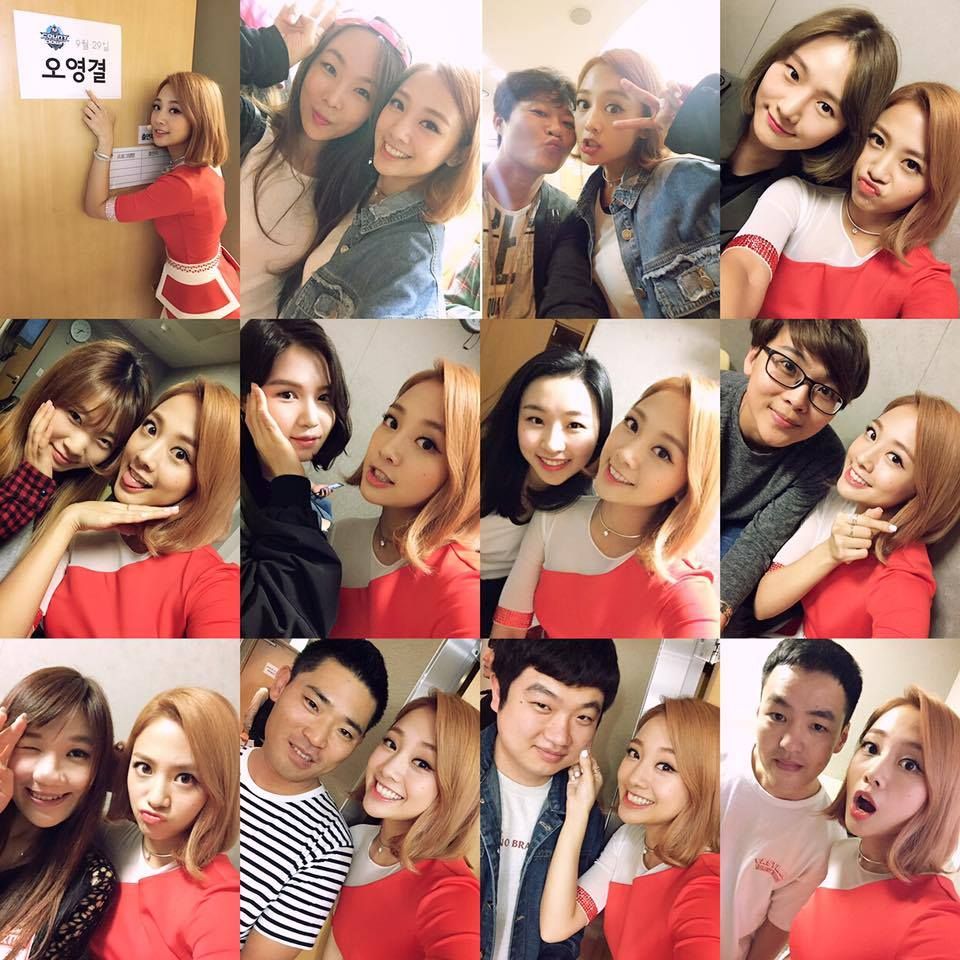 Via: 01