So fast! Seeing Nancy Wu and Ruco Chan again reminded me I still need to continue where I left off with A Fist Within Four Walls. LOL. Now that it's over, I can safely watch at my own pace. They are uniting again for a modern drama The Alliance (同盟) with details of the plot still tightly wrapped up but we do know it involves action scenes and Nancy will play Ruco's bodyguard! That is funny. More so is the fact that half of Fist cast members are in this one as well. Not a surprise since reusing faces is TVB's strategy nowadays. Lol.
Stills from Blessing Ceremony:
Our beautiful guard, Nancy Wu. I'm so glad they styled her so beautifully in this drama!
Our sexy man with a new stud, Ruco Chan.
Our OTP.
Chun Mei staring at them in the background. Lol!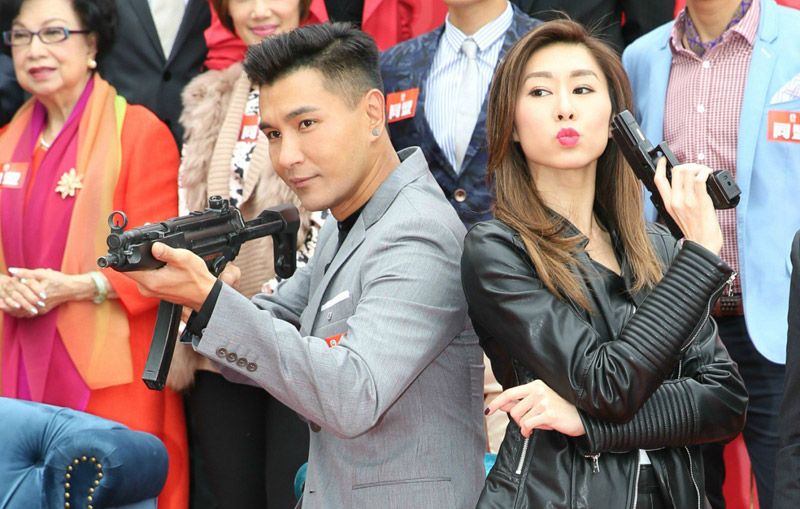 Elaine Yiu and Joel Chan.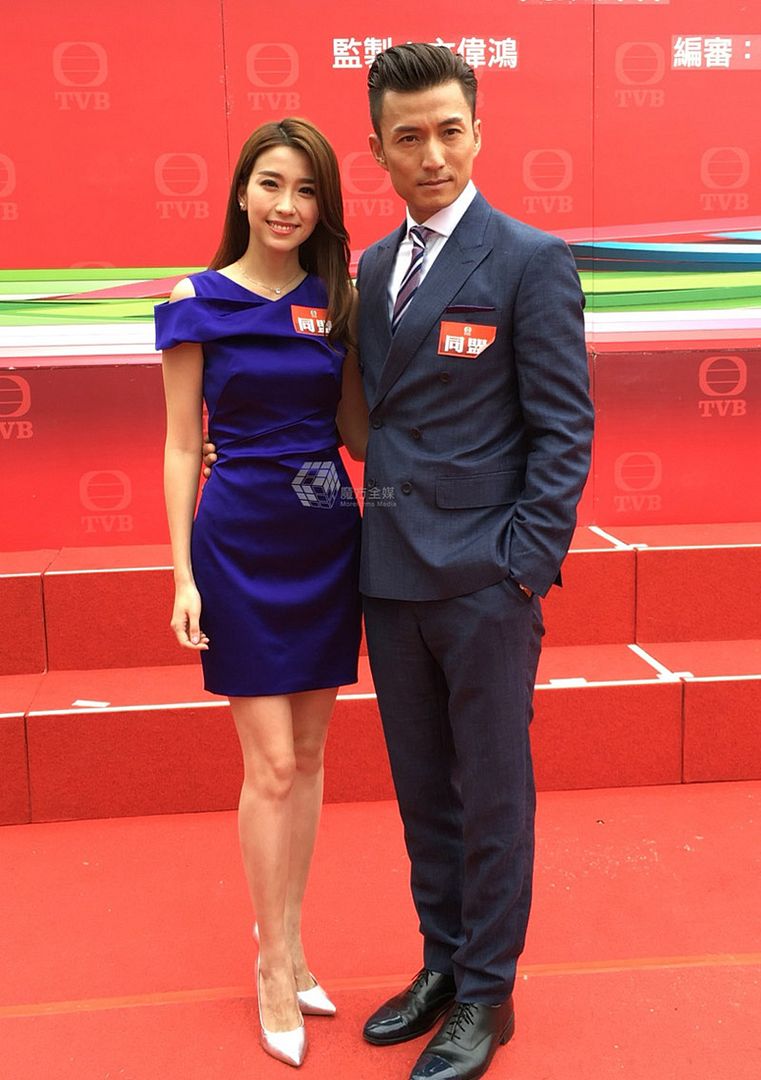 The Wu Ze Tian of the family, played by veteran Nina Paw Hee Ching. YAY! She played Ruco's mother before. X)

With Mary Hon and Cheung Kwok Keung.
The whole cast.
Interviews:
Lol. Rumors of them being a couple and now being questioned about it. They gave pretty vague answers. My thoughts? PLEASE DATE! PLEASE DATE!! Fantastic chemistry with strong acting ability and oh so pretty. PLEASE DATE. X)
Via: 01