Well, well, well. Now my interest is piqued, unlike before when they released an okay photoshopped picture of Hawick Lau as the hero a few weeks ago. Lol. Angel Wang Ou has much prettier posters! The two costars worked previously together in Weekend Parents/Full Love (周末父母) and now they are back as OTP in the latest drama adaptation from the author I Eat Tomatoes (ahum). The Legend of Jade Sword (aka Desolate Era, 莽荒纪) follows the story of young man plagued with illness all his life and eventually succumbed. However, since he was a kind person, he's given a second chance at life (without having to drink the bowl of forgetful soup) and enters the immortal realm. He realizes he's meant for bigger things, yunno, like avenging for his family and saving this clan/world from extinction. That's the gist I got.
Stills:
Hawick Lau.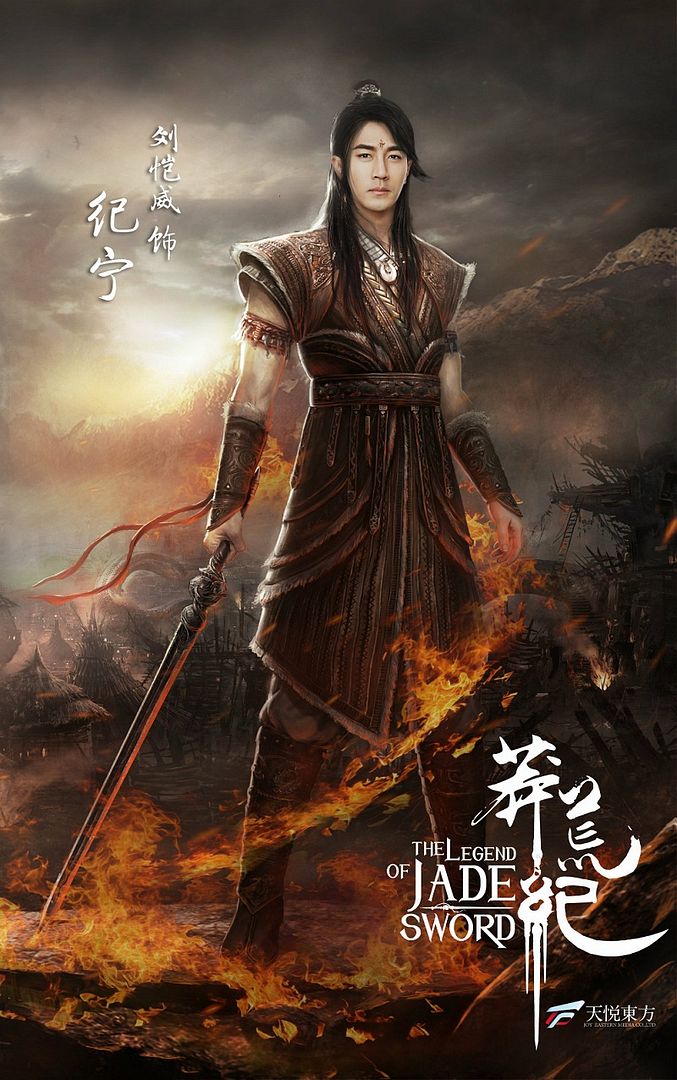 Wang Ou is mesmerizing!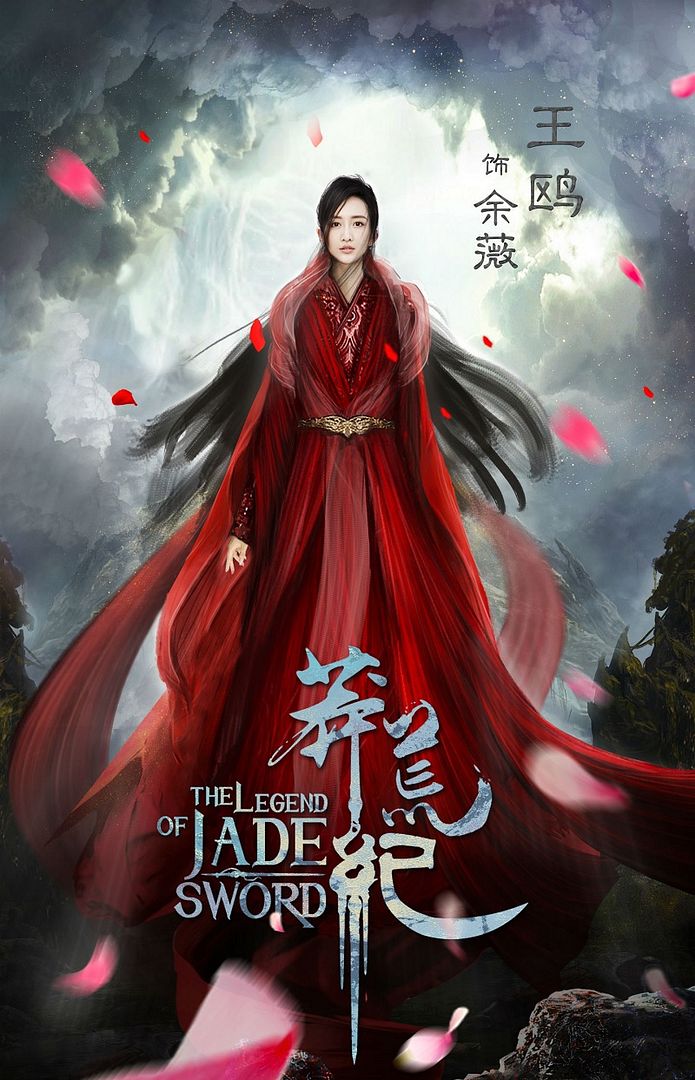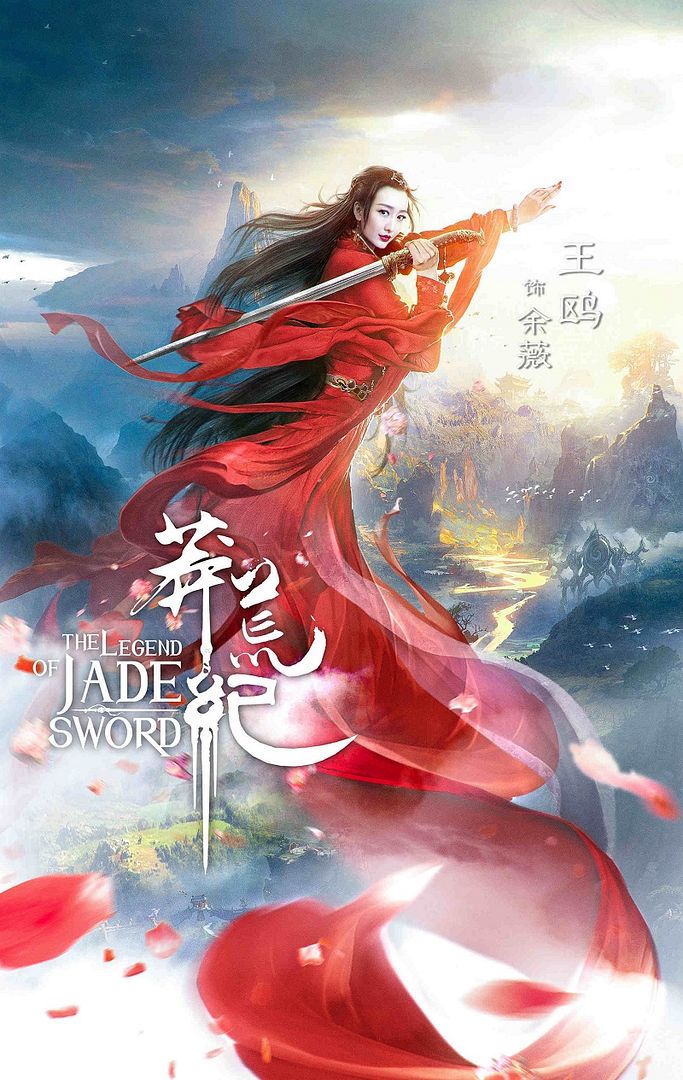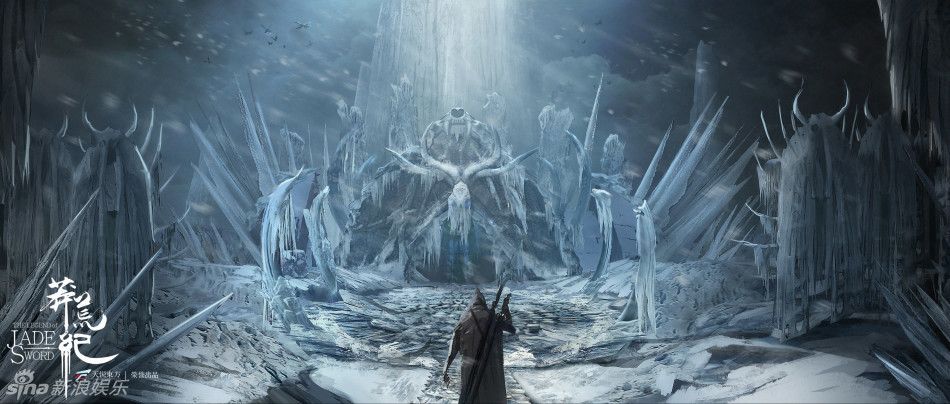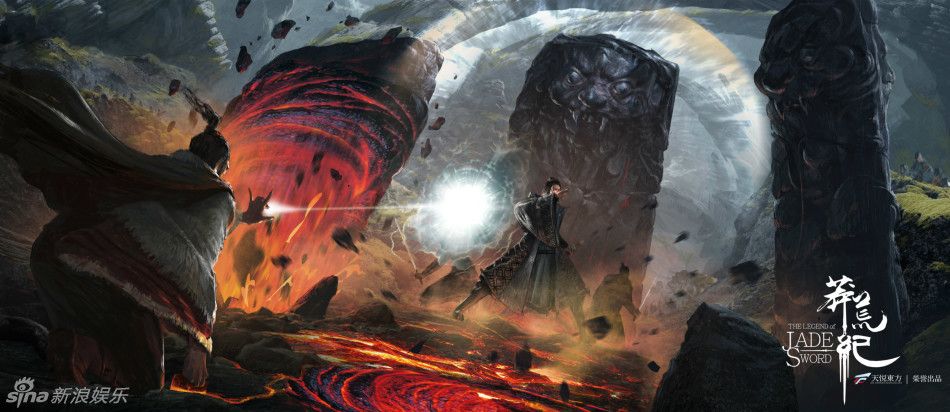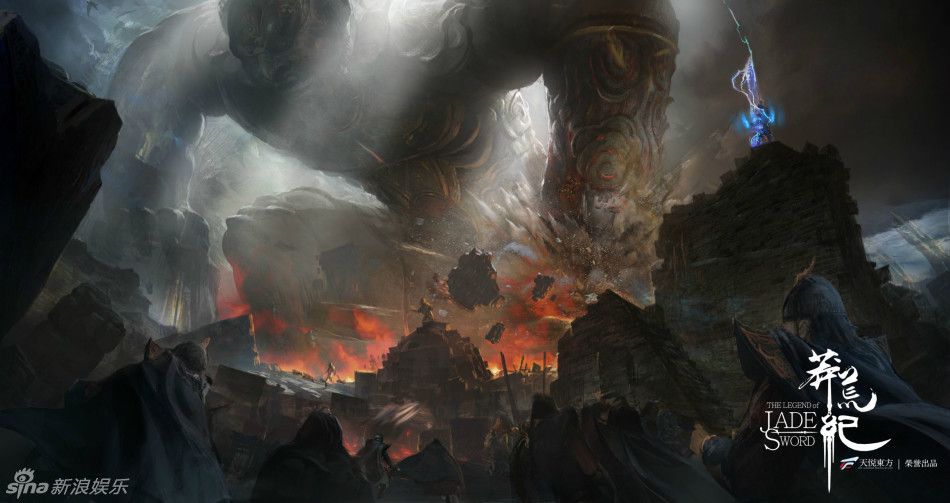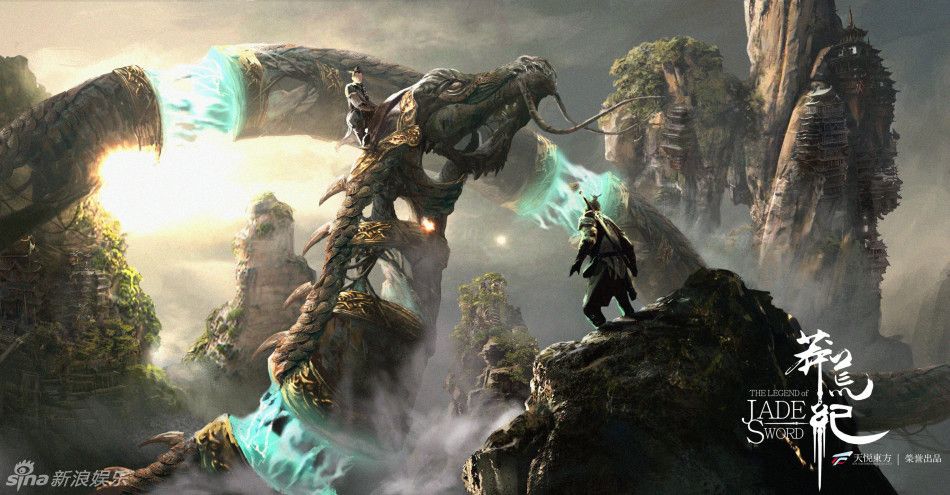 Where to Real The Novel?
– Wuxiaworld: http://www.wuxiaworld.com/desolate-era-index/
– Spcnet
Directing is Huang Zu Quan (Perfect Couple) with plans of about 50 episodes.
Via: 01