EEEE!! I'm getting shivers at the casting invites they just rolled out. Martial Universe (武动乾坤), along with Legend of the Ancient Sword 2 (古剑奇谭2) will be the two bigger productions this winter. Wu Dong Qian Kun is a xianxia novel written by Tian Can Tu Dou, following the story of one boy, whose family is banished from the Great Lin Clan, and his journey to avenge for his defenseless father after obtaining a mysterious Stone Talisman. Production to begin in October.
The production calls for three main males and two main females. Casting calls have been rolled out to the following:
Yang Yang. I have no doubts he's been invited to play the main male lead, Lin Dong. A child regarded as untalented by his clan, who's destined for greater things.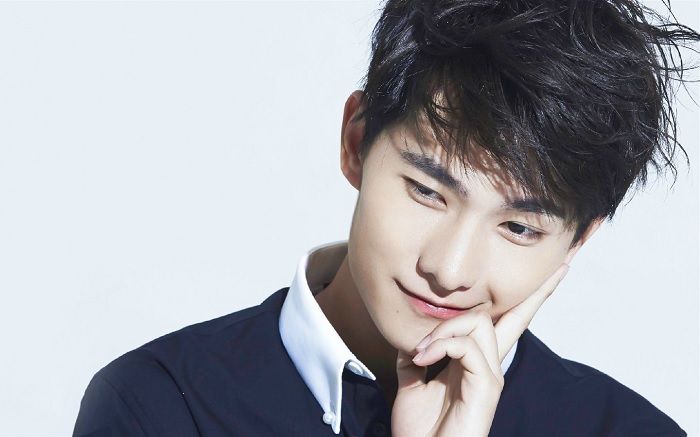 Leo Wu Lei. Yay! Possible reunion of the Taekwondo bromance? =D I'm thinking he's playing Prince of sky marten race.
Liu Hao Ran. Rounding out the bromance, possibly playing Little Flame, one with a special body, giving him the ability to merge into any bloodline.
Where to Read the Translated Novel?
01. Wuxiaworld has translated 500 chapters so far: http://www.wuxiaworld.com/wdqk-index/
02. For fans of Manhua, you can read it here: http://www.mangareader.net/wu-dong-qian-kun/1/3
After seeing the potential male leads, I can't imagine the female actresses they are intending to invite? These boys all have baby faces! Who do you think would fit the bill?
Via: 01