I swear someone is trying their Jedi Mind Tricks on me. How could a dark and messed-up storyline like Summer's Desire (泡沫之夏) be so light and fluffy and cute in the movie adaptation? Our OTP looks so happy and carefree that I found myself falling for their sweet smiles. This is wrong! Lol.
Check it out for yourself.
Stills from the Movie and Two Press Conferences:
Huang Can Can as our female lead, Xia Mo.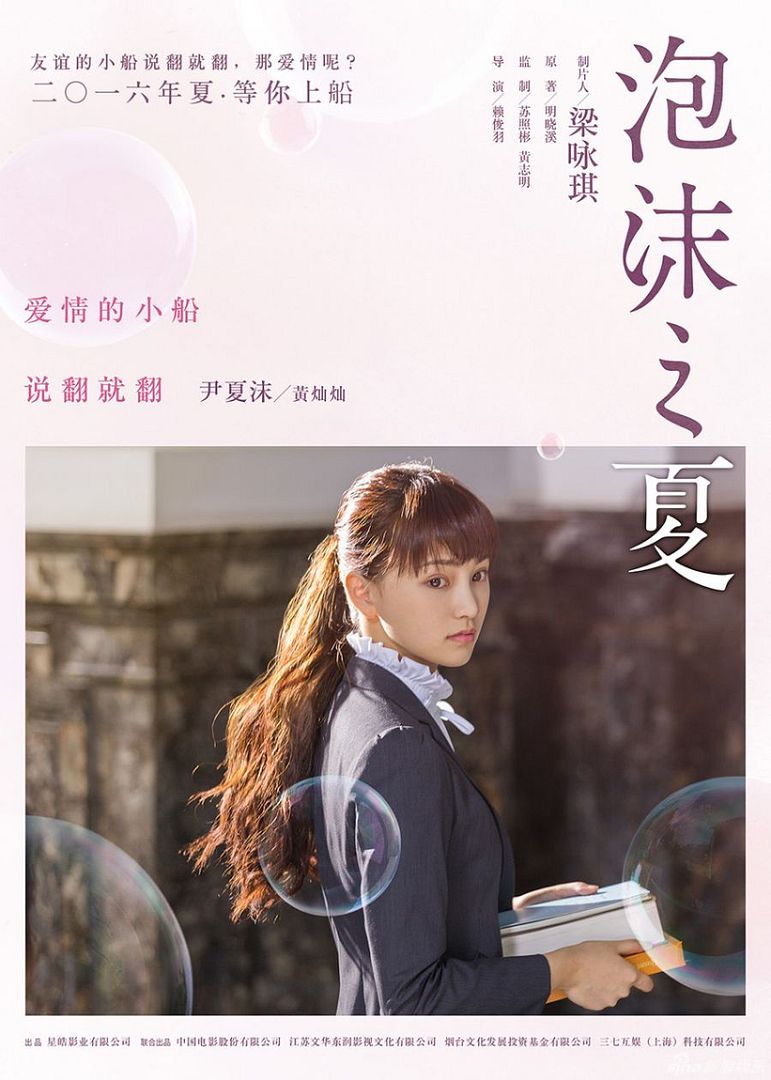 Him Law as one of the two psychos, Ou Chen.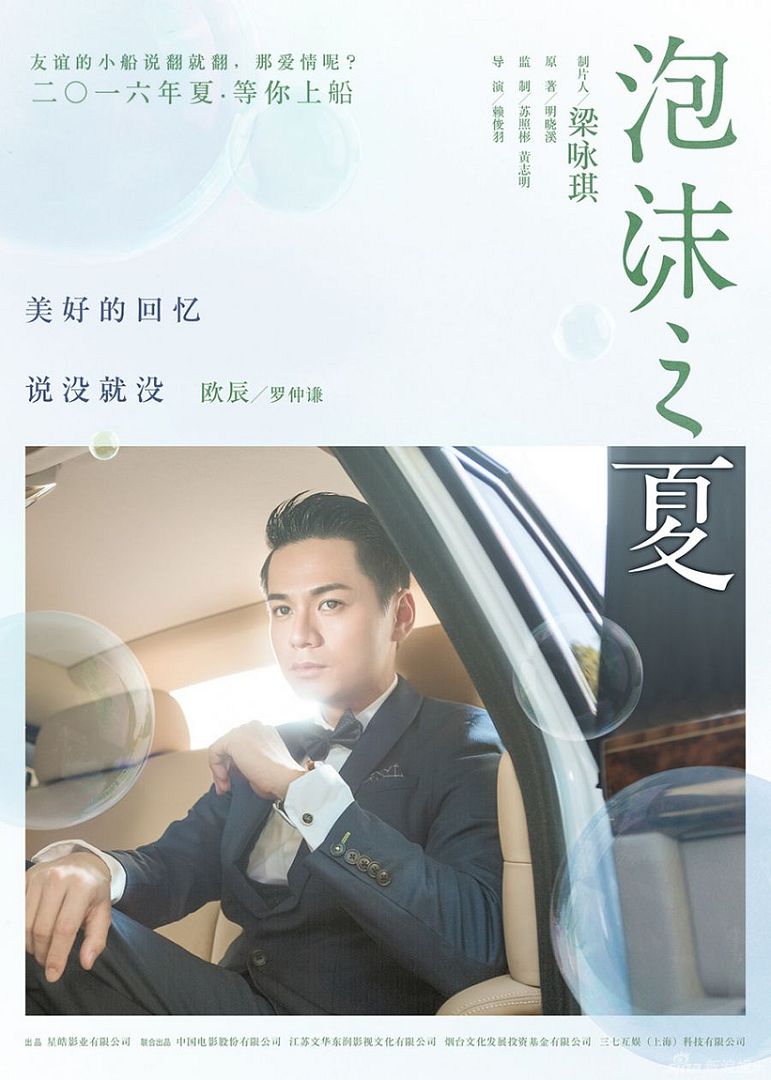 Jerry Yan Yu Hao as the other psycho, Luo Xi. Lol. XD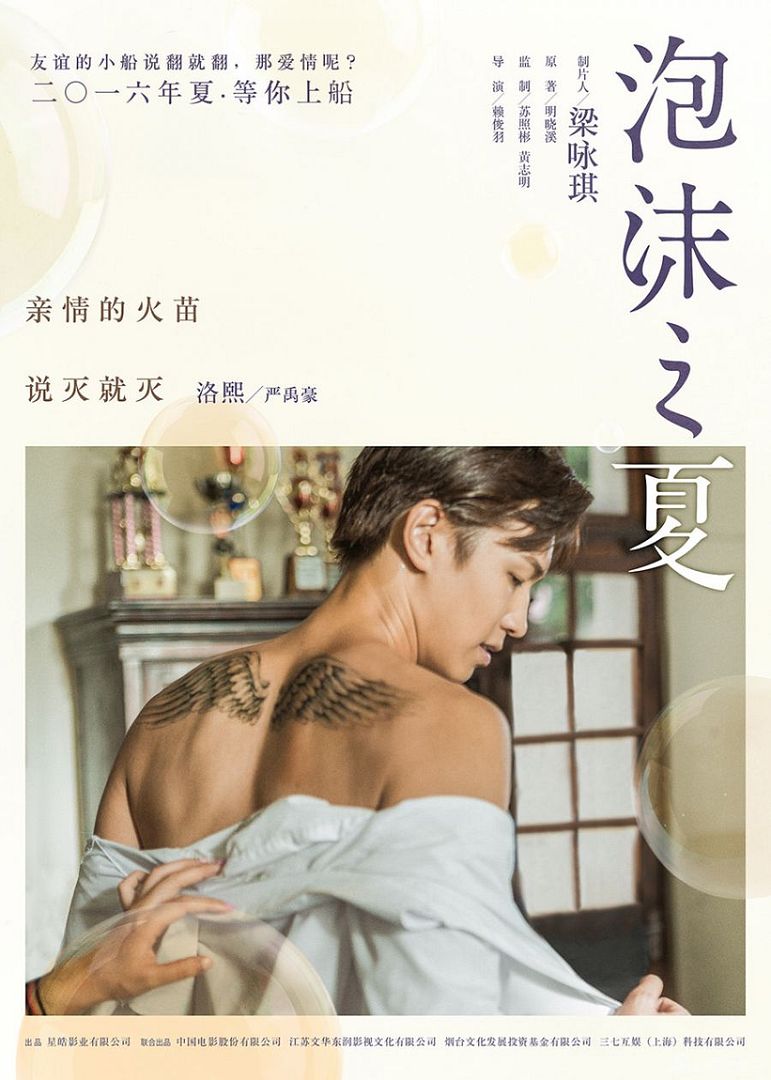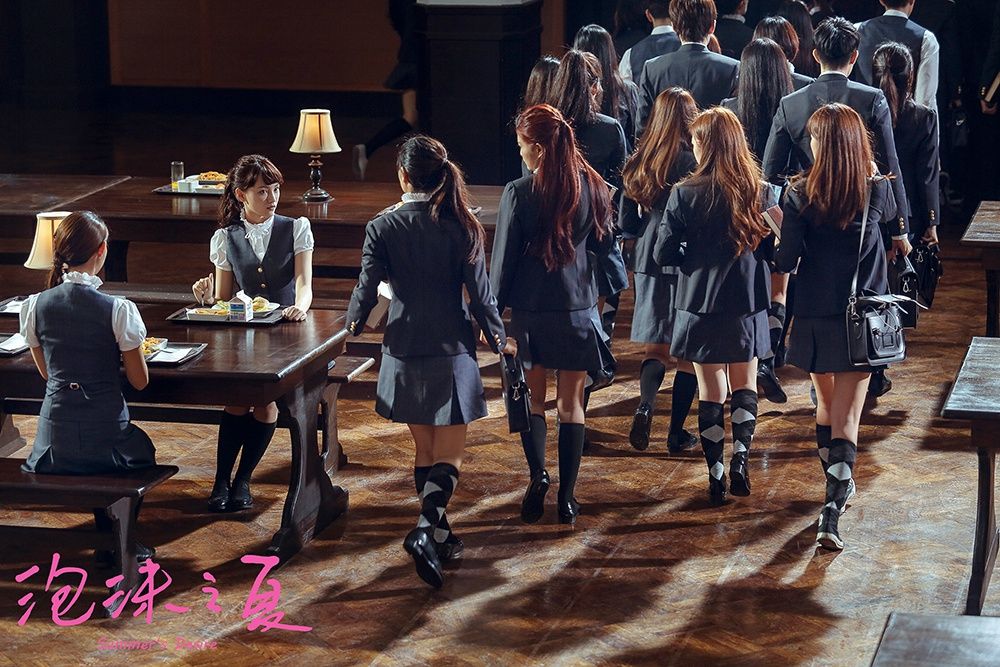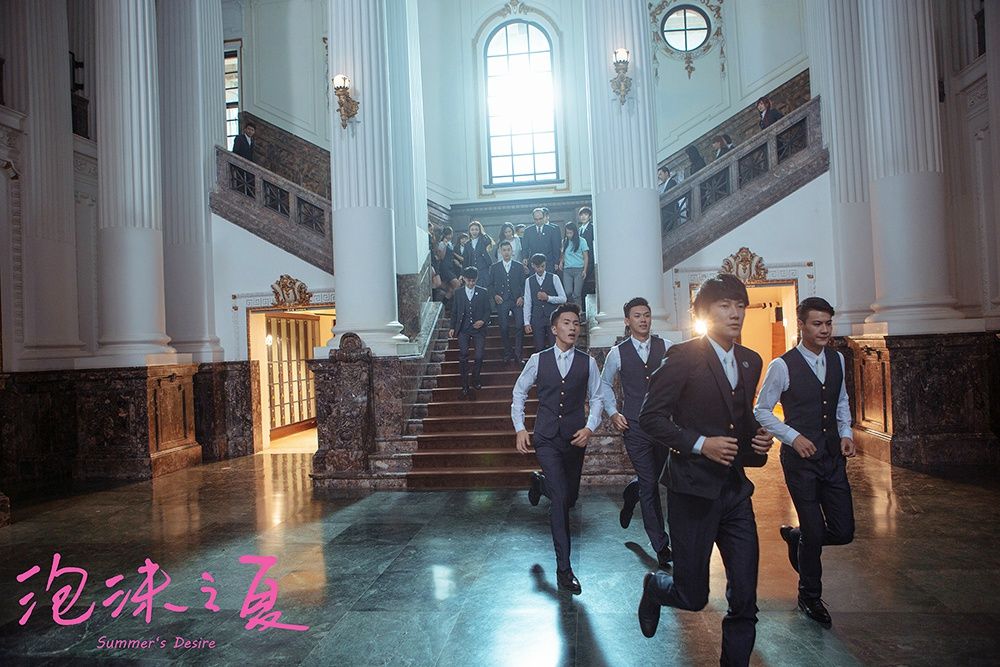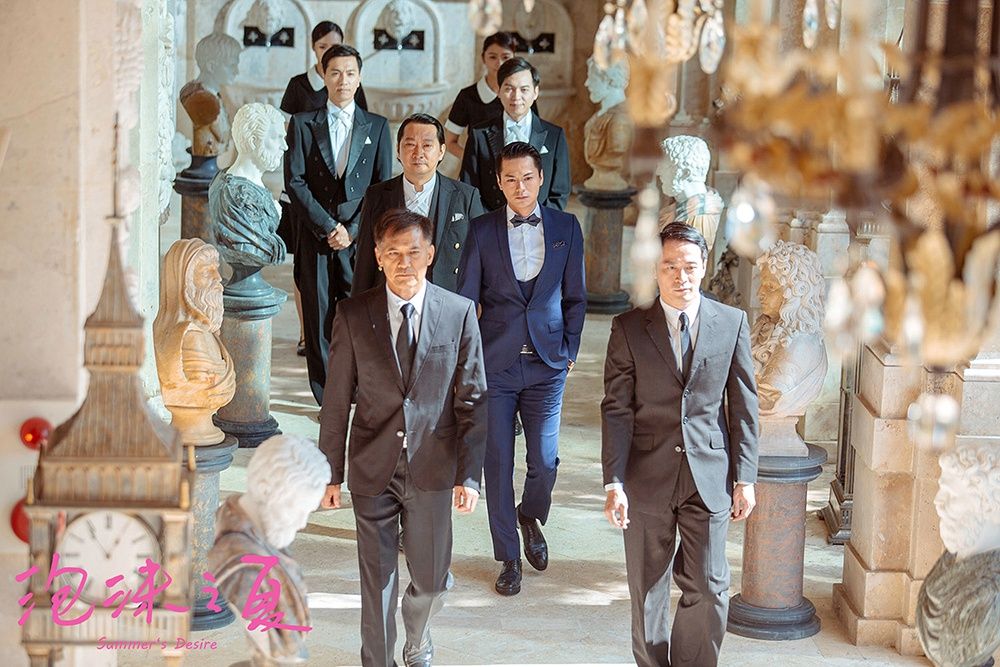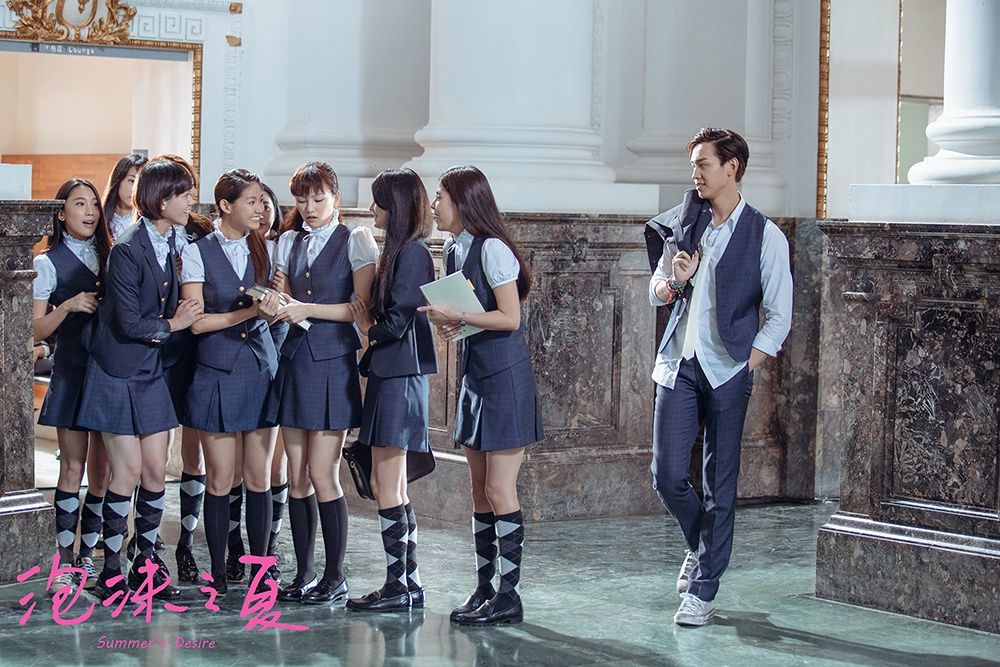 Fancy school with foreigners?! That guy in the corner starring right at the camera. hahaha.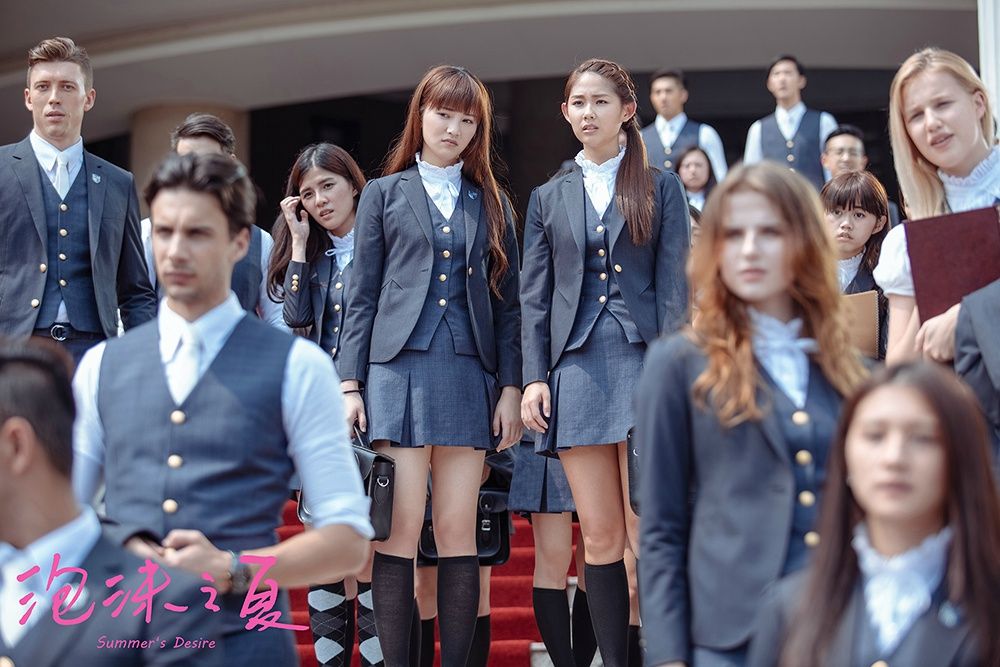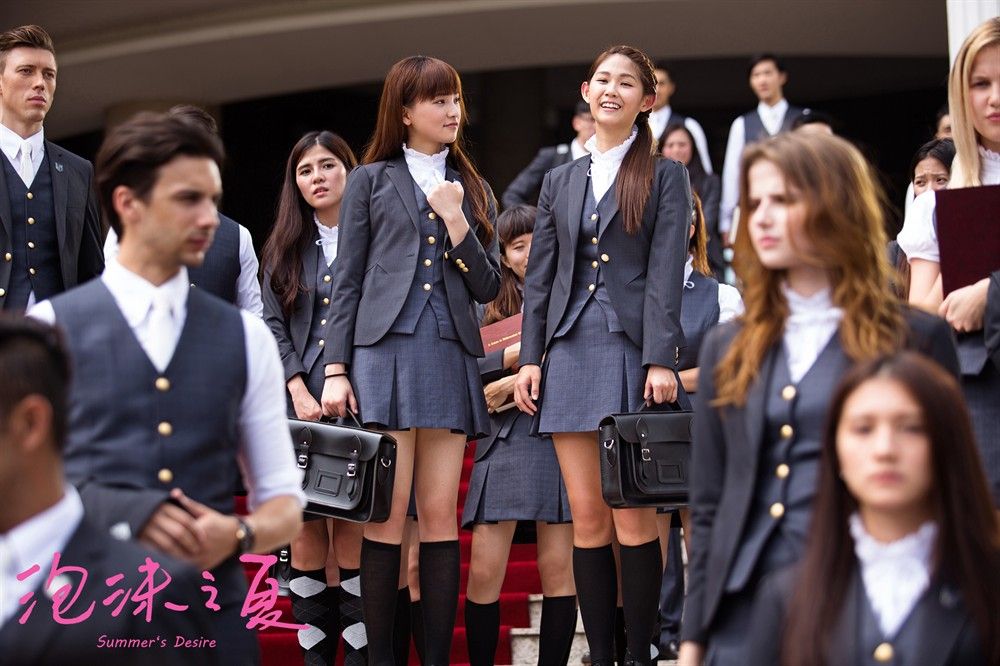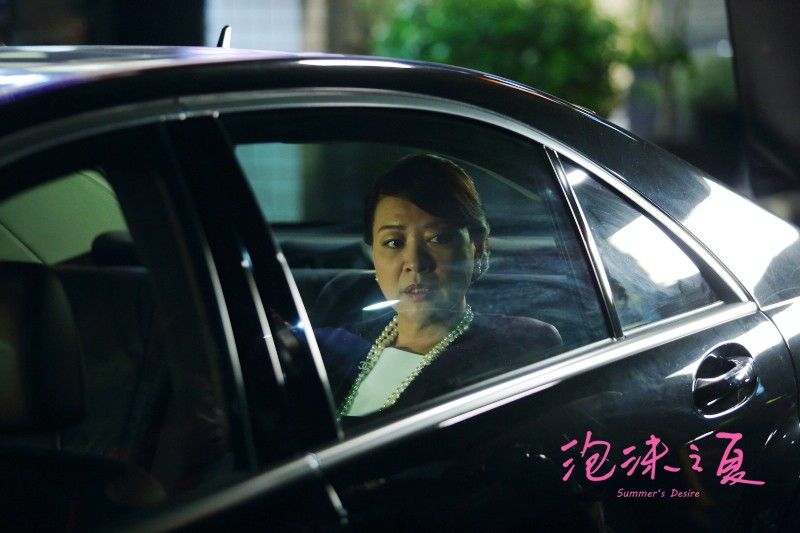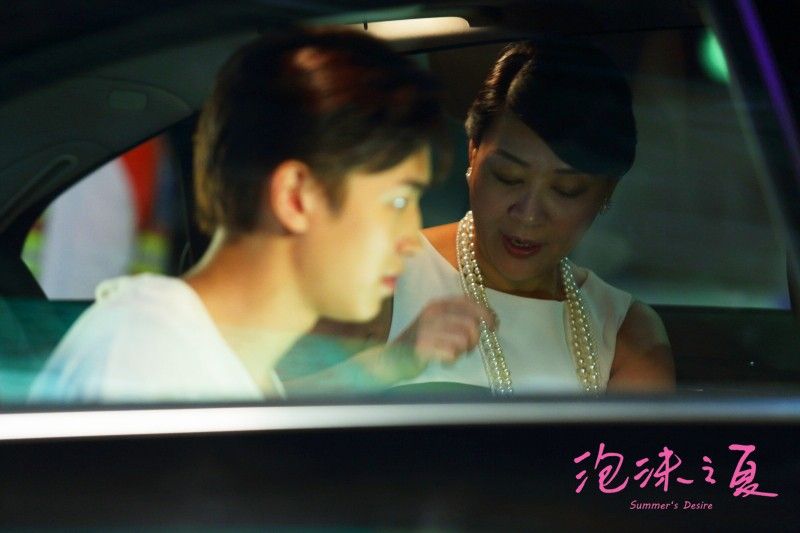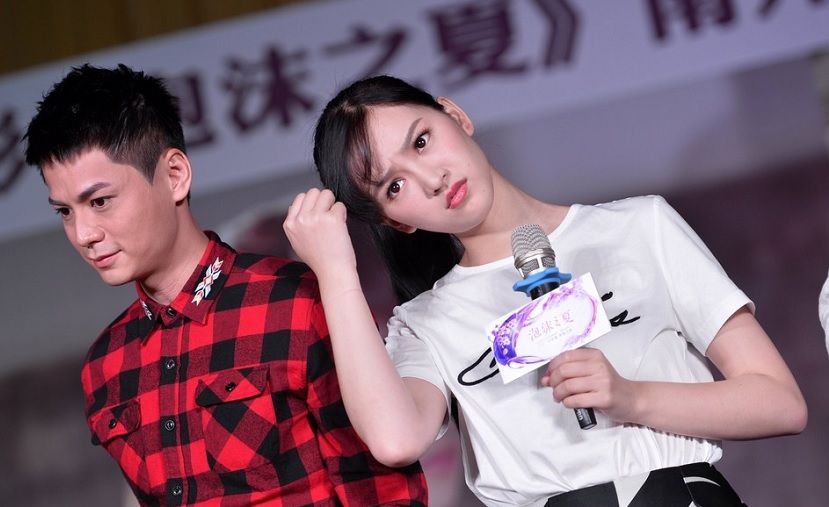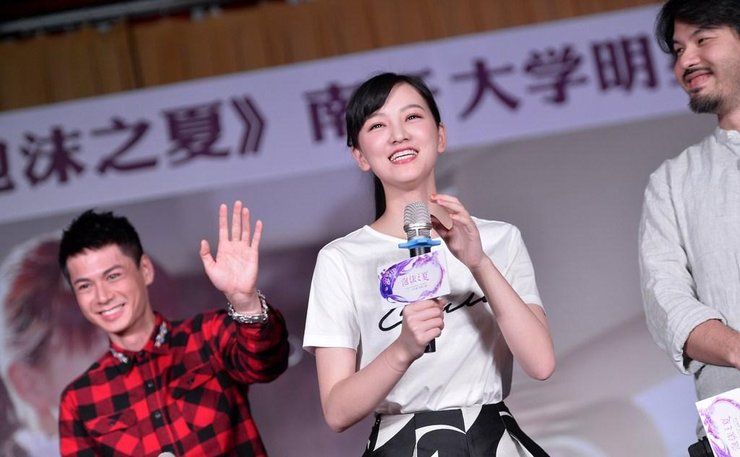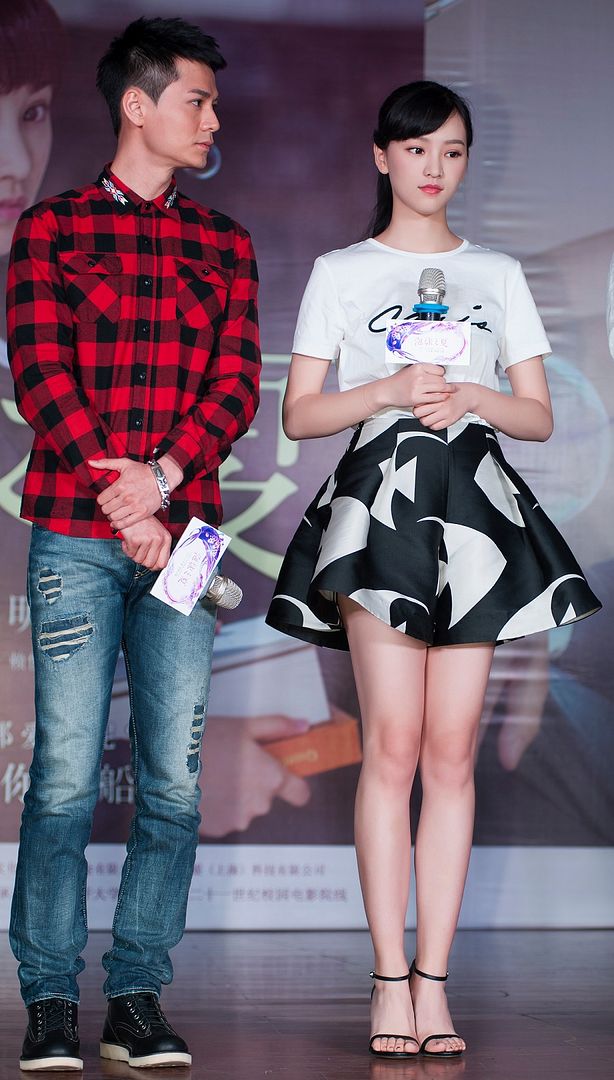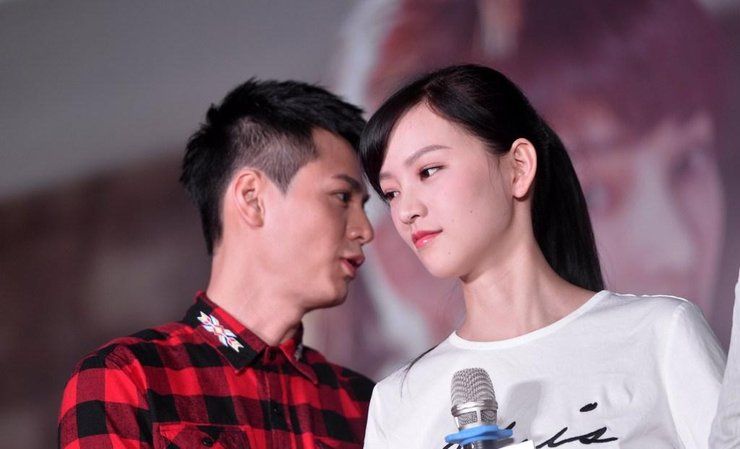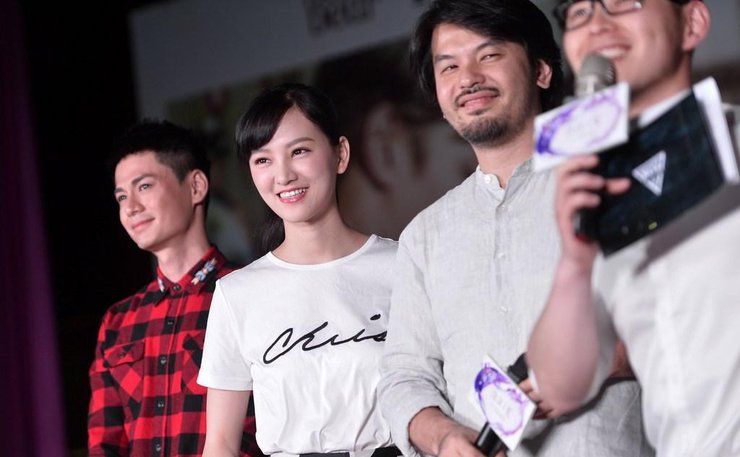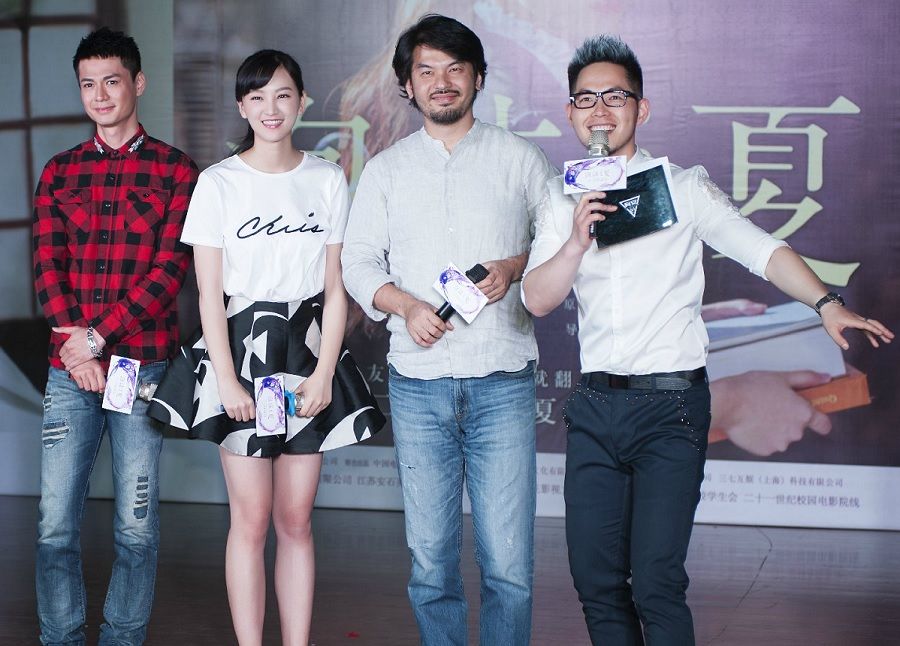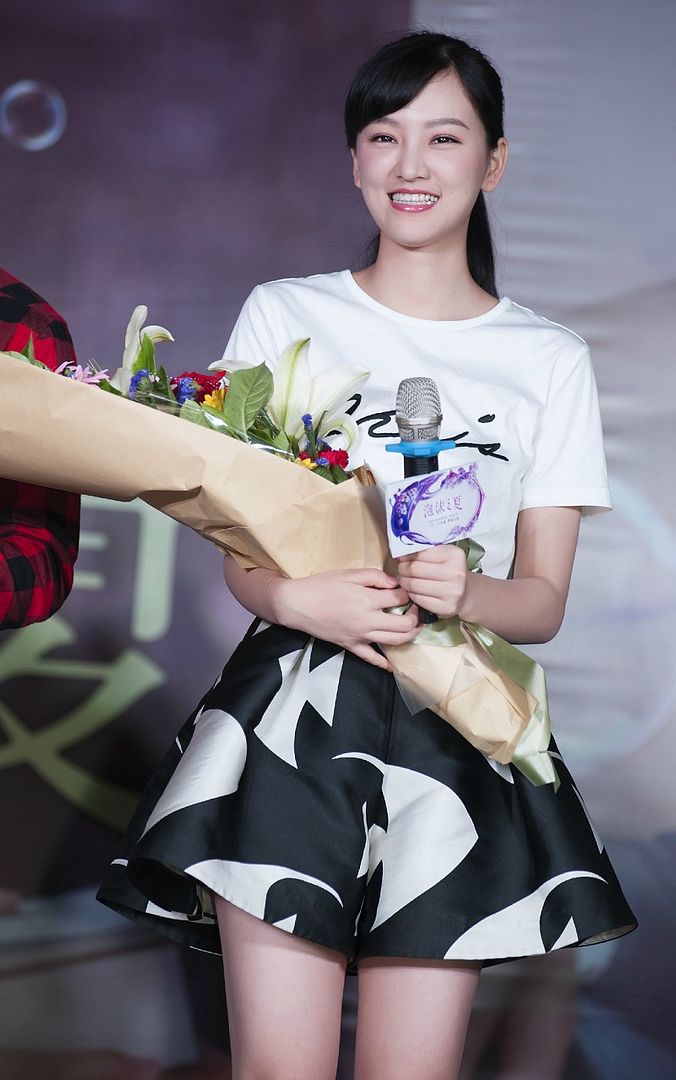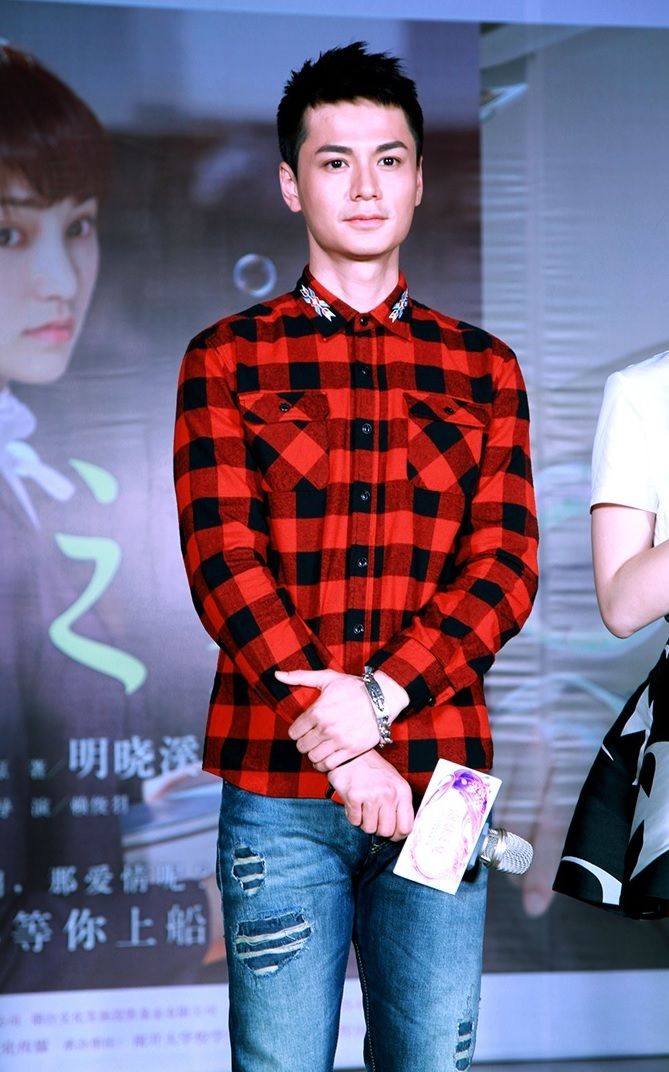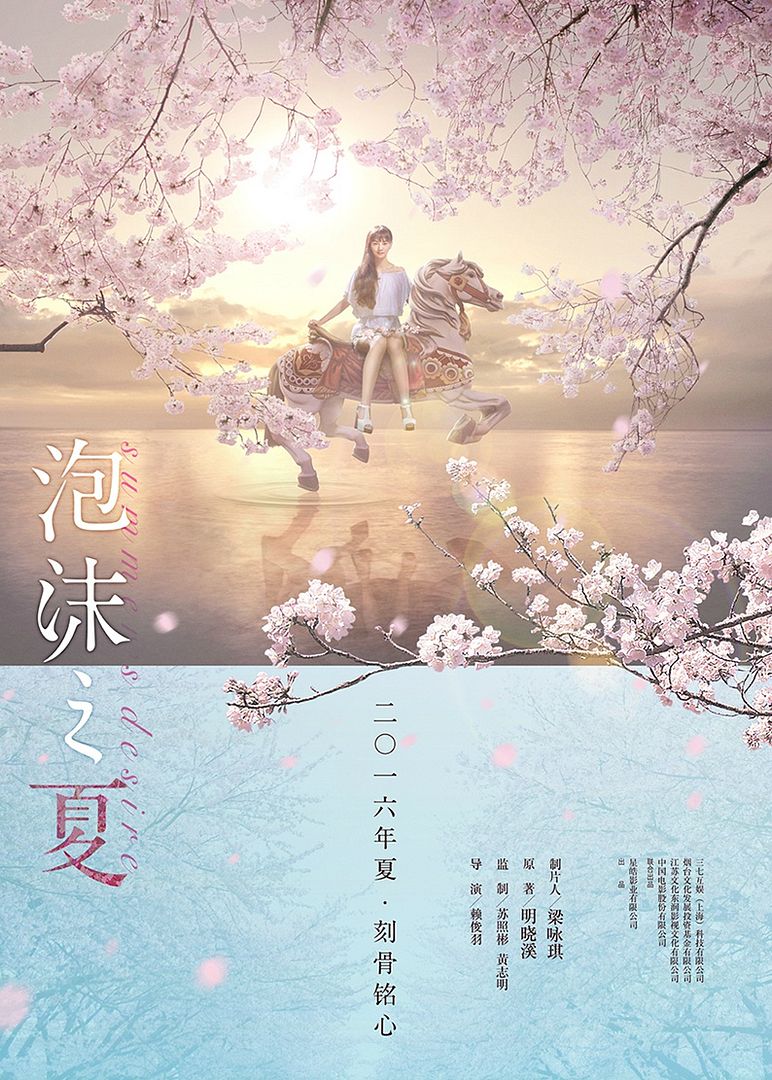 Gigi Leung is the producer.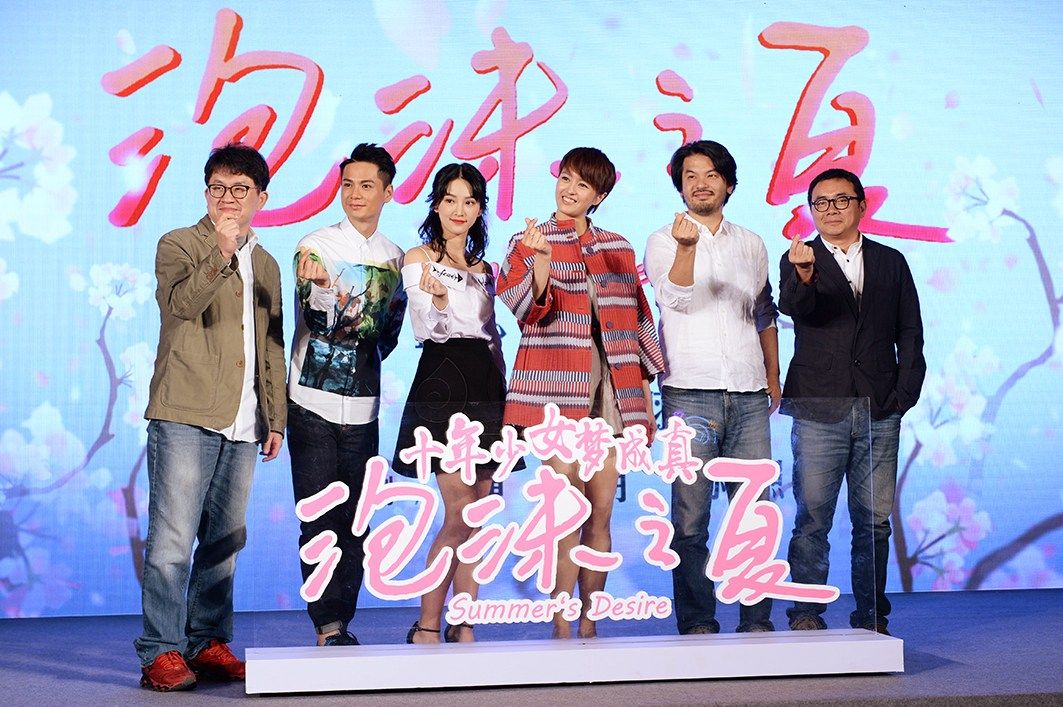 In this hairstyle, Huang Can Can reminds me of a TVB actress in the 90s…. anyone?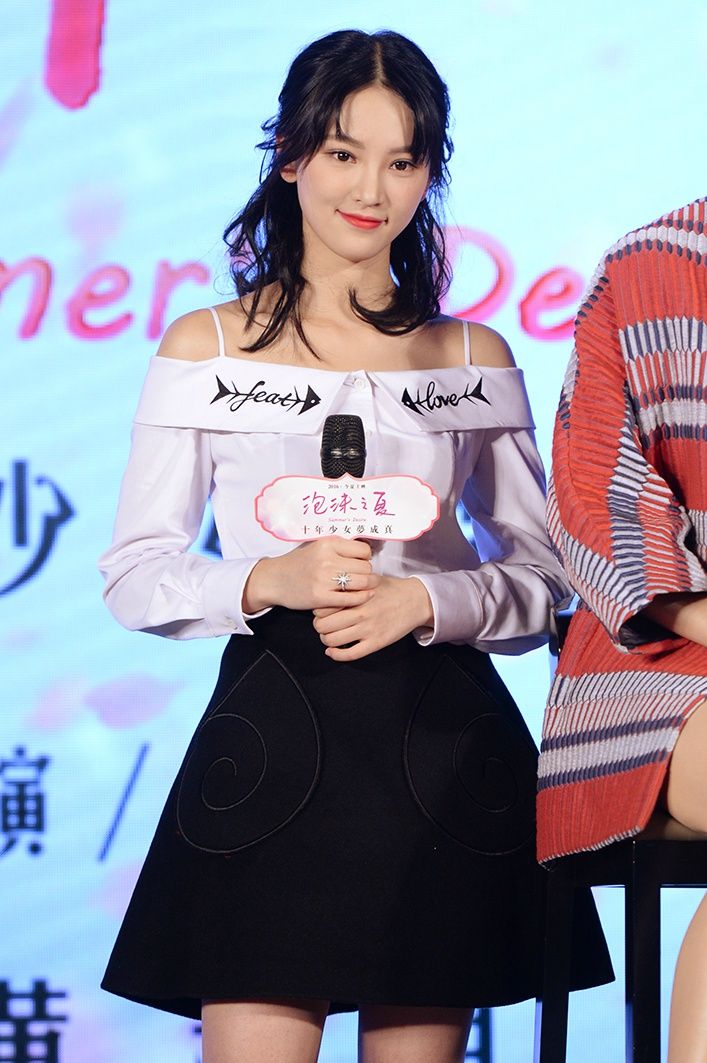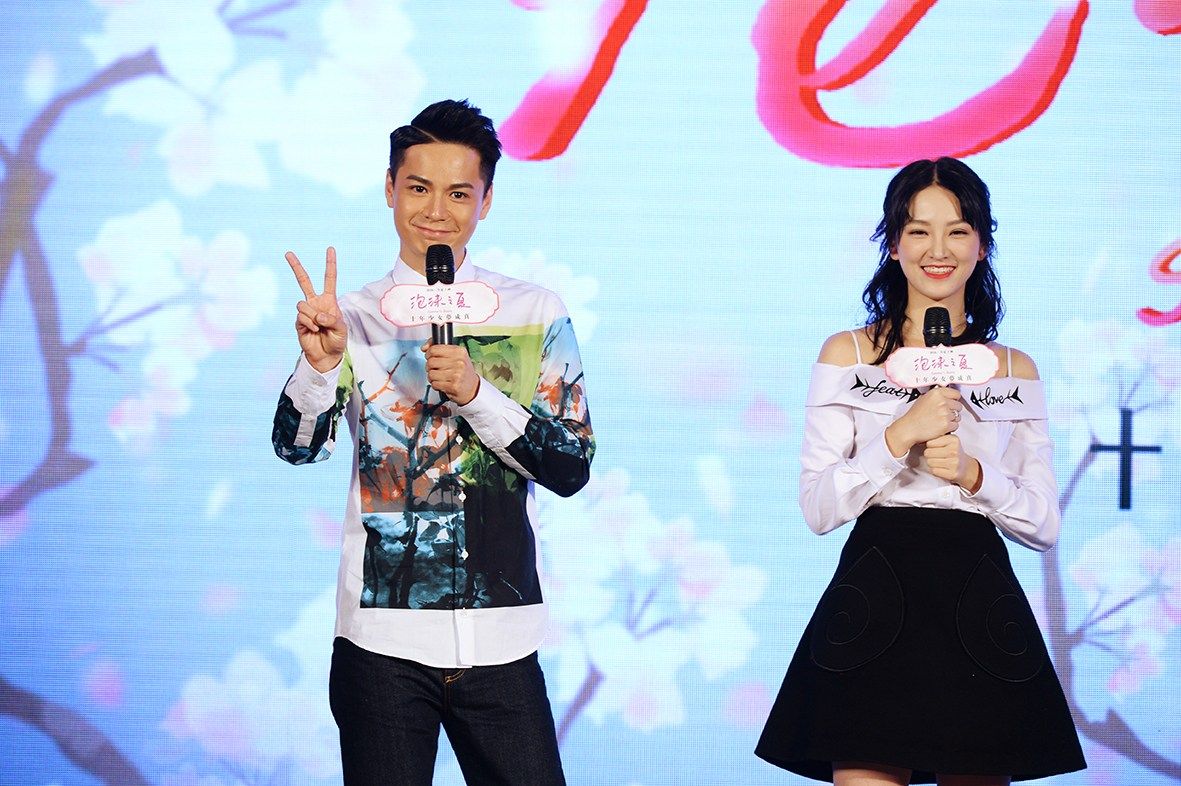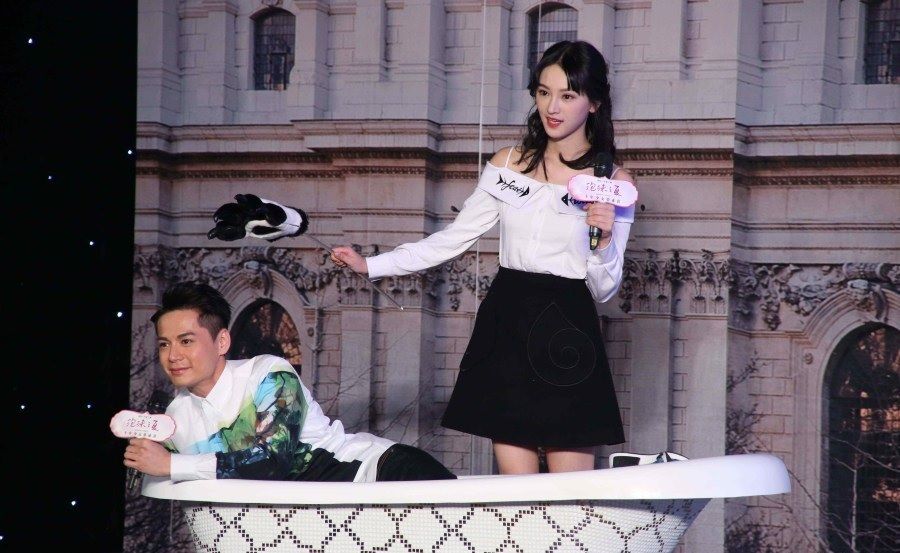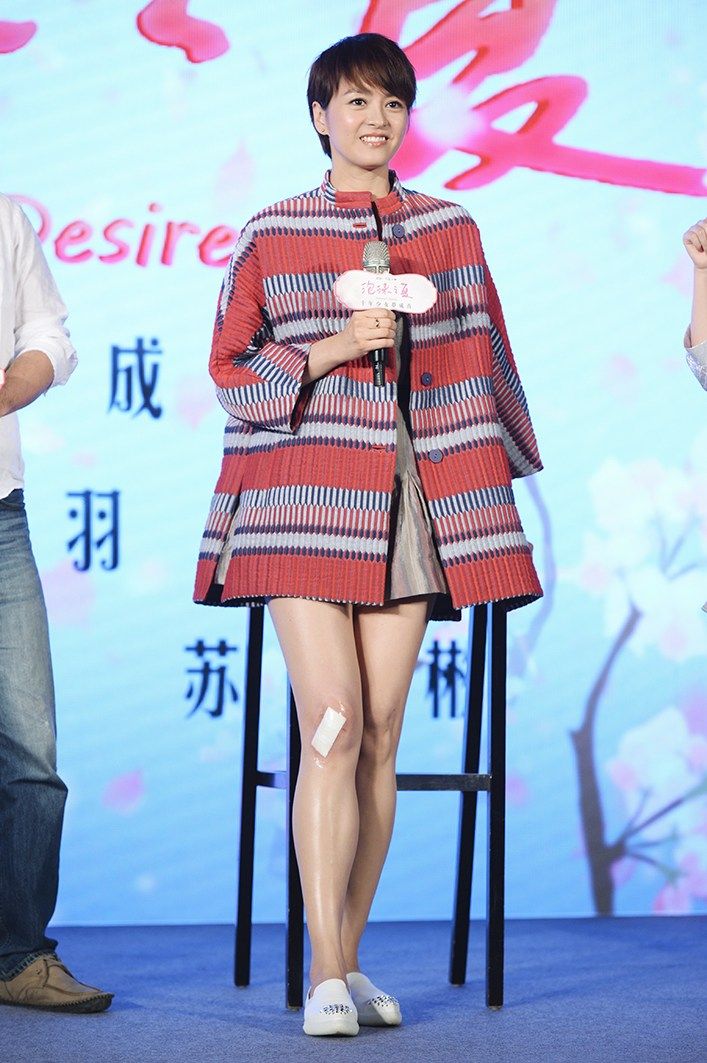 Fluffy Trailer:
For those who needs a refresh on the storyline:
The story may revolve around summer's desire, but it is really a love triangle between three people colder than winter itself. Yin Xia Mo a girl loved by two men. Luo Xi was an orphan who garnered fame and fortune with his infallible charisma. Even though others believed him to be kind and smart, he was really a cold, ruthless, and wicked man who manipulated others to get what he wanted. When he was introduced into Xia Mo's family, he fooled everyone with his sweet words-except for Xia Mo, who only saw the con artist in him. Ou Chen is a rich heir whom everyone feared, and was extremely overprotective of his high school girlfriend Yin Xia Mo. When he found out that Luo Xi was living with her, he became extremely jealous. This started a chain of events-as both boys were in love with Xia Mo, but their love for her was so all-consuming that they started a war to have her. Five years ago, Luo Xi lost and was sent away to England. Yet, Ou Chen didn't win as his action caused him to lose Xia Mo's favor and his own memory. Five years later, they met again. Would history repeat itself, and would the desires of summer enter their wintry hearts? [Wiki]
Via: 01