A press conference was held today and some character posters were released for drama adaptation of Mao Ni's Fighter of the Destiny (择天记) with Lu Han, Gulnazar, and Janice Wu.
Stills:
Lu Han as Chen Chang Sheng. Abandoned in a flowing river and plucked up by a Taoist monk. He's actually the fourth Prince of the Chen's Royal bloodline. He's plagued with an incurable illness, fated not to live past the age of 20. To find a cure, he leaves his temple, armed with a promise of marriage scroll, to become a student at a famous academy. He meets Xu You Rong and they slowly fall in love after hopping though the trials and tribulations of his journey.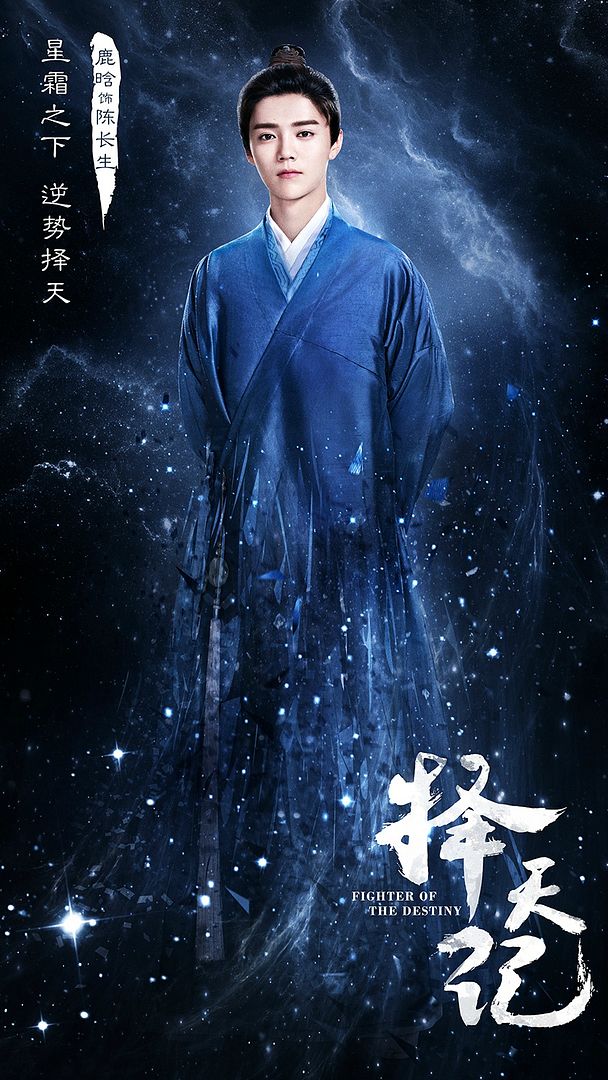 Gulnazar as the female lead, Xu You Rong. A gifted child in the practice of a special magical language? Sorry I lost it at this point, all the magical voodoo vocab. She likes archery and hates nuisance.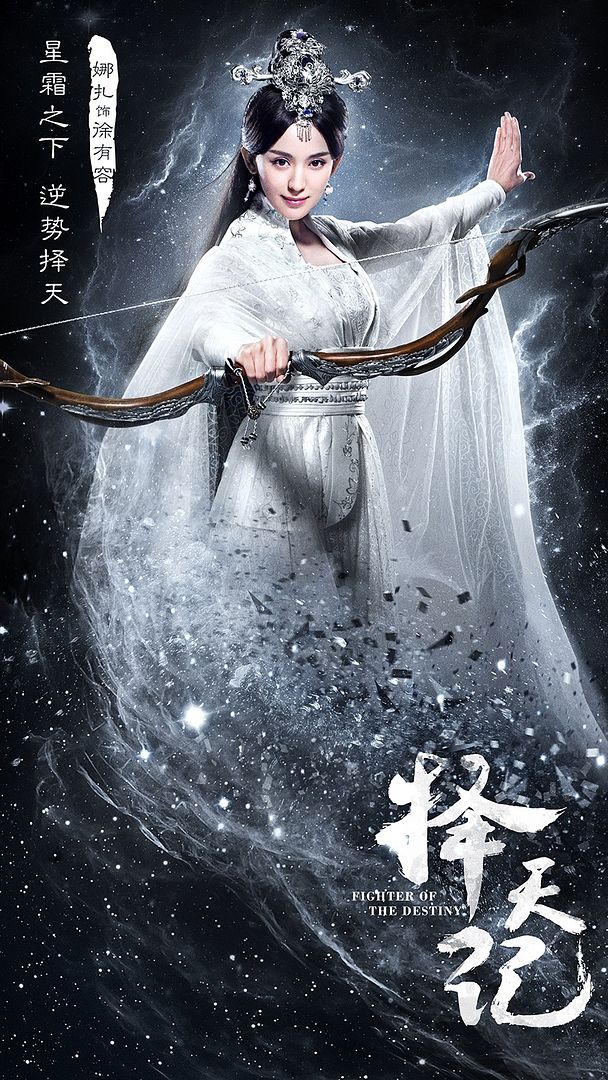 Janice Wu as Luo Luo. Princess of adorableness. After being saved once by the male lead, she calls him Shifu and follows him into the academy.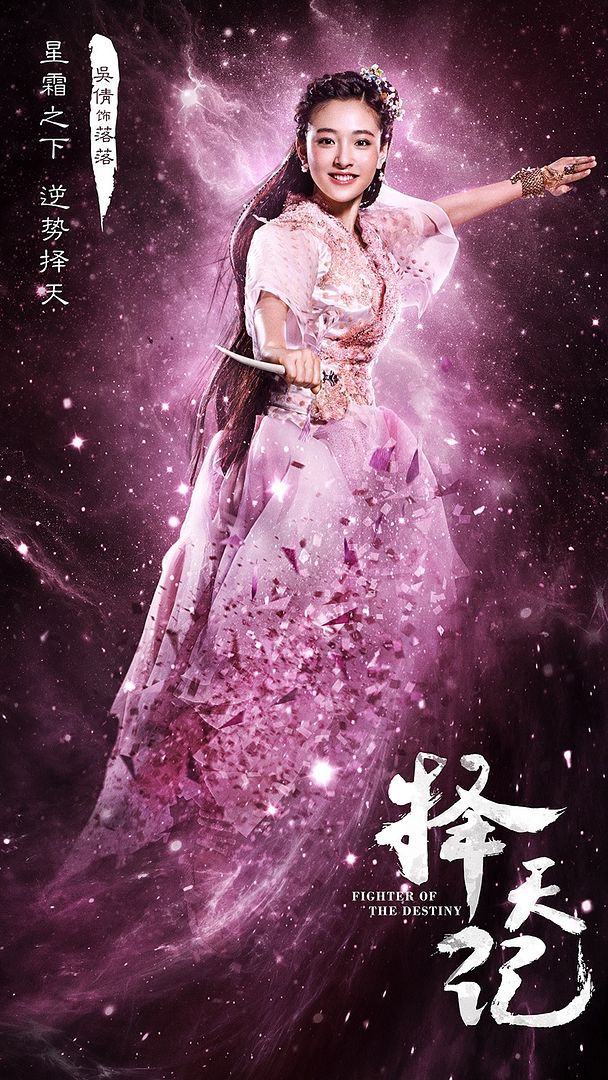 Amelie Xu Ling Yue.
Joseph Zeng Shun Xi. The hero's best friend.
Like the queen in Maleficent. This is Chen Shu.
Ju Xian Hao.
Those who want to gauge more of the storyline can check out the Anime Version of it below.
Via: 01