Oh crap. This is not good for anyone involved. Paps followed Viann Zhang and then released a long video of her sharing kisses and scandalous behavior with three men and a woman (?). One of which is the producer of Song of Phoenix, Liang Zhen Hua. Another man is being identified by fans as Ma Ke. If you're carrying out immoral behavior, why would you stand in front of the window of all places??!! Some are saying it's a dinner party gone wrong (too much drinking), and some are deducing it as an "entertaining" gathering of big shots.
No official statement has been released.
UPDATE 5/12/16: Viann updated her weibo with a long apology, clarifying that she wasn't kissing the men, they were merely talking in close proximity and the angle played into the scene. The only person she kissed was the the female crew member. They were merely having fun and playing many games (the quick peck seen in the photos). The producer is like an older brother and treats everyone really nice. "As a public figure, I should be careful of my image. I was wrong, and I sincerely apologize."
Netizens scoff but in the end, these types of gatherings are not new.
Captured Photos: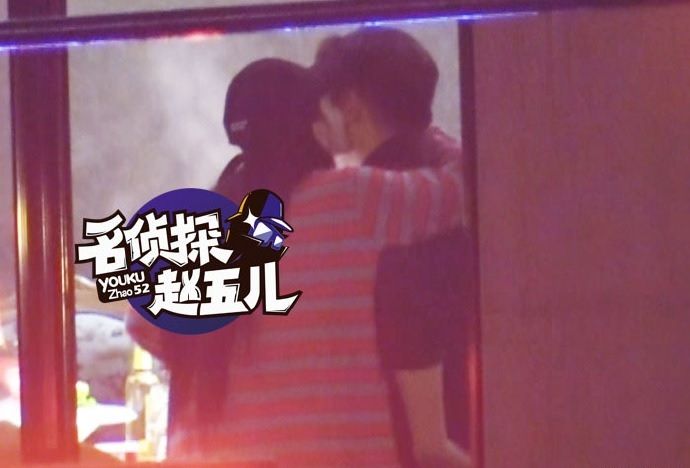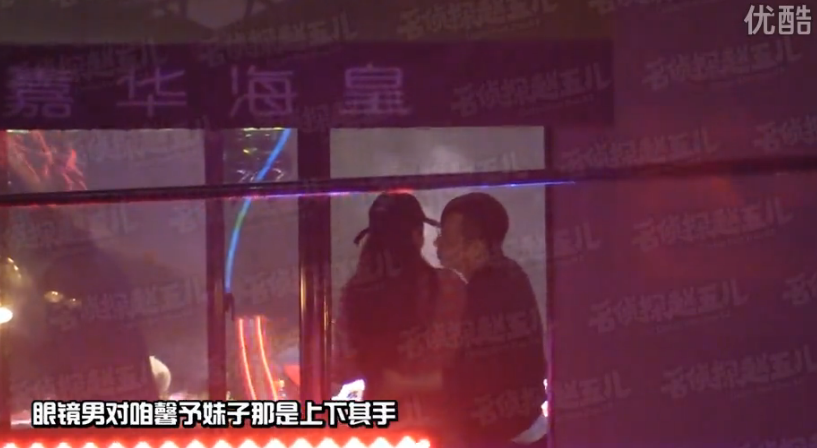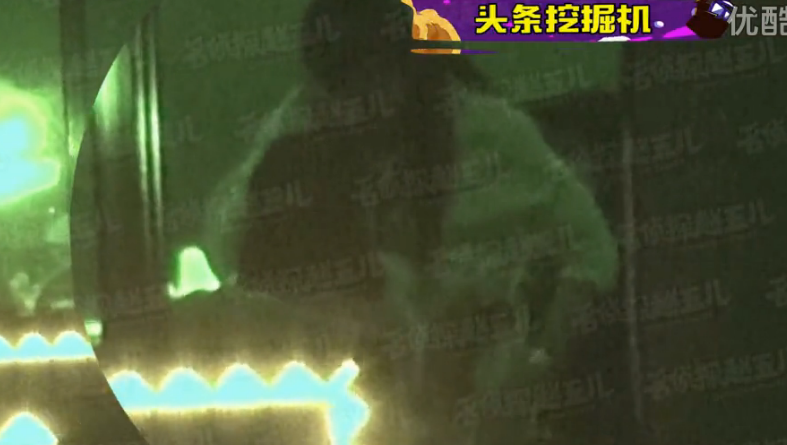 The man in black is Ma Ke.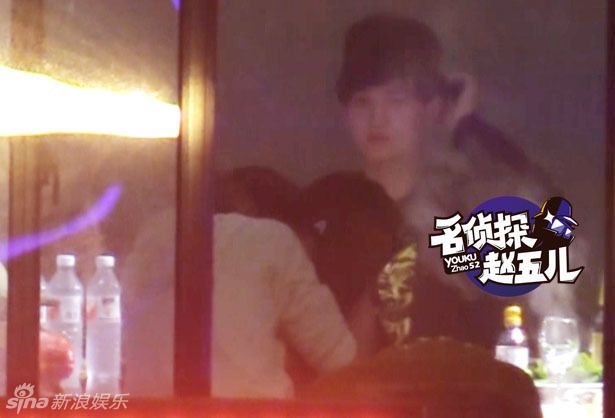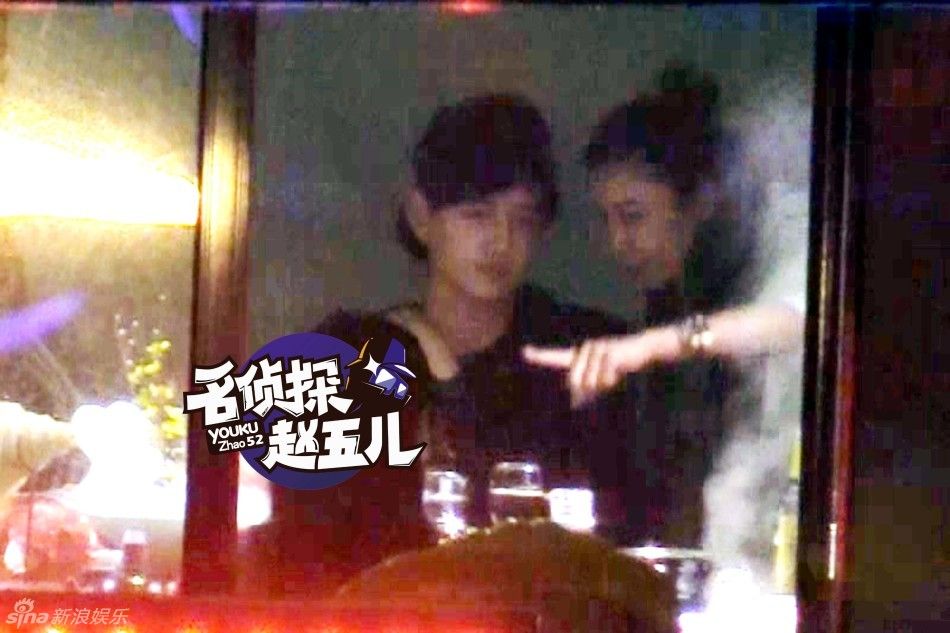 Video:
Via: 01